Portrait Drawn Using Both Watercolor and Coloured Pencils.
Hello My Dear Friends.
How are you?
My journey at hive started by sharing a self-portrait of mine. And I was and am glad that you liked them. Since then I've shared fashion illustration, dress design and splinterlands fan art too. It's an honour for me that everyone liked my work and complimented my drawings. This has been my biggest inspiration since then. And thanks to the rewards, I bought some new tools for my pictures. And today I bring you another portrait drawn by me to share.
It's a portrait of a girl that I draw using watercolour, pencils and coloured pencils. As I usually draw, I used a 2B pencil to draw the shape first. Then if the drawing has any smooth parts or skins I use watercolour to draw out the smooth texture. Then I keep it like that for a while and let the watercolour dry. After that, I use my coloured pencils to give the drawing a final touch.
Also, you'll notice that this one looks better than the other ones. It's because of the new colours that I bought thanks to you all. I'm also learning some new techniques and hoping to share them sooner. Honestly, I've never drawn anything on a professional level. Before joining hive, I used to draw because I liked doing it. It used to give relax my mind. I never thought about improving my skills or doing something extraordinary. But, now that I'm here and I can see that there are hundreds of artists that are so much skilled that I can only imagine reaching their level. Compared to them, my drawings are just some crap. Even though I try my best, still they are in another league. Yet, so many users inspire me and compliment my work in the comment section. this is what increases my motivation and pushes me to improve my skill to another level.
I'm sharing all the work process step by step below.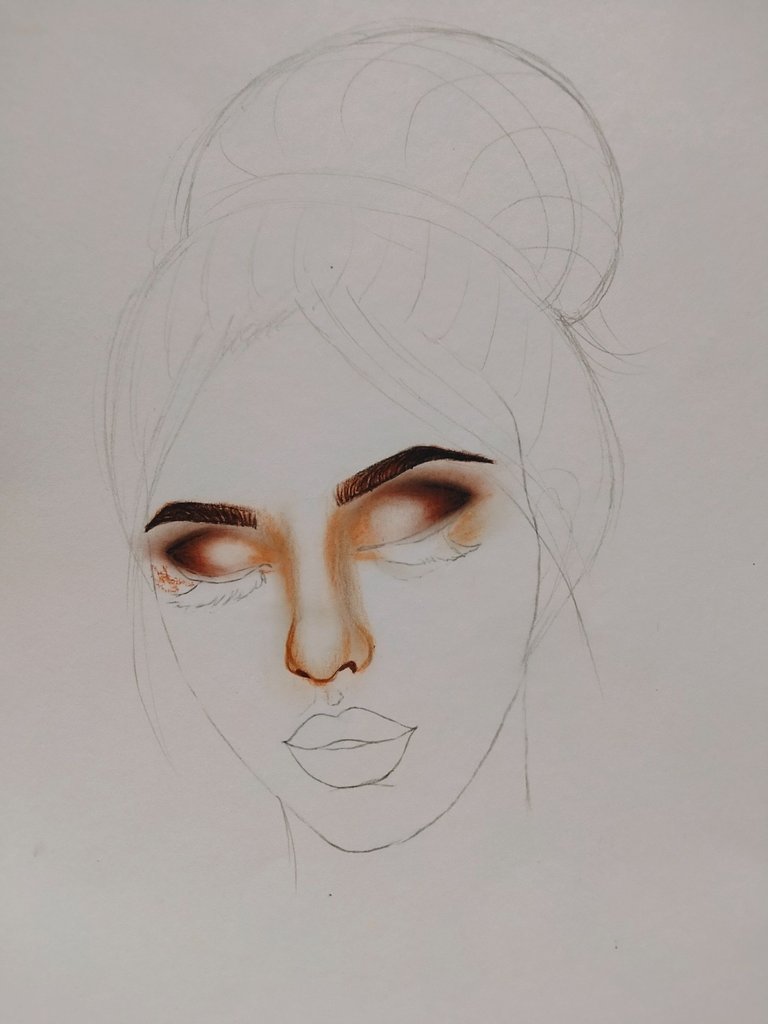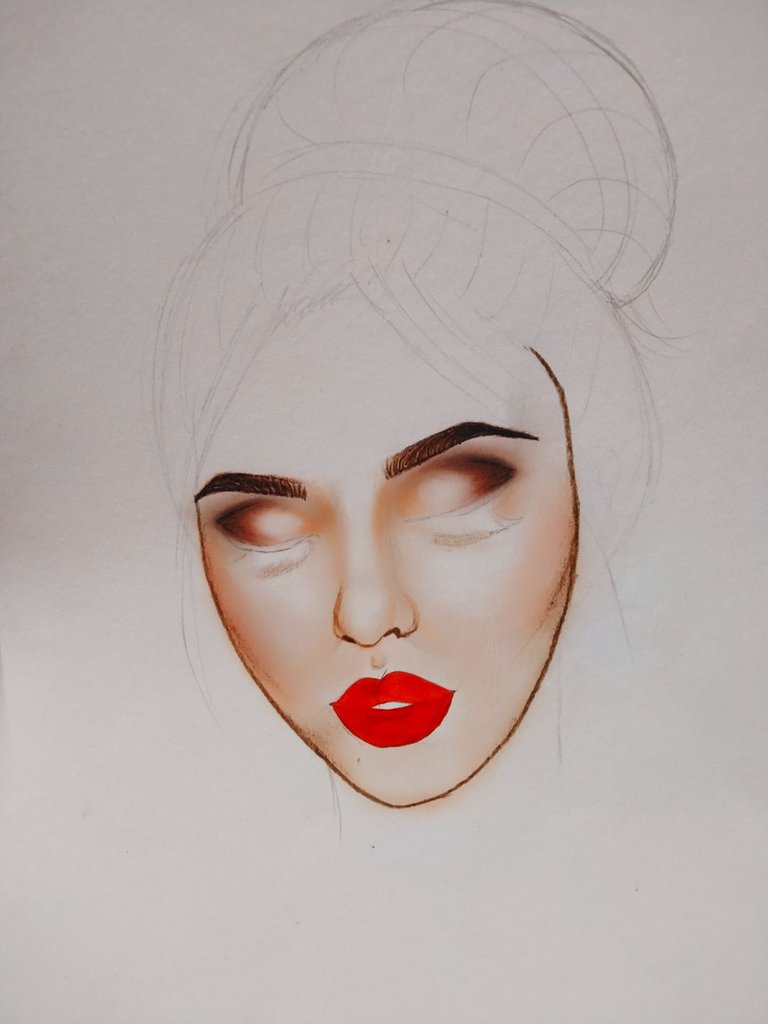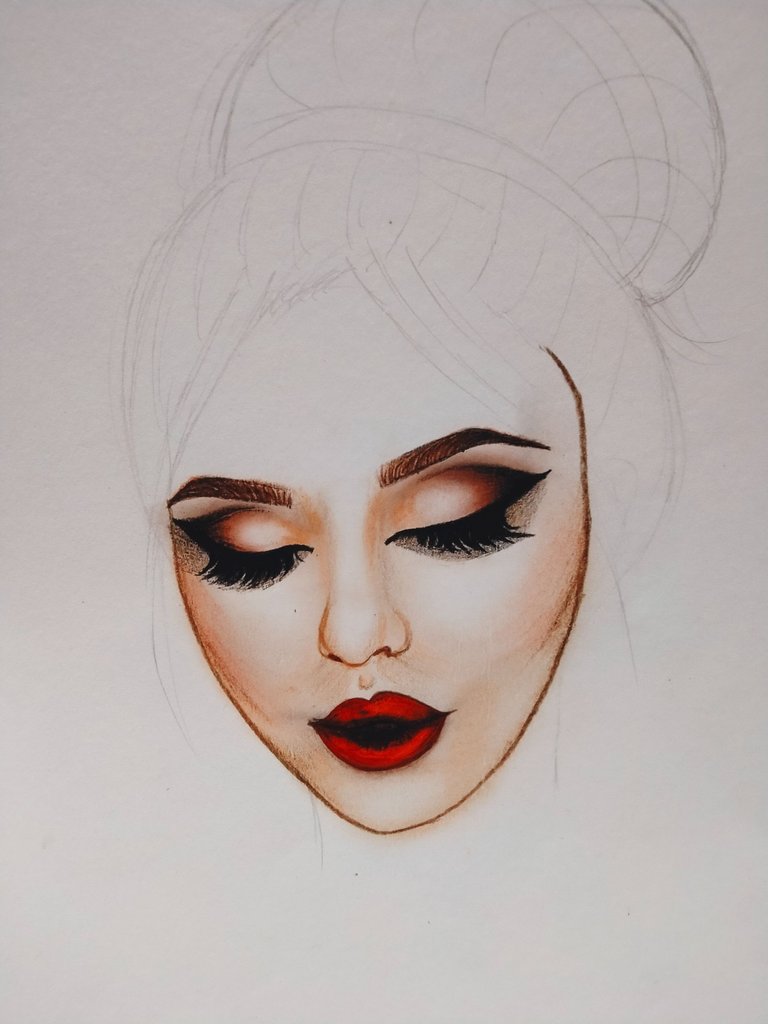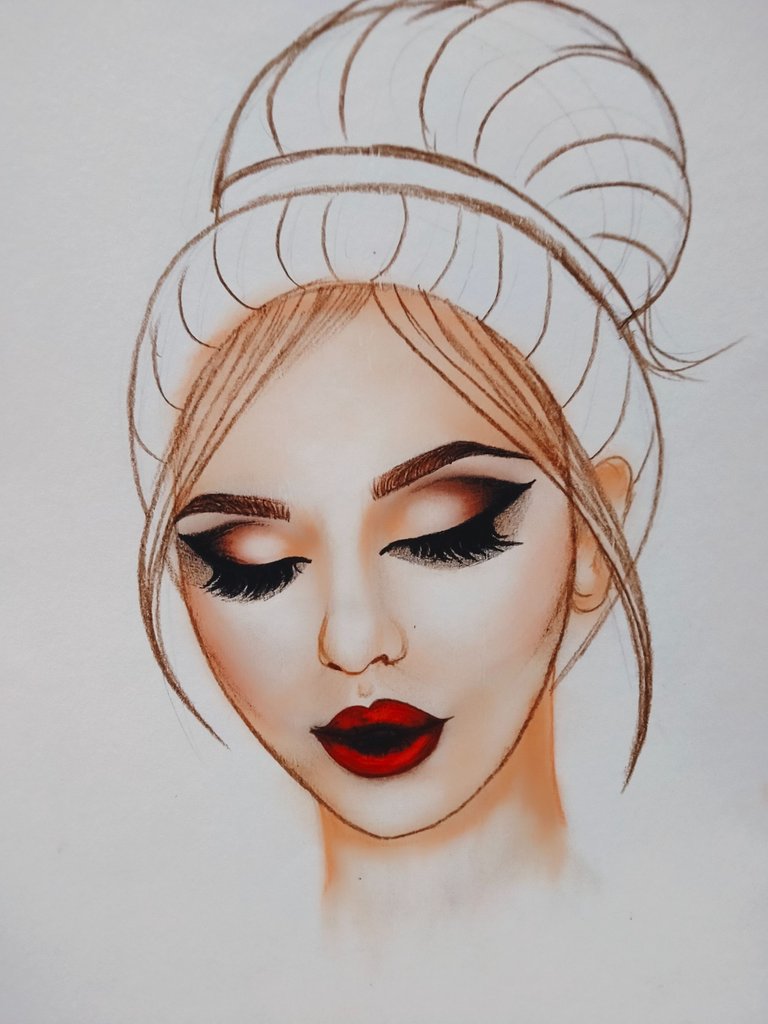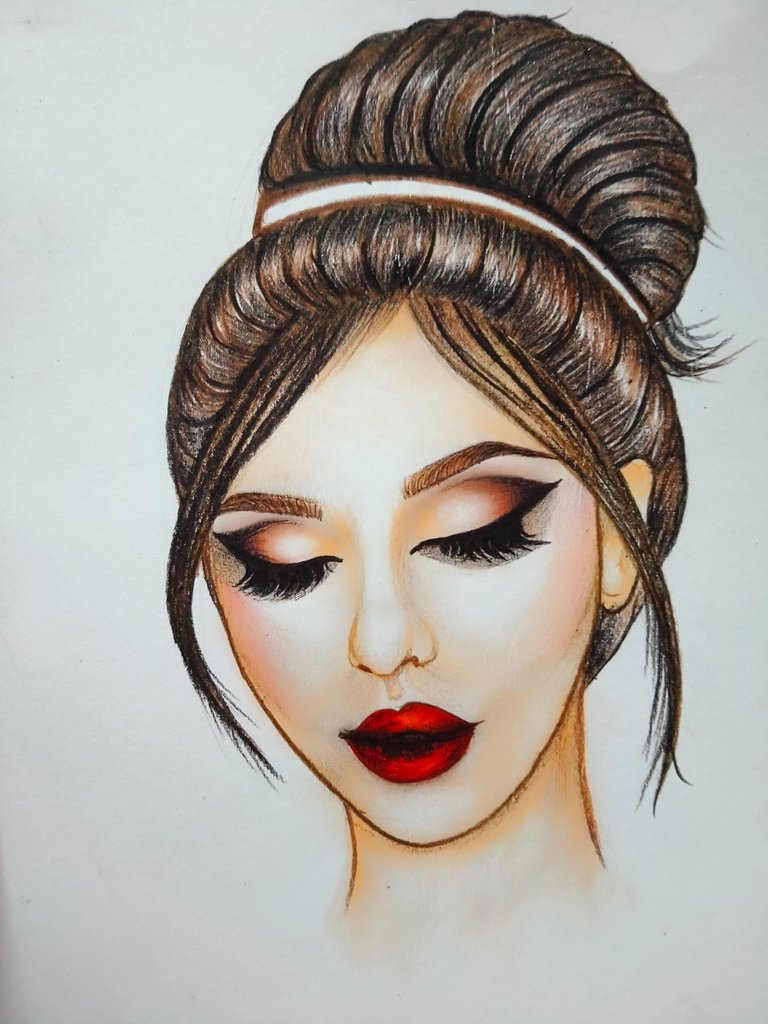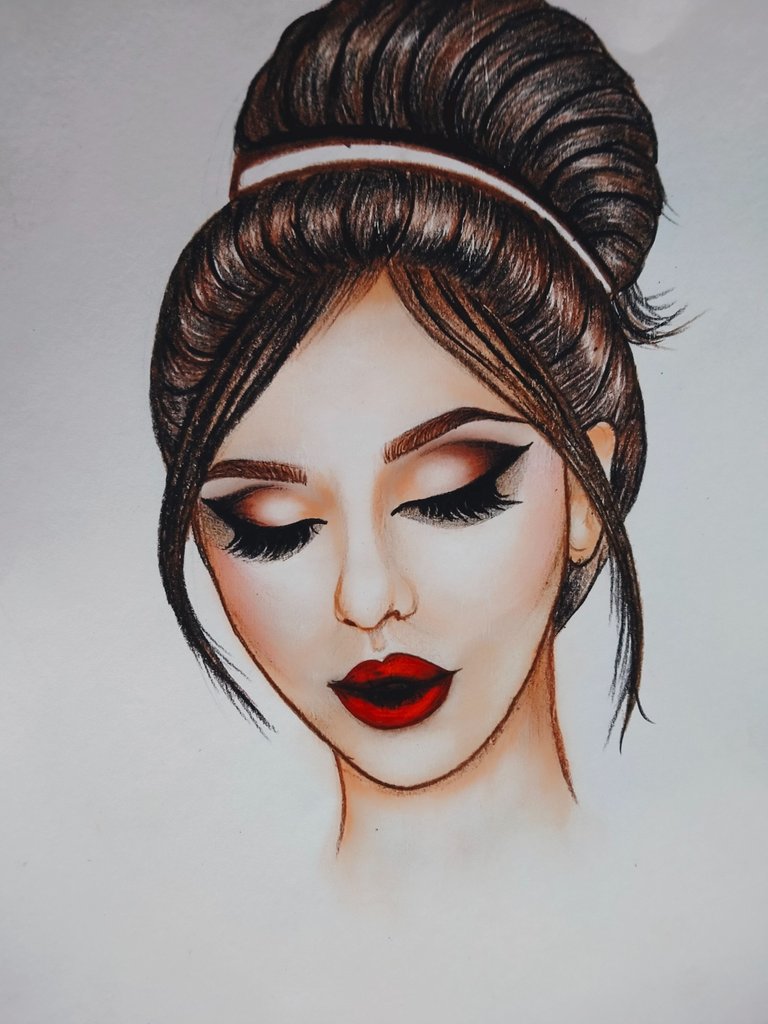 I really really hope that my drawing was enough to match up to your liking. Thanks a lot for all your support and compliments. I was so much done with drawing and with life too. Working on this site and meeting with all these amazing people is the biggest inspiration of my life. Life is hard, but when I reach home and check the comments. I feel like this is all I need to boost up life's energy.
Thank You.
---
---