What It Means If & Only If $12trillion Worth Of Gold Is Sitting Somewhere In Uganda
News seems to be circulating quickly,about Assets like crypto, gold and silver these days than other assets.
The news circulating about gold is a mind-blowing one.
It's said that a gold deposit worth of $12trillion is sitting somewhere in Uganda and ready to be minned. Who would have seen that coming.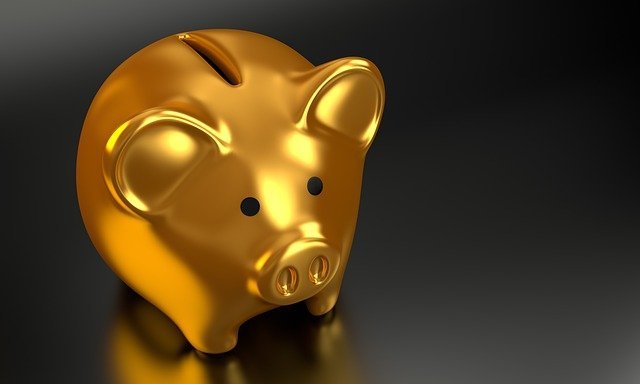 Source
But at the same time, let's not forget about the Psyche asteroid gold which NASA noted is worth $10,000 Quadrillion. All these numbers are kinda big and seems like a fairytale to me. Could it be fake news or a publicity stunt to attract investors.
But if it's true, what does it mean for gold. We know how demand and supply works huh...
Any discovery to increase gold at this time means there would be more supply with less demand, which would logically not serve gold investors. The demand for gold isn't that high, the world is in an unstable financial state rn, with inflation here and there, many can only think of living and surviving the next day.
It should also be noted that the gold which is stated to be worth $12trillion also has not been minned yet. So a need to get minners would be the best way to go, if and only if the news is real.
The possibility of it being a bluff is 50/50, not that I I'm hating on this discovery but anyone can make things up these days and the Government in any country around the world are best at doing that. I would've believed it 100% if it was discovered by a independent company.
I hope it's true cause that will put the Ugandan economy in a better place if the gold is put to good use. But before it's minned, Ugandans will benefits from the minning process and create more job opportunity for its citizens.
The power play there now is that a China gold minning company named wagagai are already stationed in Uganda and are said to mine 5000 kilograms of gold a day before the year ends.
Mr Muyita said a Chinese-run firm, Wagagai, which picked its name from the highest peak of Mt Elgon, expects to mine and start refining at least 5,000 kilogrammes of gold a day in Busia by the close of this year
With $2.7 Trillion of dollar available, a massive power play is about to occur if care is not taken, U.S would/might not take this lightly as I believe China would benefit greatly from the gold than anyone.
China remains the biggest bilateral (country) lender to Uganda with her debt now amounting to 2.55 billion dollars followed by Japan and the United Kingdom.
But all these are just speculations and it has never yet been recorded that the gold has been minned but it seems Uganda are trying to attract small investors to mine the said gold while the government gets returns of around 15% in the minning process.
It's a two edged sword to say. Either the news is true or the said numbers is true but for now let's see what the future holds as the truth will be more clear with time
Let me know in the comment what you think all this means for Uganda, China and the U.s
Posted Using LeoFinance Beta
---
---