The Finest Sensation Finding Hive And Meeting The Community| My Introduction
Discovering the world beyond your horizon would be one of the best feelings ever. I had thought the best of social media aren't far from Facebook, twitter and the rest. But discovery hive has to be the greatest feeling I have ever felt in a long while.
I'm happy to tell that this is my first time bloging and my first post on @hive!
(As I feel jittery down my spine)
The first thing I would have done on this site would have been to introduce myself, but I just decided to let you guys know how I felt knowing about hive; I hope I didn't bore you with my discovery. 😁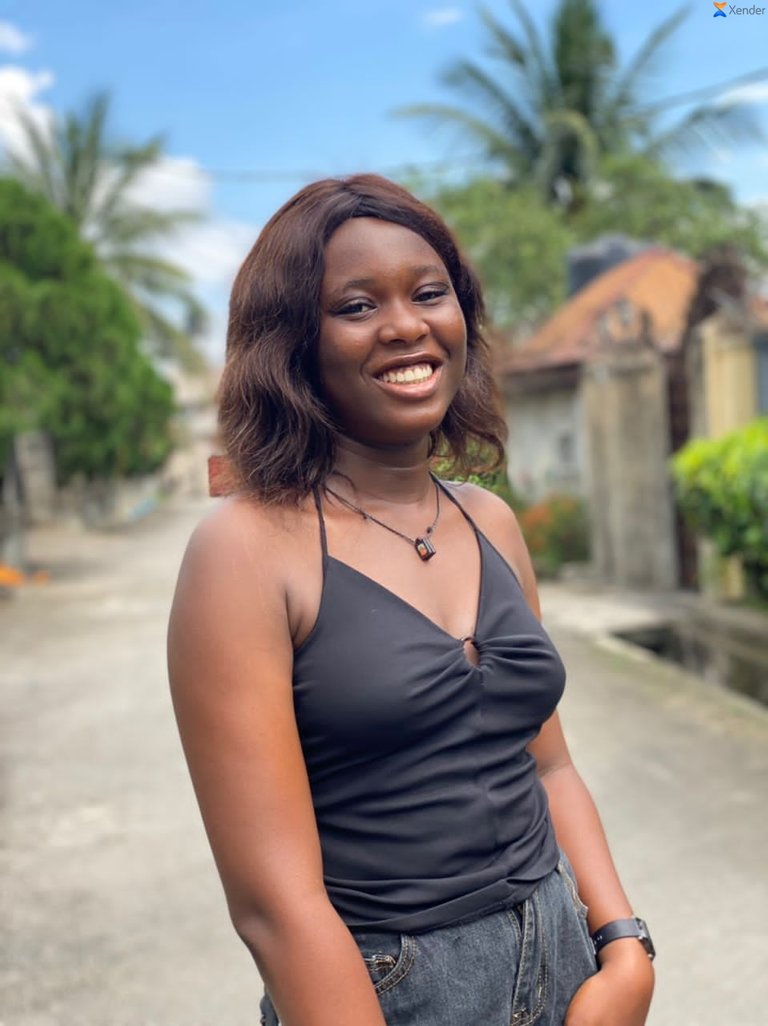 My name is Maryann, and I believe that "mary" is one of the most popular names in both my own nation and the entire world, it's like every family down here wants to have that "mary" that will give birth to a "Jesus"!!
LoL…
*I really love the name and I'm sure one of my child will bear it too*….
Well back to my introduction…
My name is Maryann Uche Mkpo, I'm the first child of my parents and have 3 siblings , two boys and a girls. I'm a happy girl who hails from the South-eastern state of Nigeria, 'Anambra' to be precise; an igbo speaking tribe.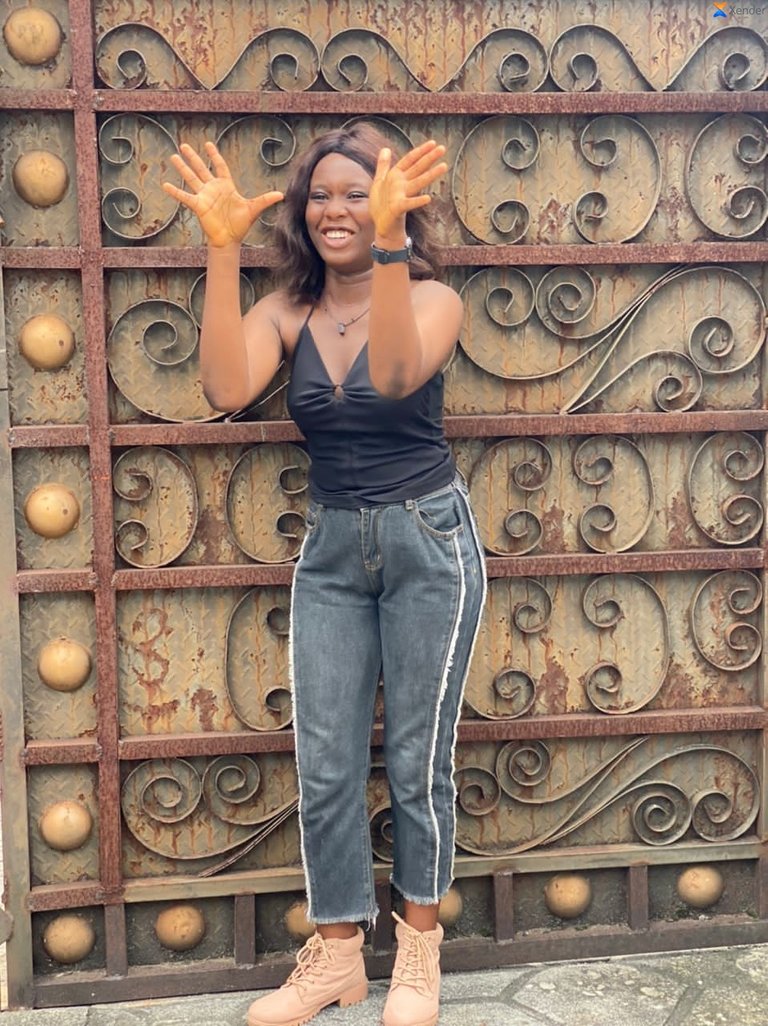 But funny as it might sound, I don't really know how to construct a good sentence with my local dialect,
Well it isn't really my bad, cause I owe this incompetence to the fact that I was born and bread in a different state and culture.
I was born in calabar, which is located at the southern part of Nigeria, and have lived there all my life, my parents are business people and so there are barely around and didn't get to hear someone speak my dialect often while growing up.
So you see, it isn't really my fault, but I'm piost to learn my local language as I have started learning with my good friend Maria.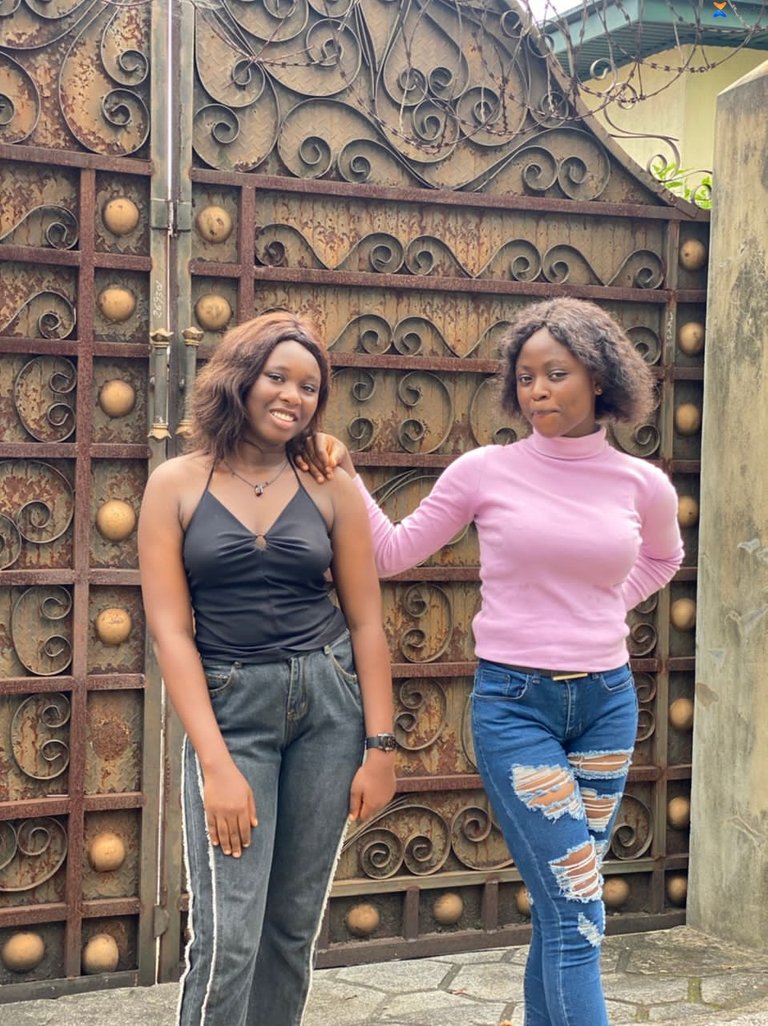 Maria is my school mate and friend from high school, well she can easily pass as my best friend because we spent a lot of time together.
I have several hobbies one of which people don't tend to see as a hobby, but it is really a hobby for me, which is doing "**Laundry**".
*LoL!!
Yes!!
*
That's one of my hobbies that tops the chat.
Many people see doing the laundry as a stressful activity, some even as punishment.
well I owe it to the fact that I have younger once and my mum is barely around, and I assume the role of being the mother of the house.
So I had to make myself like it so I don't see it as a burden and since then it has stick and I love doing it.
My second best hobby would be the fact that I love reading. I love reading books mostly novels and fiction books, but recently my interest has been on finance and crypto because I love money too.
Well, this is were I see being and '**igbo girl**' comes in.
There is always a saying that an
"*igbo person and money are best of friends*"
This is eminent in our lifestyle, we are business minded people, we love making good money and we see business opportunities were others see none.
It's actually a good thing to take control of your finance so, I have been doing a lot of reading toward this because I want to be a different kind of business person from what my parents do.
That's why I felt like I have discovered a gold mine when I discovered about @hive I know with hive as a vehicle I will be able to learn from people in this community and grow my knowledge in finance.
I also love taking good care of people, this was easily instilled in me when I had to look after my younger once, and with this I sorted to study something related to caregiving and opted to study nursing in the university.
My parents were quite happy with my decision to study nursing and will be hoping to apply next year, because I didn't conclude on time to study nursing.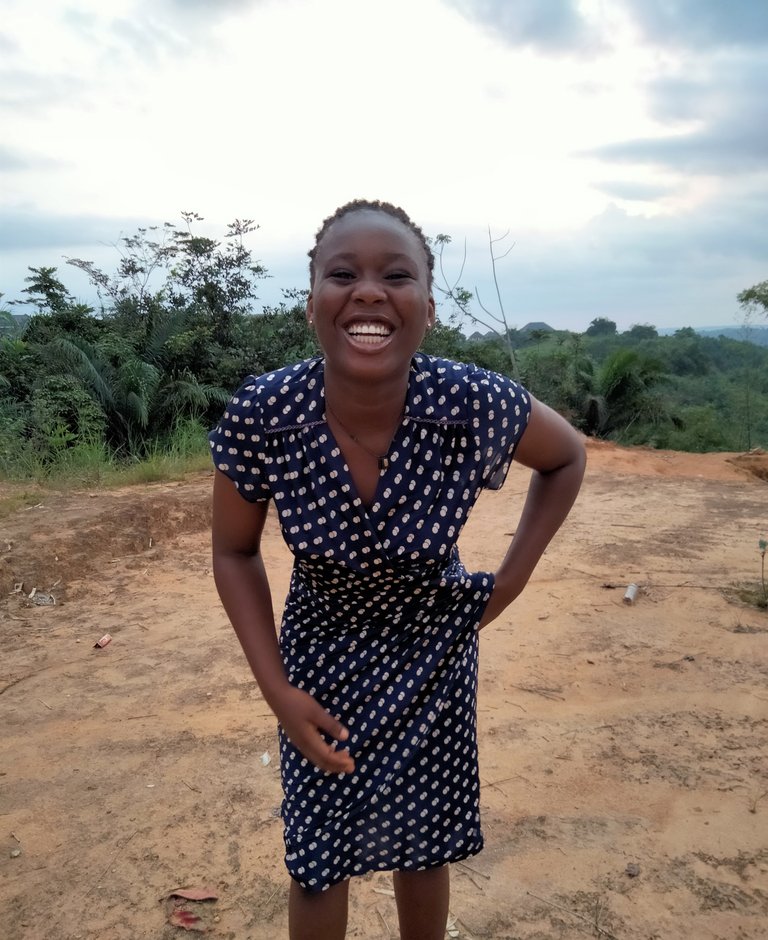 Initially I was thinking of applying for computer science or engineering but when I thought deeper, I opted for nursing.
I wrote the basic Ssce exams and passed very well, it's left to write the nursing entry exams.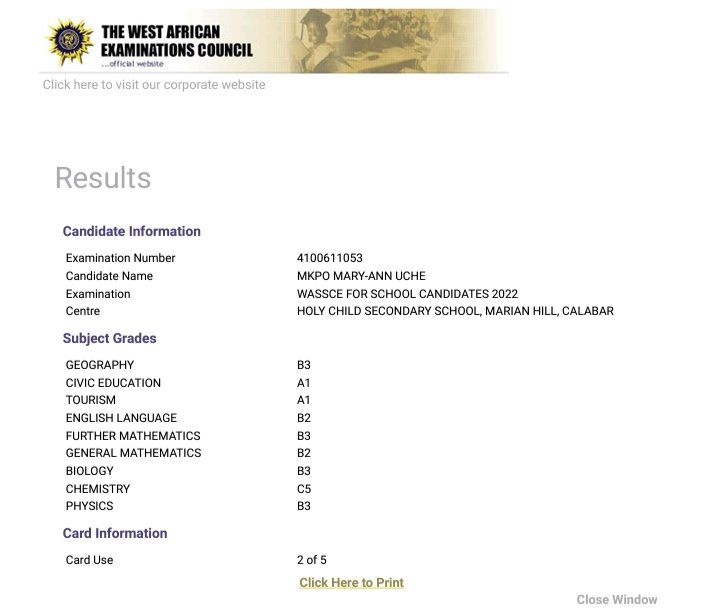 For introducing and helping me discover Hive, I'm really grateful to @rahjuhnoh. I'm new here, so I'm hoping to connect with others who share my interests. I'm so thrilled to be a member of this community, and I hope you'll like the educational and personal writings I'll be posting soon.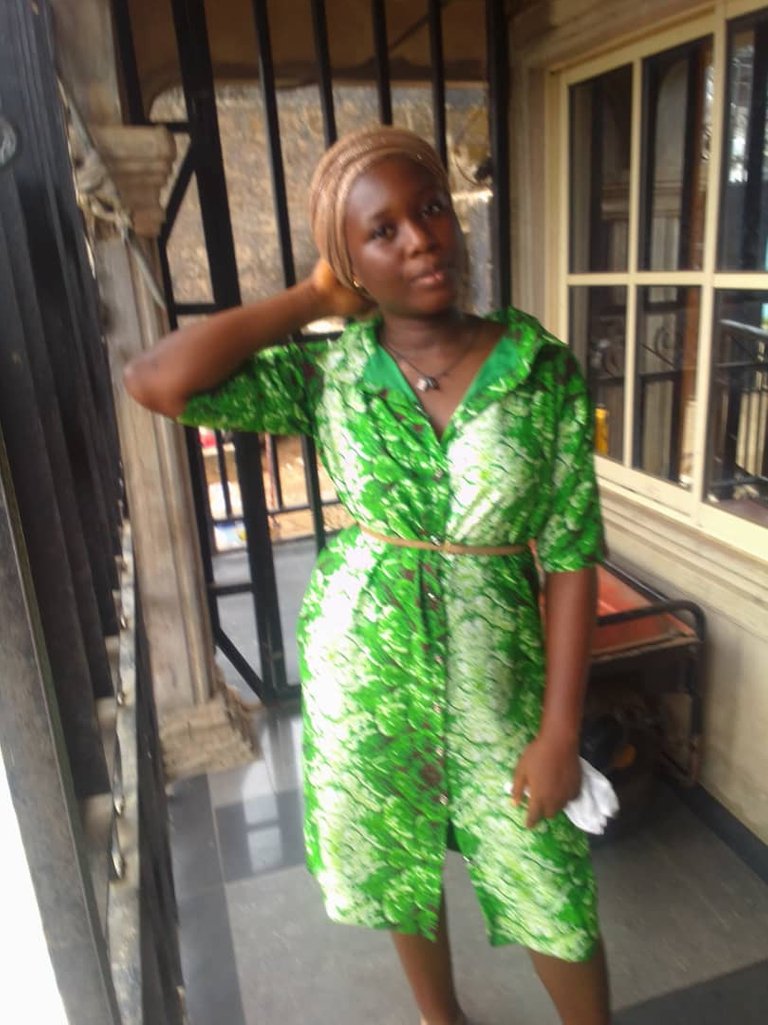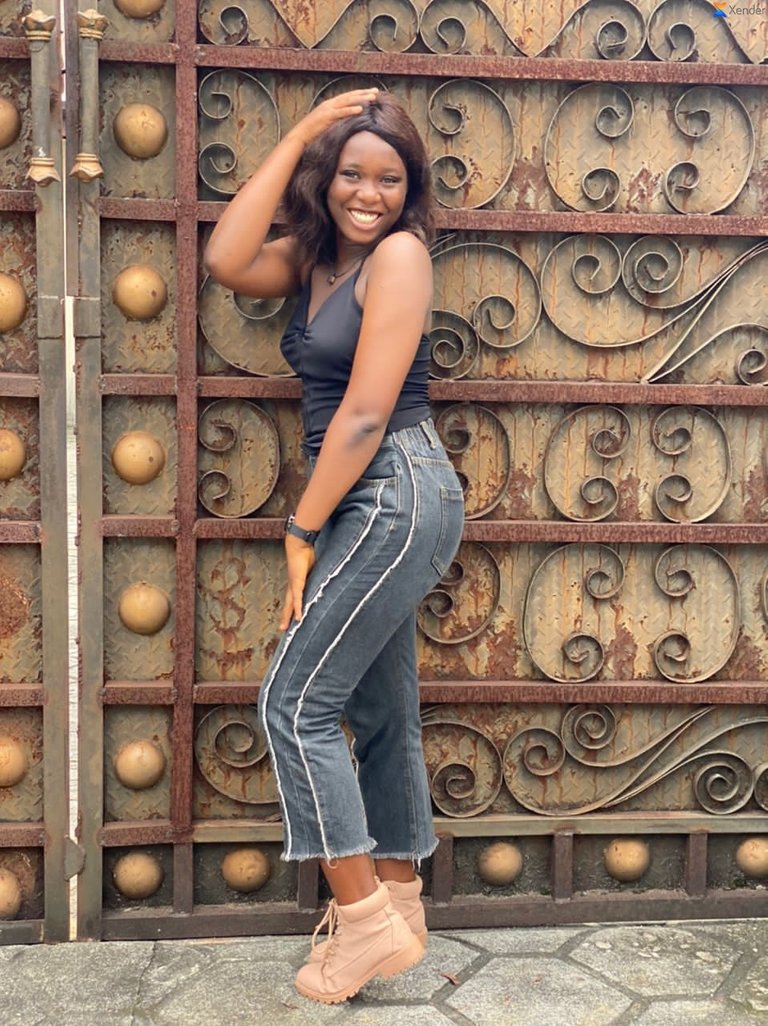 I'm anticipating having a good time on @Hive. You have a fantastic day ahead of you; make the most of it!
Thank you for reading my first blog!!
---
---