Three Tunes Tuesday || week 60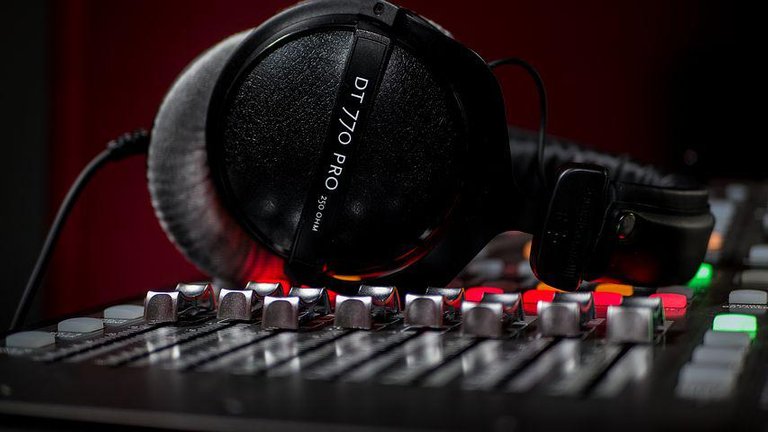 ---
Hello my lovely hiver, hope you're all doing great?
Yeah, today while I was still in school, I decided to login into my hive account and came across #threetunestuesday by @ablaze. I said I'm gonna check it when I come back because I find it interesting.
Yeah, I love everything about music, and I see this as an opportunity for me. Hemmm, this is my first time participating in #ttt, I hope I'm not gonna bored you with my post, Well I'm going to try and make fun and inspiration and I hope you'll love it. So today's song collection is going to be from Tatiana Manaois song.
Yeah... let's goooooo!!!
Life is one big fight (Tatiana Manaois)
The first part draws my attention
life can be so hard sometimes and the only option we have is to let go, This does not show you're weak but you're strong enough to move on. You have to let go off those things that will hinder you from no moving forward. if you don't drop all the baggage, it will be holding you down. Though it might seem hard to let go ..but once you take the step, you'll see a positive change. Holding on to your past will give no room for improvement.
Yesterday everyday and always(Tatiana Manaois)
This is one of the songs I love listening to, it's full of inspiration,
we should always love ourselves first before thinking of others to love us. we should love who we are and what we are, no one is perfect.
You don't have to love others more than you love yourself, The only person that positive vibes you can give to yourself is "loving you". Everyone has their flaws, you don't have to be too hard on yourself for your past mistake. You'll always feel happy when you Love yourself even when nobody does.
You mean to tell me (Tatiana Manaois)
The majority of her songs are always based on love.. it could be a heartbreak song or song that will make you want to love over and again... hehe, everything about her song is quite fascinating.
listening to the first part of this song, she was broken by some and her love was taken for granted, but someone else amended her broken heart...
Never say never, don't say you'll never love again because someone broke your heart. Even if the right person comes, you'll end up losing the person. You have to learn how to love again, and you'll see someone that will love everything about you.
Yeah, I hope you enjoy these collections?, see you next Tuesday ☺️
              Thanks for visiting my blog 

---
---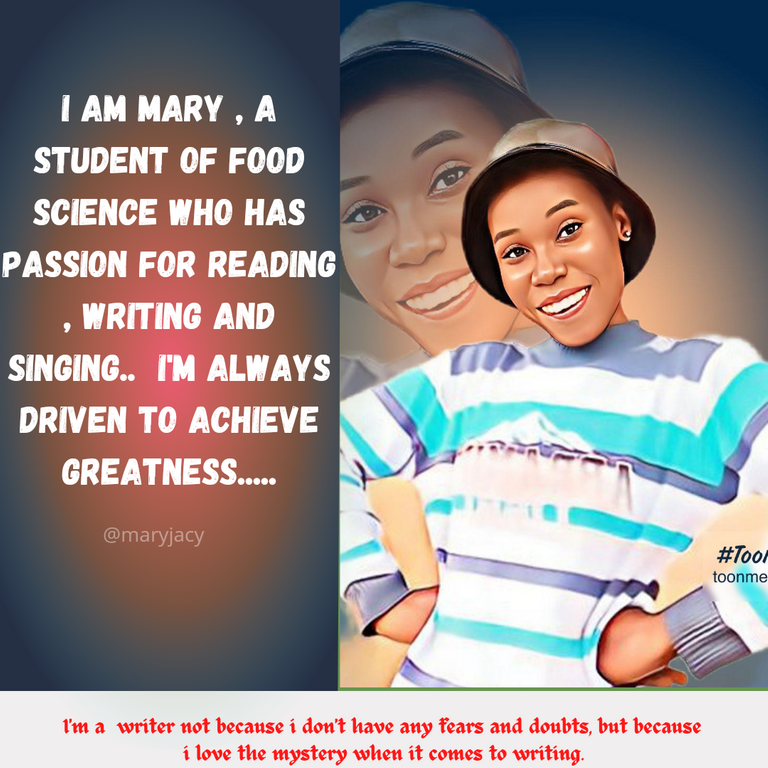 ---
---