IMPROVING THROUGH SPELLING SKILLS

In the school learning process, there are different engaging competing activities that can be used as means to promote students' zeal to learn and improve.
Spelling for instance can come in the form of competition which helps students improve their spellings, know the meaning of words, the root and origin of words along with its usage.
Spelling might not necessarily be in a competition form, it could come in the form of intra school activity and also something parents could engage their kids with at home.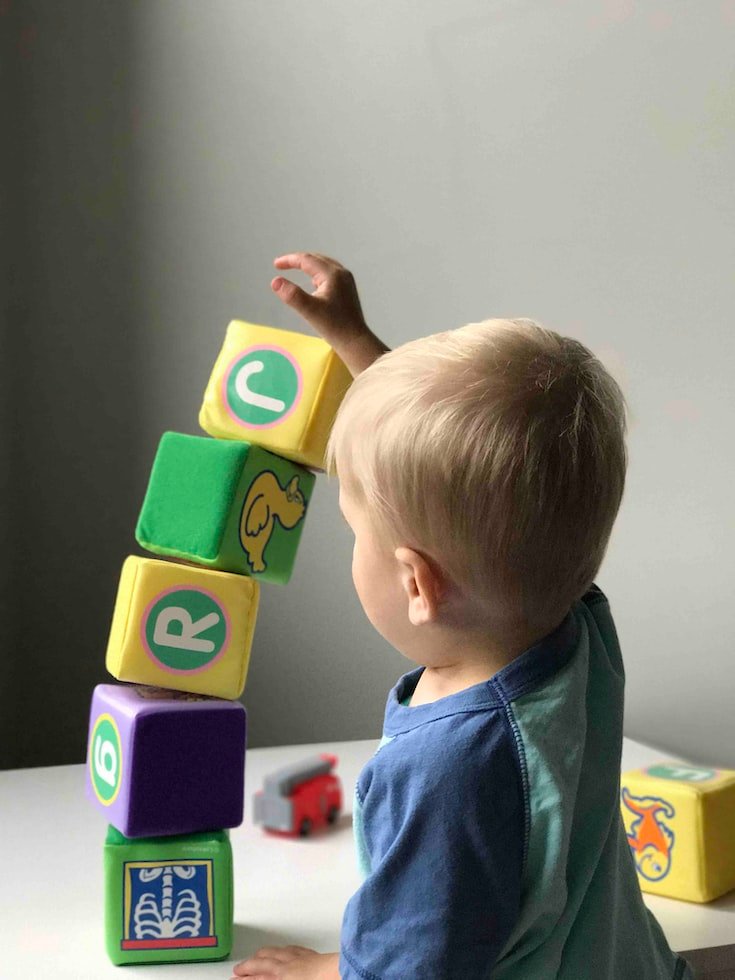 Source
Arrangements of letters appropriately to make up a word that makes meaning is spelling. Spelling could be in the form of a competition and also a game. As a competition, it turns into a battle between people until a winner emerges. But as a game, kids go round and round finding out who knows spelling most and learning from one another.
Spelling competitions are very good in many ways, many kids while growing up are not that exposed, participating in spelling competitions grow their self esteem, help them improve in their speaking skills and learn new things daily.
Then, as a game, it helps kids develop. Kids who love spelling, love their dictionary. With this enthusiasm, they learn new words, right usage of words.
       STAGES OF SPELLING

EMERGENT SPELLING:
This is the first stage of the spelling process, kids from 3 to 5 years fall under this category. At this stage, kids are made to know the difference between drawing and writing.
They learn how to write letters with the assistance of their parents. This is the stage where parents hold their kids' hands to write out big letters, this helps them in getting familiar with letters.
LETTER NAME SPELLING:
At this stage, kids use a letter to represent a word. Kids from the age of 4-9 fall under this category. This develops their minds towards learning.
WITHIN WORDS SELLING:
With the knowledge acquired in the first and second stage, it will help them read and write words correctly. This is from the age of 6-12 years. They learn the use of vowels, consonants and monosyllabic words.
Information on the stages is derived from the site below, it is recommended to use this site for more stages :
happilyhomegrown
---
---