Early clean out
The sun comes up around at 5:30 am, so I seized the day and swang myself on my bike. I rode to the location where I can find usually some redeemable bottles and can, but I didn't have luck - there was no loot.
Last time I rode there, I forget to take a bag for the trash, but today I had one with me so clean it up a bit. But to be honest that location is that trashed that you need a shovel to clean it really. Glass, bottle caps and cigarette buds everywhere - I'm not sure get rid of that stuff there.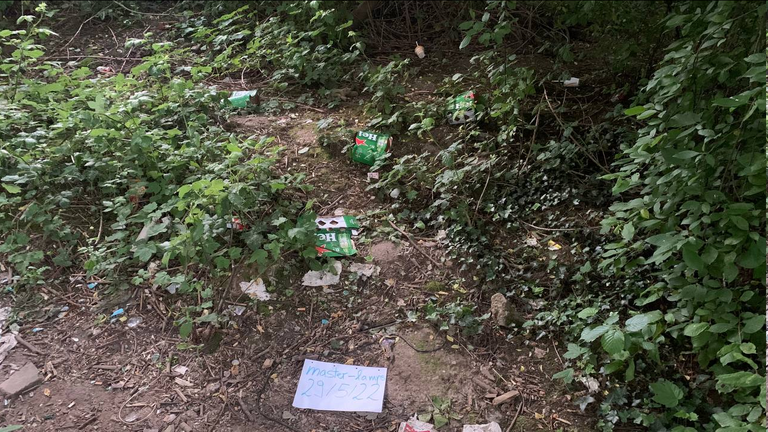 As I there cleaning up, it started to rain, and the forecast got worst for the next hour. So just I was able to clean it for 30 minutes or less.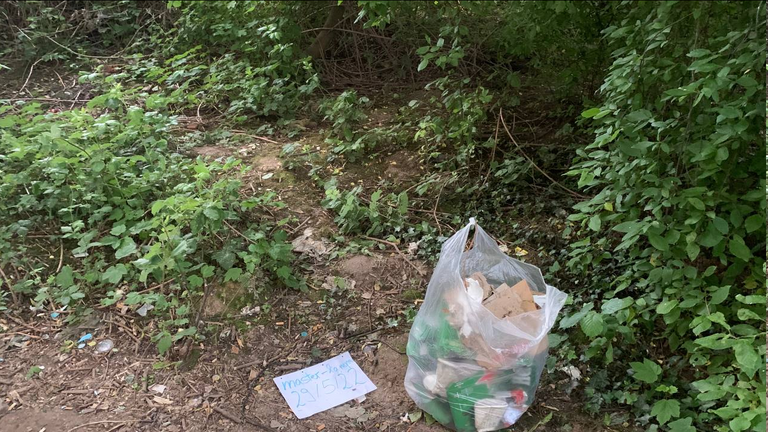 I will return there next week to clean more. Maybe I will take small bucket and small garden shovel with me. The weather forecast for next week is much better, so it should be sun.
Enjoy your Sunday with your loved ones.
---
---