Bright and colorful portrait painting
Hello everyone, i am here to share a new digital portrait painting today.
Its probably my most bright portrait ever.
i took a lots of time drawing this one. so don't forget to drop a comment if you like it.
i haven't done super bright drawings in a long time so this was a good change.
also i am not sure when i will have some more time to draw...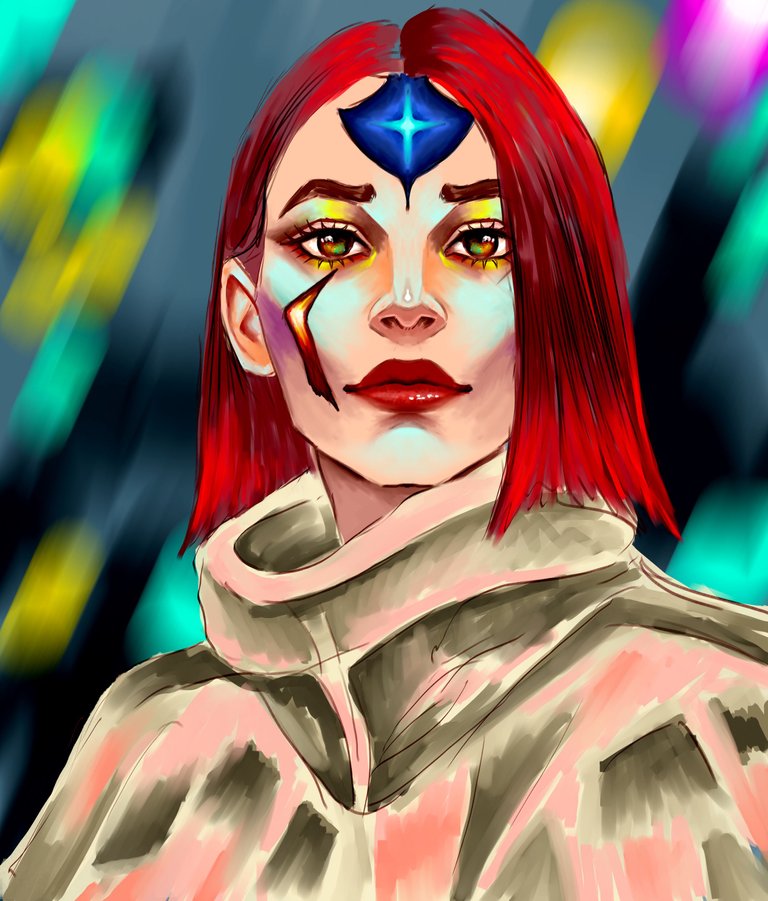 here are some process shots: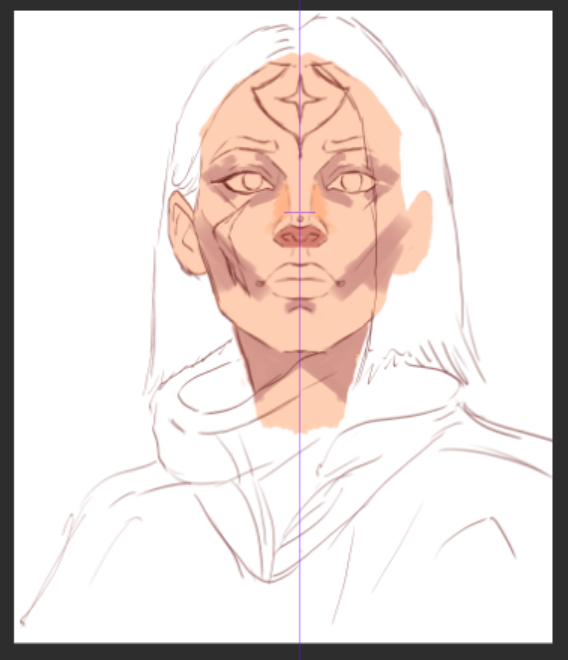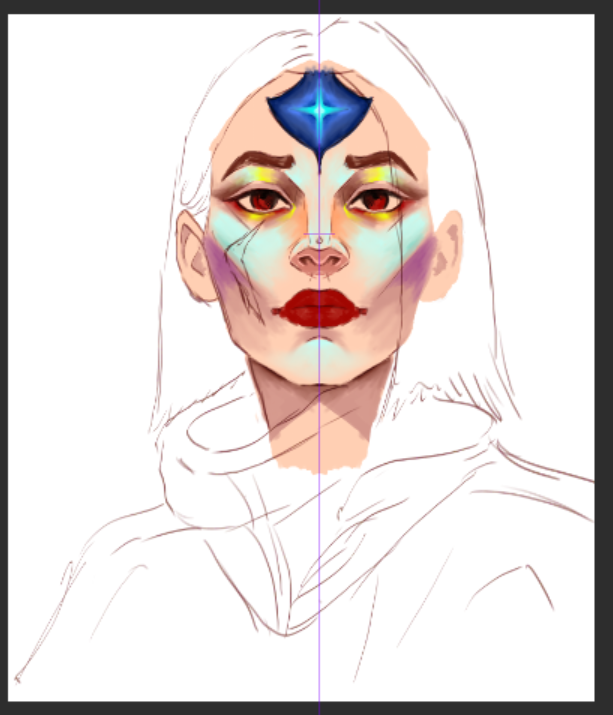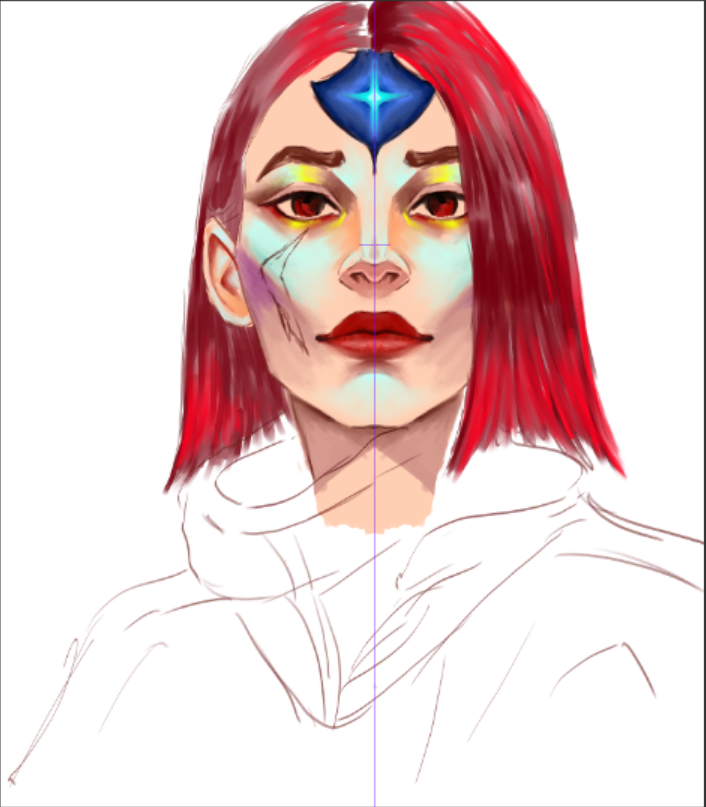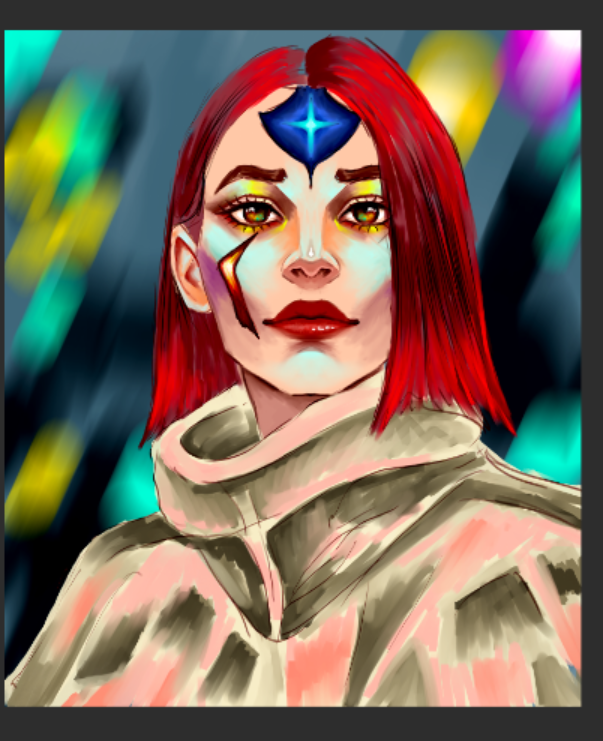 ---
---