Digital painting in clip studio paint
Hello everyone, i am here to share a new digital portrait painting with you all.
Its been a really long time since i made a clean looking digital portrait painting.
The reason why i haven't been drawing much lately is because i am too busy with other stuff. i was feeling a lot less pressured today. And so decided to take a little time and make a portrait drawing.
I went with the red color palette to make this drawing.
enjoy.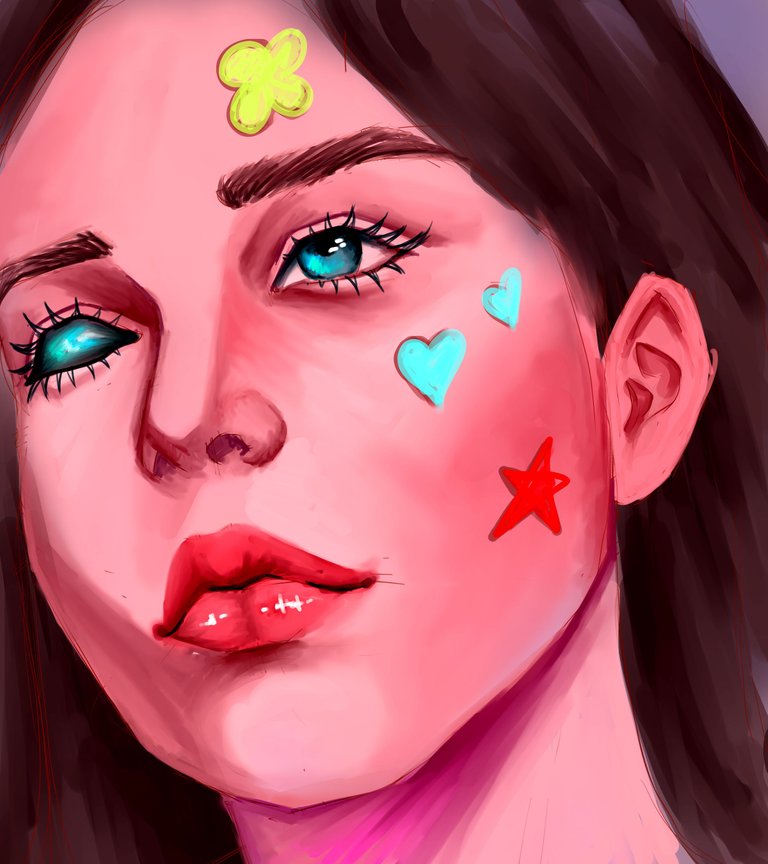 Here are some process shots: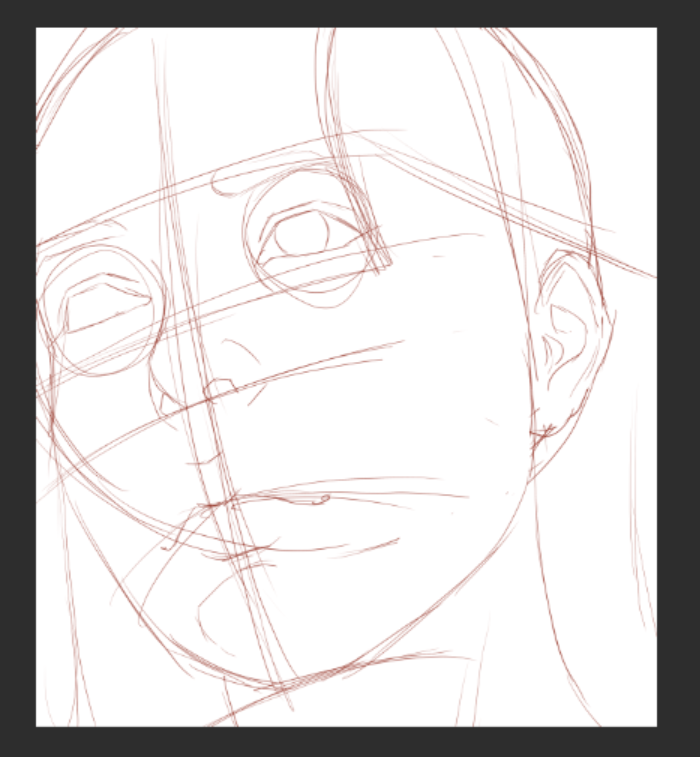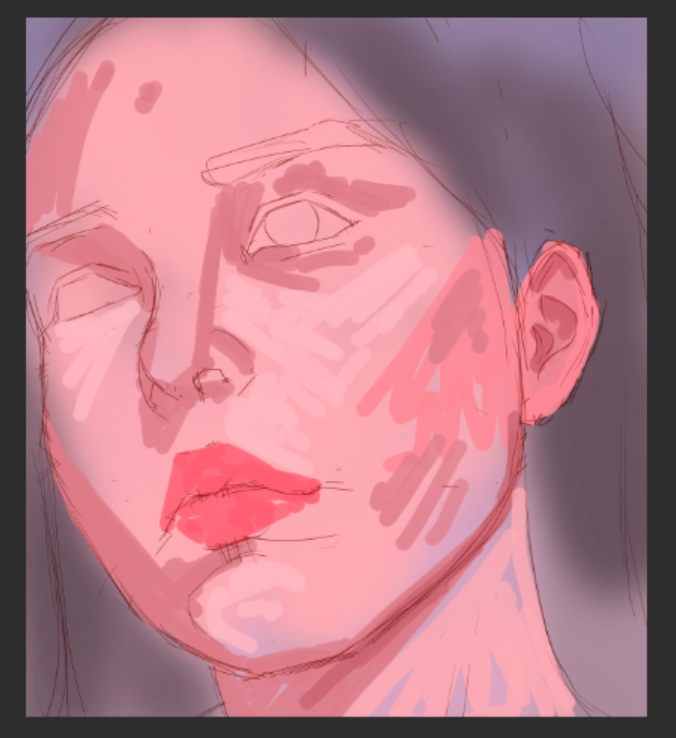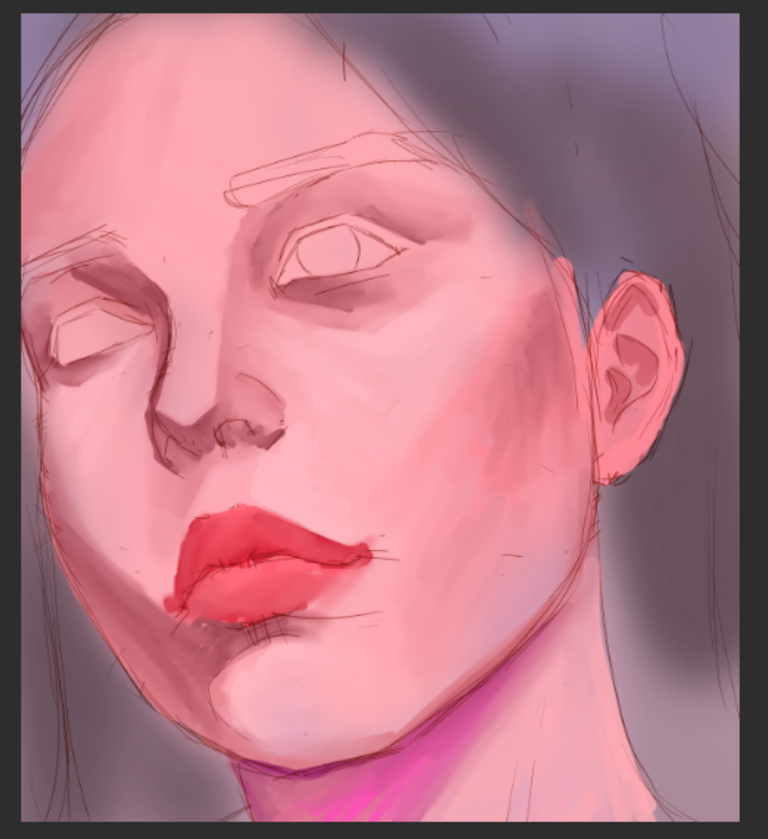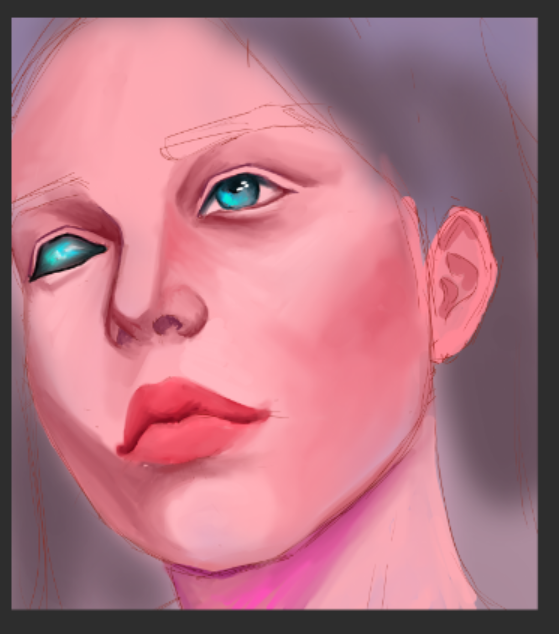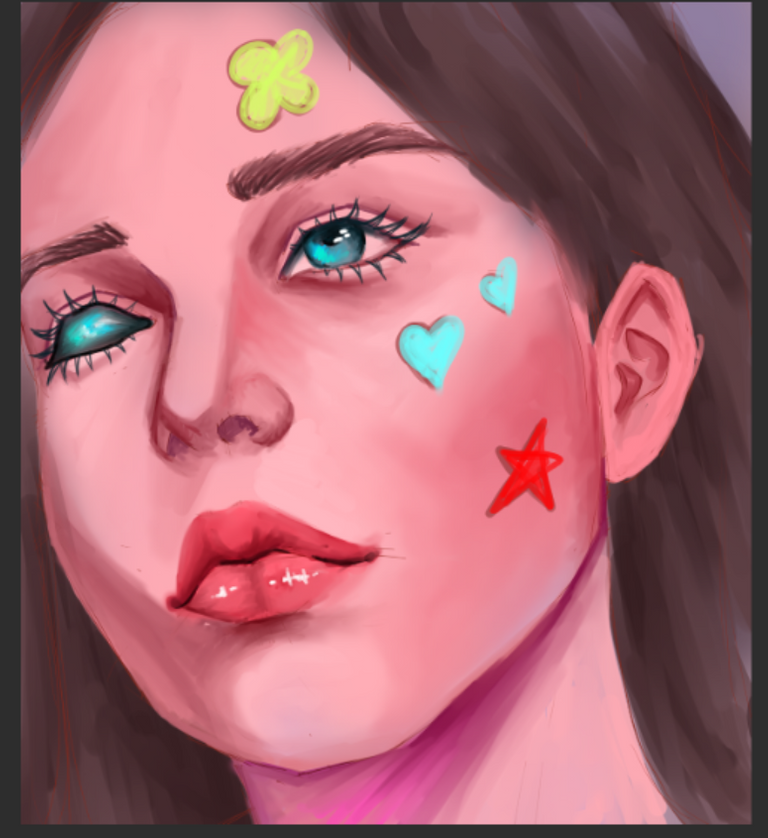 ---
---