Digital portrait painting
Hello everyone, i am here to share a new digital portrait painting with you all today. For a few days i have been drawing much more than i did before. that's because i am getting some extra time. but i am not sure how long that will last. and i don't want to do a quick drawing that just looks bad.
with as much time i get, i try to finish one and make it look decent enough post here.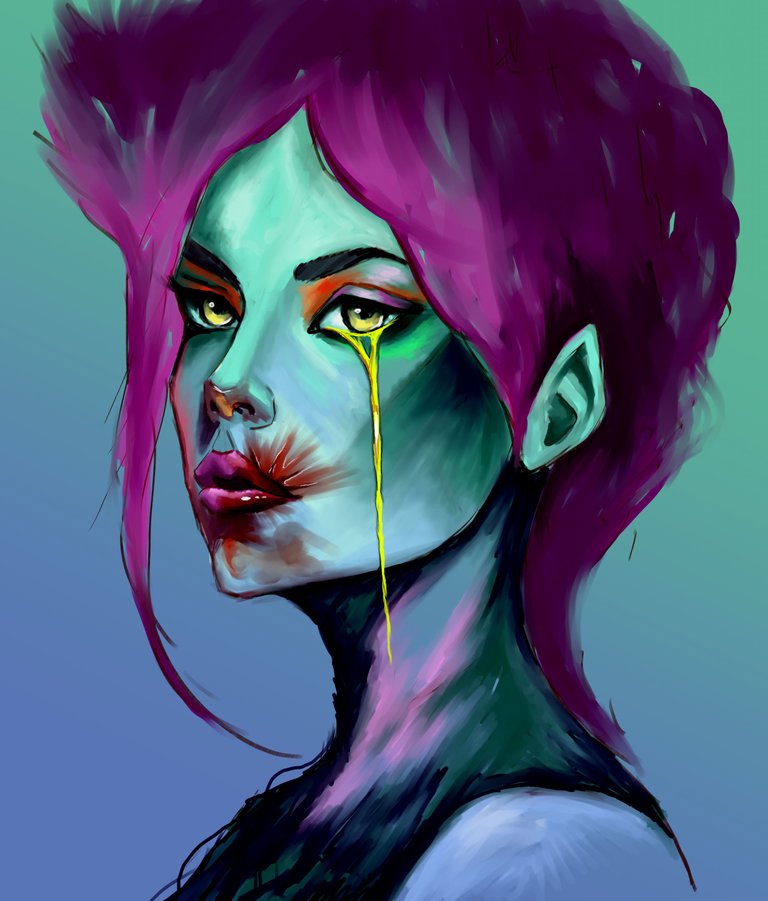 here are some process shots: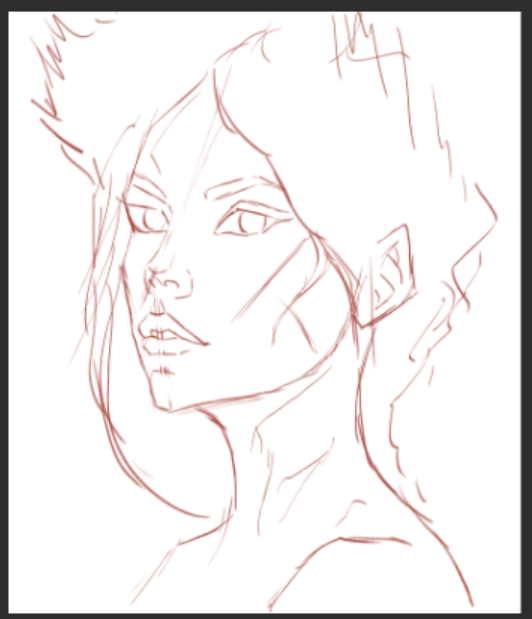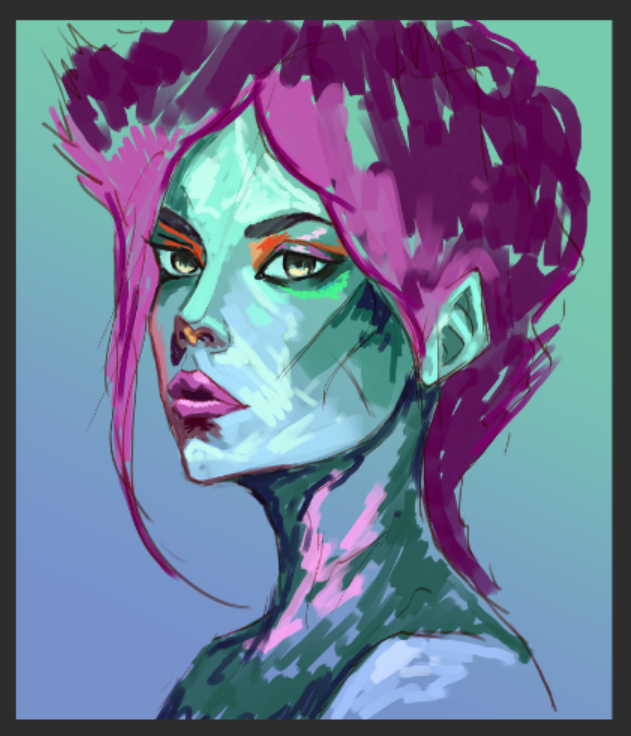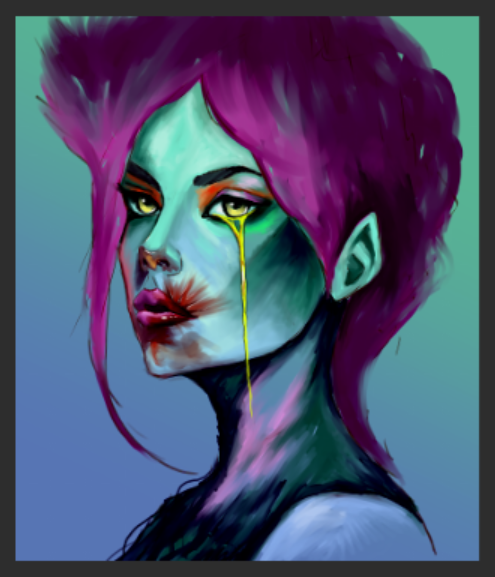 ---
---