Entry for splinterlands art contest || week 257 || Lord Arianthus
Hello everyone, i am taking part in splinterlands art contest week 257. i am later for this week. the contest is almost over.
i have been procrastinating to finish this piece. but i finally did it.
i chose to do a 3d version of lord arianthus, its the floating head in a jar.
i suppose it was a bit easier than other characters to do in a 3d software.
First two images are still image and the third one is a turntable.
see the last one for a 360deg view.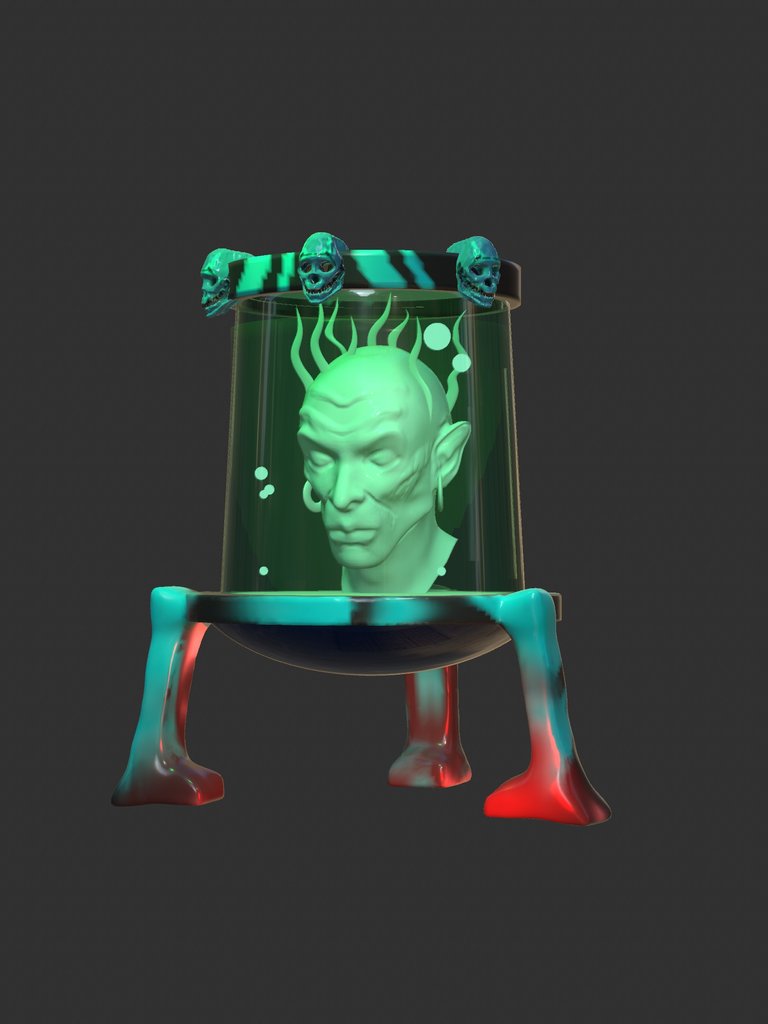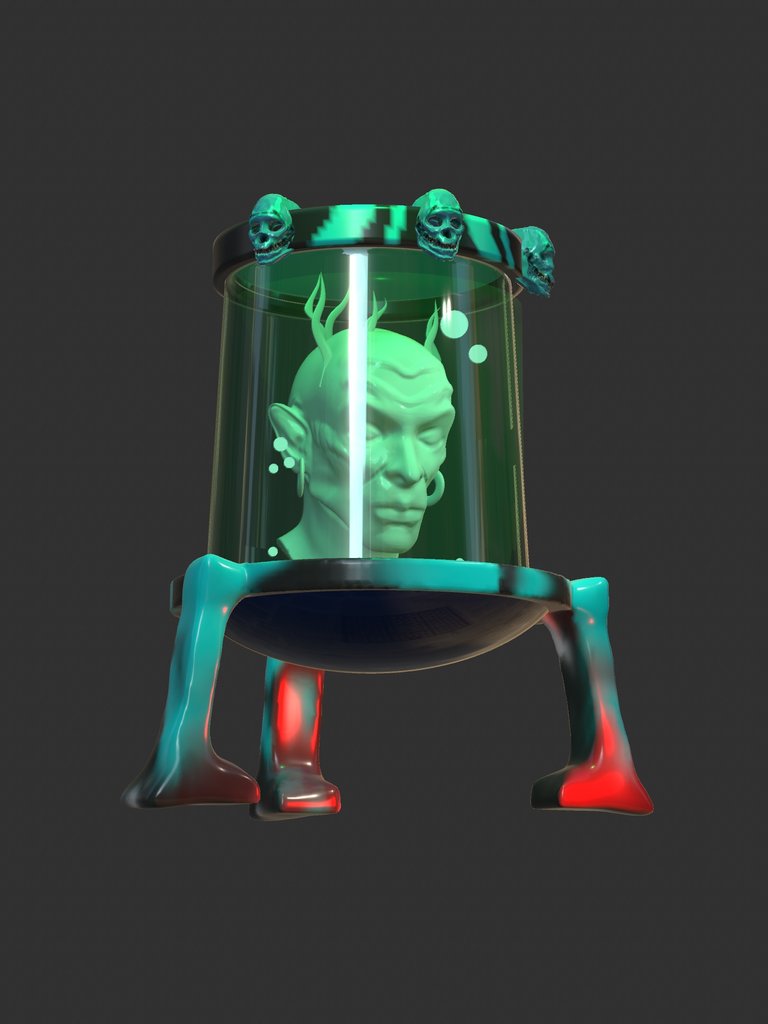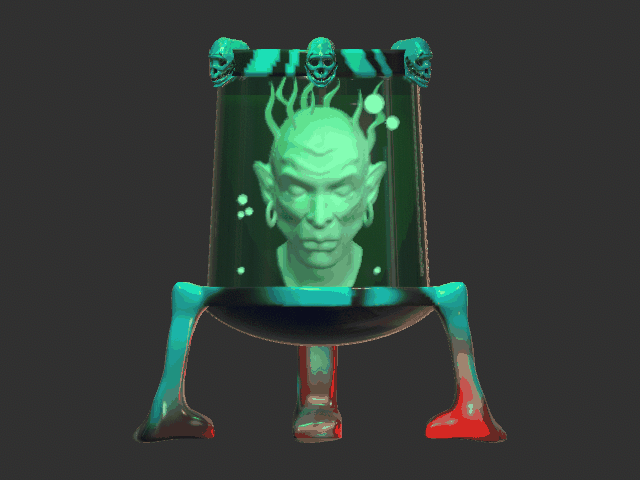 I started with a readymade head and sculpted it look like the character in the jar.
createing the glass jar and the green liquid inside was the hardest part. it took a long time and i still didn't get it right. i will try that again sometime.
creating some parts of this sculpture was really fun, like the three skulls, sculpting the head, other parts were not that fun.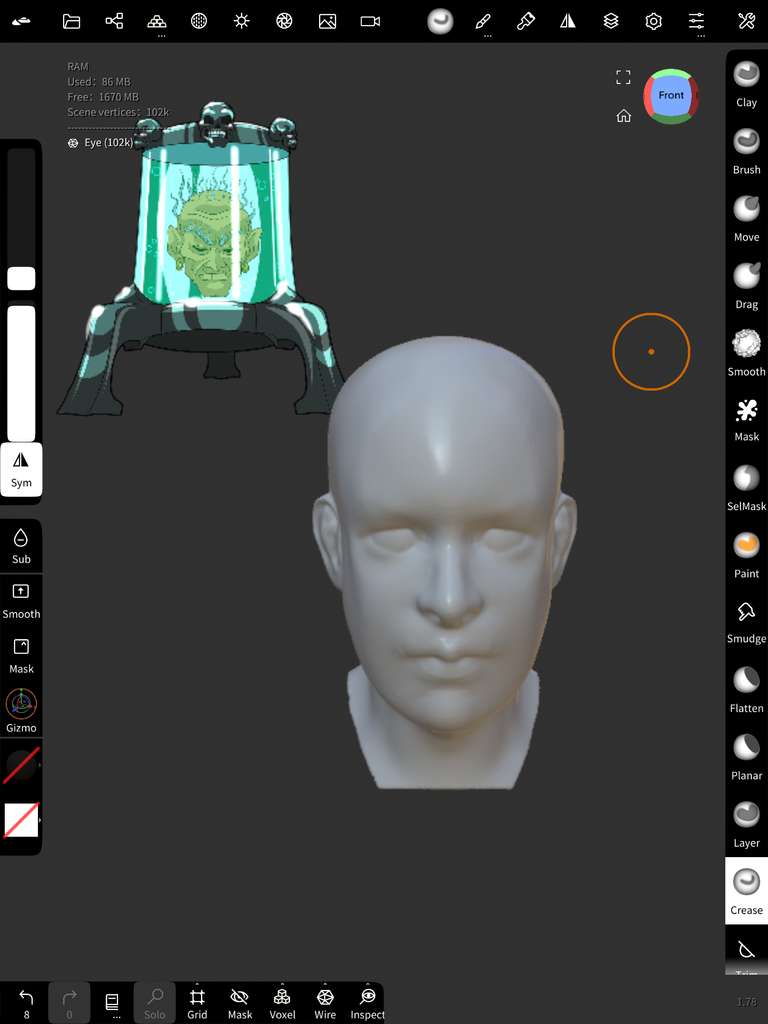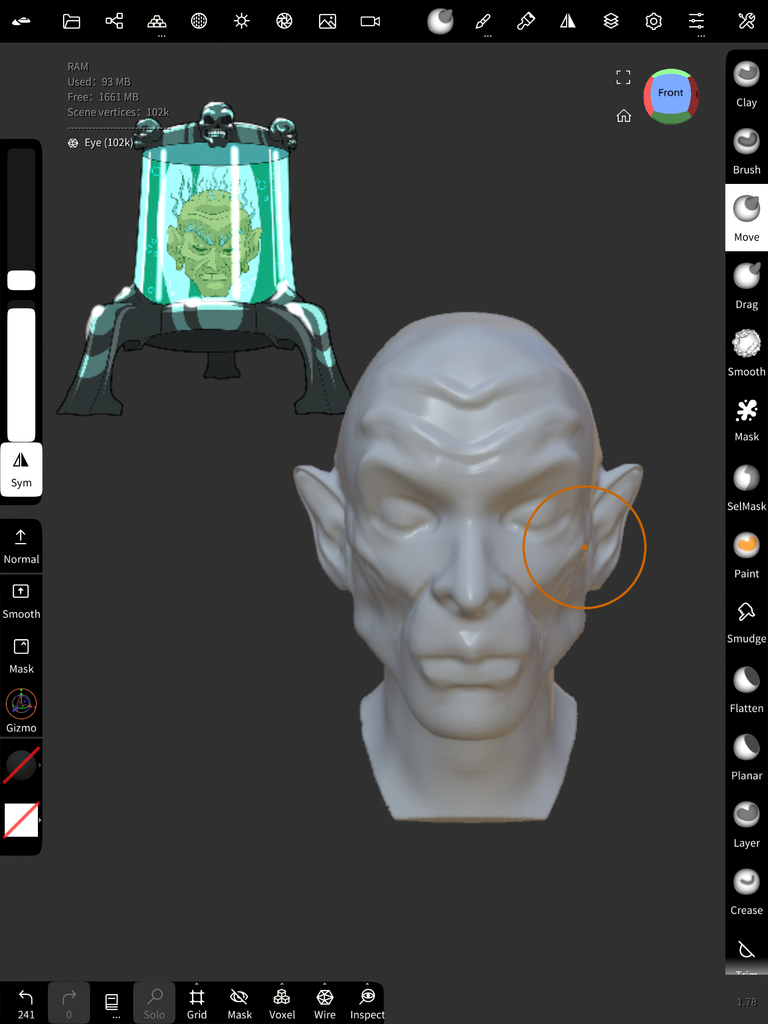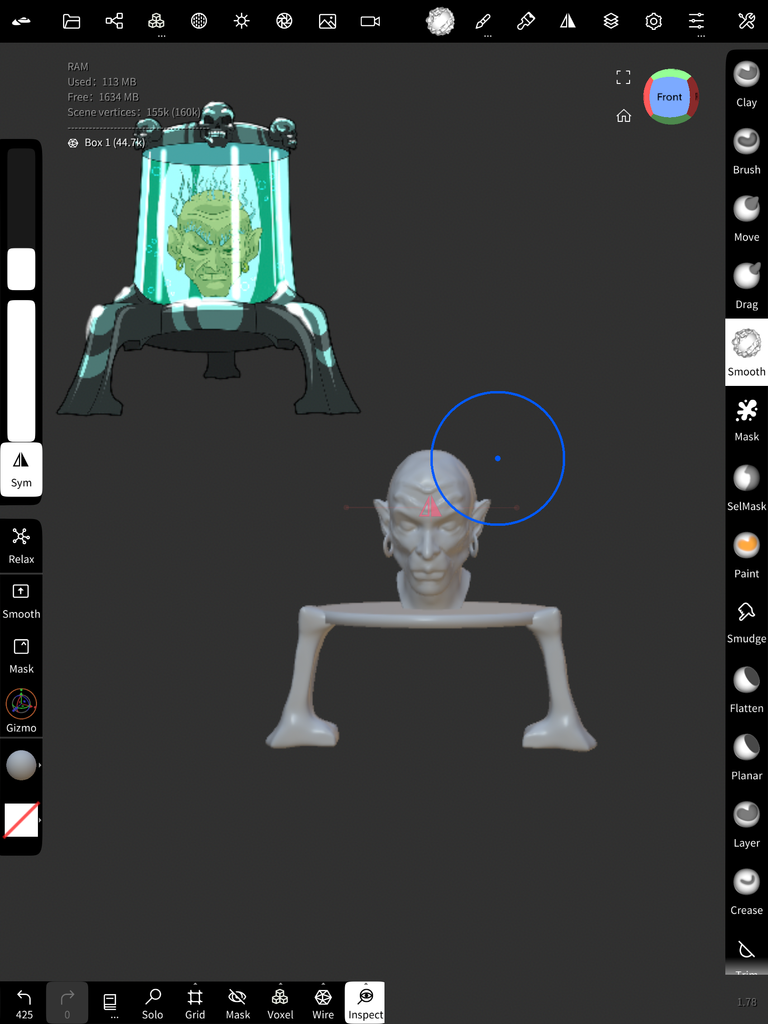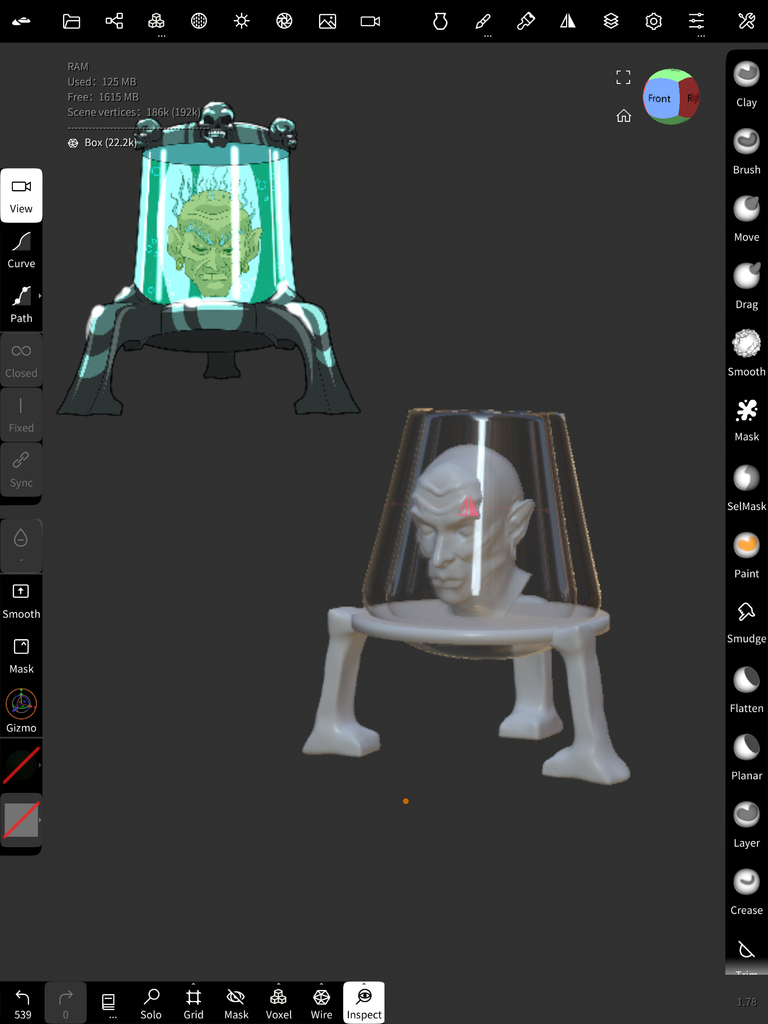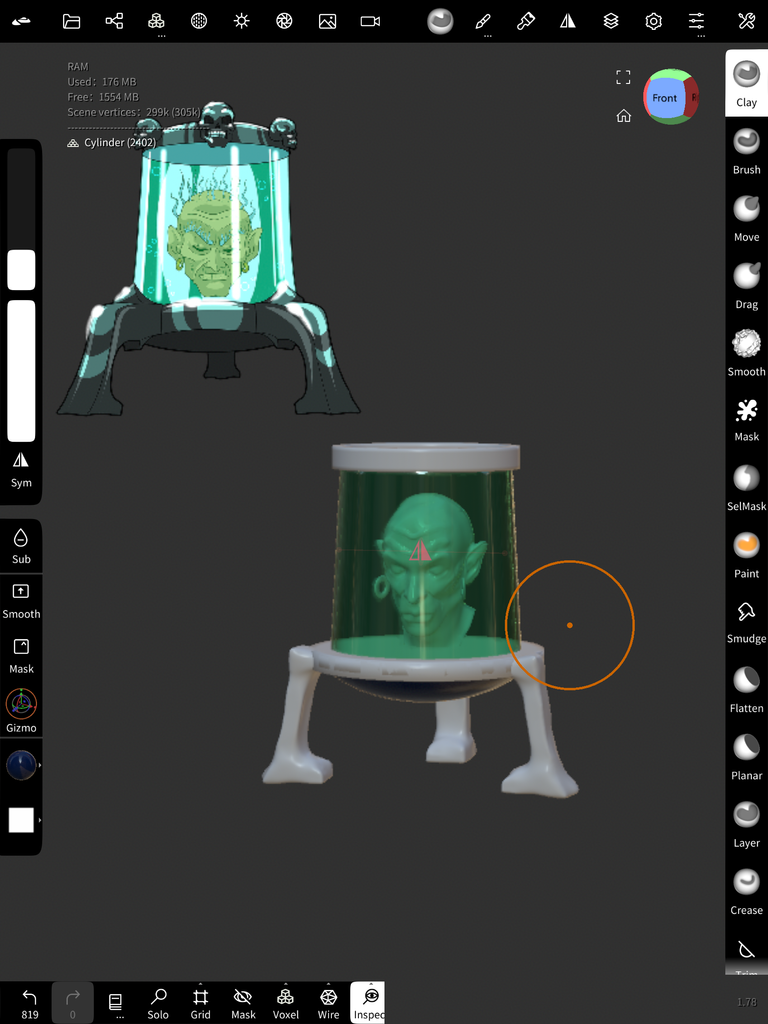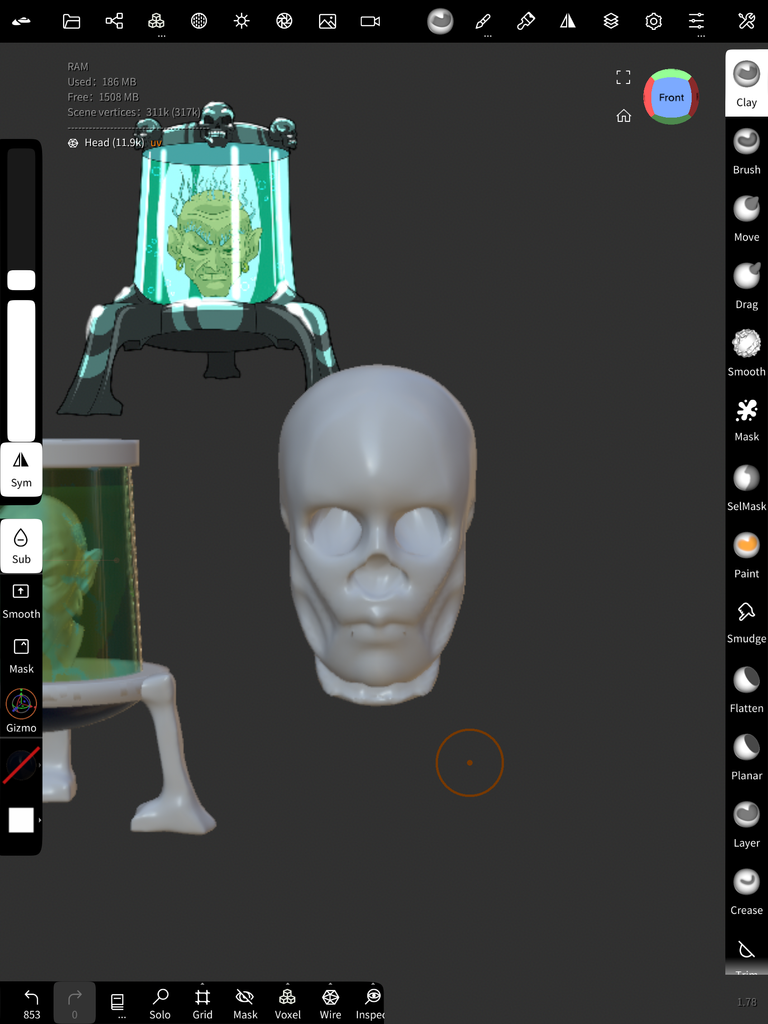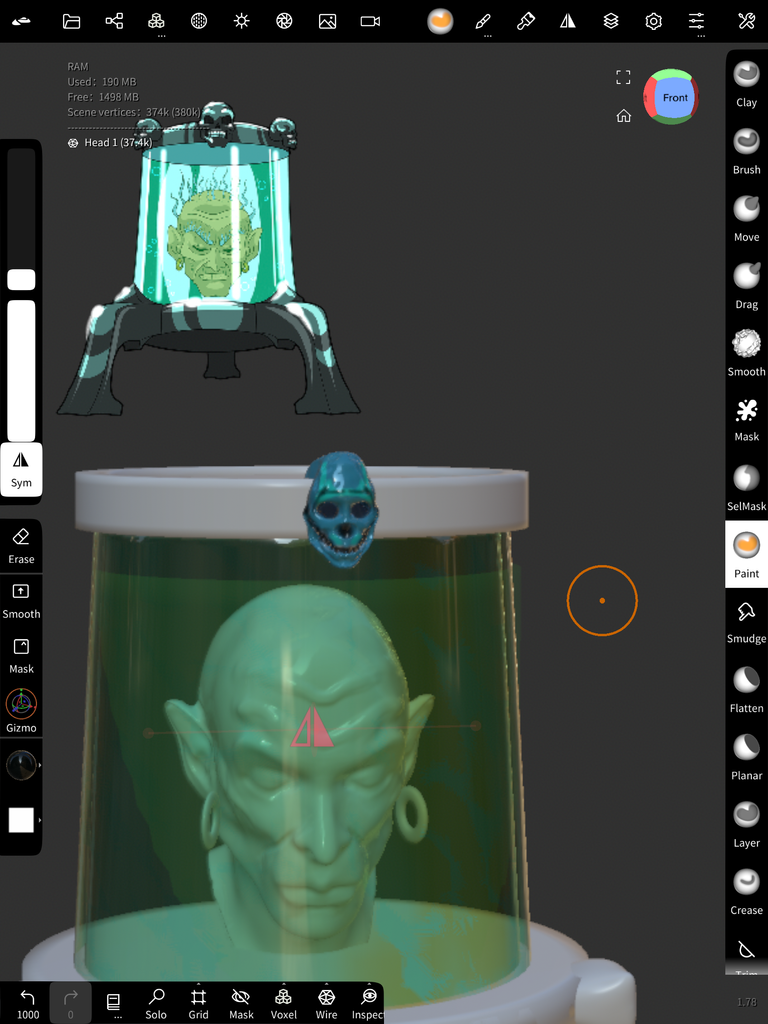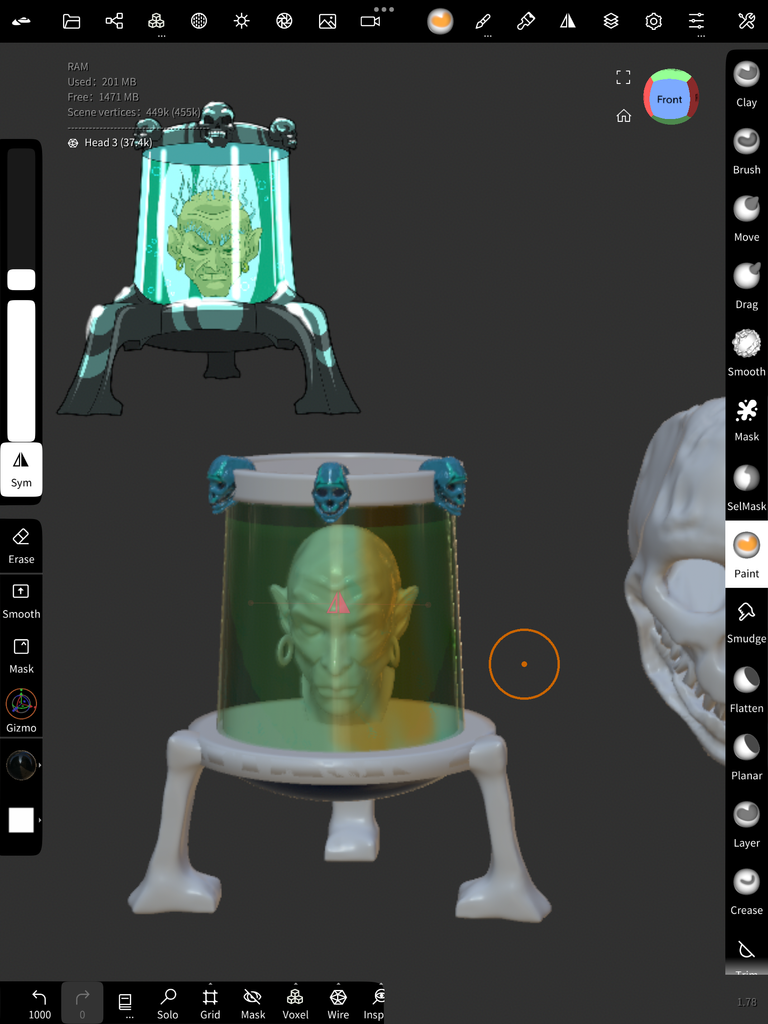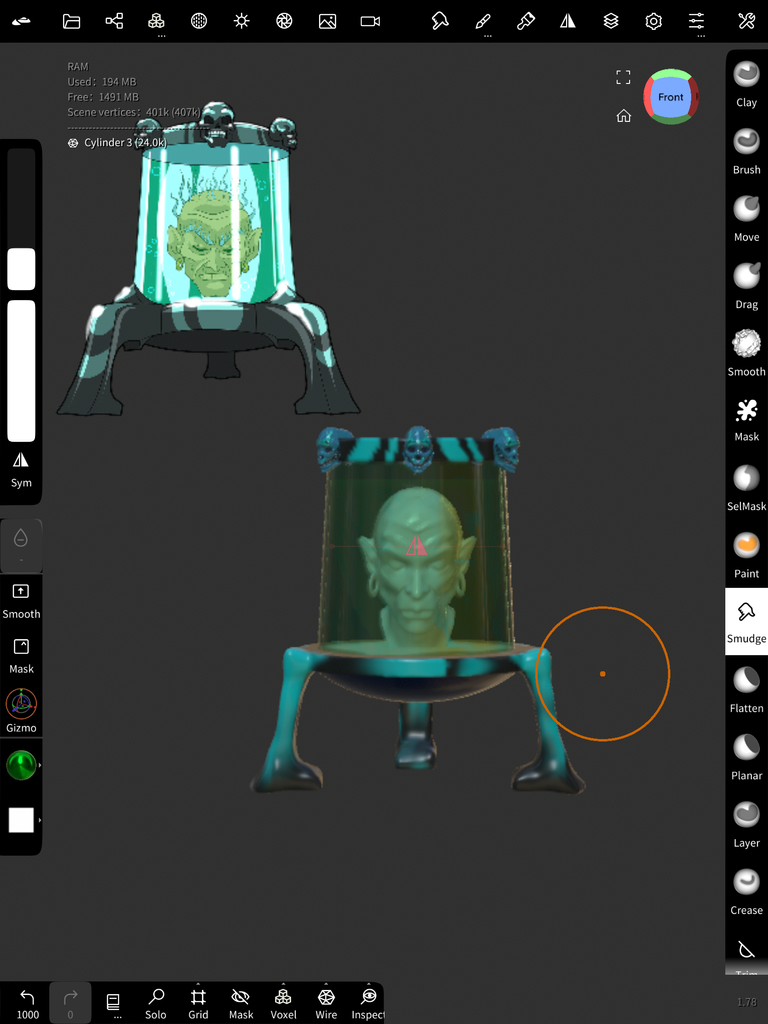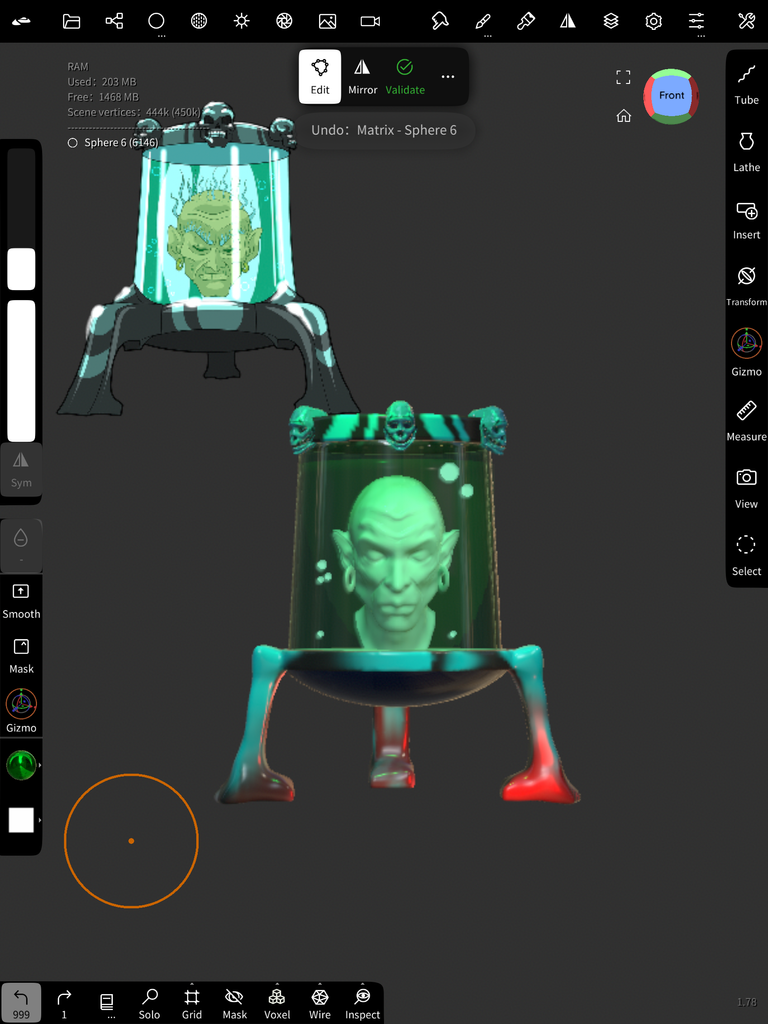 ---
---