Last drawing of the year
Hello everyone, today is the last day of the year in my part of the world. and so as the last drawing of this year i had to make a drawing.
unfortunately i didn't have a lot of time. there's two hours left and i would have loved to spend more time but i have to get busy doing other things.
So i did a quick drawing of a girl with red light dots on her face.
I blended the colors on her face with a texture type brush so the drawing has so much of that which i like a lot.
I wish you a happy new year and hopefully you have fulfilled your goal from this year and wish luck for next years goal.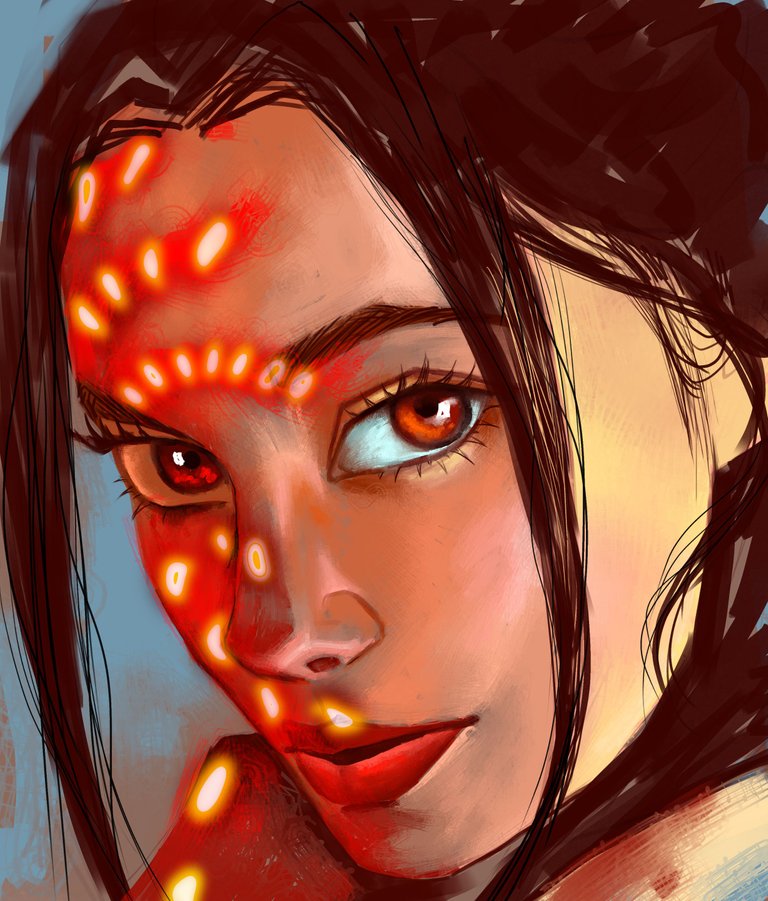 here are some process shots: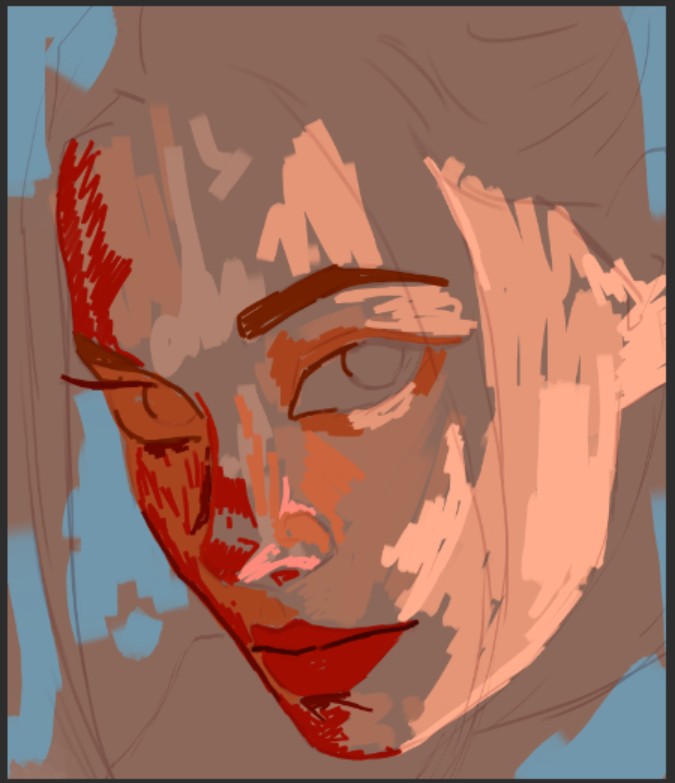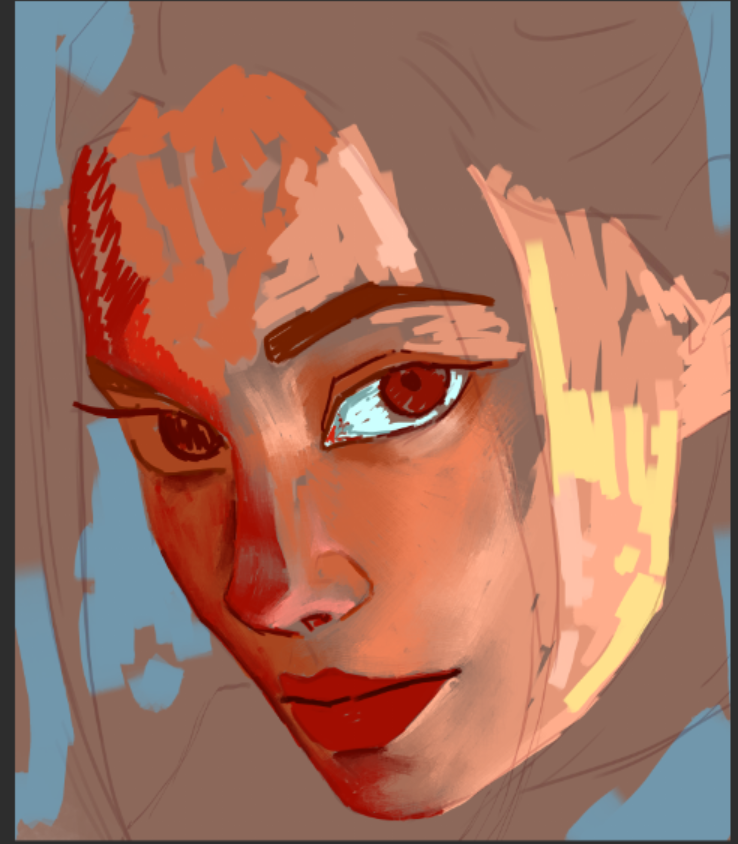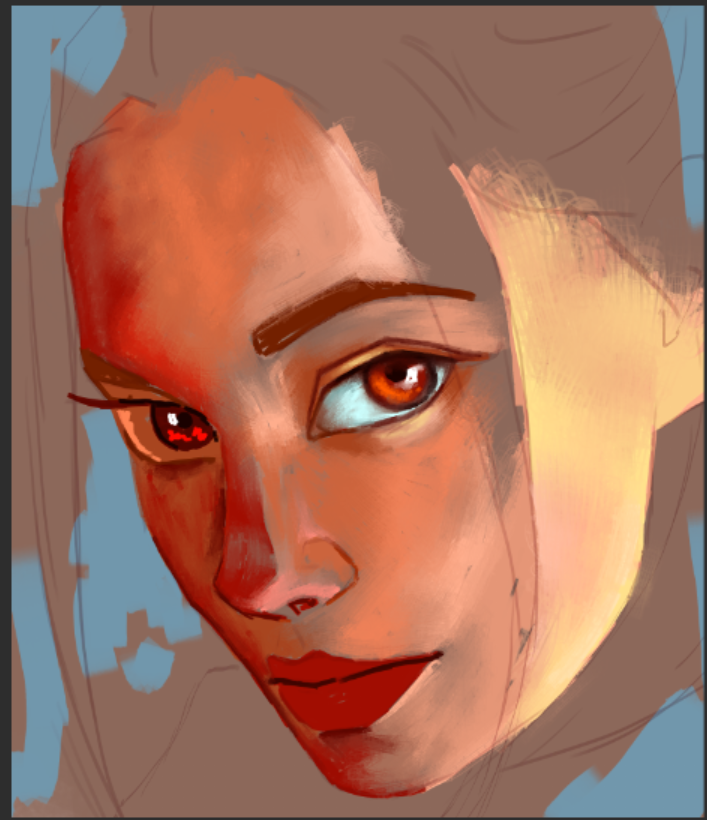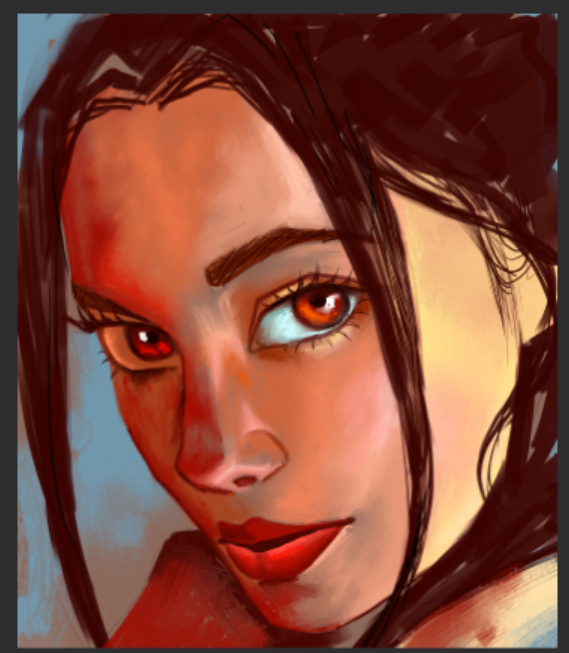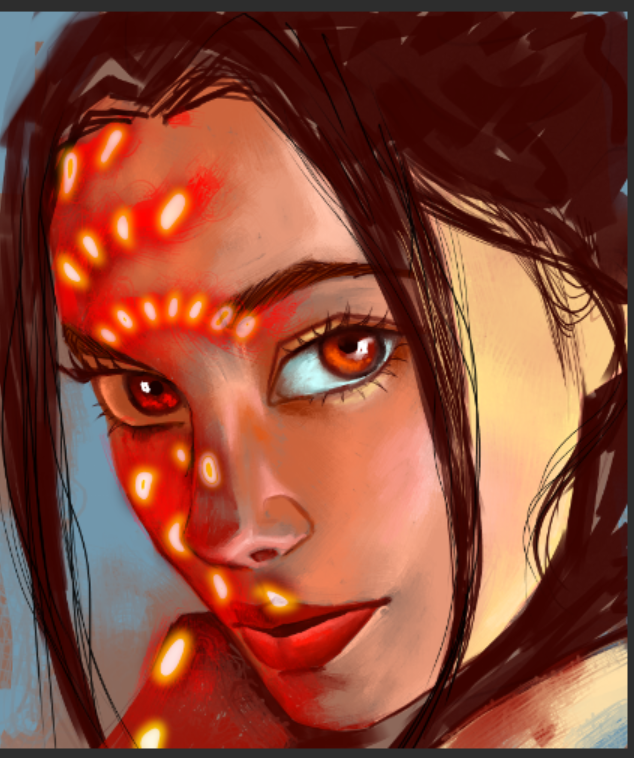 Reference image used for this drawing.
---
---