New ball point pen sketch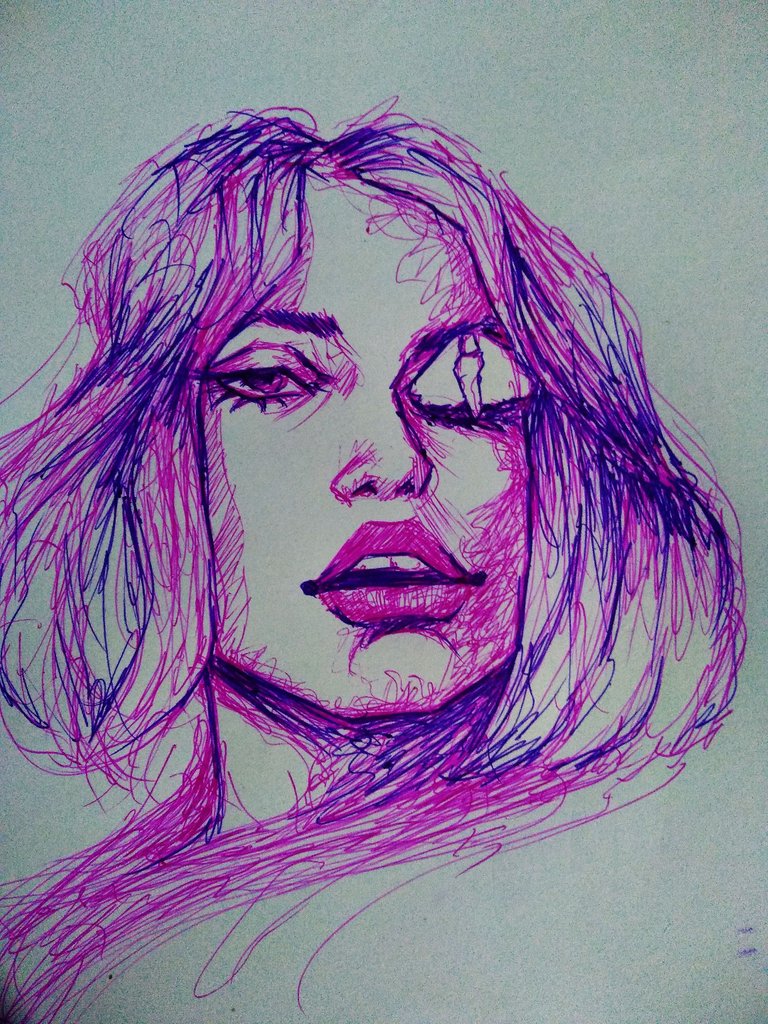 Hello everyone, i am here to share a new ball point pen sketch today. I decided that using that orange color pen is a bad idea. unless i use that solely on its own. mixing that with other colors just makes the drawing look messy.
But these two colors make the drawings so much more pretty and it was fun to draw and not frustrating.
here are some process shots: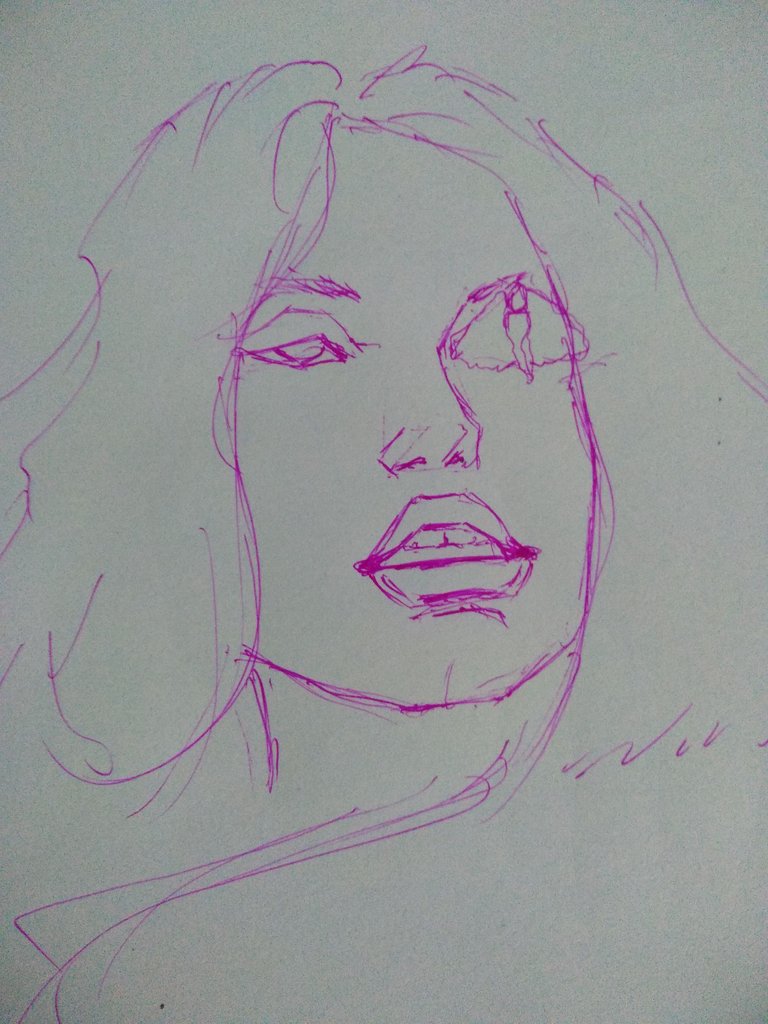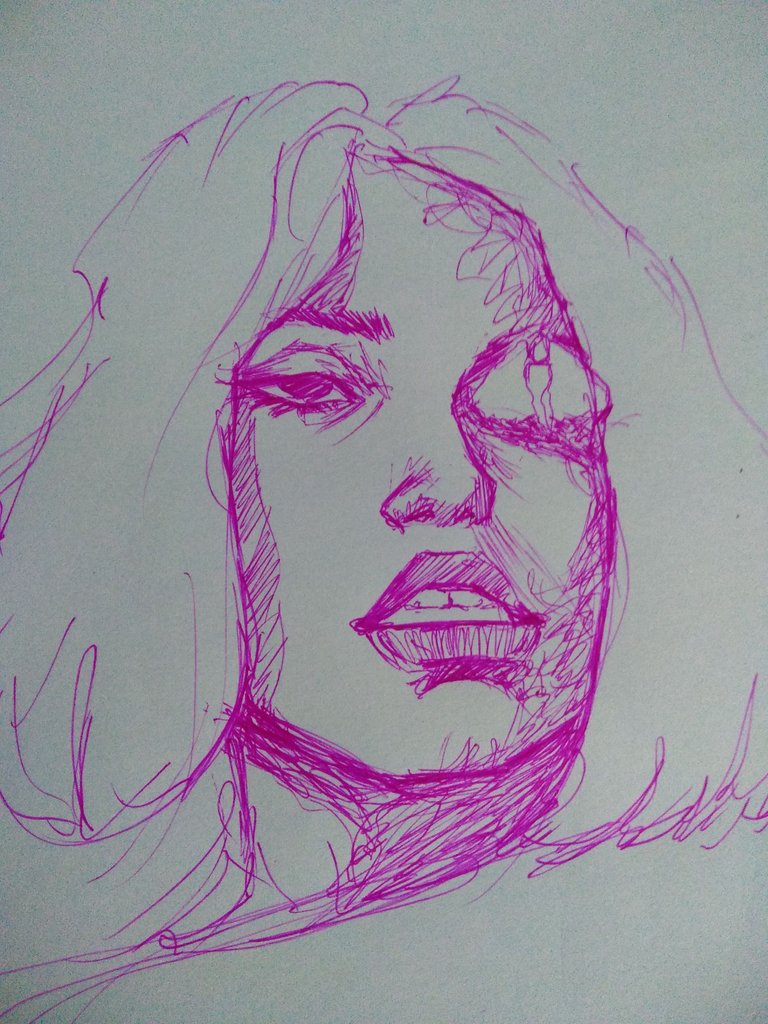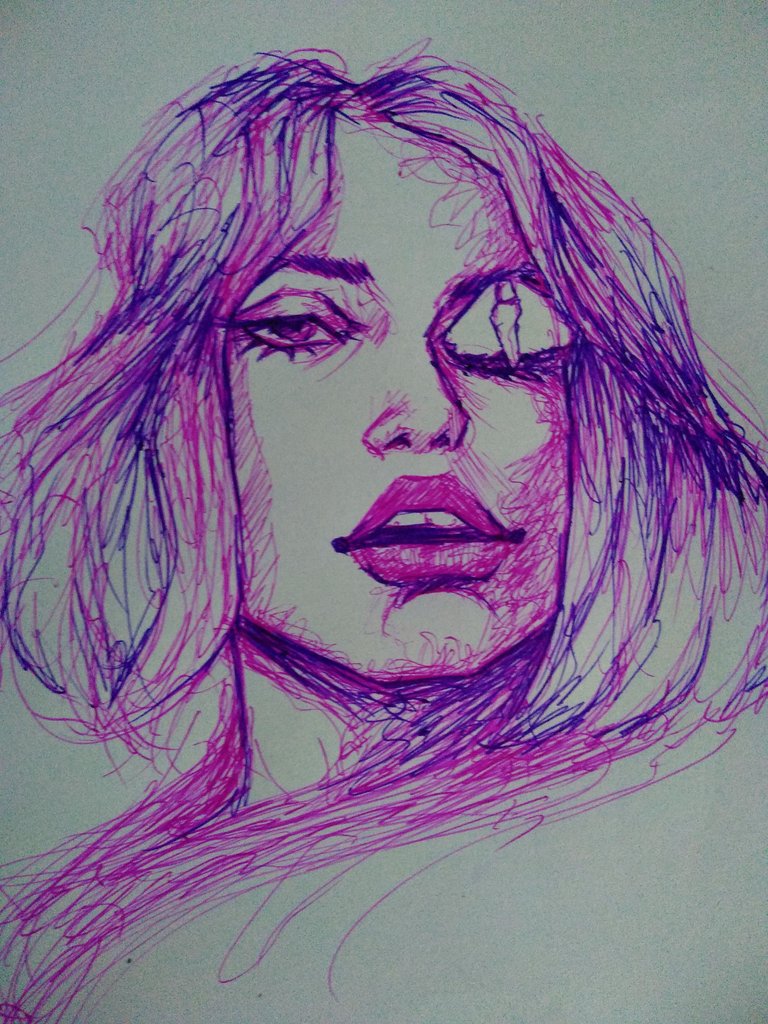 Reference image used for this drawing.
---
---