Another big crypto event in Brazil / Mais um grande evento cripto no Brasil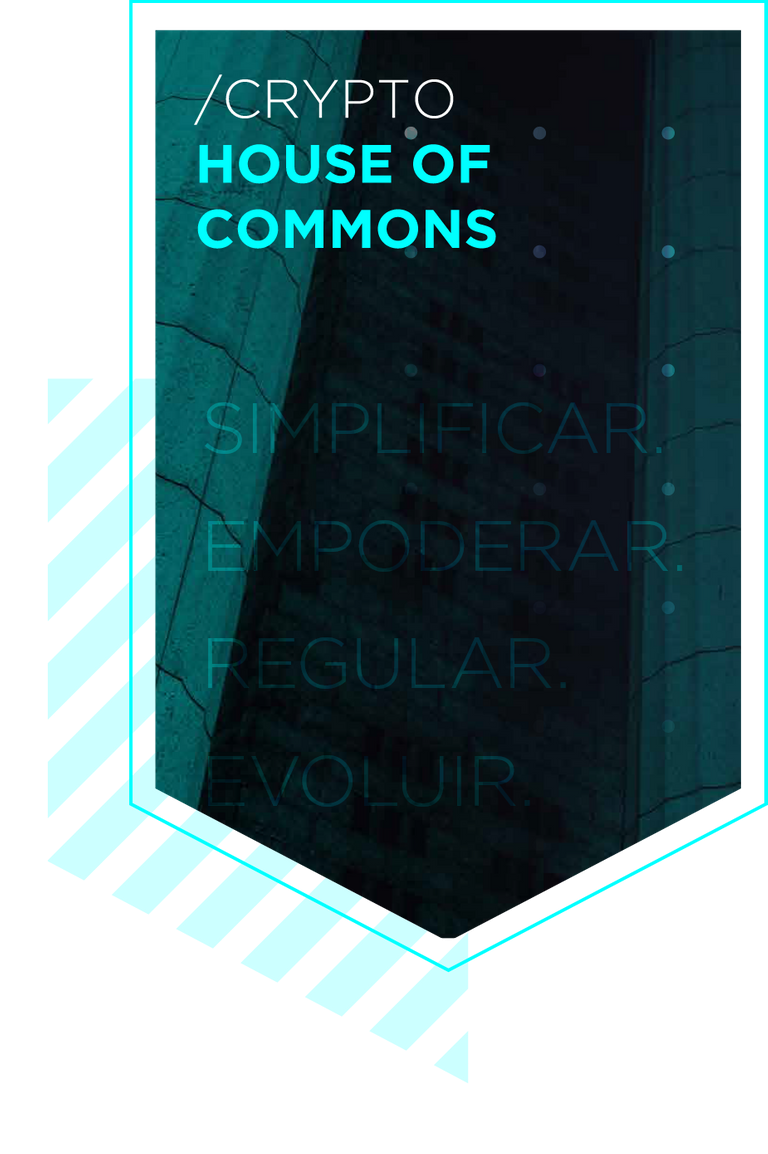 EN
Nürnberg Brasil aims to bring together public and private approaches in Brazil
NürnbergMesse Brasil is a company that organizes events in different areas. On November 18 and 19, 2022, the event Crypto House of Commons - CHOC will be held, through the curators of lawyers Daniel and Eduardo de Paiva Gomes together with with Isac Honorato, co-founder of Cointimes.
Several speakers are already in agreement with their website, including speakers from the Central Bank of Brazil, the National Bank for Economic and Social Development, the Federal Police, the Securities and Exchange Commission and the Federal Public Ministry. In addition to other actors in the web 3 scenario, cryptos and blockchains.
The event is premised on the development of the crypto economy in Brazil, connecting B2B and B2c, and several professionals who are in the area.
According to them:
Promote the debate on cryptoassets, tokens and blockchain.
To be the ideal place for those seeking knowledge and all market trends.
Accompany the growth of the cryptoassets market and auxiliary companies to explore new forms of investment.
Contribute to a broad, transparent and democratic dialogue between investors and regulators.
The event will be in person and online. Held in the city of São Paulo at SÃO PAULO EXPO.
However, the event is expensive by Brazilian standards, I think this is always a paradox of the economic proposal of blockchains and cryptos, with tickets from 400 to 3500 reais.
I believe it will be another event for many people who want to learn. There must be a lot of debate around the regularization of this economic universe in Brazil.
If you want to check out more, just click on the [Crypto House of Commons - CHOC] link (https://www.cryptohouseofcommons.com.br/evento/choc), which is the event's official website.
---
PT-BR
Evento sobre blockchain e criptos promovido pela NürnbergMesse Brasil pretende reunir diferentes abordagens públicas e privadas no Brasil.
NürnbergMesse Brasil é uma empresa que realiza eventos de diferentes áreas. No dia 18 e 19 de novembro de 2022 realizará o evento Crypto House of Commons - CHOC, através dos curadores os advogados Daniel e Eduardo de Paiva Gomes junto com Isac Honorato, cofundador da Cointimes.
Diversos palestrantes já estão confirmados de acordo com site deles, incluindo palestrantes do Banco Central do Brasil, Banco Nacional de Desenvolvimento Econômico e Social, Polícia Federal, Comissão de Valores Mobiliários e Ministério Público Federal. Além de outros atores do cenário de web 3, criptos e blockchains.
O evento tem como premissa acelerar o desenvolvimento da economia de cripto no Brasil, conectar B2B e B2c, e diversos profissionais que estão atuando na área.
Segundo eles:
Promover o debate sobre criptoativos, tokens e blockchain.
Ser o local ideal para quem busca conhecimento e todas as tendências do mercado.
Acompanhar o crescimento do mercado de criptoativos e auxiliar empresas a explorarem novas formas de investimento.
Contribuir para um diálogo amplo, transparente e democrático entre investidores e reguladores.
O evento será presencial e online. Realizado na cidade de São Paulo no SÃO PAULO EXPO.
No entanto o evento custará caro para os padrões brasileiros, acho isso sempre um paradoxo da proposta economica das blockchains e criptos, com ingressos de 400 até 3500 reais.
Acredito que será mais um evento trazendo muitas temáticas interessantes, tanto para quem já está no meio, quanto para quem está querendo aprender. Deve ter muito debate em torno da regulamentação desse universo economico no Brasil.
Quem quiser conferir mais só clicar nos link Crypto House of Commons - CHOC, que é o site oficial do evento.
Até!
Posted Using LeoFinance Beta
---
---