Happy LPUD!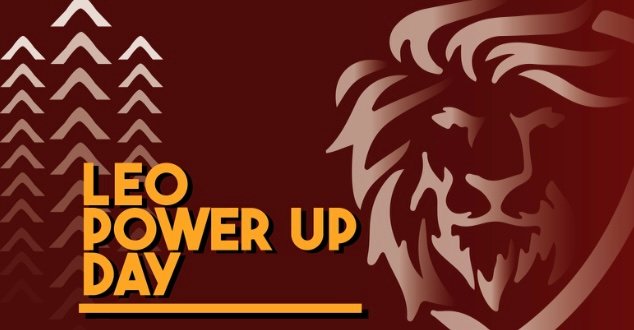 Hi guys!
Happy Leo Power Up Day!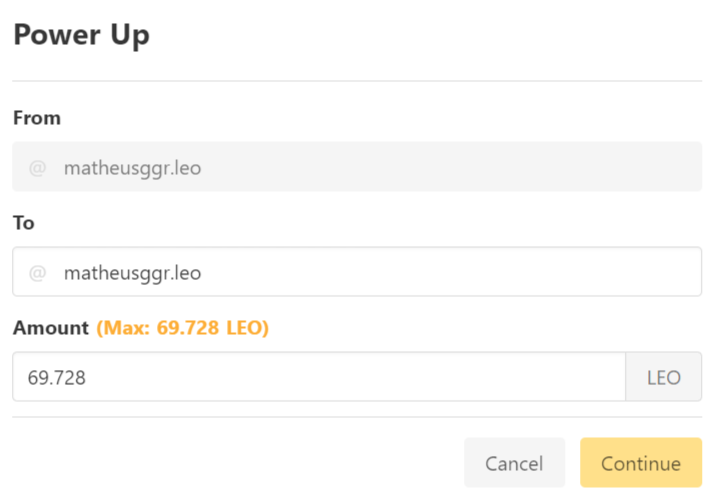 It's a special day for the entire community, where we all power up together, stimulating stake allocation, decreasing the circulating LEO token, helping to decrease the token supply, and empowering our LeoFinance community by distributing stronger votes to the community.
I'm still a lion cub, but I hope I can continue to grow continuously.
Being able to help the LeoFinance community and the Brazilian HiveBR community.
As a result, it also helps LeoFinance itself, which is one of the main developers of decentralized applications on the hive blockchain, and also helps to integrate hive with other important blockchains such as BSC, Ethereum, Polybius and others to come!
I have followed LeoFinance since the days of SteemLeo, it has always been a group committed to the community and to the development of our ecosystem.
We still have to put them as a witness here on Hive!
Applications such as hivestats, leowallet, cubfinance, polycub, leofinance itself, are still in their infancy. There's still a lot to happen.
For my part, I intend to continue helping within my means. It's not very LEO, but every month I hope to be able to participate in LPUD and power up more and more LEO.
See you!
Posted Using LeoFinance Beta
---
---