Fluted Pumpkin Vegetable 🌱🌱 Green Nature With The Natural Crawling Vegetable Plant.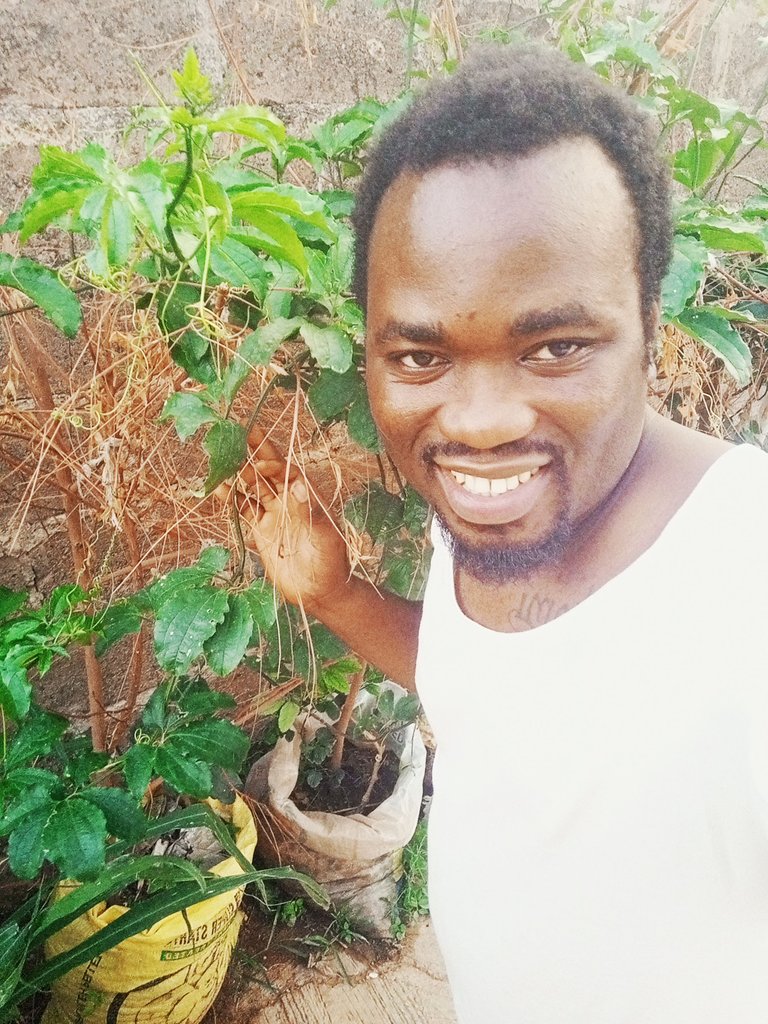 Hello Hivers 💕💘,
Gaining more strength from the previous loss from the fluted pumpkin seed has made me to grow up more with more creativity which in one way or the other also has helped me to achieve more yield when it comes to Farm records. I kept a lot of record from past years ago and in view of that I calculated a lot on how far I have gone which it has to be with the productivity and how my crop grow from seed. growing up from seed can be a little bit difficult but the record must be taken accurately. Fluted pumpkin is one of the biggest green vegetable that is being consume here in Nigeria by all tribes. No matter which tribe are you you will always consume this type of green vegetables. it has a lot of nutrient in it as well just like others.
Some actually fetch the leaves alone then squeeze the juice out of it and drink it adding evaporated milk. It also gives more blood. That is what it is being said. And with the usage how also noticed this as well. but planting of it maybe sometimes be difficult when it comes to the dry season. Dry season brings a lot of great activities when it comes to farming. You need a lot of concentration and also dedication to be a successful farmer. most people you see outside the world or even in your own environment with a successful planting season it takes a lot of concentration if you may ask them. I took some pictures along when I went to the farm today.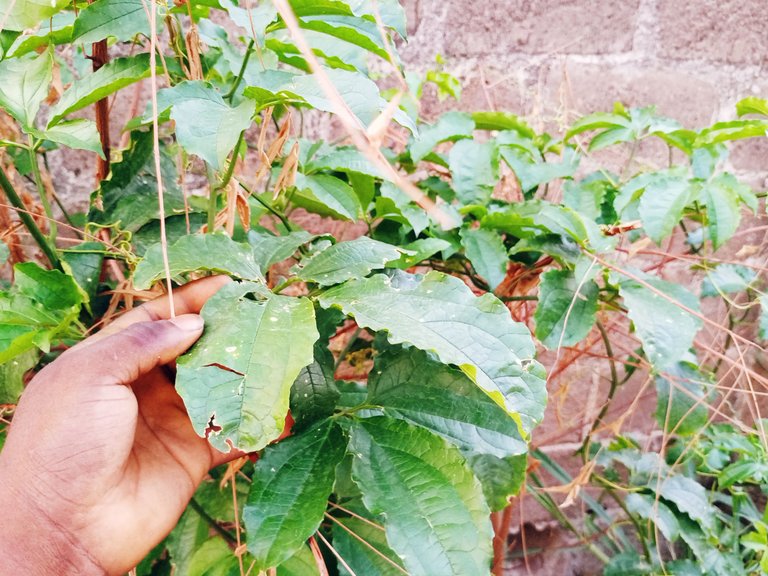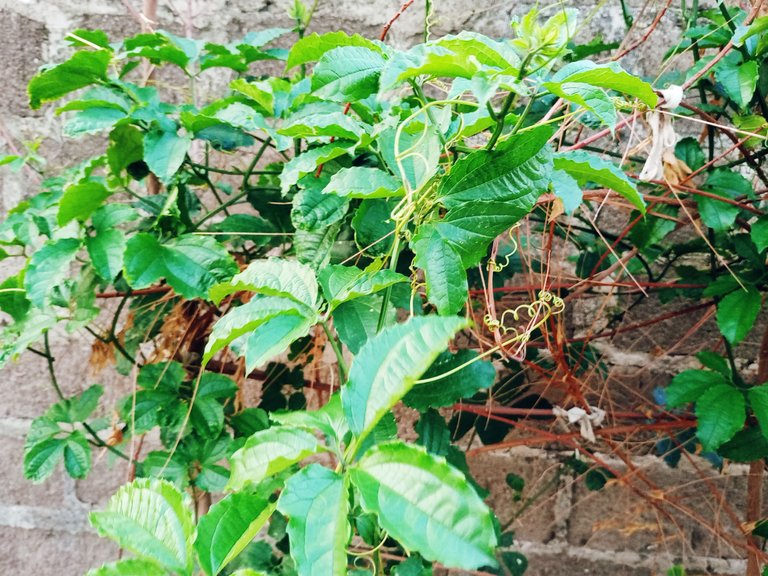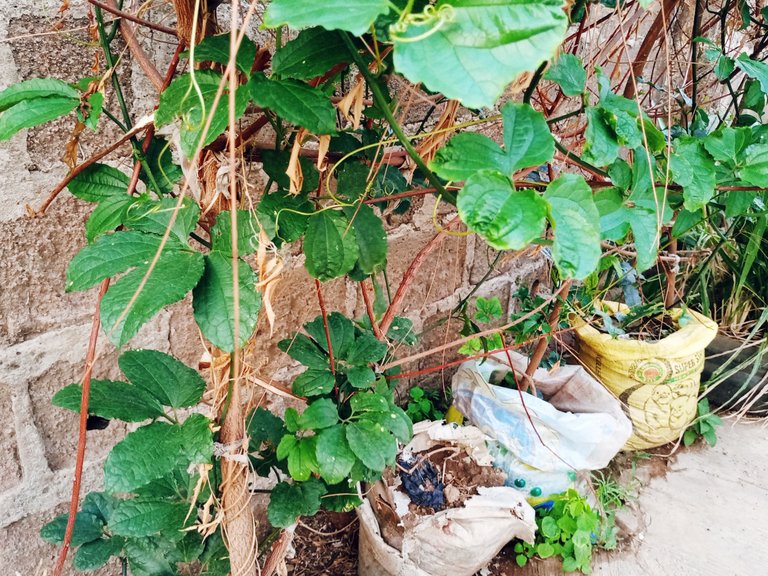 The leaves are not to fresh compared to when it is during the rainy season but at least with so many records being kept from the past. It is absolutely encouraging. It means a lot of engagement to survive this farming activities during dry season. The care must be taken absolutely well.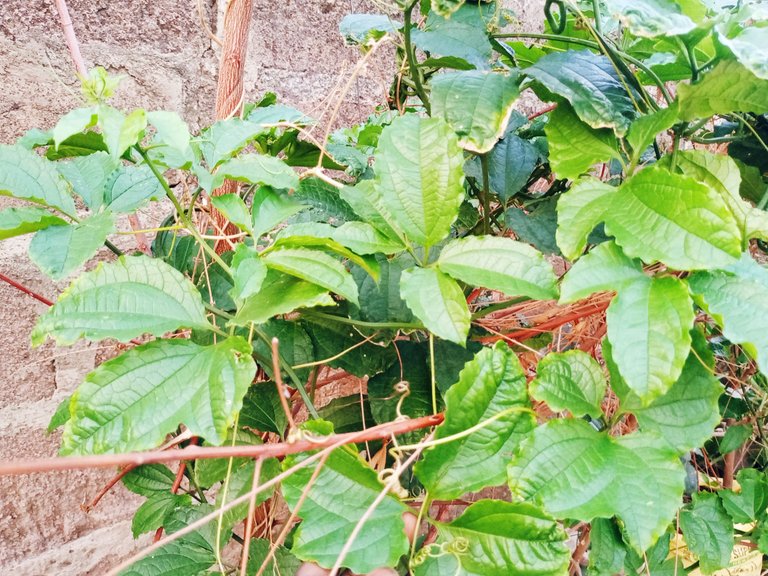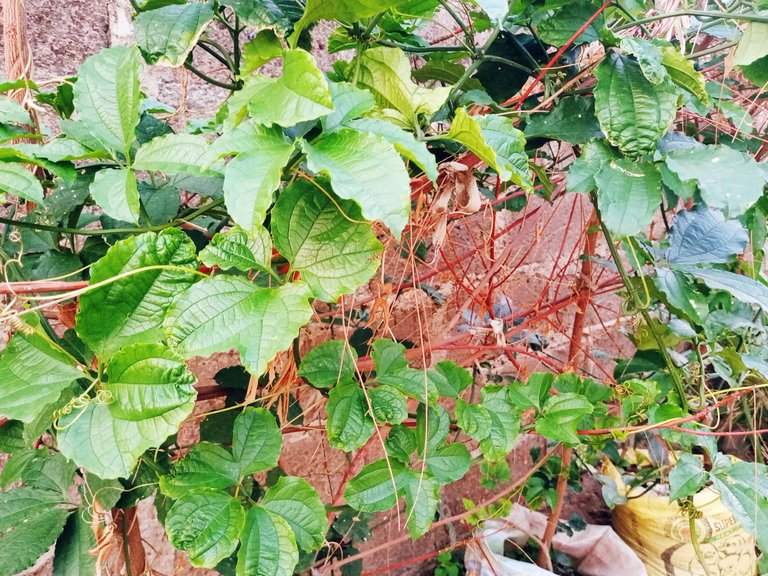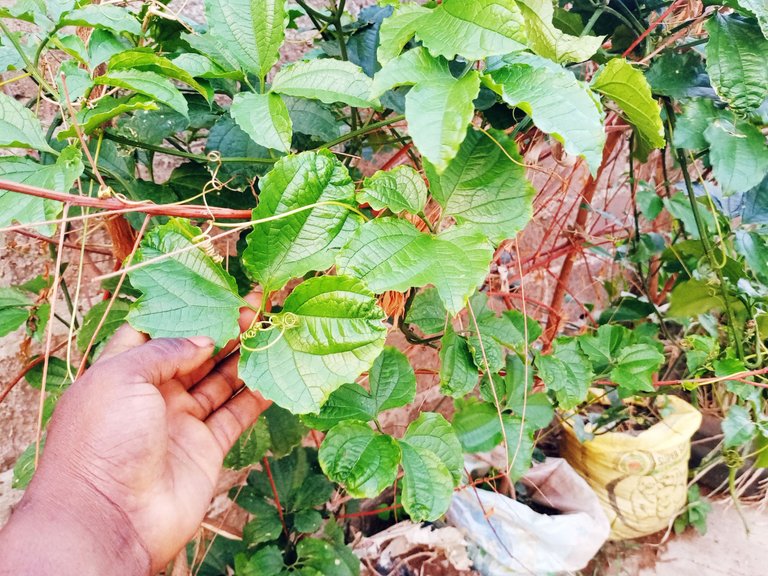 Facing some challenges may also arise but not too worry it will go within a short period of time. I faced a lot of challenges like dryness of soil. In fertility of the soil and some others. But with it you see the results.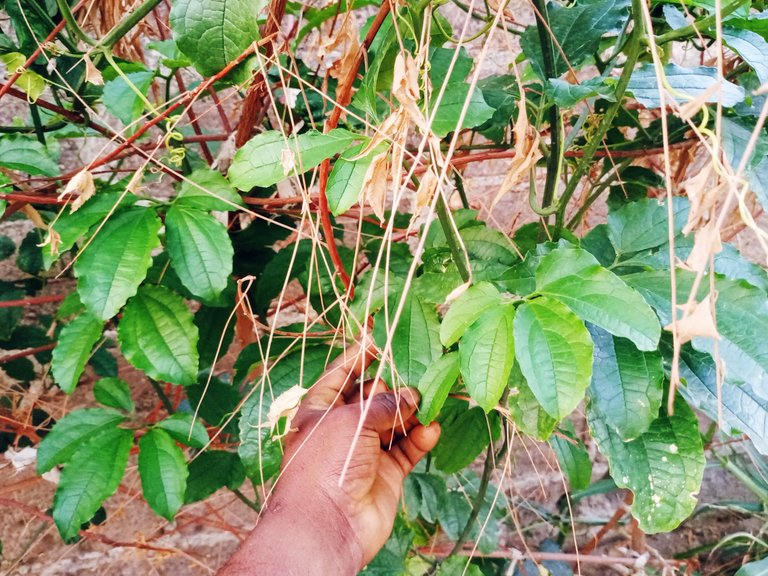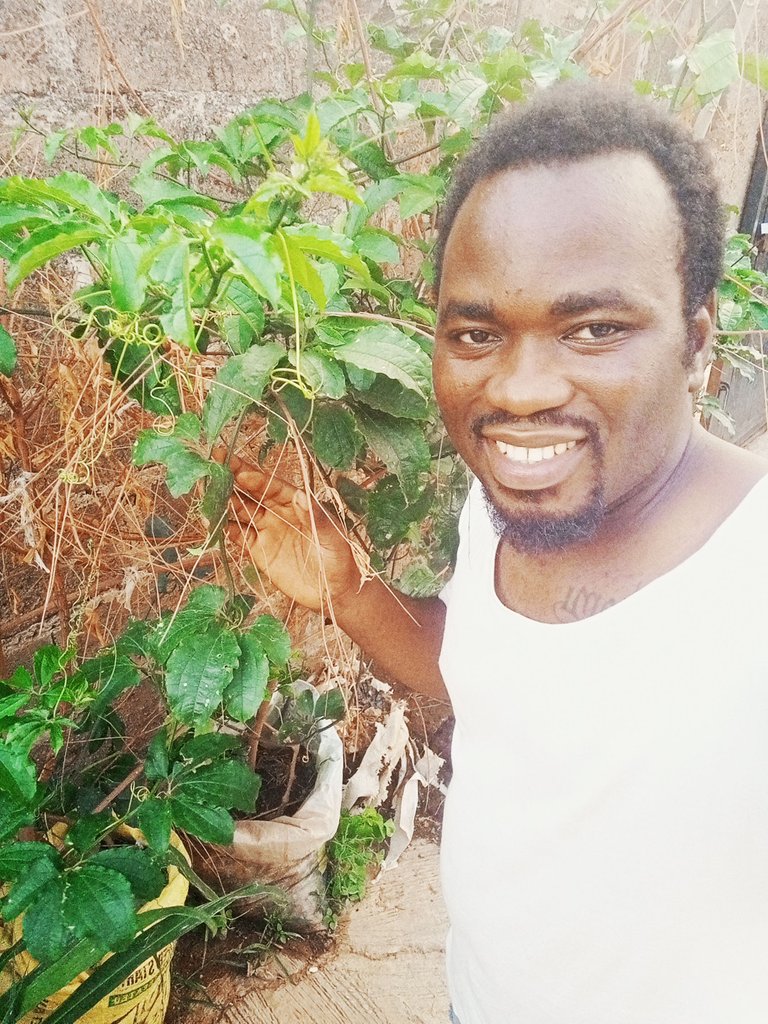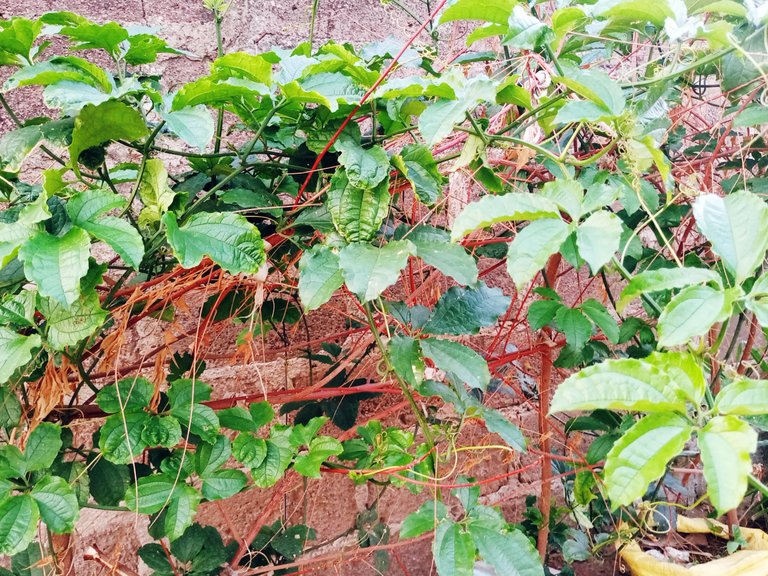 When you add a lot of water very early in the morning and also in the evening you see the results within few hours it will show more growth signs. When I do this regularly I always love the results.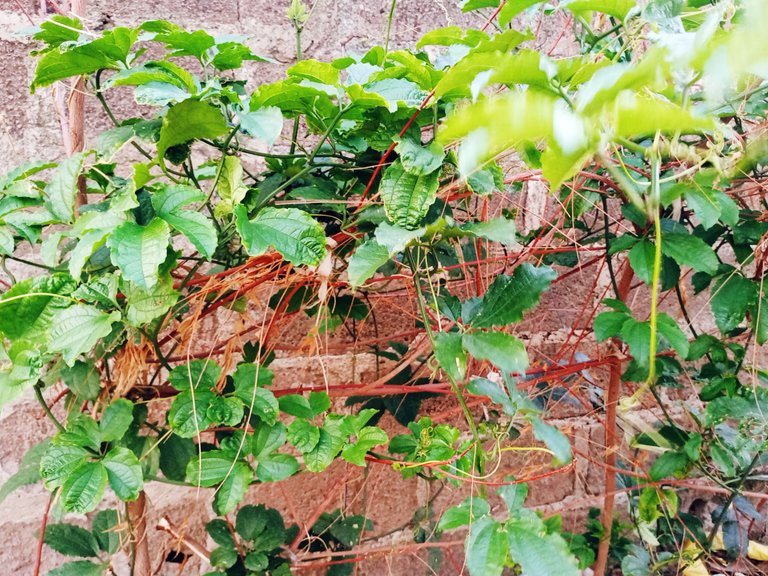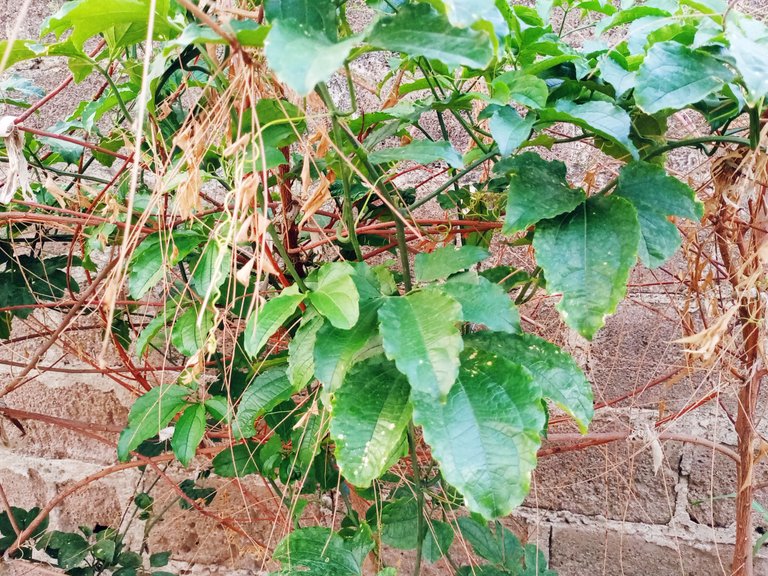 The growth and development will always amaze you as a farmer and it will make you more happy and believe in the green nature of life. There are so many updates to come very soon. I will also show us steps on how to plant okra seeds.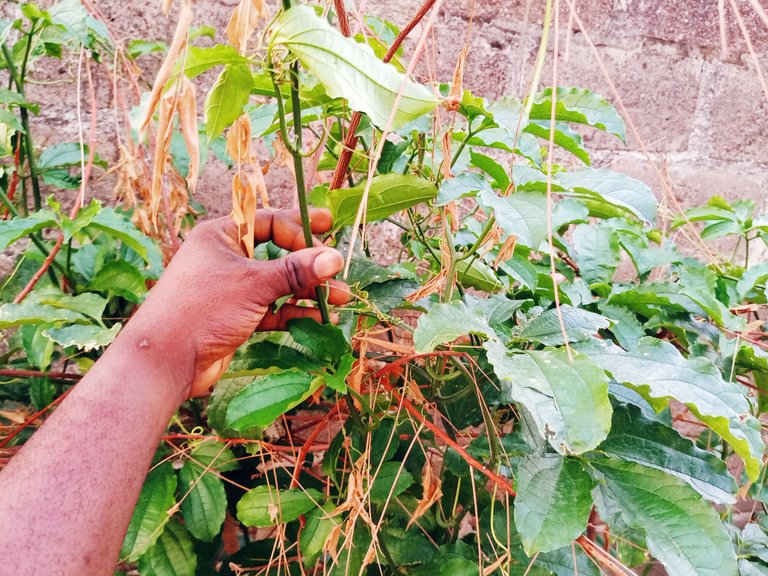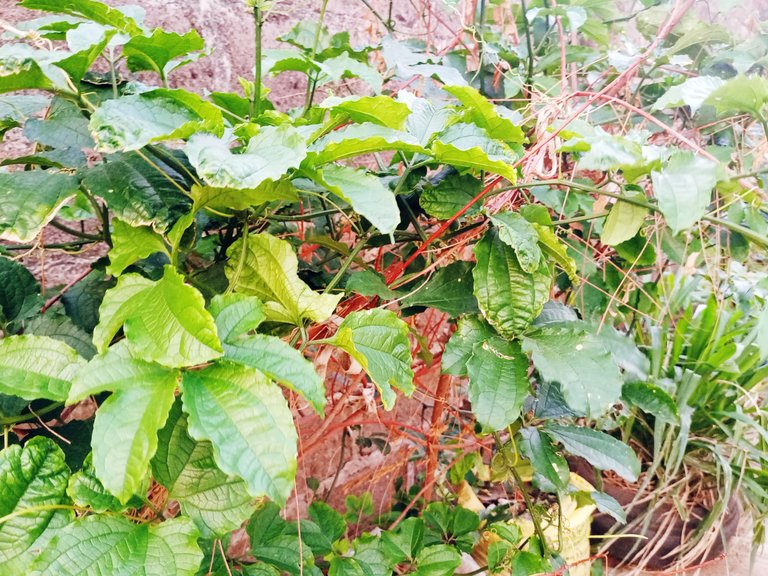 Phone Speculations
MAIN CAMERA
Quad 48 MP, f/1.8, # Camera Details. ( Infinix Note 7 )
is ideal see a
SELFIE CAMERA
. The n
Single 16 MP, f/2.0, 26mm (wide), 1/3.06", 1.0µm
Video [email protected]
---
Thanks For Stopping by And checking Out My Blog 📝📖🗒️
---
Original content by me, @mattsanthonyit
---
Please important note▶️, order than any stated link in my post otherwise every other photographs used in my posts are originally taken and owned by me @mattsanthonyit, if you like them and wish to use any of my images please contact me privately. Thanks🔛.
---
🗓️Date Capture: 14/3/2023. 📸Medium capture: Infinix Note5 Smartphone. 🌍Location: Ilorin.Kwara State. Nigeria. 🕰️Time:1:05pm ⚡Posted with: peakd.com
---
If you actually like what you see😃😄😉,watch📷📺📸 and read📖📋 I would equally be grateful for an upvote♥️⚡ a very cool comment under my comment box or a reblog 🌀😏 for everyone to see ... and perhaps maybe you would like to follow me for more of my Post to show on your own feeds. Don't miss any of my Post.🔝. Special thanks to all who put big smiles on my face with Auto Upvote for always being supportive to me 💞💯.
Twitter:
Check out Matthew O. Akinlotan [peakd @mattsanthonyit ] (@mattsanthonyit): https://twitter.com/mattsanthonyit?s=09
---
Instagram:
https://instagram.com/officialoluwagb...
---
YouTube:
[https://m.youtube.com/channel/UCPBPk8al3dnLy5xAWnbWT1w
---
Facebook:
( https://mobile.facebook.com/akinlotan...)
---
Hive:
---
⬇️⬇️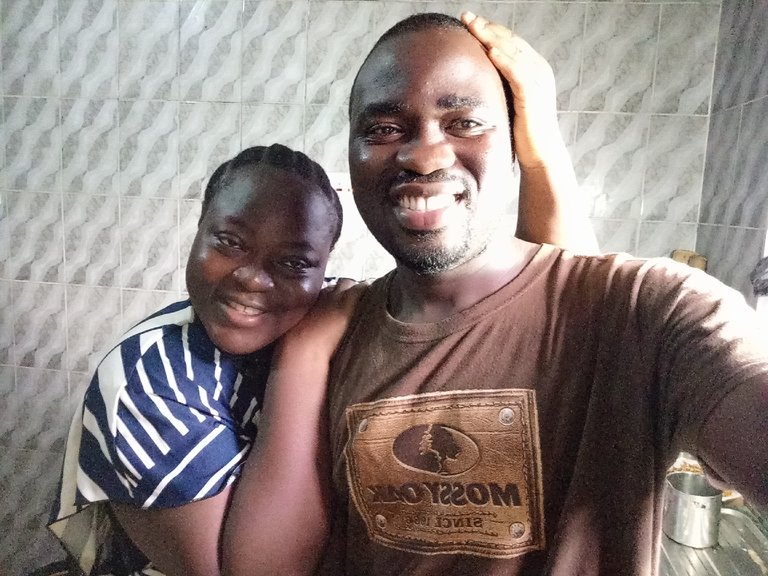 Matthew is a farmer and lover of Hive. HIVE has really helped my life to grow more healthier than I was, HIVE testimony. I'm a Dad, husband and a hustler. Farmer who loves animals, he practice what he preaches . He is also a Photographer, Traveller , Mr Chef ( Loves Cooking) and above all, he is a blogger and a vlogger♣️♠️
---
---