Green VEGETABLES 🌿🌱🌱, Natural Nutrients From Its Original Source To The Body System.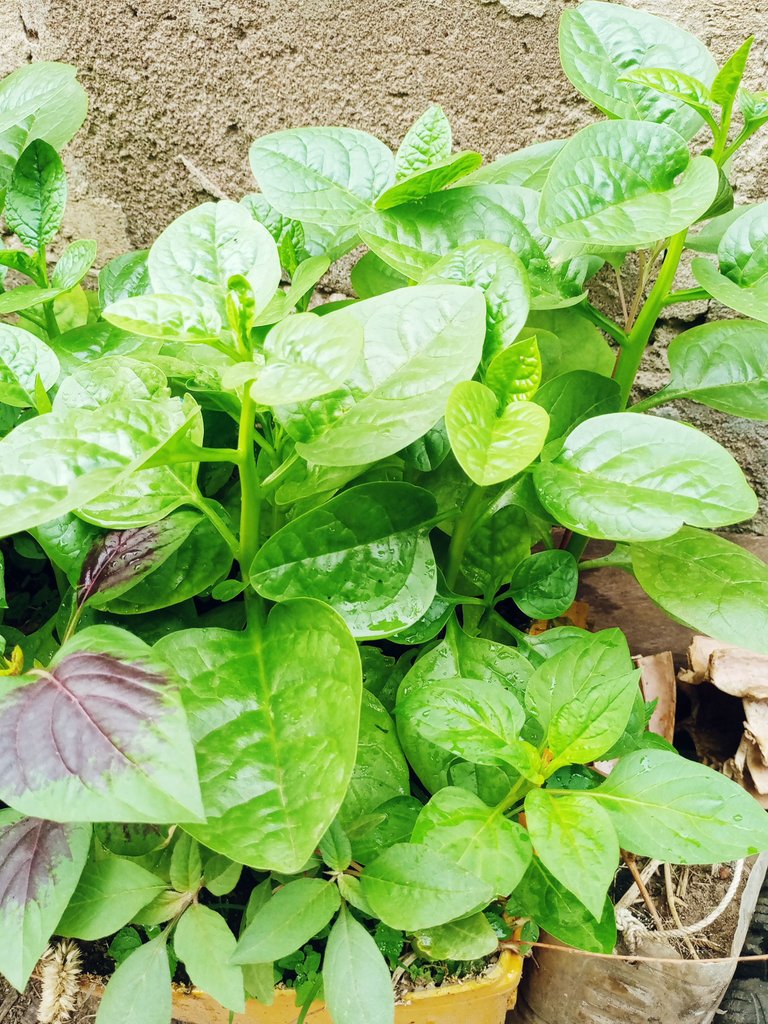 Hello Hivers 💕💘,
The survival rate of green vegetables is not too high during the dry season but for only those who need to plants green vegetables and in most cases you need a lot of work to be done. There are some questions which needs to be answered thoroughly in order to enjoy the good benefits of agricultural mindset lifestyle and with the little I know, starting this type of farming activities maybe very good quality which brings a lot of people into farming activities. I have showcased a lot of my planting techniques which brings alot of young people into farming generally speaking.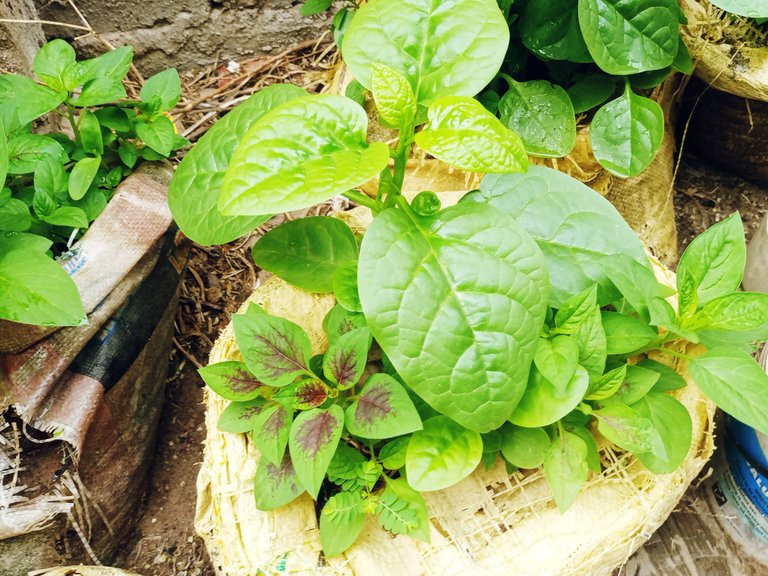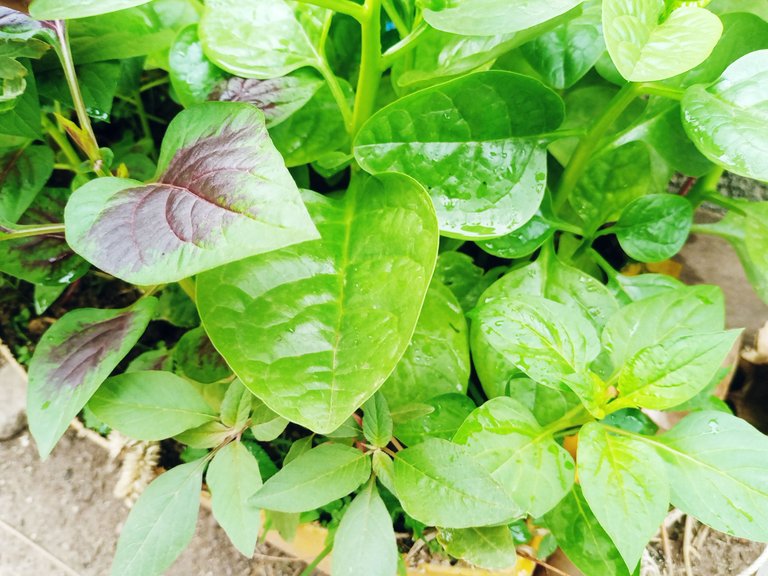 The planting of crops generally is one thing we need to cultivate the Habit, nowadays where we have alot of sickness, illness and so on.we need a lot of fresh green vegetables at all time to reduce the cost.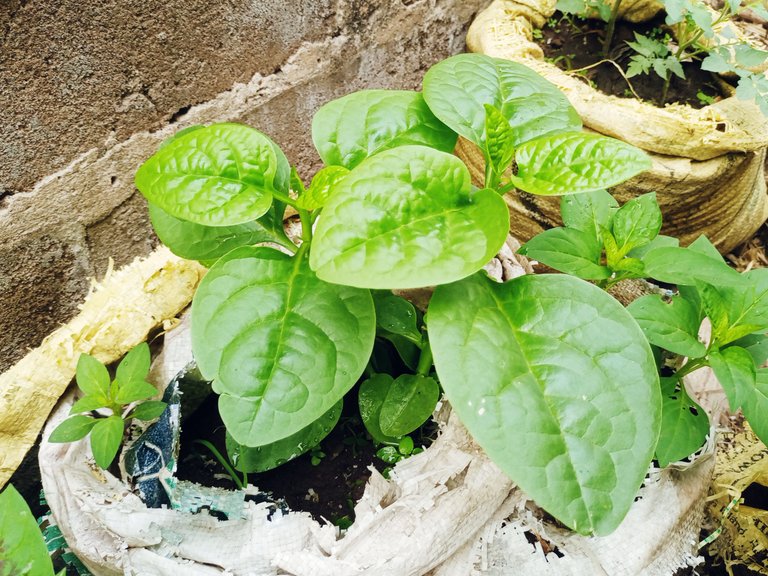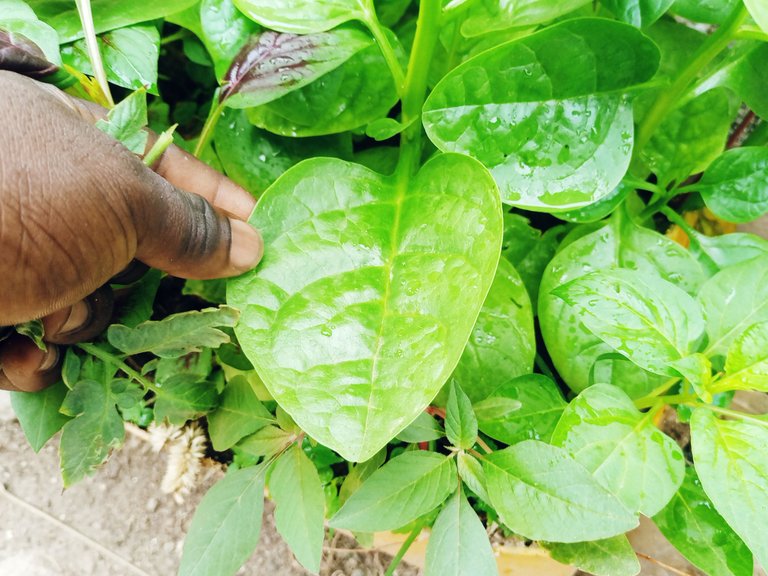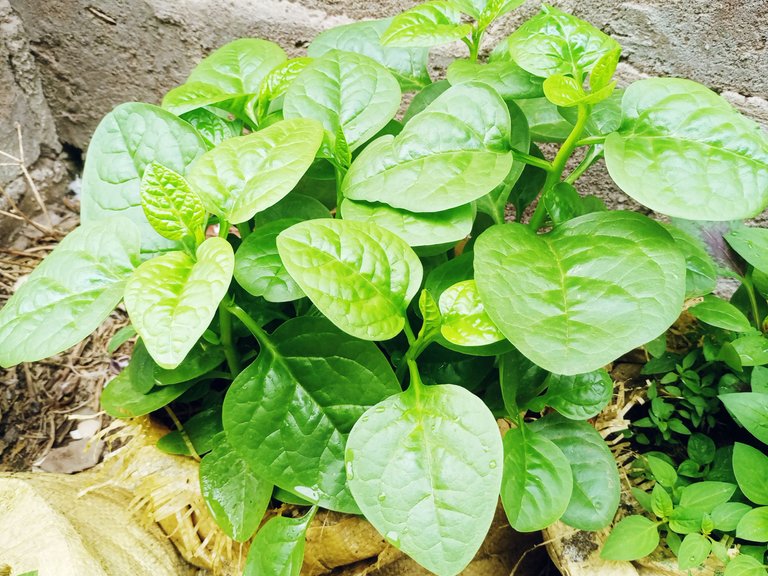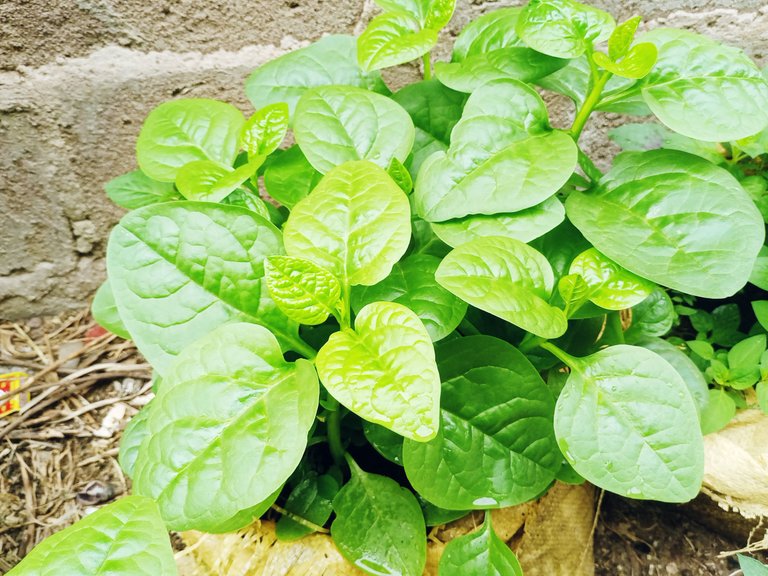 These are the pictures I took when I was on the farm during the daily routine. It is very industrious when you plant a lot of this green vegetables and sell to people to consume as fresh as it is. Fresh green vegetables is absolutely needed in the body to boost the immune system for all natural nutrients. When you plant green vegetables you try as much as possible to apply manure or before you plant the seed or transplant.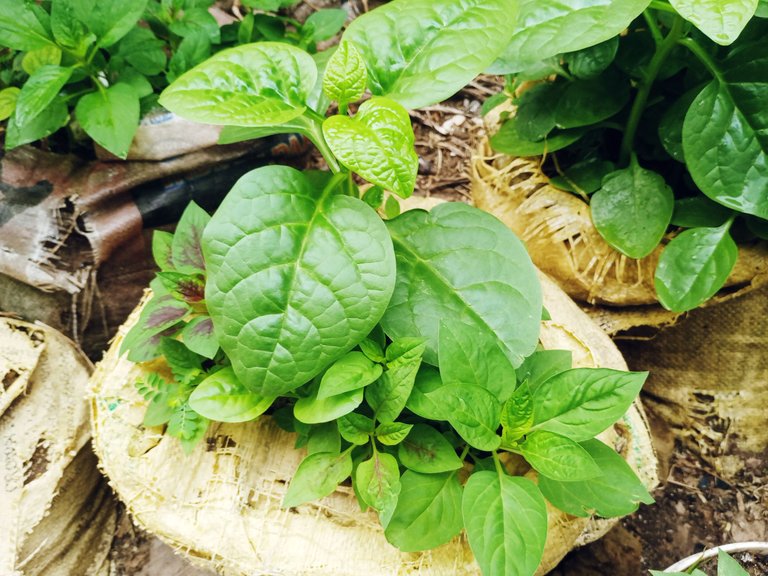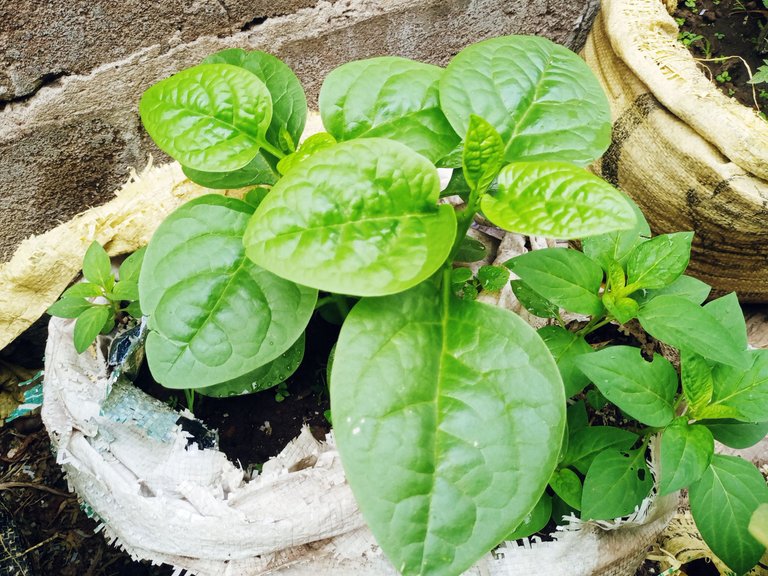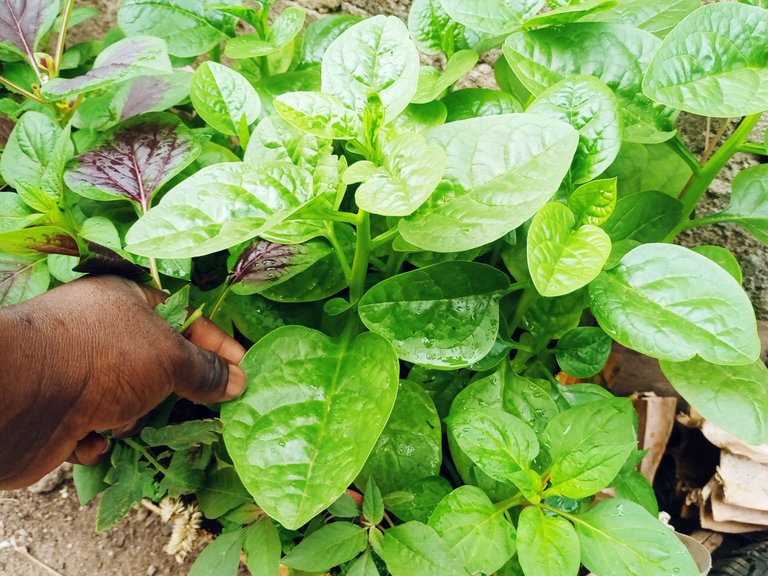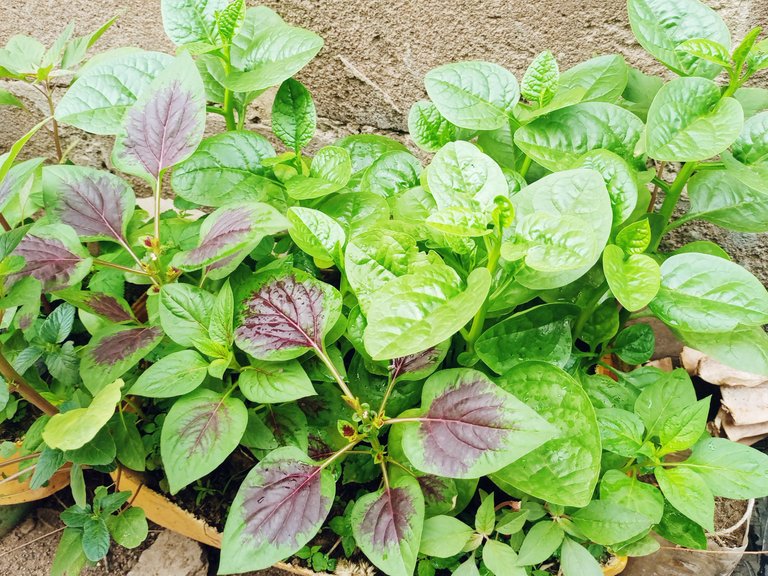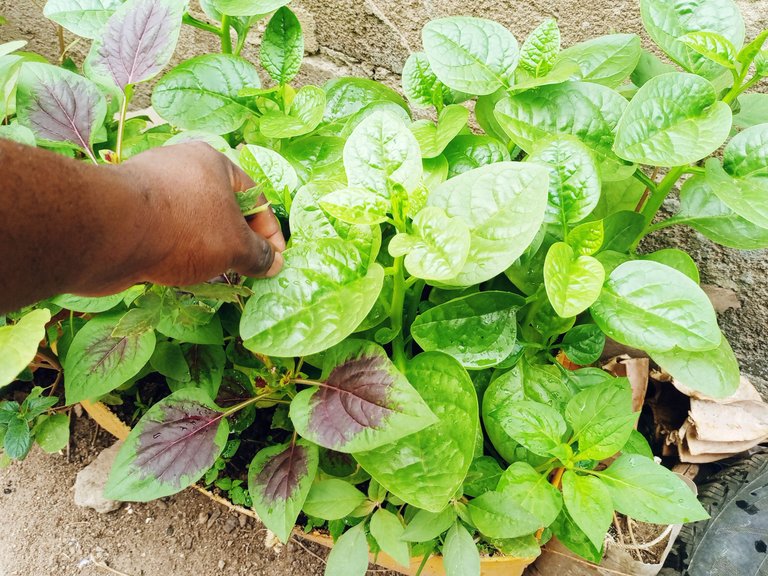 There is no doubt about it. Green vegetables are a very good source of natural nutrients in the body.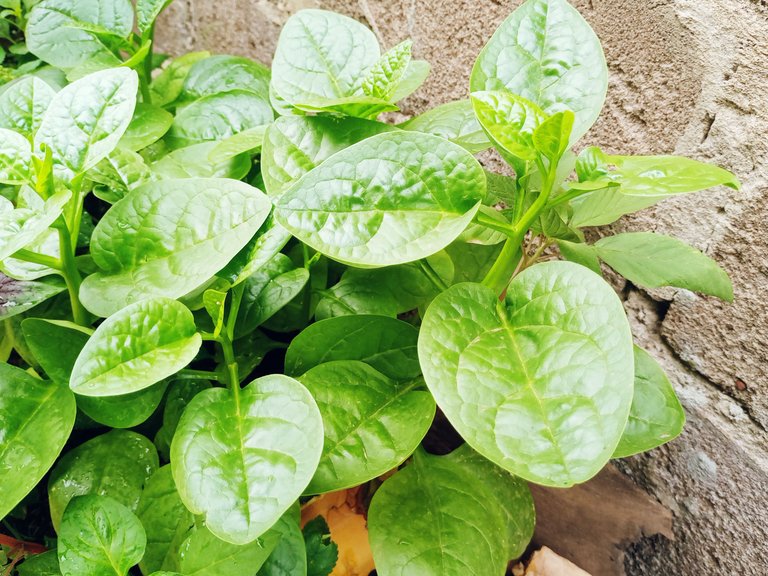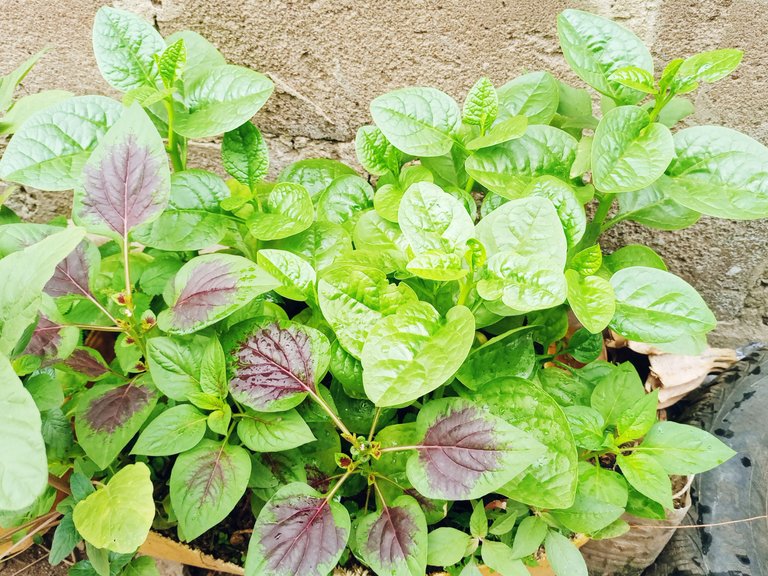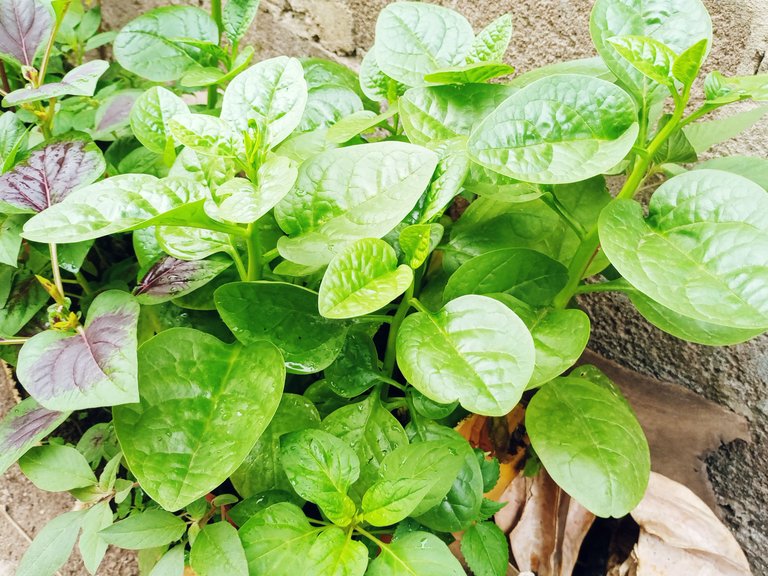 Phone Speculations
MAIN CAMERA
Quad 48 MP, f/1.8, # Camera Details. ( Infinix Note 7 )
is ideal see a
SELFIE CAMERA
. The n
Single 16 MP, f/2.0, 26mm (wide), 1/3.06", 1.0µm
Video [email protected]
---
Thanks For Stopping by And checking Out My Blog 📝📖🗒️
---
Original content by me, @mattsanthonyit
---
Please important note▶️, order than any stated link in my post otherwise every other photographs used in my posts are originally taken and owned by me @mattsanthonyit, if you like them and wish to use any of my images please contact me privately. Thanks🔛.
---
🗓️Date Capture: 6/3/2023. 📸Medium capture: Infinix Note5 Smartphone. 🌍Location: Ilorin.Kwara State. Nigeria. 🕰️Time:9:53am ⚡Posted with: peakd.com
---
If you actually like what you see😃😄😉,watch📷📺📸 and read📖📋 I would equally be grateful for an upvote♥️⚡ a very cool comment under my comment box or a reblog 🌀😏 for everyone to see ... and perhaps maybe you would like to follow me for more of my Post to show on your own feeds. Don't miss any of my Post.🔝. Special thanks to all who put big smiles on my face with Auto Upvote for always being supportive to me 💞💯.
Twitter:
Check out Matthew O. Akinlotan [peakd @mattsanthonyit ] (@mattsanthonyit): https://twitter.com/mattsanthonyit?s=09
---
Instagram:
https://instagram.com/officialoluwagb...
---
YouTube:
[https://m.youtube.com/channel/UCPBPk8al3dnLy5xAWnbWT1w
---
Facebook:
( https://mobile.facebook.com/akinlotan...)
---
Hive:
---
⬇️⬇️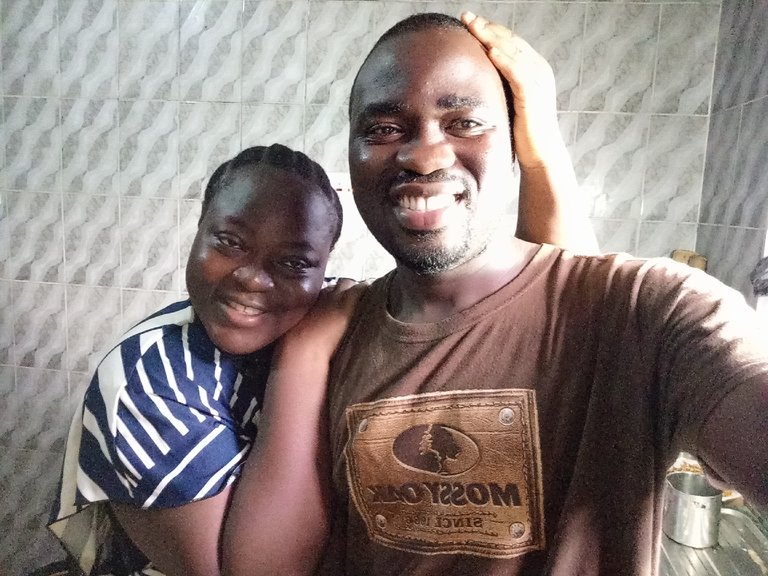 Matthew is a farmer and lover of Hive. HIVE has really helped my life to grow more healthier than I was, HIVE testimony. I'm a Dad, husband and a hustler. Farmer who loves animals, he practice what he preaches . He is also a Photographer, Traveller , Mr Chef ( Loves Cooking) and above all, he is a blogger and a vlogger♣️♠️
---
---