Nothing Is A Waste || The Waste Is Absolutely Useful Too
Hello Hivers 💕💘,
There are several ways by which we as a farmer can utilise their own waste which paraventure you can deduce from your regular kitchen waste. There are so many times when we dispose our food refuse or food waste but I can assure you that our animals can utilise it even more than how we can. I made this known simply because I'm already been to the Farming section with a lot of research is both theoretical research and also practical researches. and I would love to share with us this particular knowledge which is worldwide knowledge as well. I came back from work and I saw this food waste immediately I gave it a second thought to make use of it accordingly even my neighbour well very anxious to see what we come from this particular movement. I gathered it up and went straight to the rabbit section of the farm.
It took me some few minutes to do this after them I introduce the food waste to them gradually as you can see it it is a matter of they will surely get to the eating of it. you can also do this on a regular basis when you have some of your food waste in the kitchen or even outside your own but there are some precautions you need to take. In some rabbit they don't like salt at all while some can actually survive with a slightly salt food. In this case the salt is not too much in the food so they can tolerate it.
This was the rice I was talking about and after modern 12 hours it started showing some signs of spoilt already due to the heat. After I discovered this I took it carefully and pack it into a disposable cover.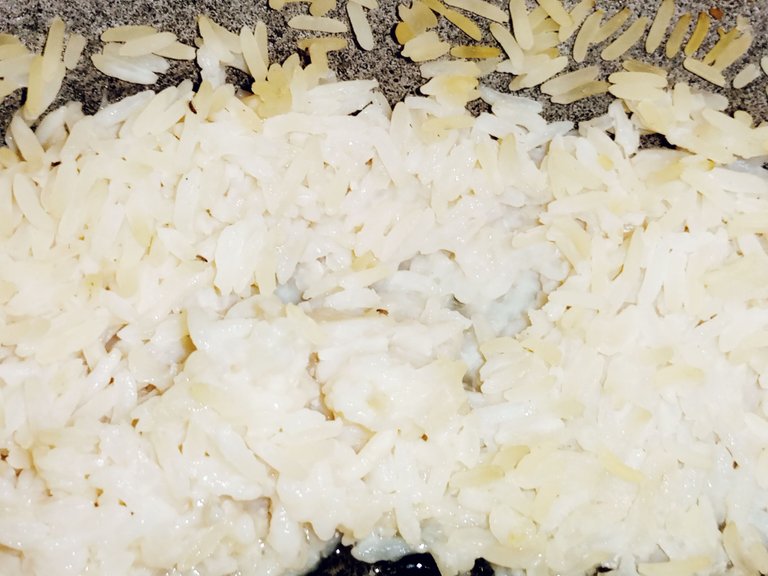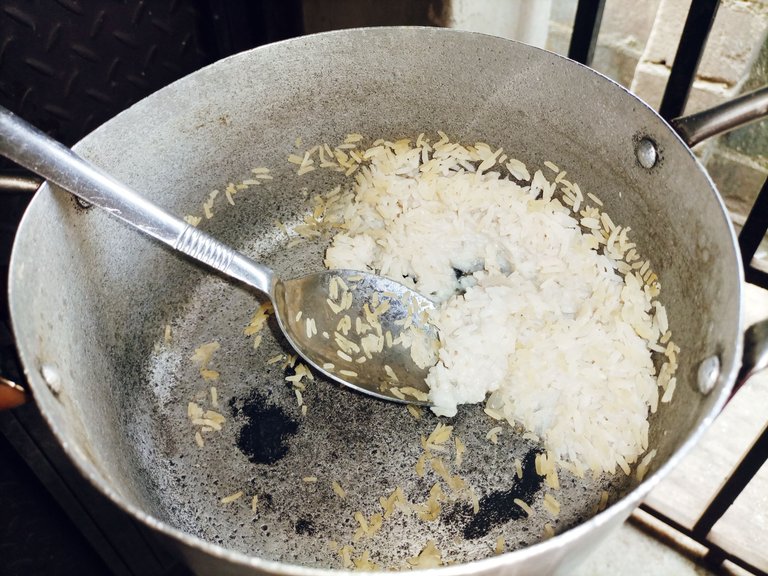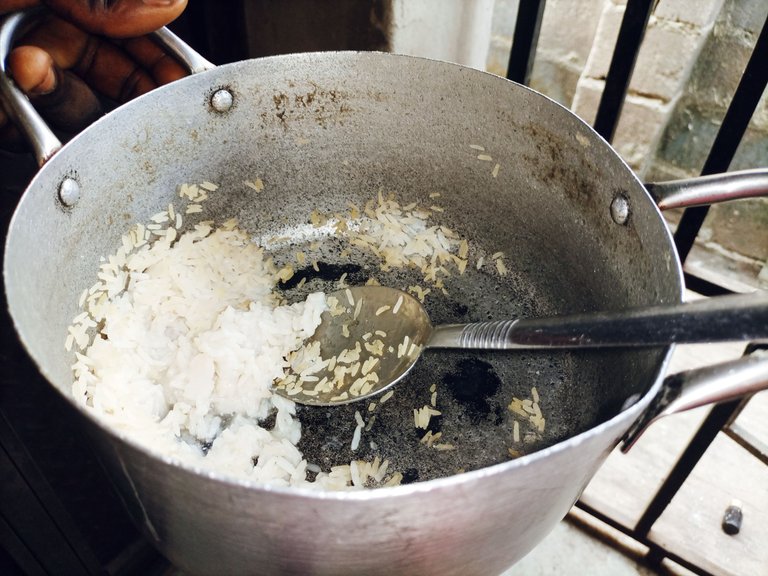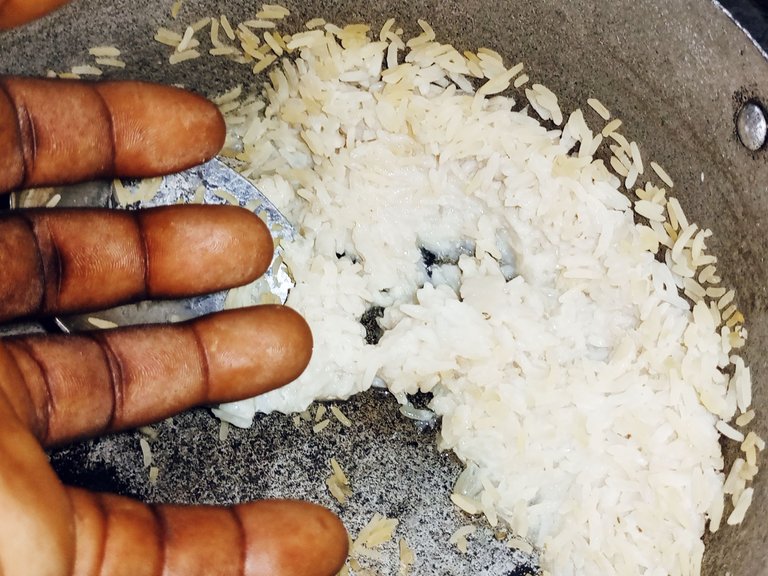 ---
---
---
This was the disposable cover in order for me to be assured that they are eating up the food waste. if I bought it straight into their feeding can they might end up wasting it again so I asked to be assured.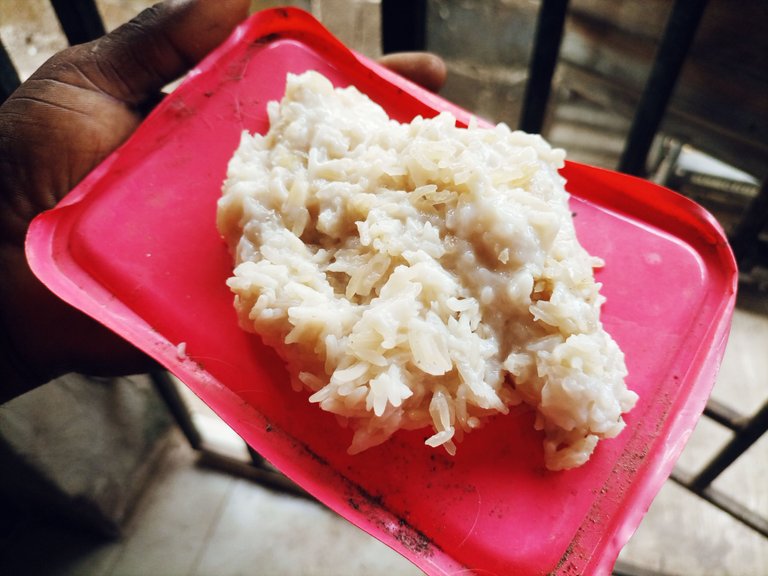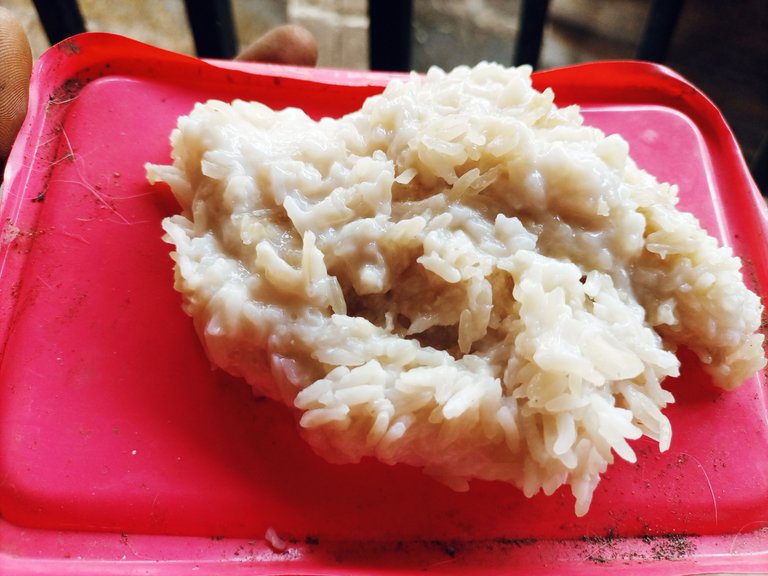 ---
---
---
when doing this you don't need to be in a rush at all you need to be calm and also be observant to get a very quick and fast animal record keeping on this experiment and experience.
This was before I introduce the food waste to them I also took the picture.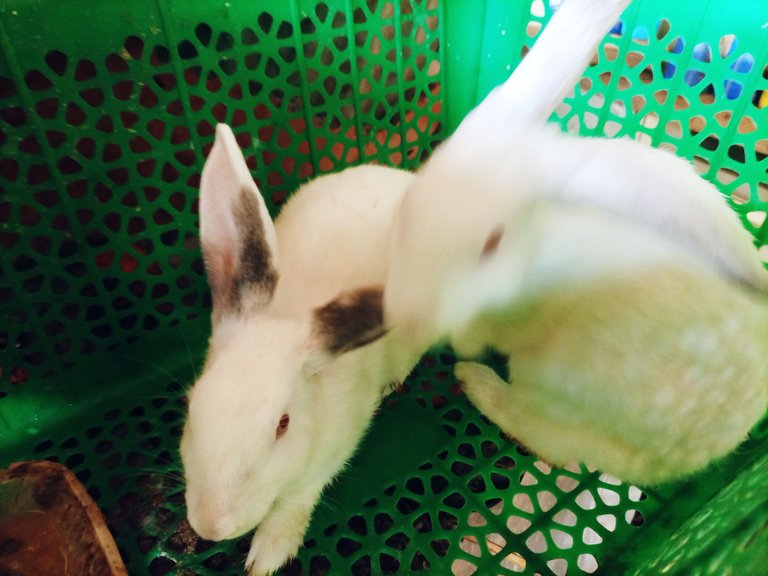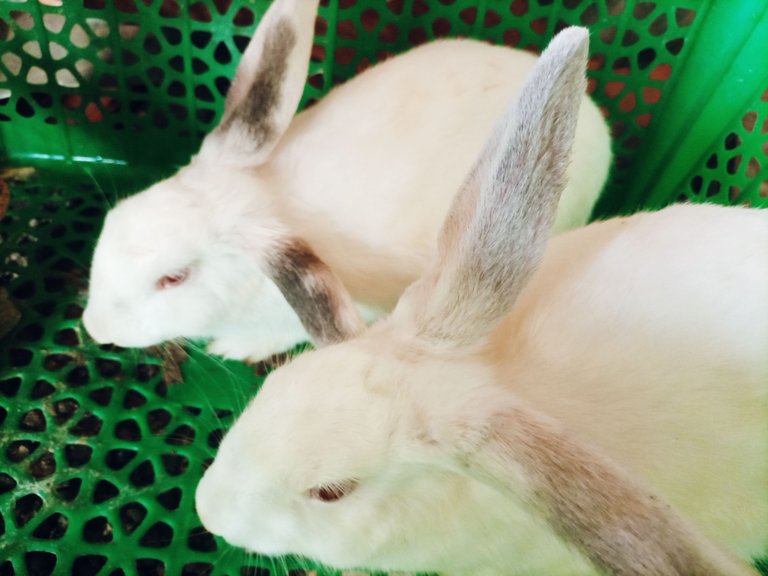 ---
---
---
Yes I finally did and it was steady. I first of all took note of what I saw they are body movements they are reaction and also how the act on the food while eating.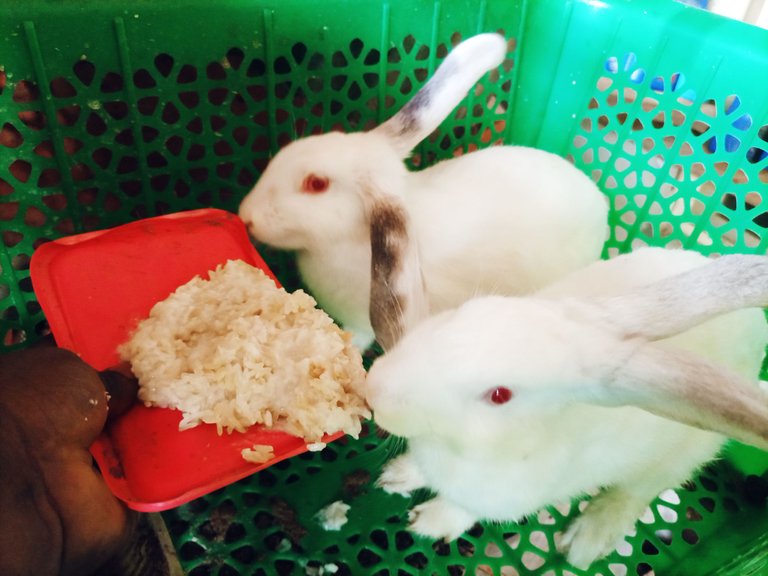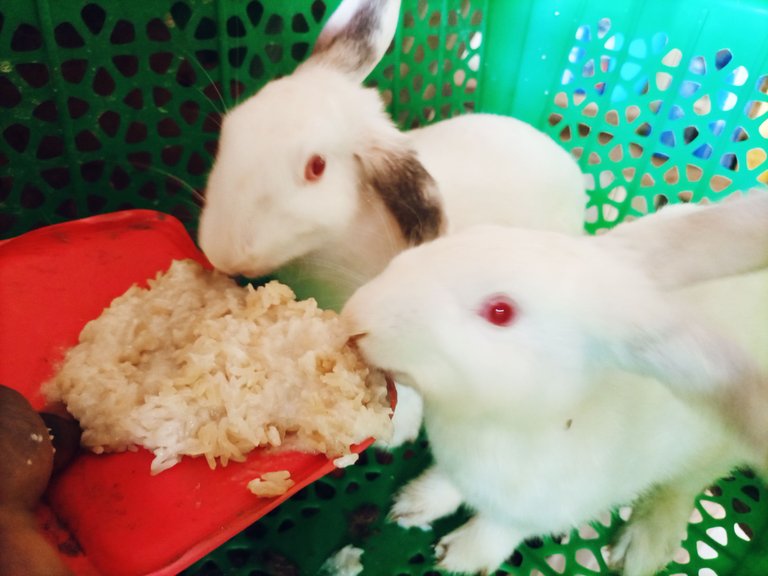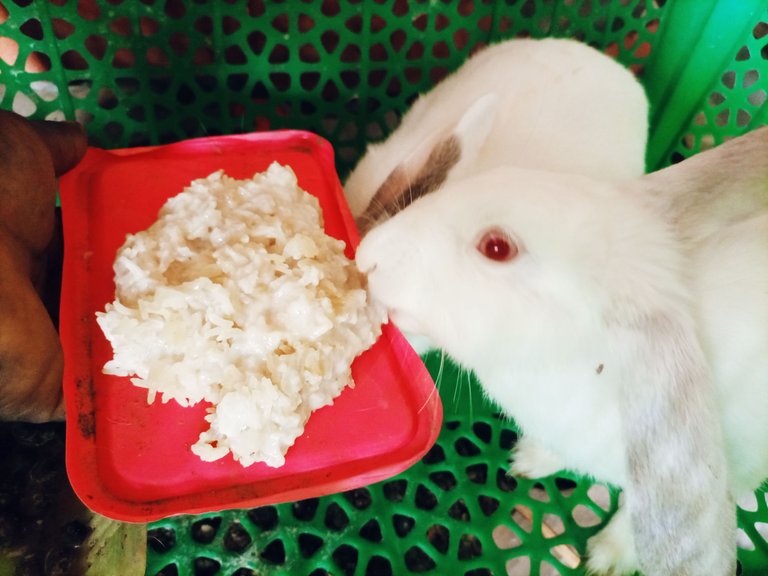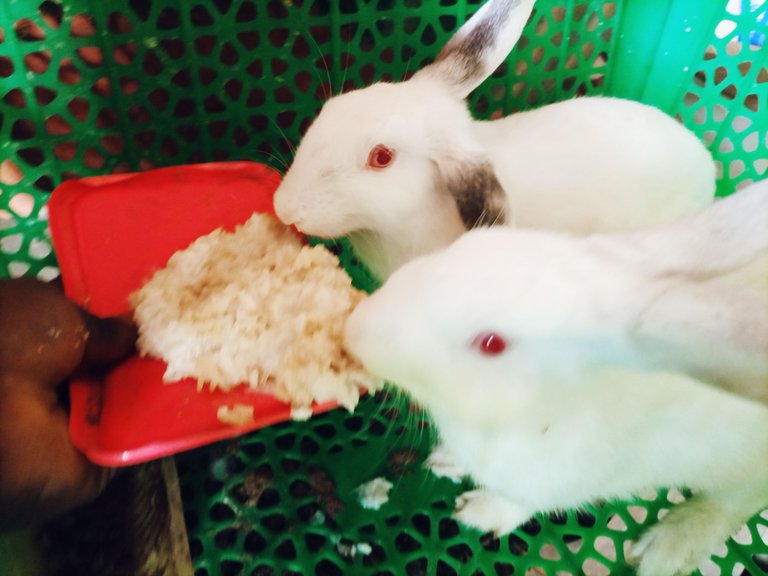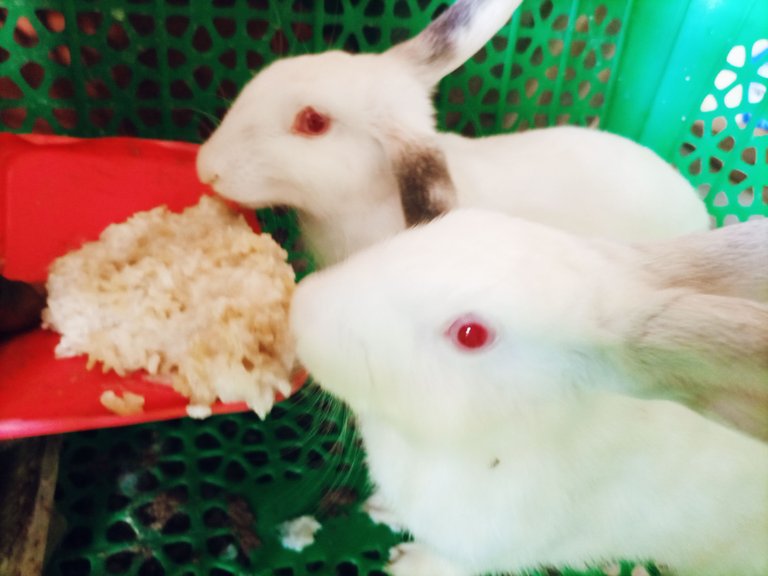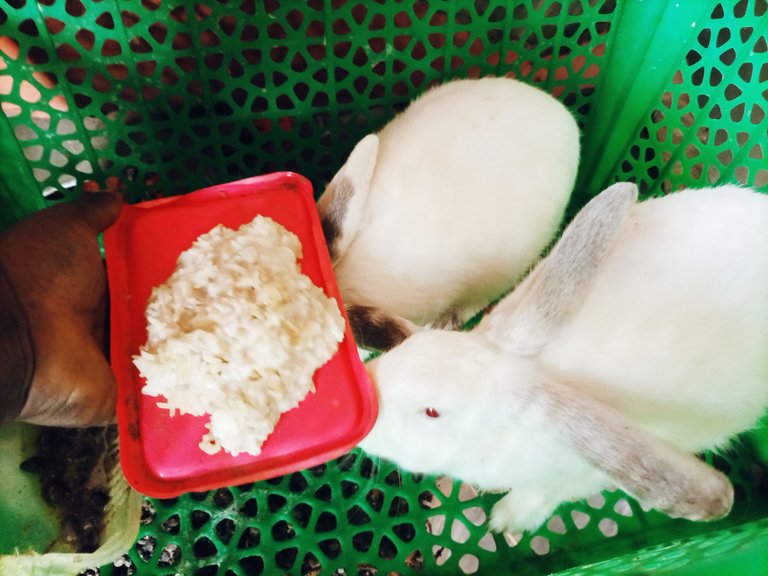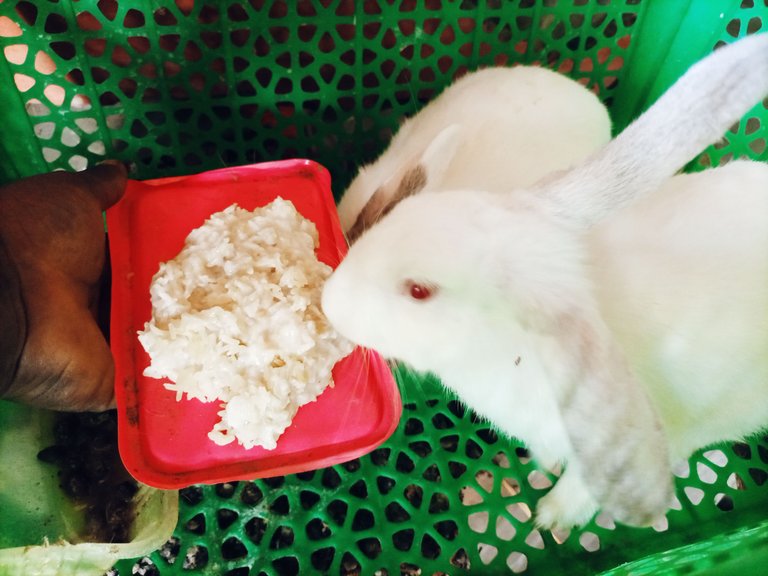 I also made a video for this why I was giving them the food waste. Watch them🐰 🐇.
Phone Speculations
MAIN CAMERA
Quad 48 MP, f/1.8, # Camera Details. ( Infinix Note 7 )
is ideal see a
SELFIE CAMERA
. The n
Single 16 MP, f/2.0, 26mm (wide), 1/3.06", 1.0µm
Video [email protected]
---
Thanks For Stopping by And checking Out My Blog 📝📖🗒️
---
Original content by me, @mattsanthonyit
---
Please important note▶️, order than any stated link in my post otherwise every other photographs used in my posts are originally taken and owned by me @mattsanthonyit, if you like them and wish to use any of my images please contact me privately. Thanks🔛.
---
🗓️Date Capture: 12/2/2023. 📸Medium capture: Infinix Note5 Smartphone. 🌍Location: Ilorin.Kwara State. Nigeria. 🕰️Time:9:14am ⚡Posted with: peakd.com
---
If you actually like what you see😃😄😉,watch📷📺📸 and read📖📋 I would equally be grateful for an upvote♥️⚡ a very cool comment under my comment box or a reblog 🌀😏 for everyone to see ... and perhaps maybe you would like to follow me for more of my Post to show on your own feeds. Don't miss any of my Post.🔝. Special thanks to all who put big smiles on my face with Auto Upvote for always being supportive to me 💞💯.
Twitter:
Check out Matthew O. Akinlotan [peakd @mattsanthonyit ] (@mattsanthonyit): https://twitter.com/mattsanthonyit?s=09
---
Instagram:
https://instagram.com/officialoluwagb...
---
YouTube:
[https://m.youtube.com/channel/UCPBPk8al3dnLy5xAWnbWT1w
---
Facebook:
( https://mobile.facebook.com/akinlotan...)
---
Hive:
---
⬇️⬇️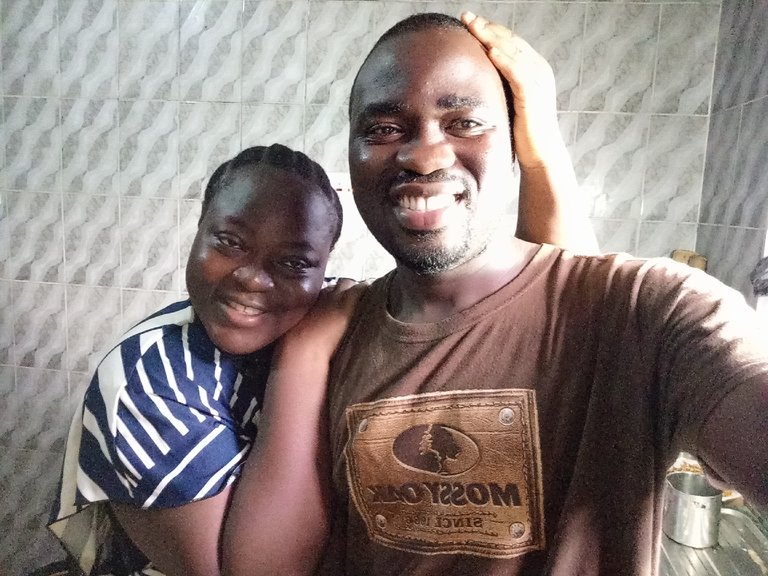 Matthew is a farmer and lover of Hive. HIVE has really helped my life to grow more healthier than I was, HIVE testimony. I'm a Dad, husband and a hustler. Farmer who loves animals, he practice what he preaches . He is also a Photographer, Traveller , Mr Chef ( Loves Cooking) and above all, he is a blogger and a vlogger♣️♠️
---
---