Share More Of GREEN VEGETABLES 🌿🌱🌱 || Observations On Some Weeds Leading To Shortage Of Natural Nutrients From The Soil.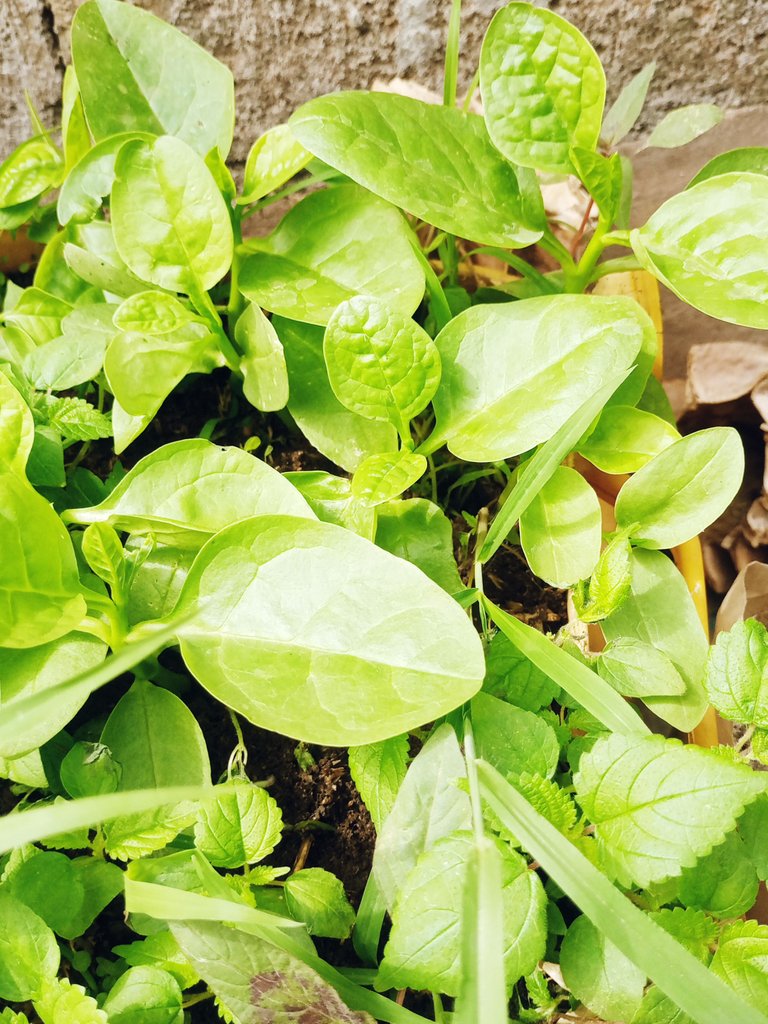 Hello Hivers 💕💘,
The best wheel you can appreciate the nature is through the natural green plants cultivation this implies that as individuals we need to cultivate crops in our own yard, in our own garden, in our own farm this will bring forth more food for the family, for the community and also for the nation at large. Likewise for the whole world. As it is presently we always listen to the radio jingles which always emphasize on going into application of knowledge through farming activities I know that to us generally speaking it may seems like a joke. I can assure us that there are so many fact 17 day agricultural mindset lifestyle which will encourage millions of people to get up to their feet and I have one thing or the other to do concerning family activities. We can start a little bit then graduates as time goes on into a very commercial farming system. Taking some time to reflect on how to go about it really gives me the topmost joy in my heart because in this field I am able to share so many knowledge I have technically, theoretically and also practically.
All these three goes hand in hand to give small solution to thousands of problems we are having at our own era of age. The youth of nowadays we believe that our parents must provide everything for us which I think it's a very wrong idea. The knowledge you have in a practical way you can bring up some practical applications which may favour or may not favour of what you intend to cultivate. But as for now that we have so many practical analyst and farmer. The part of green vegetable you intend to plant also matters a lot. When you plants from the seed level you need to take good care of the seeds as time goes on because.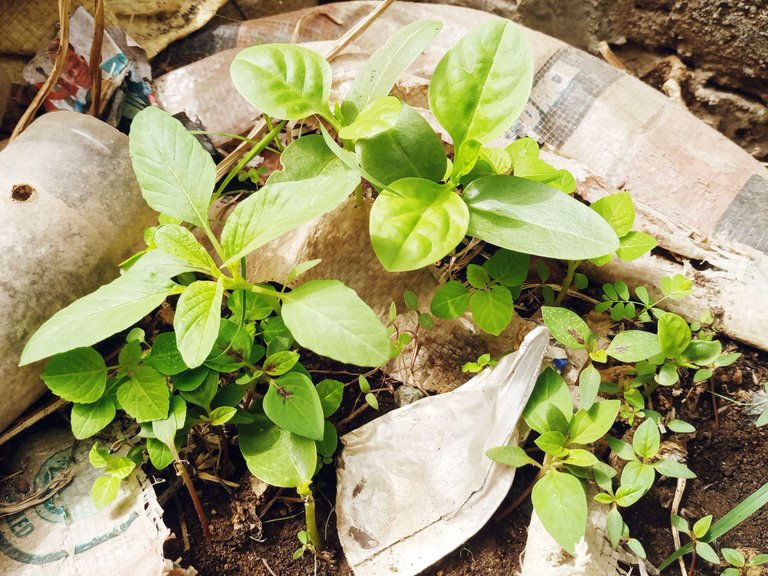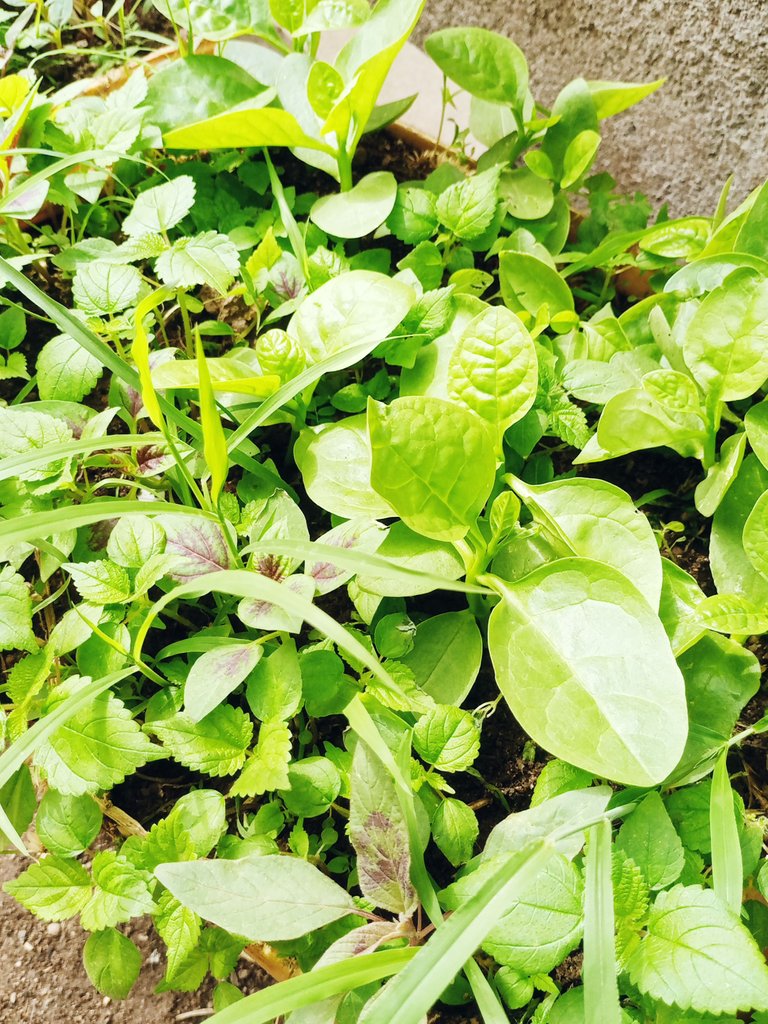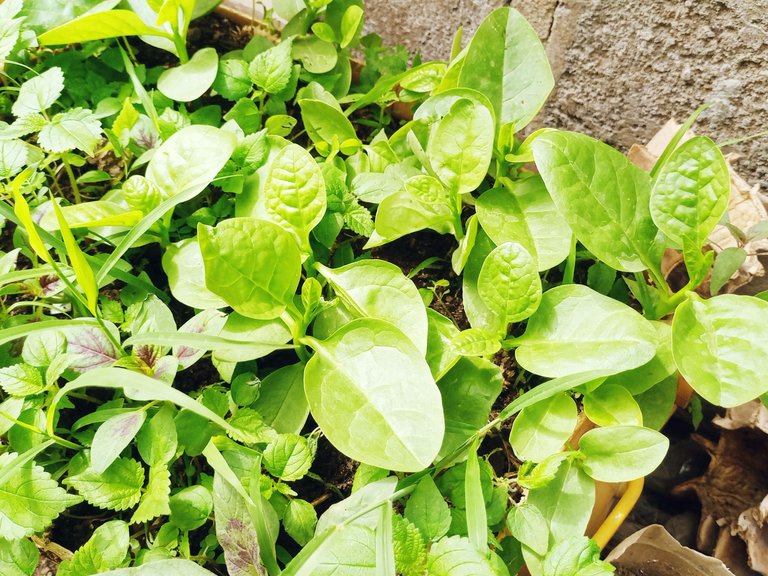 The practical knowledge we need to open up and take things into consideration is that whenever you go planting from seed, they always repeat themselves. The weeds and the already planted crops are fighting for nutrients in the soil. so you need to monitor your already planted crops in order to make a very good successful from record. The appetizer to the stomach vegetable has a lot of weed which may reduce the rate at which the plant absorb nutrients from the soil.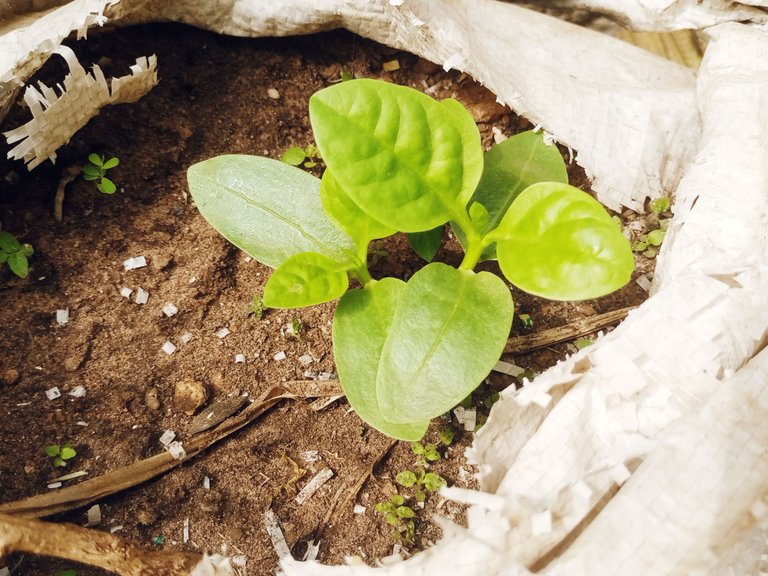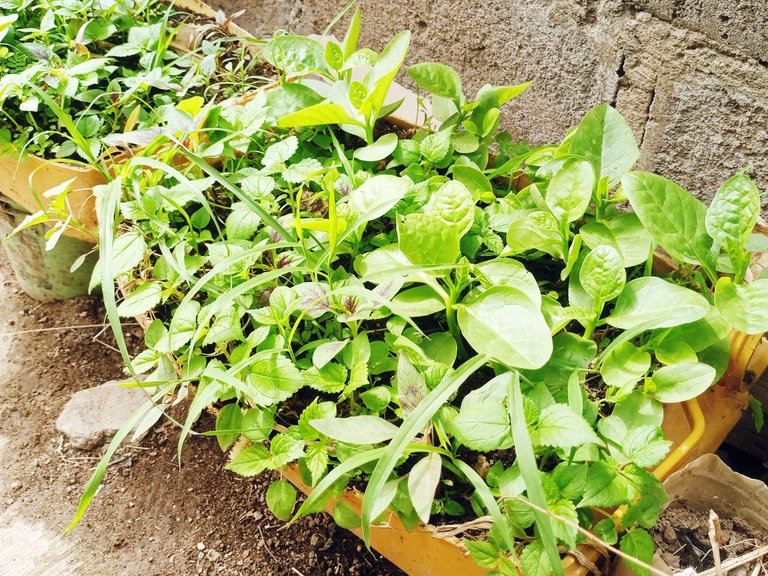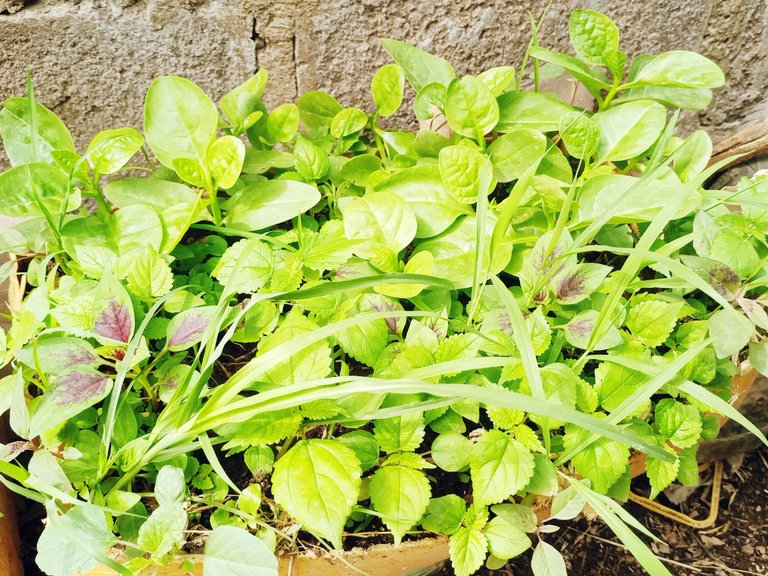 Inside a mobile seedbed you can cultivate the Habit of plantain different types of green vegetable varieties as it is shown in some Pictures. it will help to attract more Nutrients from the south.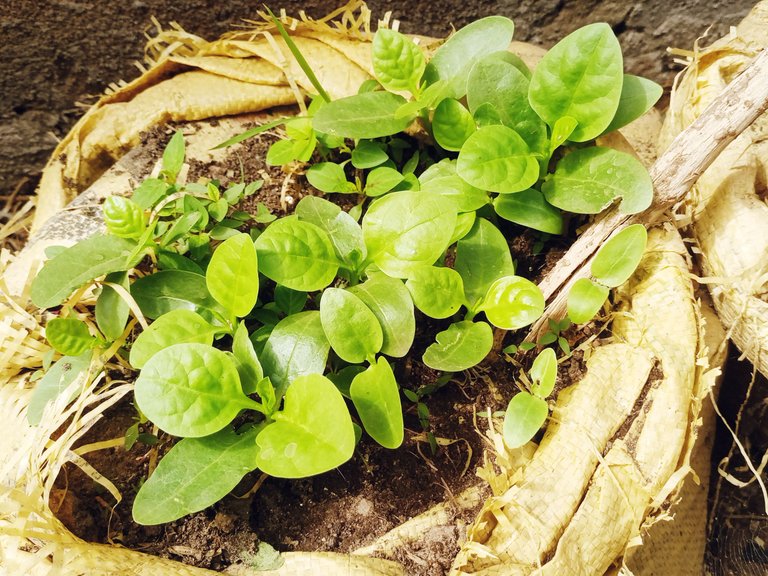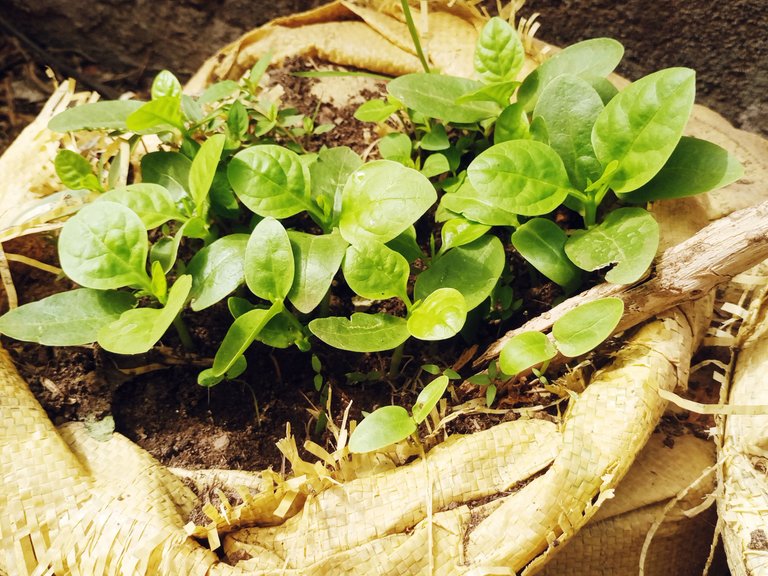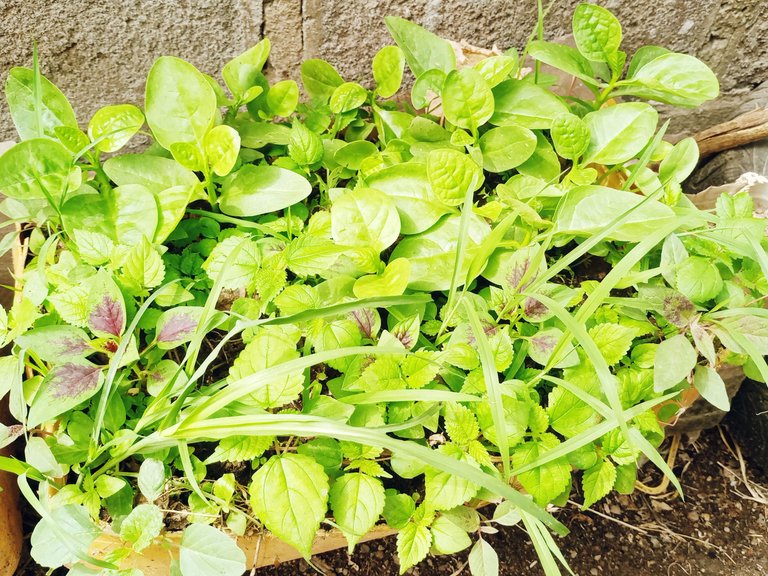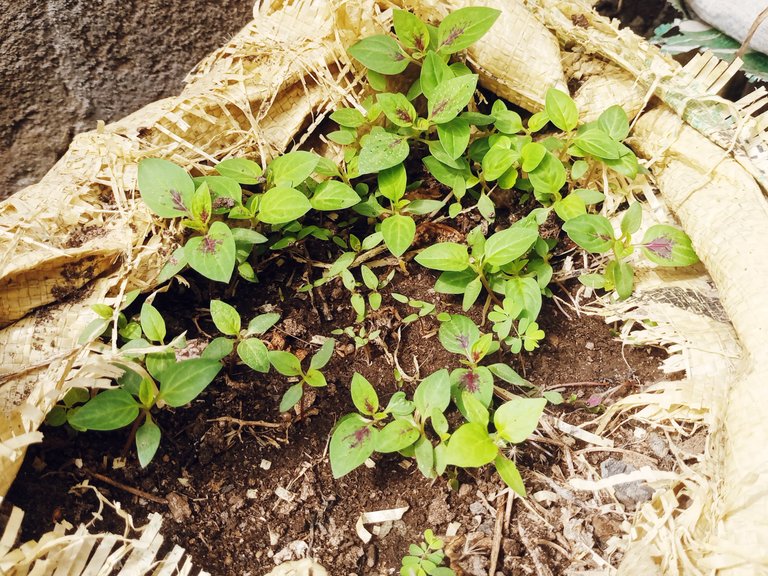 Phone Speculations
MAIN CAMERA
Quad 48 MP, f/1.8, # Camera Details. ( Infinix Note 7 )
is ideal see a
SELFIE CAMERA
. The n
Single 16 MP, f/2.0, 26mm (wide), 1/3.06", 1.0µm
Video [email protected]
---
Thanks For Stopping by And checking Out My Blog 📝📖🗒️
---
Original content by me, @mattsanthonyit
---
Please important note▶️, order than any stated link in my post otherwise every other photographs used in my posts are originally taken and owned by me @mattsanthonyit, if you like them and wish to use any of my images please contact me privately. Thanks🔛.
---
🗓️Date Capture: 20/2/2023. 📸Medium capture: Infinix Note5 Smartphone. 🌍Location: Ilorin.Kwara State. Nigeria. 🕰️Time:4:46am ⚡Posted with: peakd.com
---
If you actually like what you see😃😄😉,watch📷📺📸 and read📖📋 I would equally be grateful for an upvote♥️⚡ a very cool comment under my comment box or a reblog 🌀😏 for everyone to see ... and perhaps maybe you would like to follow me for more of my Post to show on your own feeds. Don't miss any of my Post.🔝. Special thanks to all who put big smiles on my face with Auto Upvote for always being supportive to me 💞💯.
Twitter:
Check out Matthew O. Akinlotan [peakd @mattsanthonyit ] (@mattsanthonyit): https://twitter.com/mattsanthonyit?s=09
---
Instagram:
https://instagram.com/officialoluwagb...
---
YouTube:
[https://m.youtube.com/channel/UCPBPk8al3dnLy5xAWnbWT1w
---
Facebook:
( https://mobile.facebook.com/akinlotan...)
---
Hive:
---
⬇️⬇️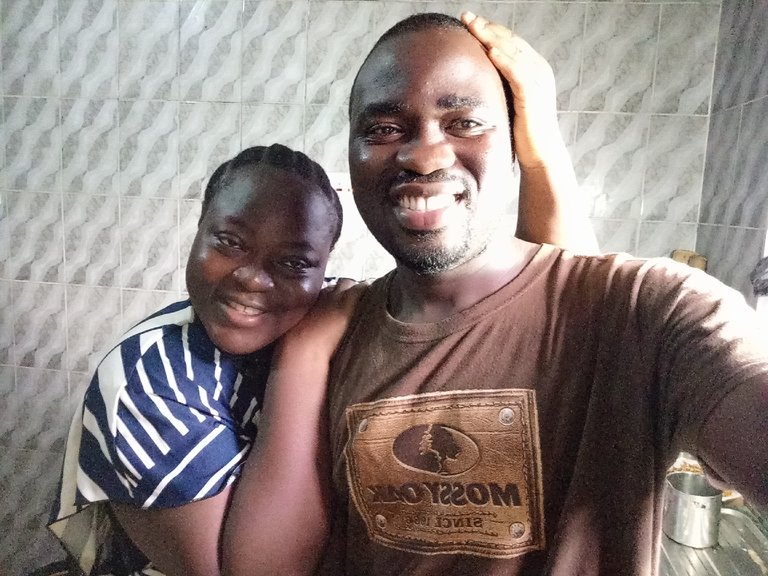 Matthew is a farmer and lover of Hive. HIVE has really helped my life to grow more healthier than I was, HIVE testimony. I'm a Dad, husband and a hustler. Farmer who loves animals, he practice what he preaches . He is also a Photographer, Traveller , Mr Chef ( Loves Cooking) and above all, he is a blogger and a vlogger♣️♠️
---
---