The Agricultural Mindset Lifestyle Work During A Visit To A Plantain Farm 🌴🌿🌱 In Ile Ife, Osun State.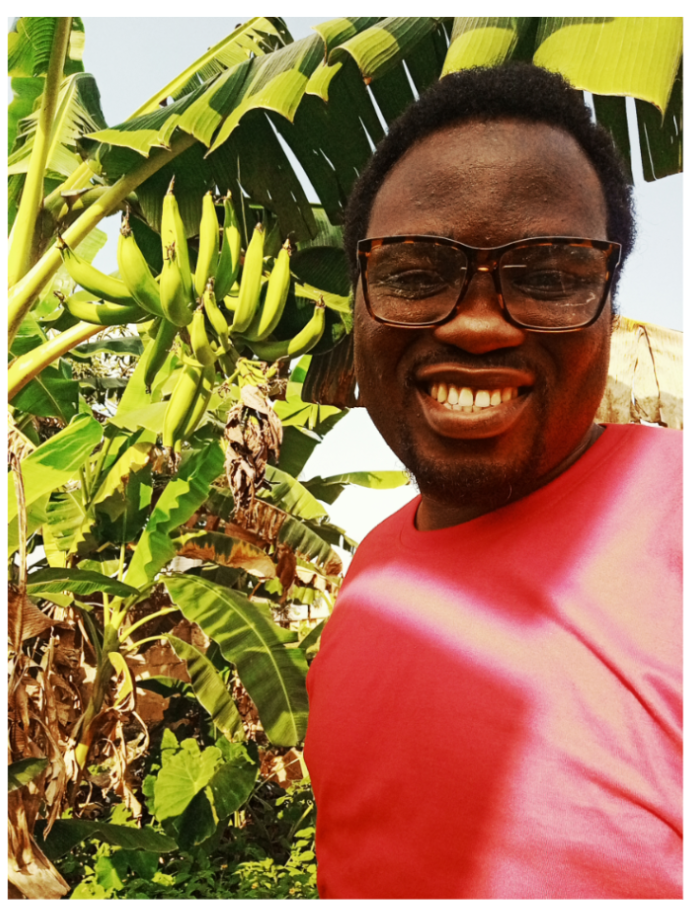 Hello Hivers 💕💘,
Rolling your world with the agricultural mindset lifestyle is one thing we need to expanciate and give a very close look at it because as individuals we need to learn how to cultivate crops and also real animal although we can the opportuned more than what we can imagine. As individuals we have the capacity to rule businesses within individual capacity so we are born to give our best even in businesses or in farming activities to bring out the best season in us. Planting of crops most especially the plantain is a very little trickish in the sense that you need to apply a lot of techniques to cultivate the crop. The planting tips must be known accurately.
I went to visit to a very big farm in Ile Ife, ocean State in Nigeria where are they planted both plantain and banana trees. It was a very big experience because a lot of fruit has shown up likewise the the flowering portion. I love the family setting because whenever I'm inside the farm I always feel blessed and inspired even more. I took some pictures of how it looks generally. this are to inspire people to go into agriculture and also to learn tips on how to survive along the line. It is mainly for the hard working people. When I checked the record Sean to me with the farming activities I was so impressed.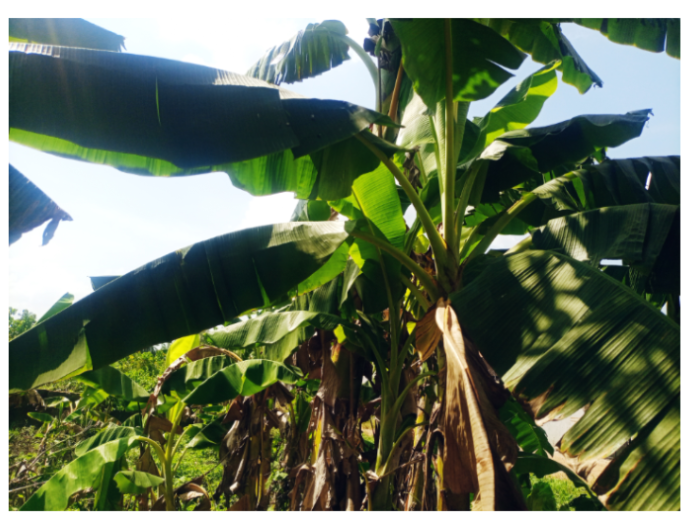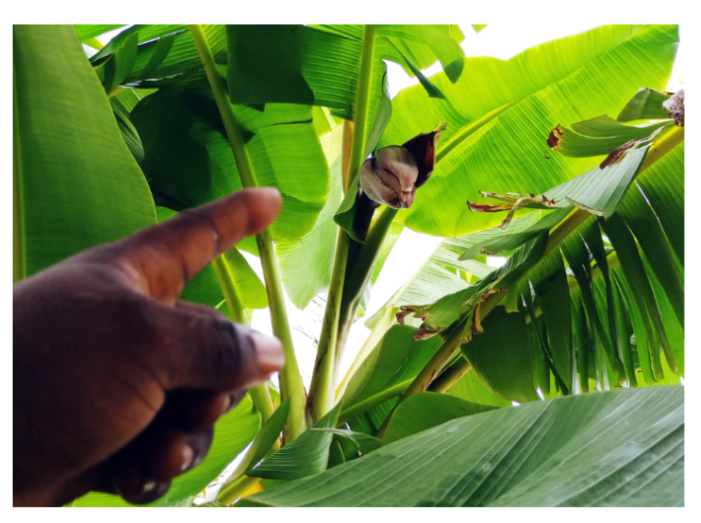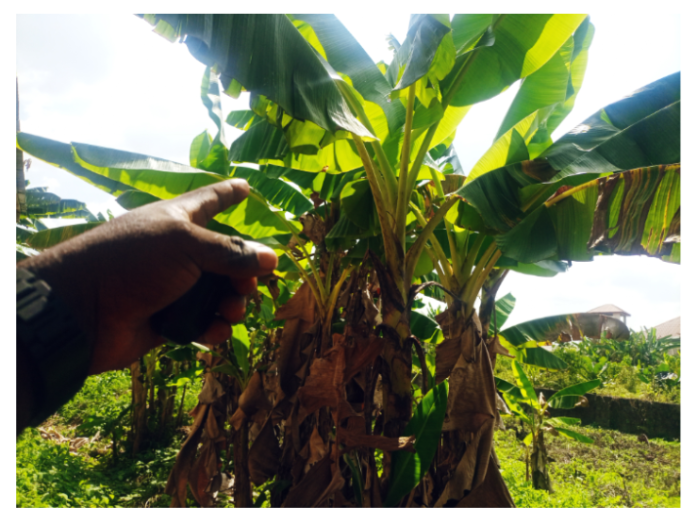 Agriculture is one of the best profession to live one as individual and as even for business wise. I have known so many people who are into the agricultural settings and they are living their life absolutely well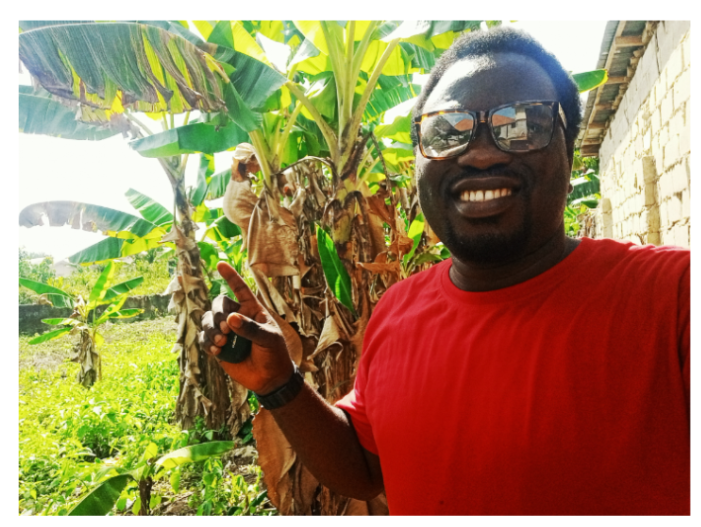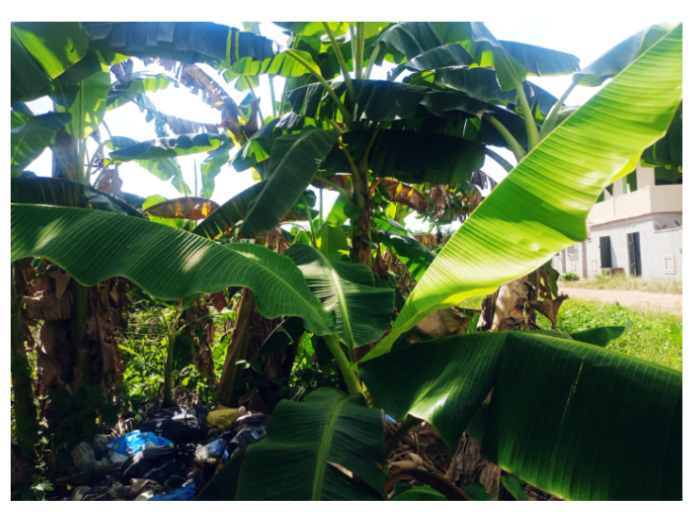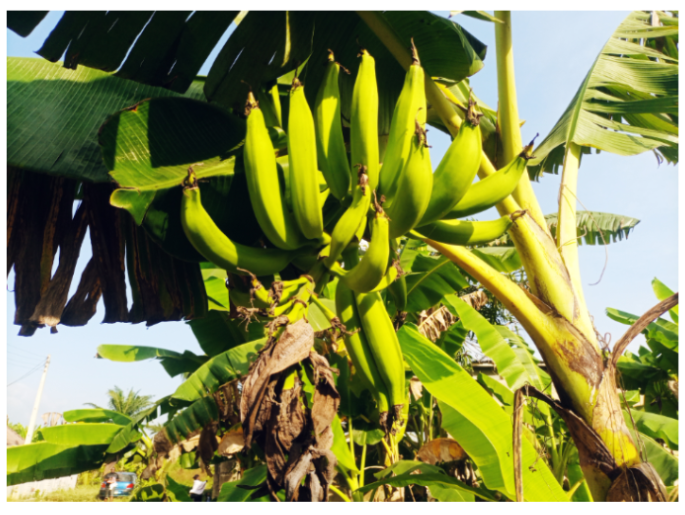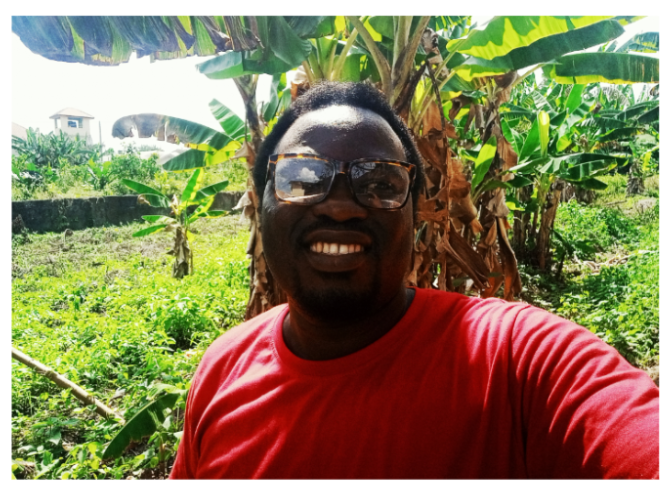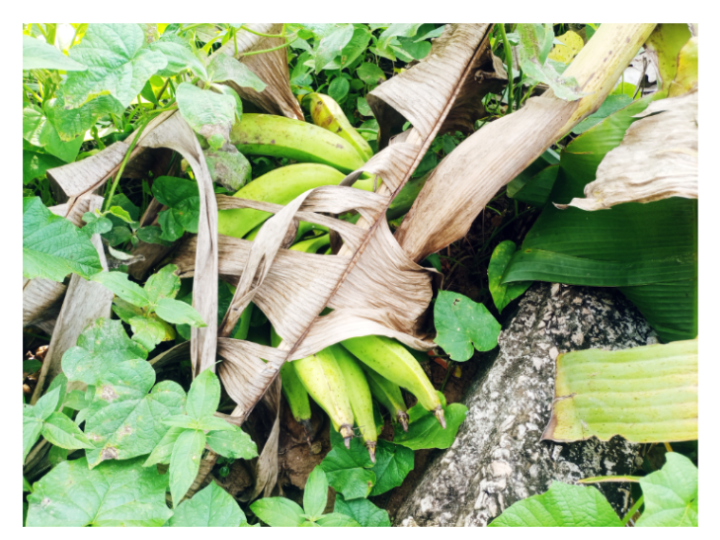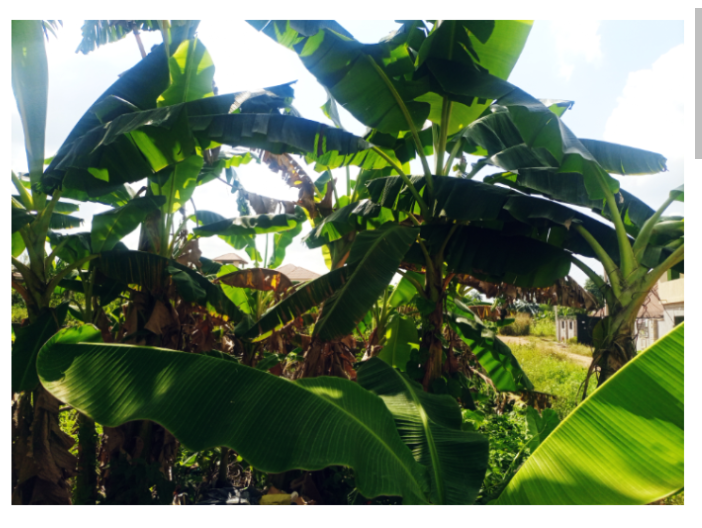 You can start planting your own crops right from seed all sucker and it will germinate absolutely well. The only thing you need to do is to figure out the soil formation and some few parameters about the environment.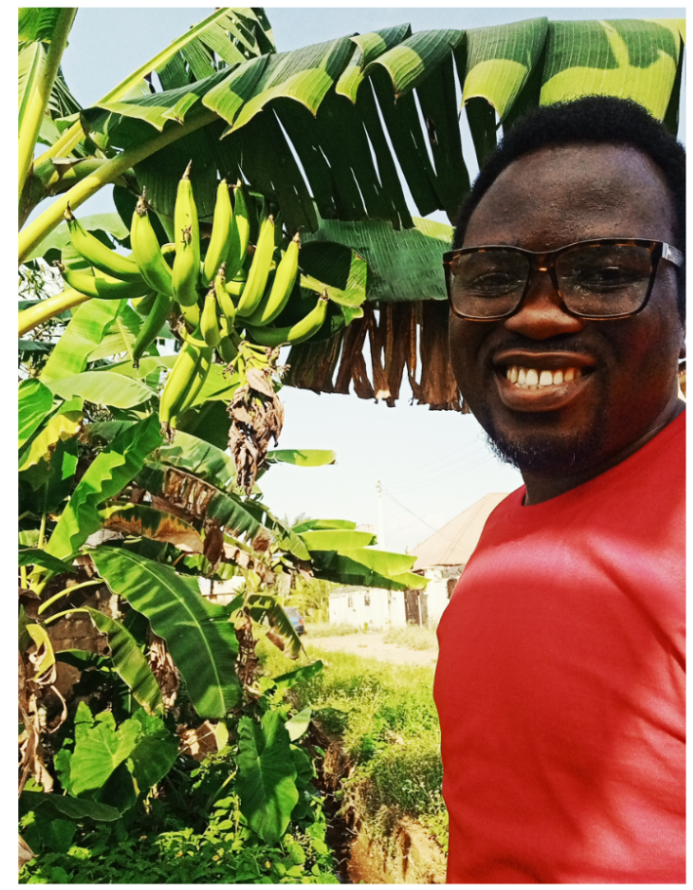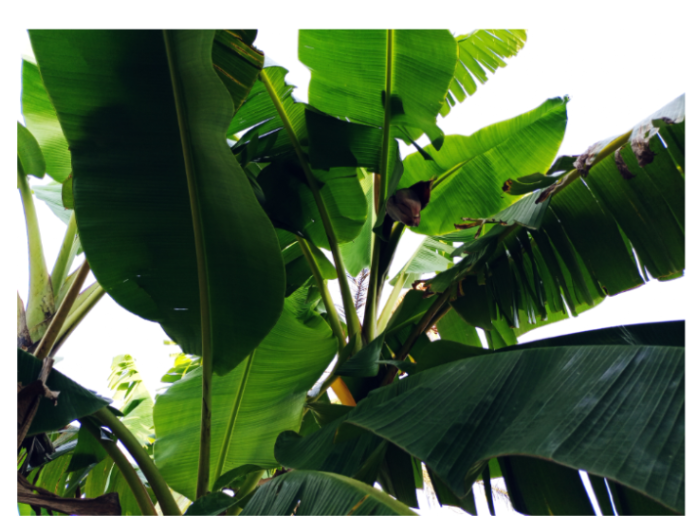 Phone Speculations
MAIN CAMERA
Quad 48 MP, f/1.8, # Camera Details. ( Infinix Note 7 )
is ideal see a
SELFIE CAMERA
. The n
Single 16 MP, f/2.0, 26mm (wide), 1/3.06", 1.0µm
Video [email protected]
---
Thanks For Stopping by And checking Out My Blog 📝📖🗒️
---
Original content by me, @mattsanthonyit
---
Please important note▶️, order than any stated link in my post otherwise every other photographs used in my posts are originally taken and owned by me @mattsanthonyit, if you like them and wish to use any of my images please contact me privately. Thanks🔛.
---
🗓️Date Capture: 12/3/2023. 📸Medium capture: Infinix Note5 Smartphone. 🌍Location: Ilorin.Kwara State. Nigeria. 🕰️Time:10:42am ⚡Posted with: peakd.com
---
If you actually like what you see😃😄😉,watch📷📺📸 and read📖📋 I would equally be grateful for an upvote♥️⚡ a very cool comment under my comment box or a reblog 🌀😏 for everyone to see ... and perhaps maybe you would like to follow me for more of my Post to show on your own feeds. Don't miss any of my Post.🔝. Special thanks to all who put big smiles on my face with Auto Upvote for always being supportive to me 💞💯.
Twitter:
Check out Matthew O. Akinlotan [peakd @mattsanthonyit ] (@mattsanthonyit): https://twitter.com/mattsanthonyit?s=09
---
Instagram:
https://instagram.com/officialoluwagb...
---
YouTube:
[https://m.youtube.com/channel/UCPBPk8al3dnLy5xAWnbWT1w
---
Facebook:
( https://mobile.facebook.com/akinlotan...)
---
Hive:
---
⬇️⬇️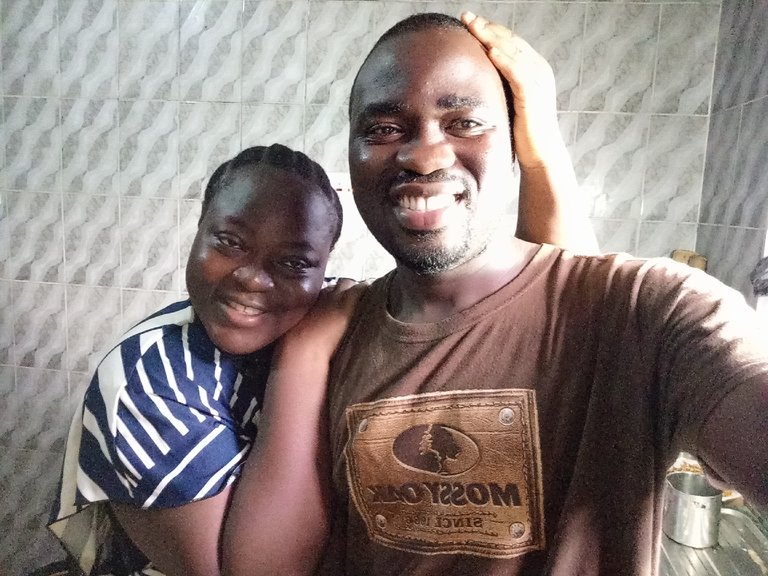 Matthew is a farmer and lover of Hive. HIVE has really helped my life to grow more healthier than I was, HIVE testimony. I'm a Dad, husband and a hustler. Farmer who loves animals, he practice what he preaches . He is also a Photographer, Traveller , Mr Chef ( Loves Cooking) and above all, he is a blogger and a vlogger♣️♠️
---
---