The Chili And Bell Pepper 🫑🌶️🫑 Mini Food PRODUCTION Farm Utilization || Begin As A Young Farmer With Great Agricultural Practical Application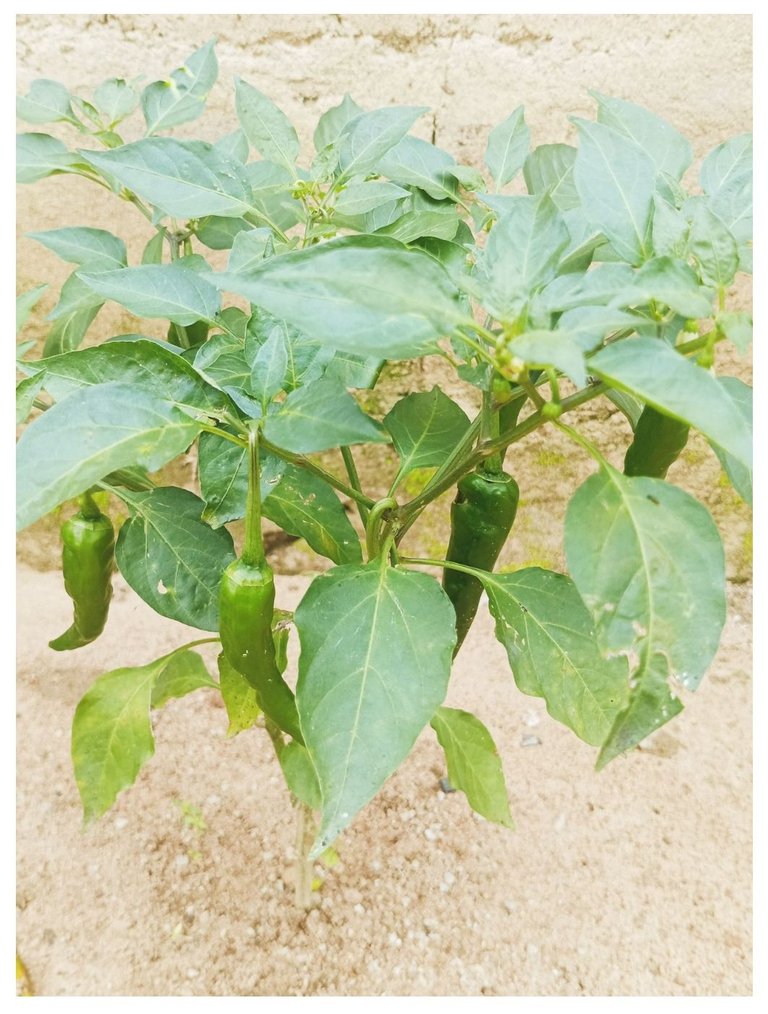 Hello Hivers 💕💘,
Utilisation of rainy season begins at the first or second rainfall which brings about the best in crop production no matter how the crop is lengthen during the plantain relation. As for me personally planting of different crops is anytime because I have really access to artificial irrigation system which I believe that not everyone really have the access. So when it gets to be rainy season you need to try your best to keep fit and observe which type of crop is planted first simply because of the duration period. This type of crops such as chili pepper and other green vegetables can do more even two or three times during the rainy season and this one most especially always do it flour more when it's is natural rainfall or artificial irrigation system. And this is when you can enjoy more benefits from the chili pepper. I took some pictures of different chili pepper with the type of growing production.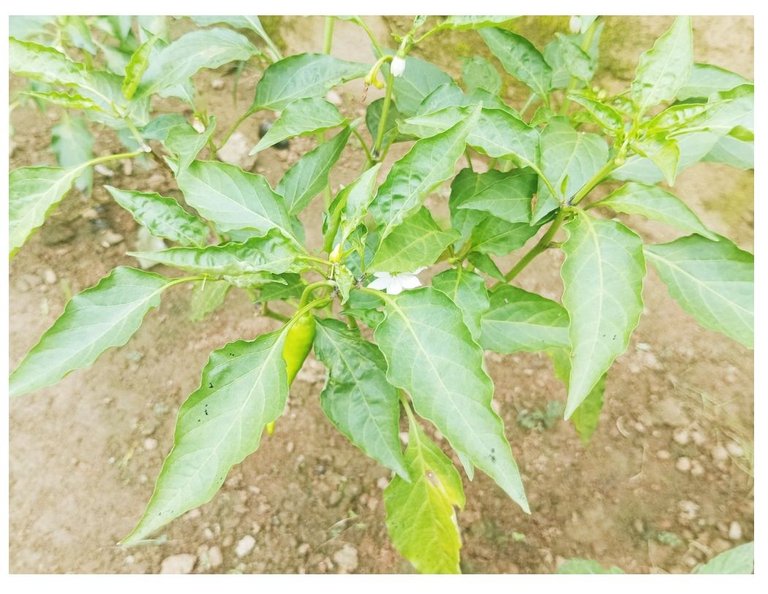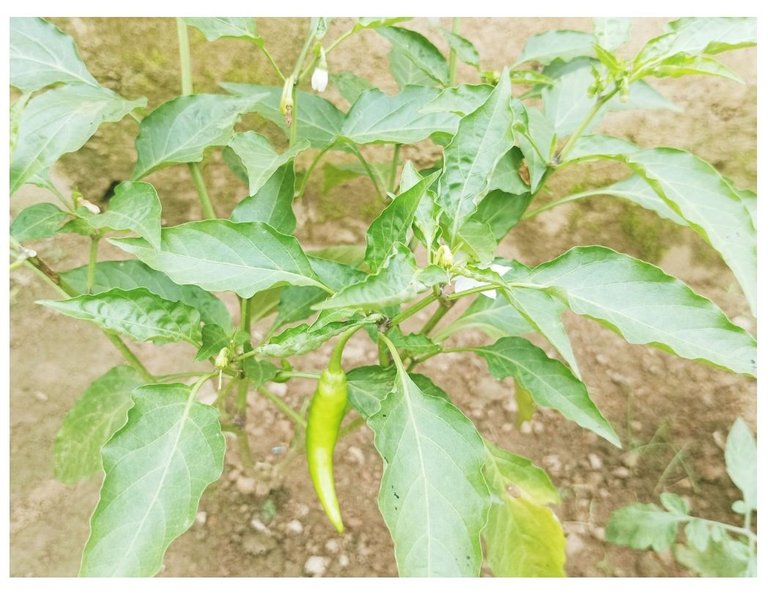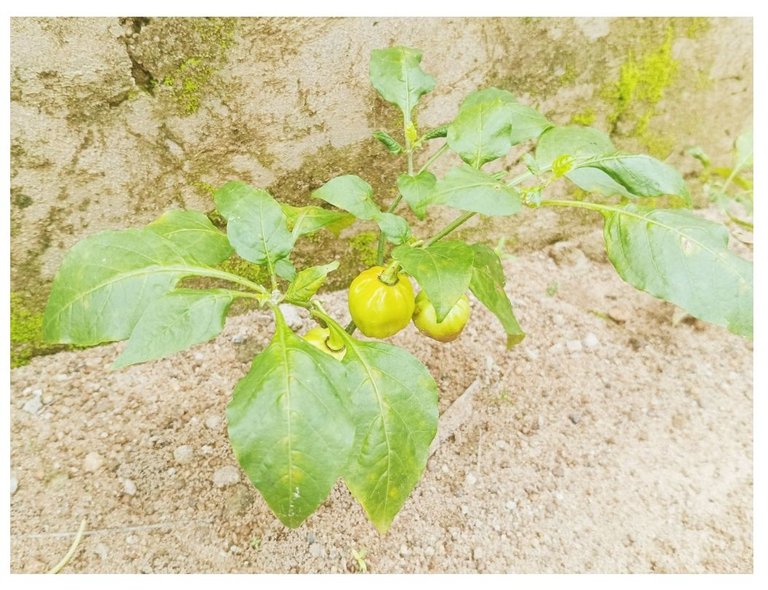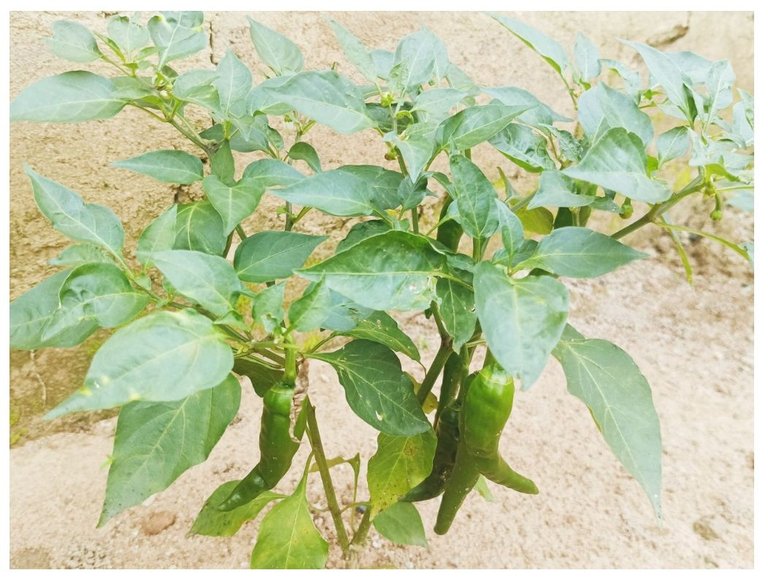 There will be more discomfort when you did not have a lot of time to attend to your crops which in some cases may be due to your work as government worker or personal work or due to traveling purposes. But I can assure you that when you have time to cater for your crops you enjoy them more. The rate at which they produce flowers likewise more seed is always encouraging. I always love to give more updates as soon as possible.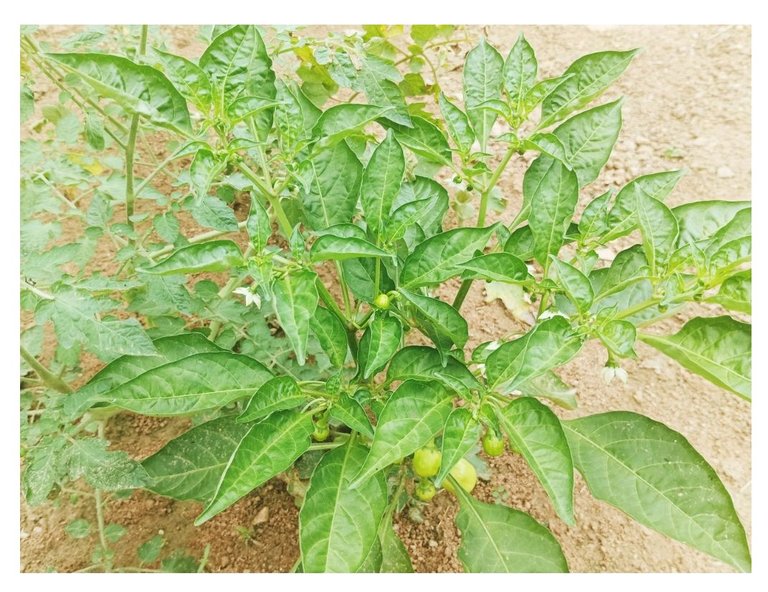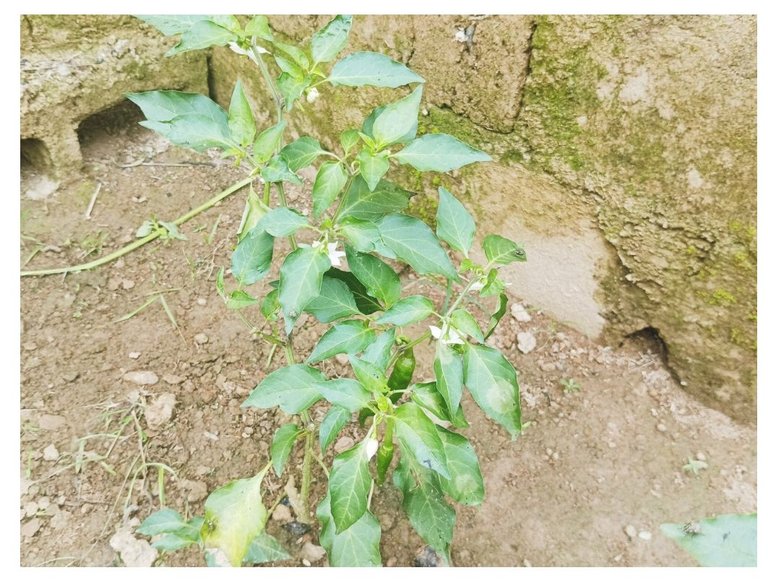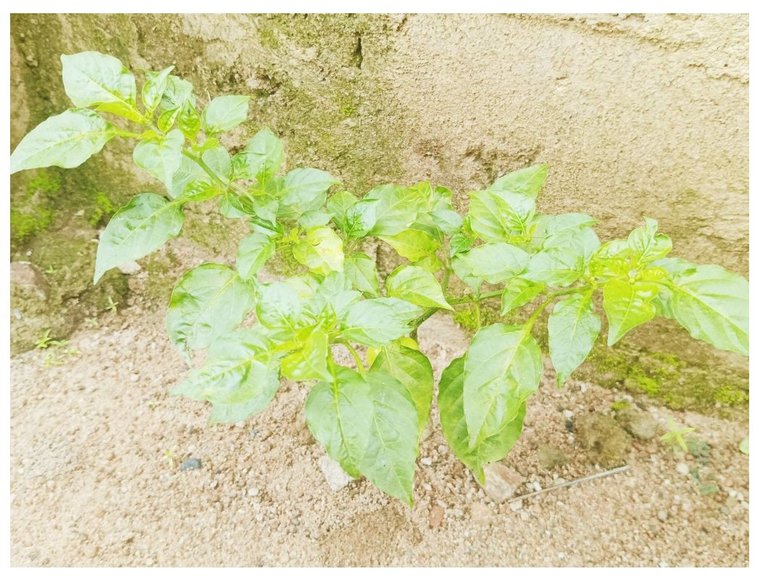 The chili pepper and also the bell pepper are the commonest type of paper that can be seen Nationwide here in Nigeria and also. People also plants tomatoes as part of the fast growing crops. Which is also true.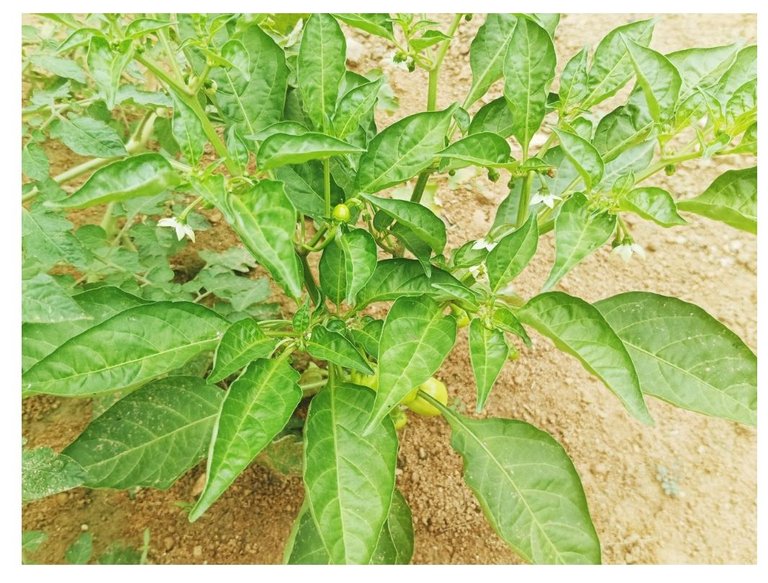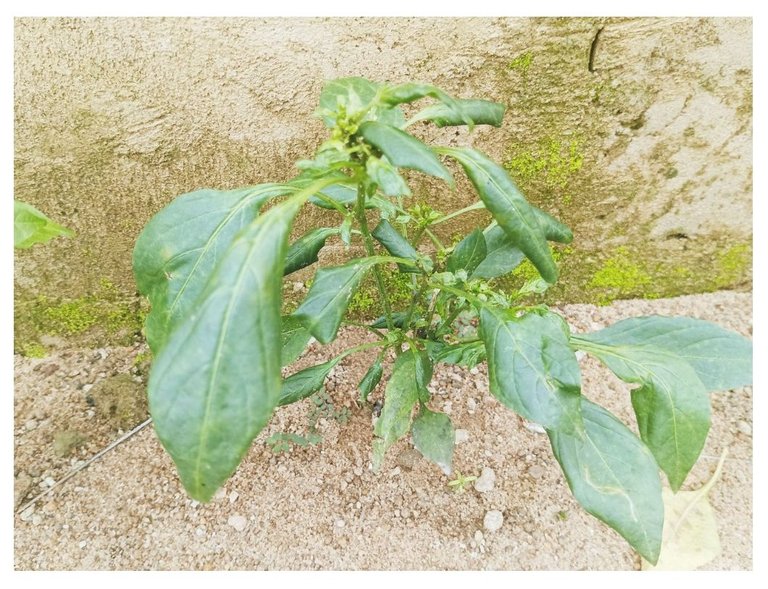 The fact that when growing these type of crops you need to emphasize on continually weeding process. You must wait regularly no matter the condition so as to have a very suitable environment for good production. This good production lies in between so many things the factors such as good and healthy seed. Good soil nutrients. Fertile soil. Good irrigation system and many more. These are part of the factors that brings about good production.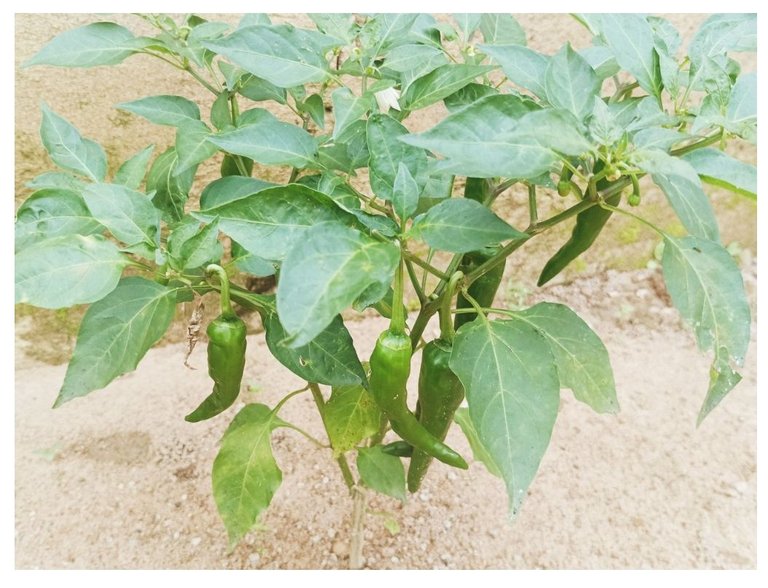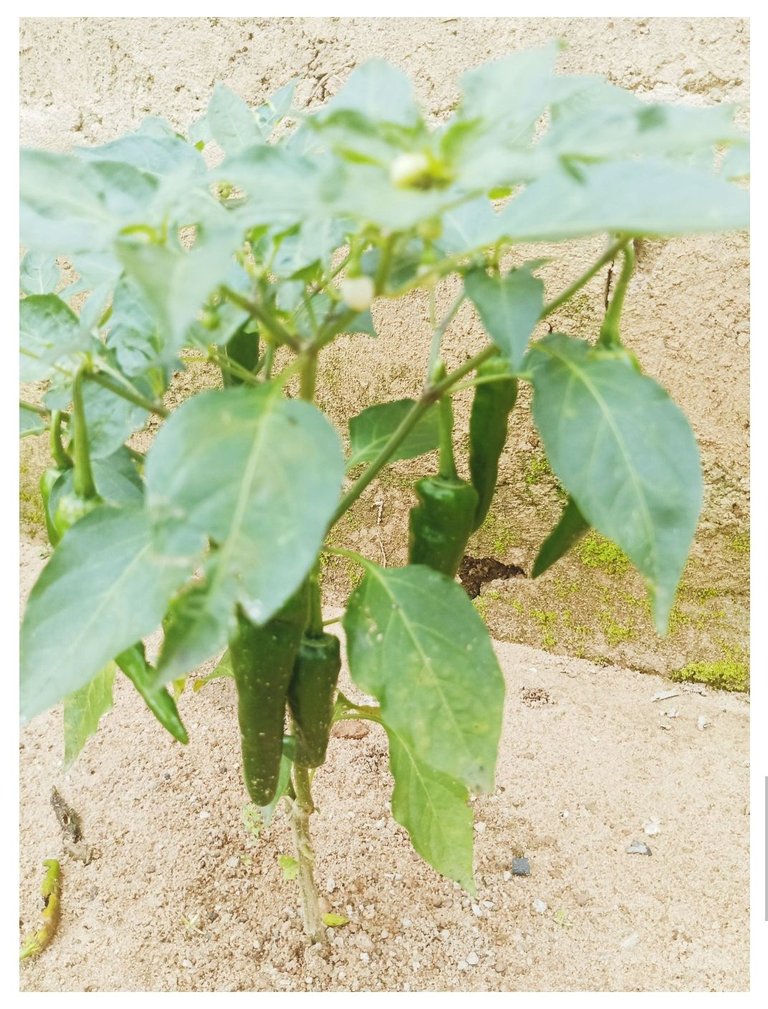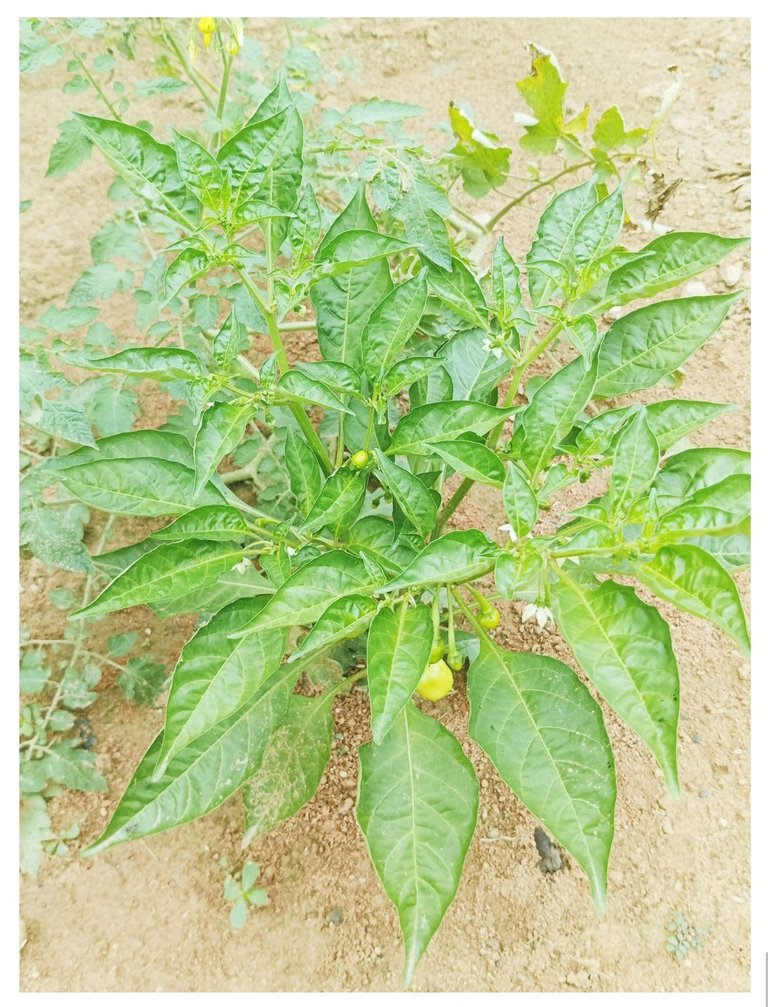 When planning to have aced the chili pepper after it might have been fully matured for harvesting you need to make sure that when you have list the produce from the tree it must be thoroughly harvested without touching the roots of the plants. Touching the root of the plant will totally affect the production later on. So I will still need to be supervised.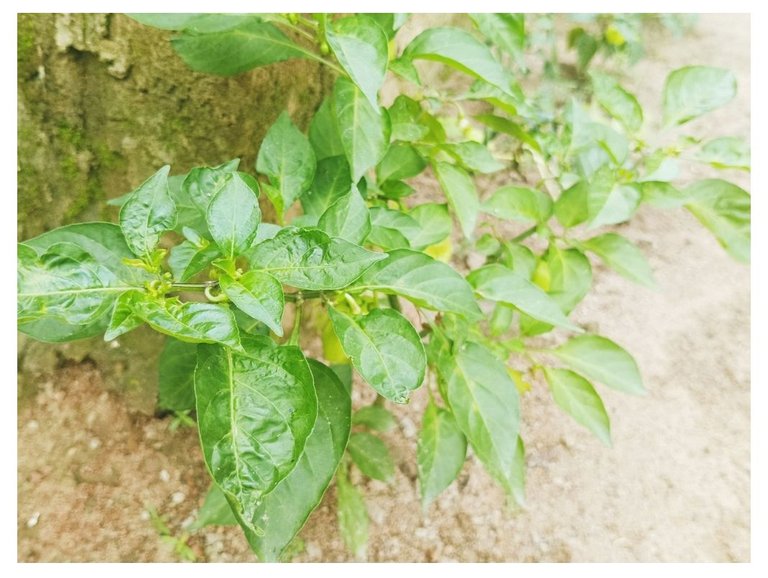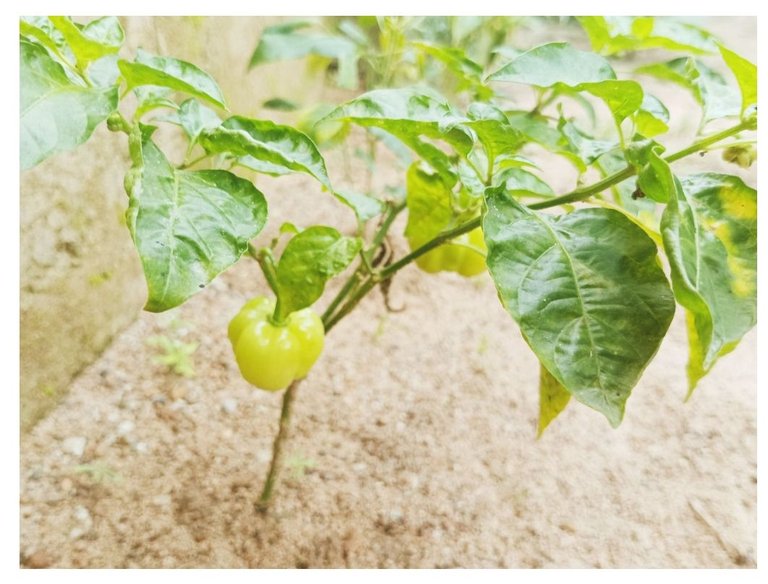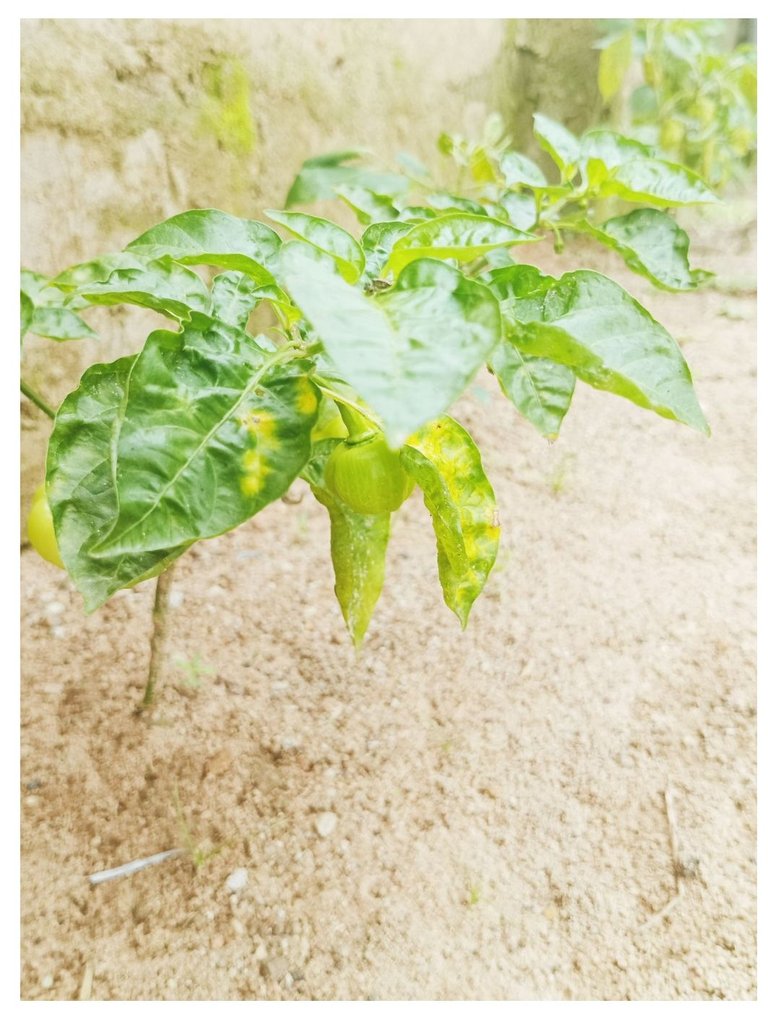 Camera Details. ( Infinix Note 7 )
MAIN CAMERA
Quad 48 MP, f/1.8, # Camera Details. ( Infinix Note 7 )
MAIN CAMERA
Quad 48 MP, f/1.8, (wide), 1/2.0", 0.8µm, PDAF
2 MP, f/2.4, (macro)
2 MP, f/2.4Mobile, (depth)
2 MP, f/1.8, (dedicated video camera) - 128/6 model only
Features Quad-LED flash, panorama, HDR
Video 1080p@30fps
SELFIE CAMERA
. The n
Single 16 MP, f/2.0, 26mm (wide), 1/3.06", 1.0µm
Video 1080p@30fps
---
Thanks For Stopping by And checking Out My Blog 📝📖🗒️
---
Original content by me, @mattsanthonyit
---
Please important note▶️, order than any stated link in my post otherwise every other photographs used in my posts are originally taken and owned by me @mattsanthonyit, if you like them and wish to use any of my images please contact me privately. Thanks🔛.
🗓️Date Capture: 19/9/2023. 📸Medium capture: Infinix Note5 Smartphone. 🌍Location: Ilorin.Kwara State. Nigeria. 🕰️Time:8:20am ⚡Posted with: peakd.com
---
If you actually like what you see😃😄😉,watch📷📺📸 and read📖📋 I would equally be grateful for an upvote♥️⚡ a very cool comment under my comment box or a reblog 🌀😏 for everyone to see ... and perhaps maybe you would like to follow me for more of my Post to show on your own feeds. Don't miss any of my Post.🔝. Special thanks to all who put big smiles on my face with Auto Upvote for always being supportive to me 💞💯.
Twitter:
Check out Matthew O. Akinlotan [peakd @mattsanthonyit ] (@mattsanthonyit): https://twitter.com/mattsanthonyit?s=09
---
Instagram:
https://instagram.com/officialoluwagb...
---
YouTube:
[https://m.youtube.com/channel/UCPBPk8al3dnLy5xAWnbWT1w
---
Facebook:
( https://mobile.facebook.com/akinlotan...)
---
Hive:
---
⬇️⬇️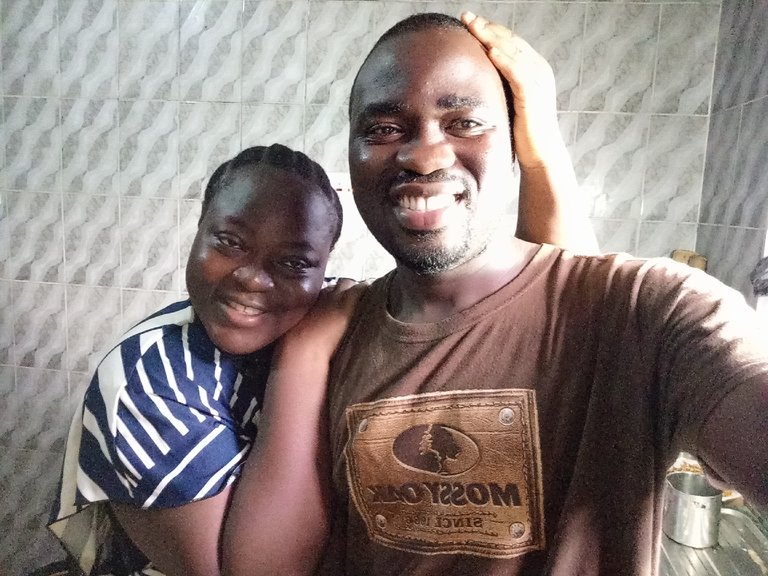 Matthew is a farmer and lover of Hive. HIVE has really helped my life to grow more healthier than I was, HIVE testimony. I'm a Dad, husband and a hustler. Farmer who loves animals, he practice what he preaches . He is also a Photographer, Traveller , Mr Chef ( Loves Cooking) and above all, he is a blogger and a vlogger♣️♠️
---
---