The GREATNESS Of Farming Techniques Using Mobile Seedbed As Planting Means || Start Growing Your Own Food Indoor 🌿🌱🌿🌱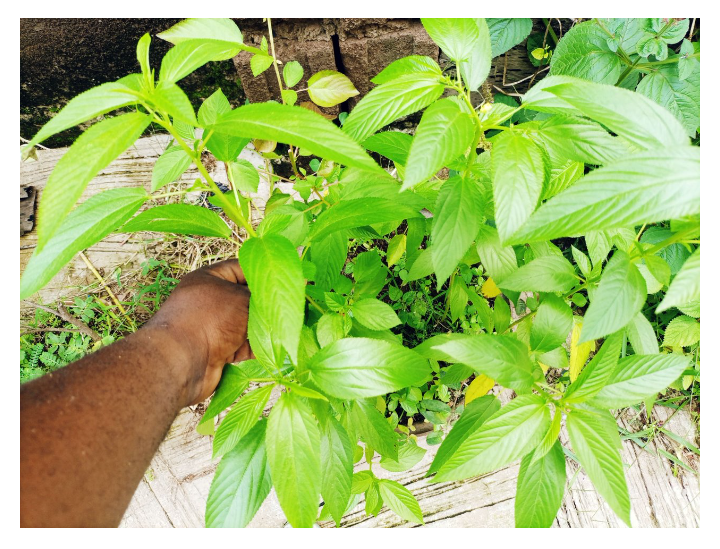 Hello Hivers 💕💘,
This is a good Planting tips that has created more lives into agricultural mindset which also has improved a lot of people to become great farmers and their achievement has been so impressive. The fight for being an achiever into the world of Agriculture today has set more positive goals ahead of time. Being creative also has it my own private life and so many ways in terms of thinking positively.
Beginning this type of farming creativity is the way of building more bond with good relationship with your crops as individual farmers. There are thousands of questions to be asked and I would like to welcome them or after the other in order to create more awareness of being creative as a farmer. We are all empowered with great thinking we only need someone to trigger us in a very great and good positive direction. I planted this a very long time ago and it worked out so well. It involves a lot of challenges along the line. But it will always come out in amazing results as it is shown below. You can ask and plant any type of green vegetables and it will survive absolutely well.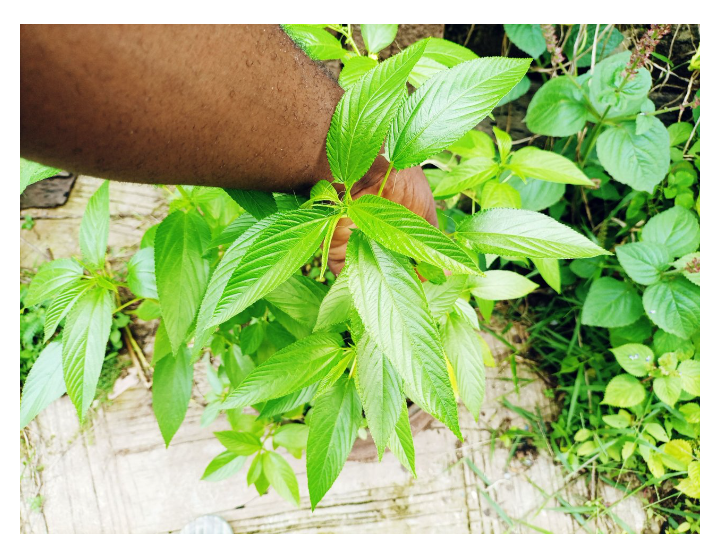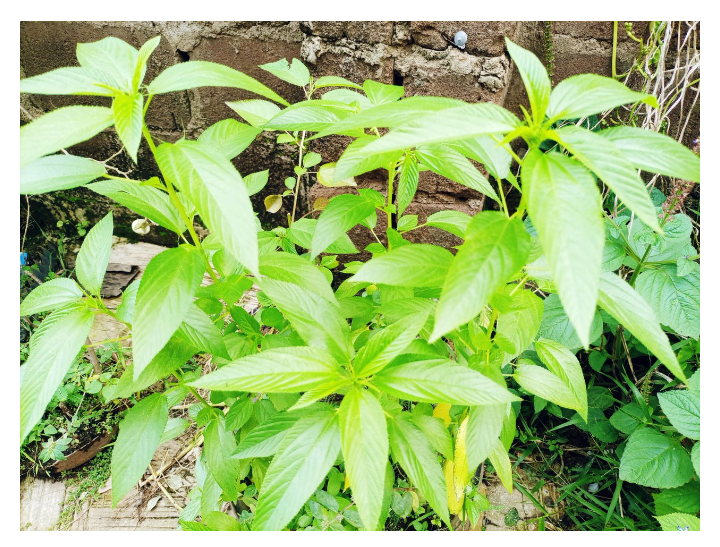 Your uncle's homemade try this during the rainy season and it will Boom to your own satisfactory mindset. And I've also seen cases where a farmer planted maize inside a mobile seedbed and it survived. So why not try any type of plant seeds. When the rain fully immersed I'm going through show us more planting seeds.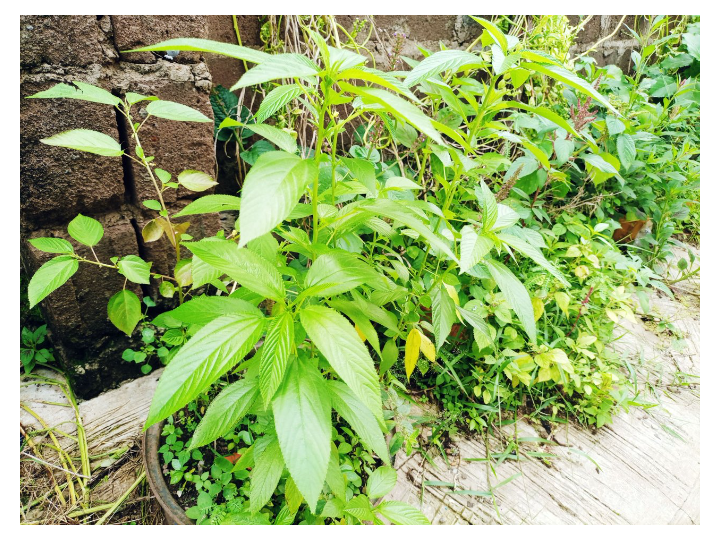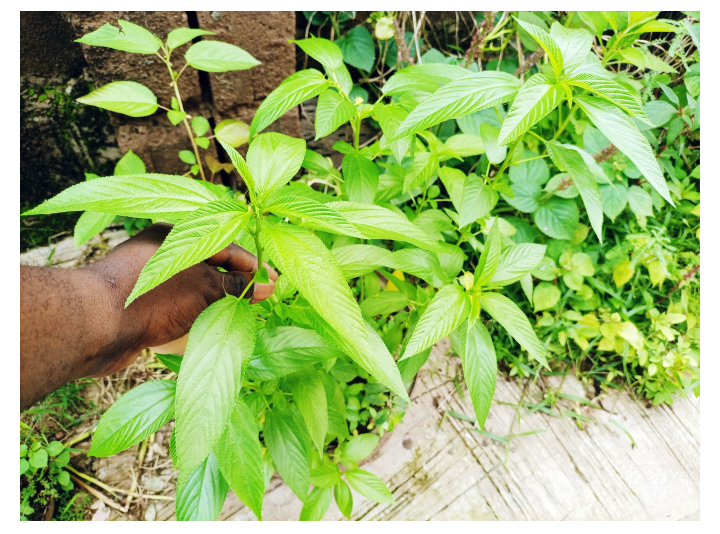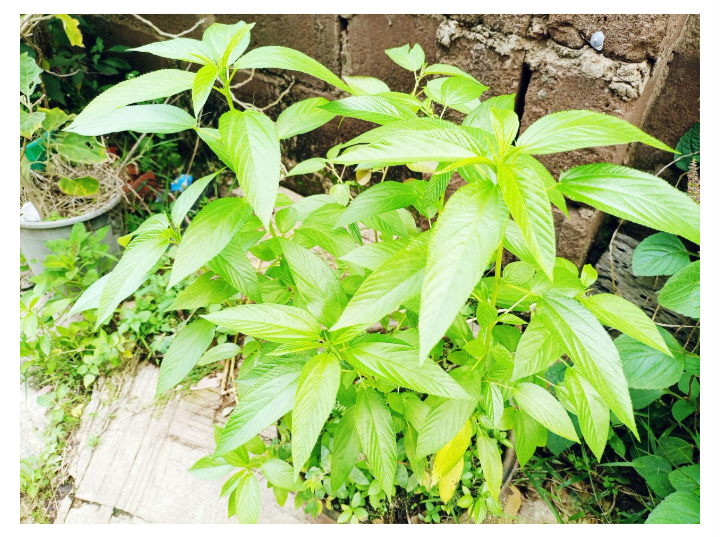 One of the best green vegetables we have at the moment is the Efo Ewedu which is always consume my every individuals. For it has a lot of nutrients in it when it is being prepared accurately and moderately.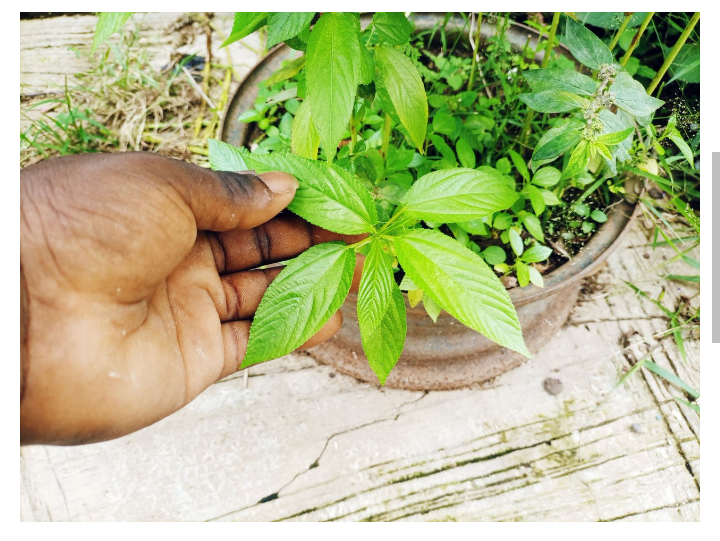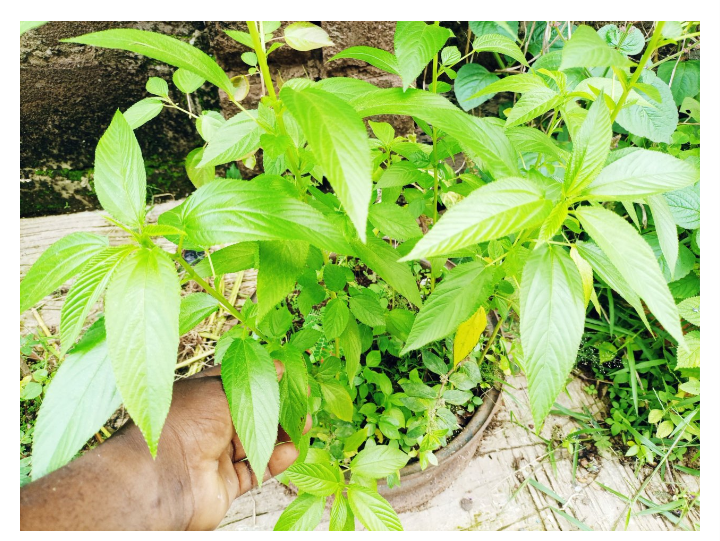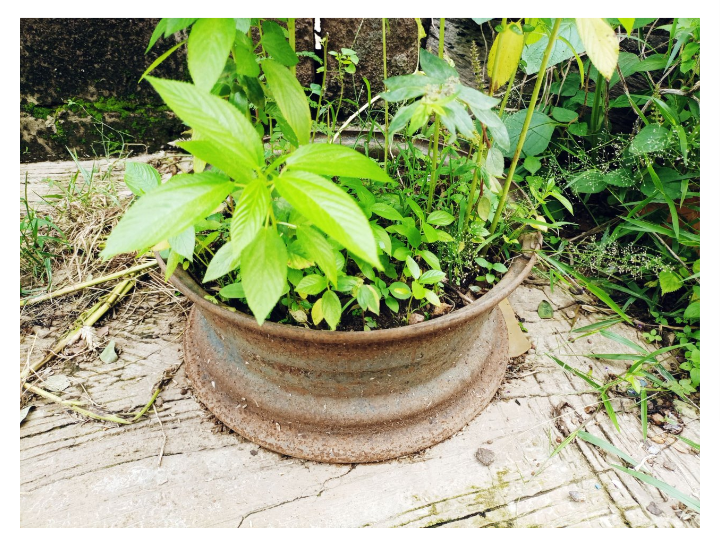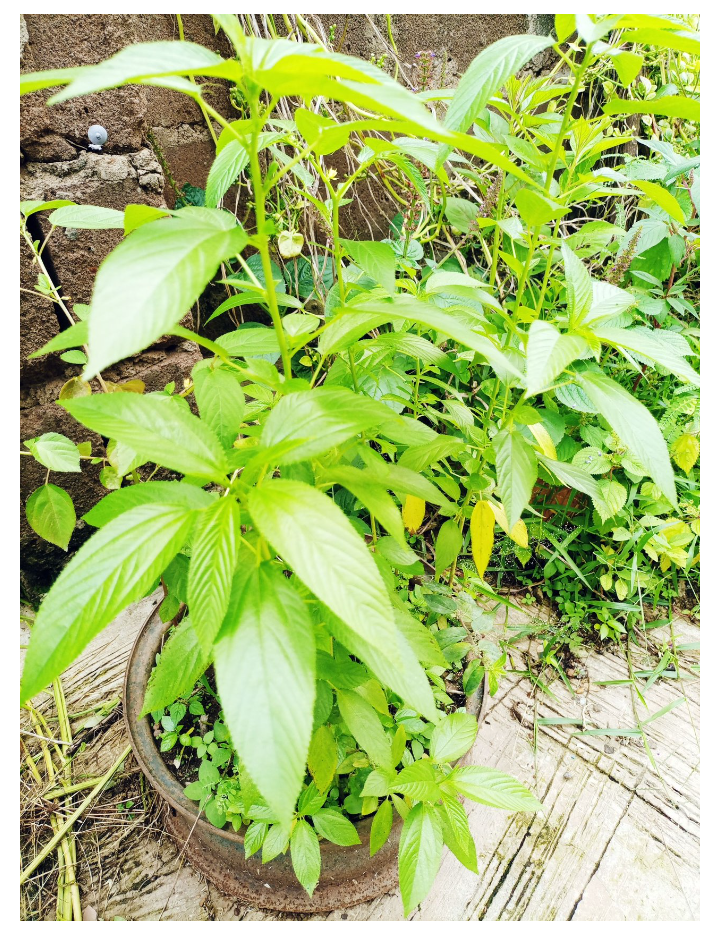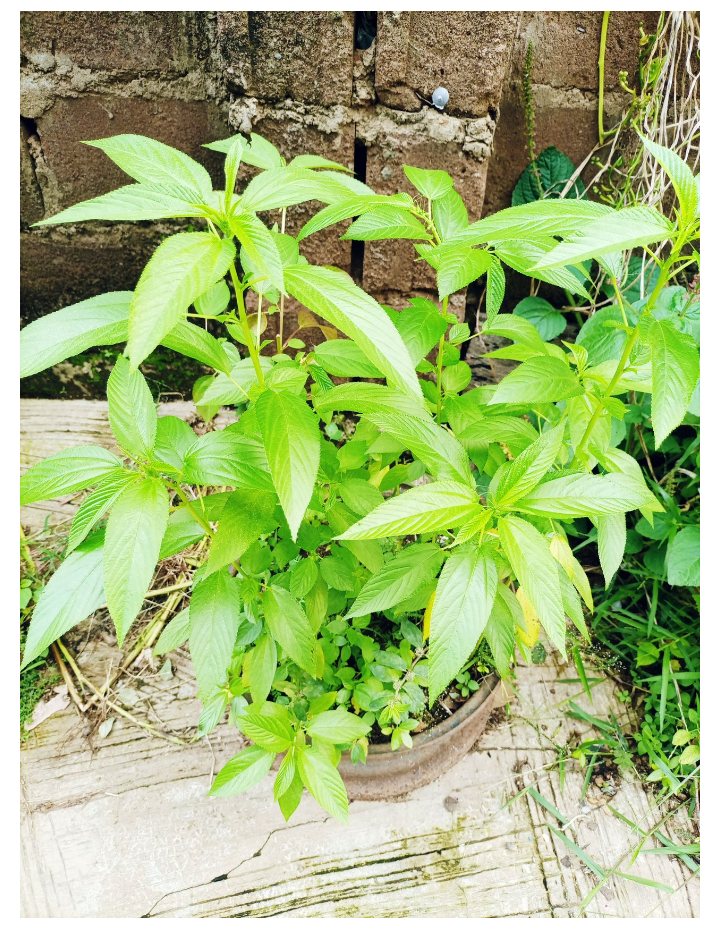 You can do more great as well when you keep things alive on you and be self motivated. I did more active Because I choose to be active always. I spend more than 3 hours on the farm every day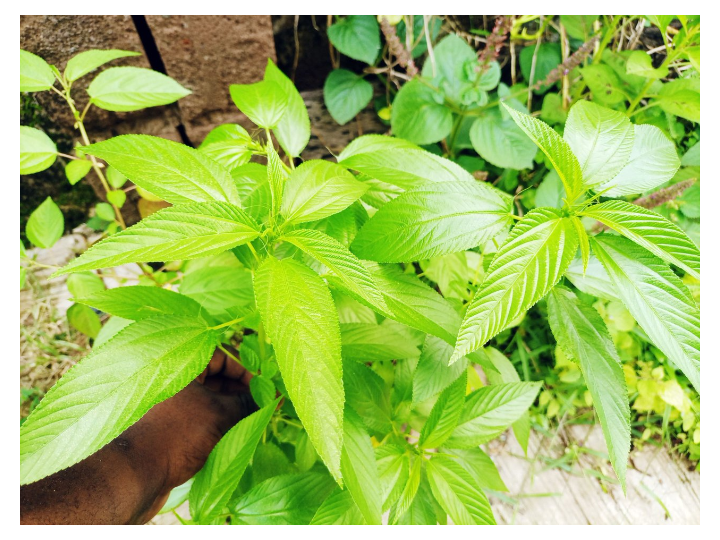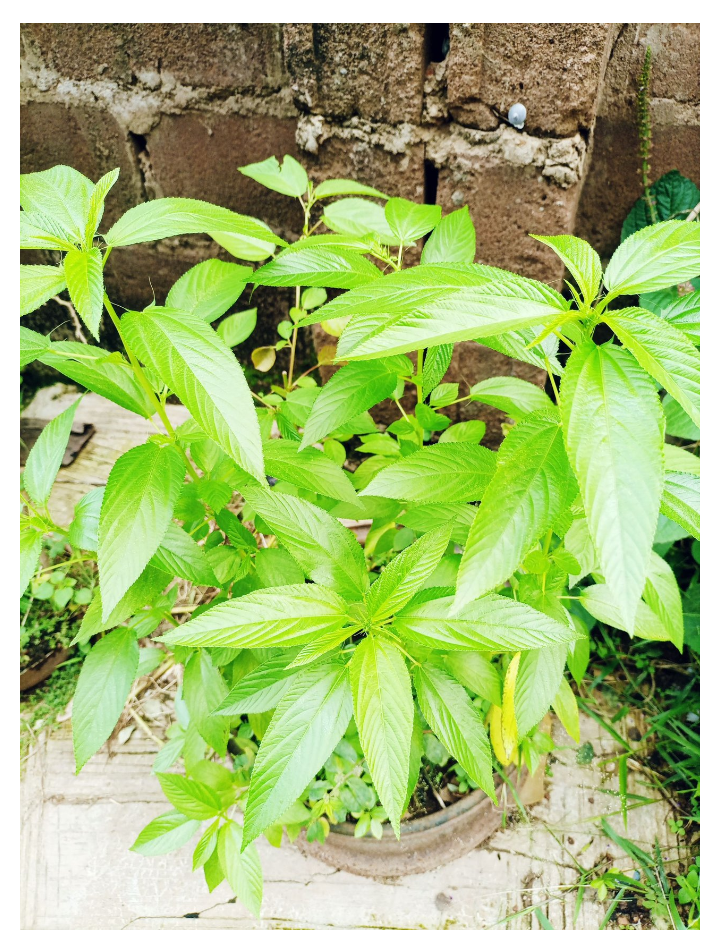 Phone Speculations
MAIN CAMERA
Quad 48 MP, f/1.8, # Camera Details. ( Infinix Note 7 )
is ideal see a
SELFIE CAMERA
. The n
Single 16 MP, f/2.0, 26mm (wide), 1/3.06", 1.0µm
Video [email protected]
---
Thanks For Stopping by And checking Out My Blog 📝📖🗒️
---
Original content by me, @mattsanthonyit
---
Please important note▶️, order than any stated link in my post otherwise every other photographs used in my posts are originally taken and owned by me @mattsanthonyit, if you like them and wish to use any of my images please contact me privately. Thanks🔛.
---
🗓️Date Capture: 20/3/2023. 📸Medium capture: Infinix Note5 Smartphone. 🌍Location: Ilorin.Kwara State. Nigeria. 🕰️Time:10:52am ⚡Posted with: peakd.com
---
If you actually like what you see😃😄😉,watch📷📺📸 and read📖📋 I would equally be grateful for an upvote♥️⚡ a very cool comment under my comment box or a reblog 🌀😏 for everyone to see ... and perhaps maybe you would like to follow me for more of my Post to show on your own feeds. Don't miss any of my Post.🔝. Special thanks to all who put big smiles on my face with Auto Upvote for always being supportive to me 💞💯.
Twitter:
Check out Matthew O. Akinlotan [peakd @mattsanthonyit ] (@mattsanthonyit): https://twitter.com/mattsanthonyit?s=09
---
Instagram:
https://instagram.com/officialoluwagb...
---
YouTube:
[https://m.youtube.com/channel/UCPBPk8al3dnLy5xAWnbWT1w
---
Facebook:
( https://mobile.facebook.com/akinlotan...)
---
Hive:
---
⬇️⬇️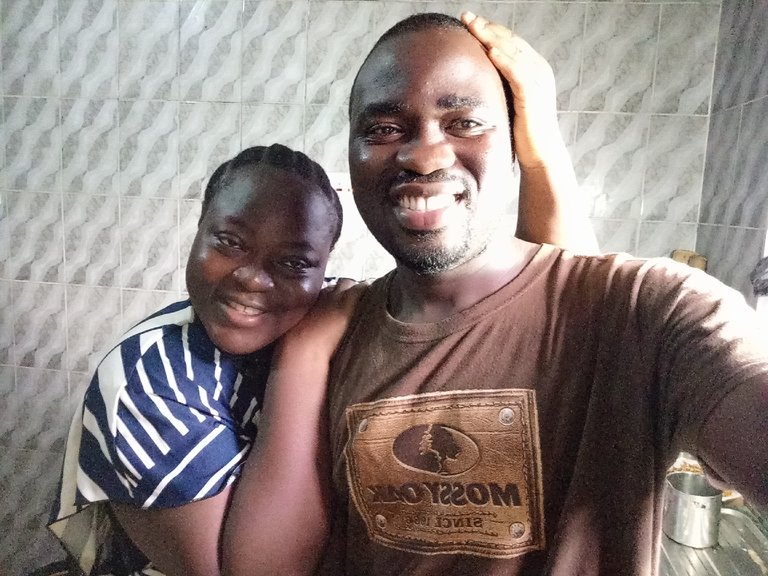 Matthew is a farmer and lover of Hive. HIVE has really helped my life to grow more healthier than I was, HIVE testimony. I'm a Dad, husband and a hustler. Farmer who loves animals, he practice what he preaches . He is also a Photographer, Traveller , Mr Chef ( Loves Cooking) and above all, he is a blogger and a vlogger♣️♠️
---
---