The Natural Leaf 🌿🌱 Tree Branches As Remedy For Illness, Pest And Diseases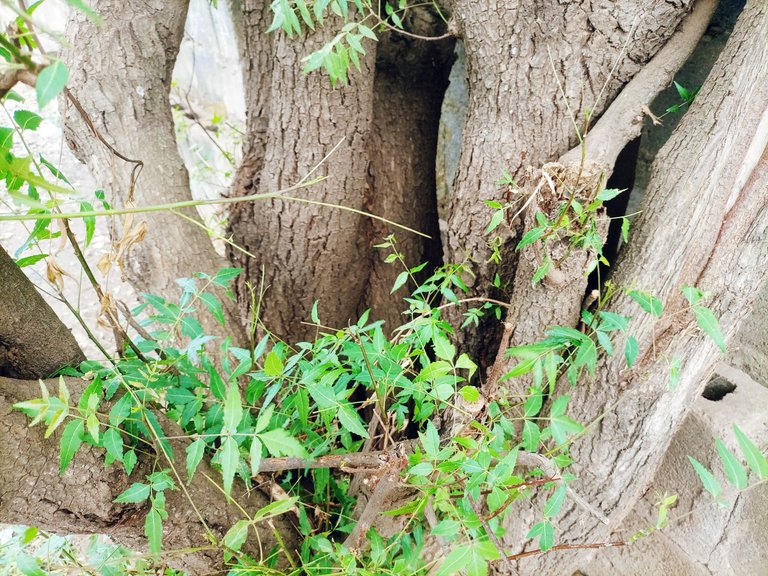 Hello Hivers 💕💘,
When you are talking about the nature and what it has to offer it begins with the natural leaves and herbs. These herbs are in different forms which are also very useful to human race. So many people do not believe in using natural herbs which I believe it is not supposed to be so sometimes, when you are involved in one or two discomfort in your body you can relieve yourself through the use of natural herbs. I know what exactly I'm talking about because I've been in this same shows several times and guess what it worked.
The use of natural leaves to cure so many diseases, pest, illness is very natural. It is sourced from nature. And this is why it is called natural medicine. I believe in this because sometimes ago I went to the farm and on my way I stepped on a very sharp edge of a stick before I could know it, it has brought out blood which I tried as much as possible to stop with some techniques but it couldn't work. There after I went into the bush to fetch the leaves that is known as Ewe Akintola in Yoruba language. I use my palm to rub it together and immediately it start bugging out juice naturally without adding any water I added the juice from the leaves to the fresh wound, within few seconds it stopped after I have lost so many blood, because it was gushing out. So you can see that natural remedy really works for those who believe in it. Likewise this time off leaves and tree has its own benefits for human race. It can be planted through seed and transplanting which I've done it several times.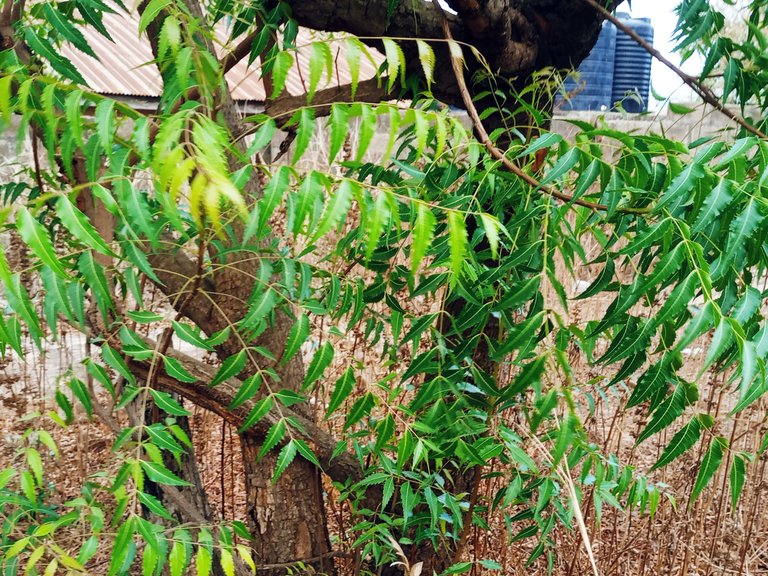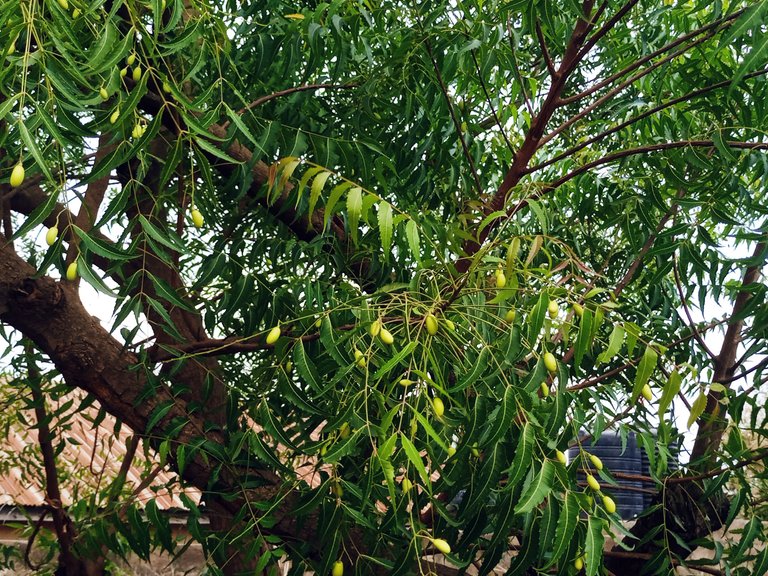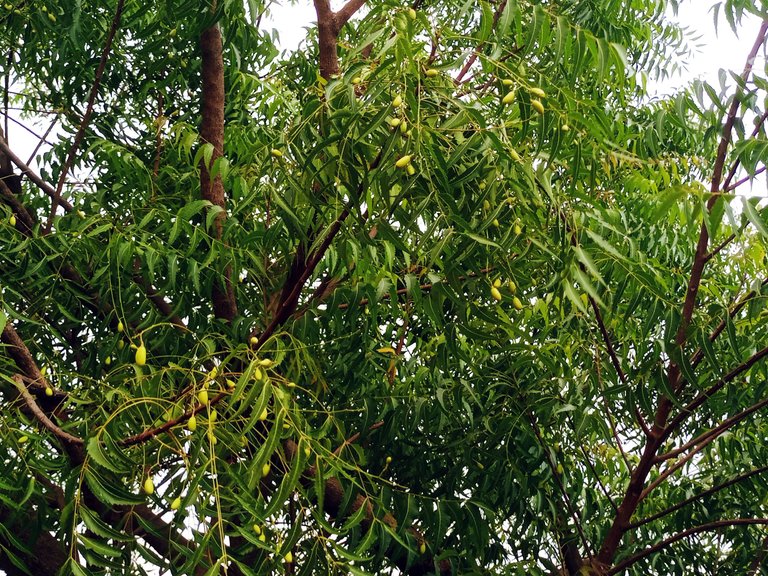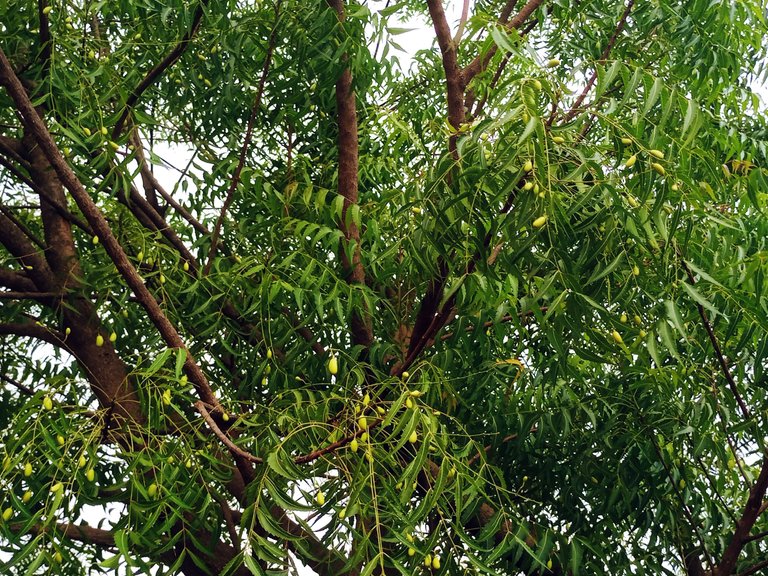 The back of the tree is very useful in securing what is called natural medicine for Malaria. Every part of this vascular plant is important and useful. When you peel the back of the tree and boil it at 100 degree centigrade it will later cool down and by then you can consume it and drink it as tea.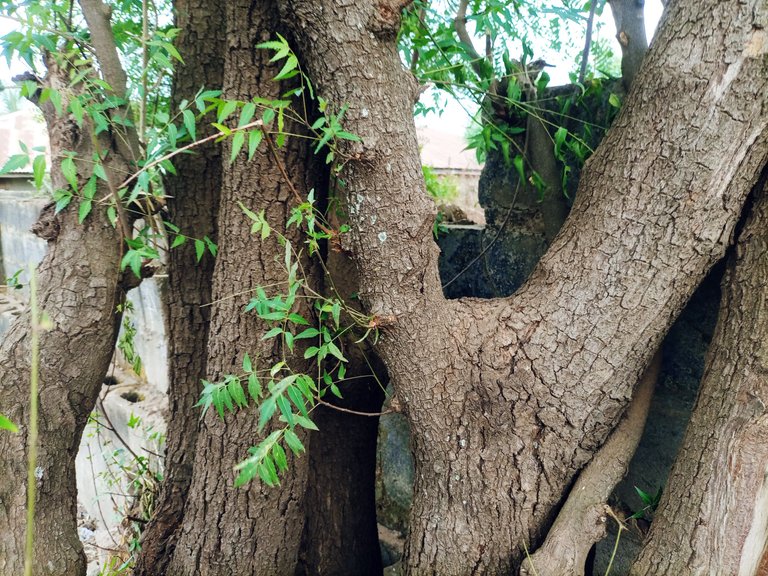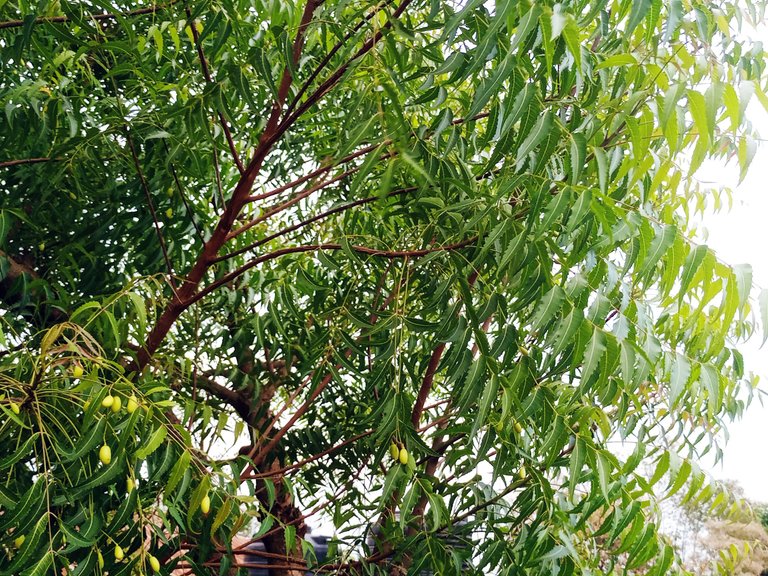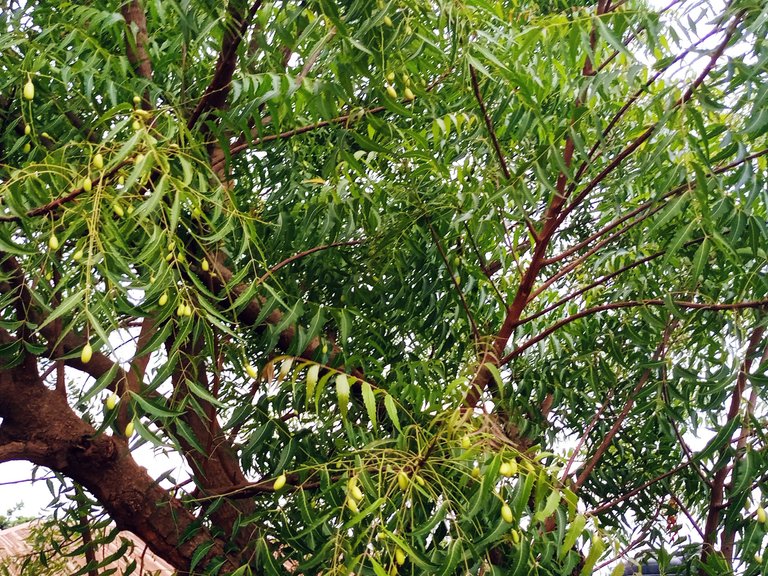 ---
---
---
This is how the leaves and the back of the tree looks like when it has become a very big tree. it also has its own natural seed of fruits coming out from the tree.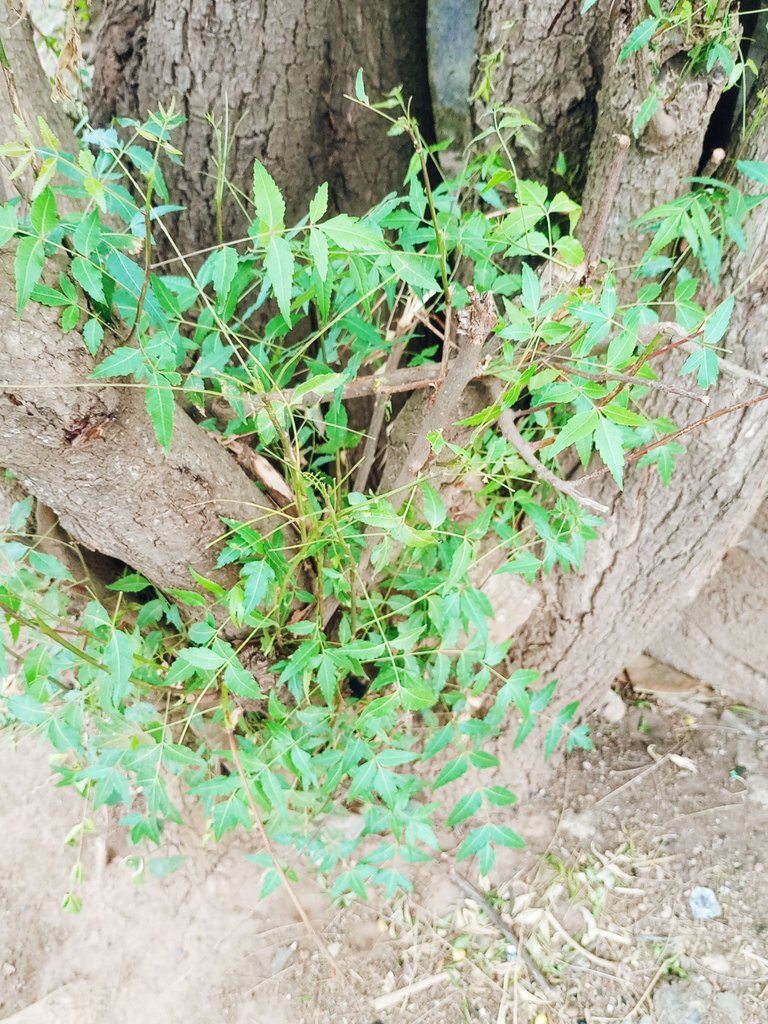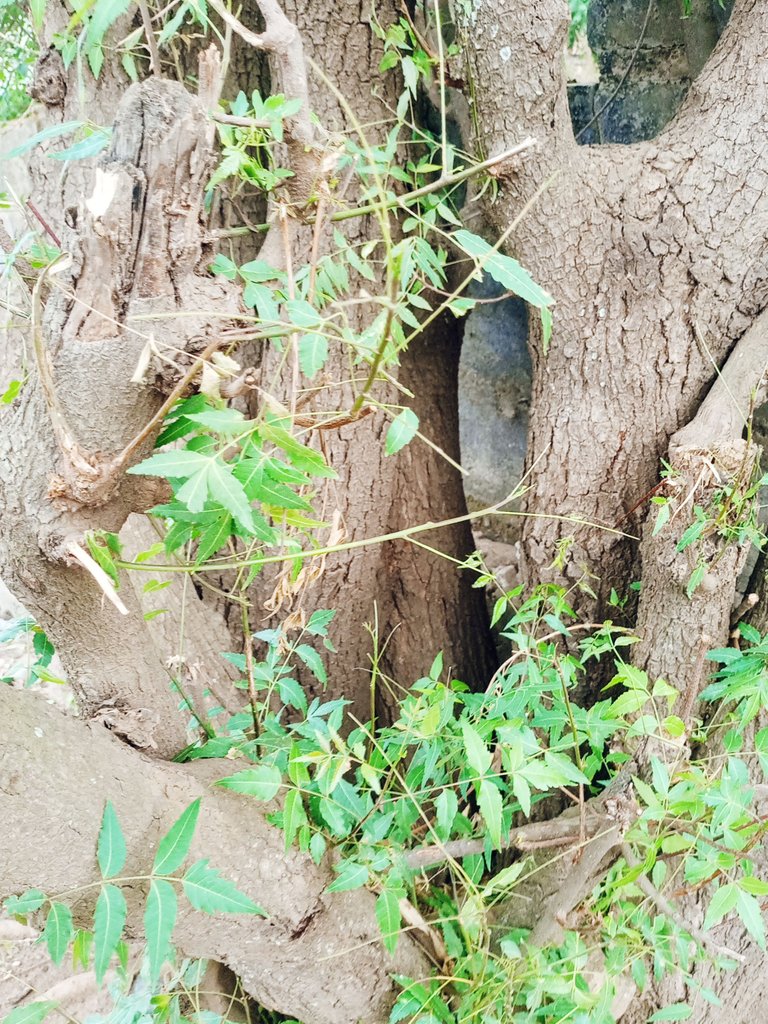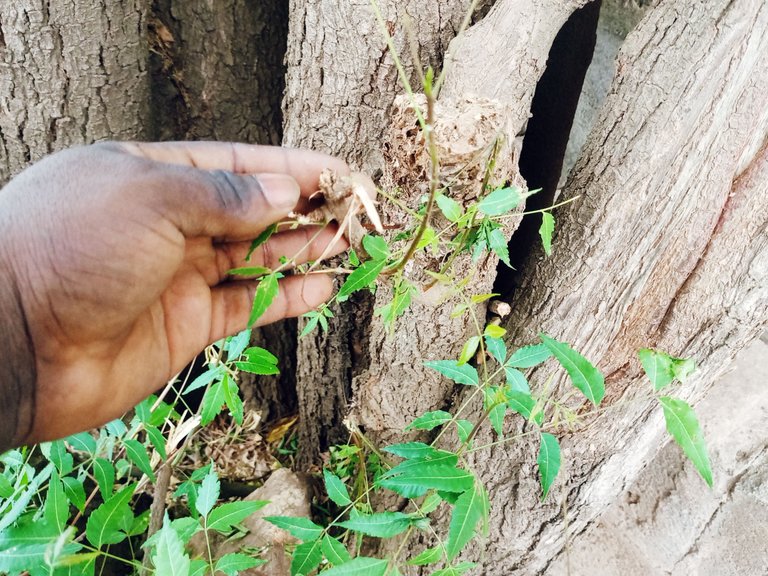 Phone Speculations
MAIN CAMERA
Quad 48 MP, f/1.8, # Camera Details. ( Infinix Note 7 )
is ideal see a
SELFIE CAMERA
. The n
Single 16 MP, f/2.0, 26mm (wide), 1/3.06", 1.0µm
Video [email protected]
---
Thanks For Stopping by And checking Out My Blog 📝📖🗒️
---
Original content by me, @mattsanthonyit
---
Please important note▶️, order than any stated link in my post otherwise every other photographs used in my posts are originally taken and owned by me @mattsanthonyit, if you like them and wish to use any of my images please contact me privately. Thanks🔛.
---
🗓️Date Capture: 6/3/2023. 📸Medium capture: Infinix Note5 Smartphone. 🌍Location: Ilorin.Kwara State. Nigeria. 🕰️Time:10:24pm ⚡Posted with: peakd.com
---
If you actually like what you see😃😄😉,watch📷📺📸 and read📖📋 I would equally be grateful for an upvote♥️⚡ a very cool comment under my comment box or a reblog 🌀😏 for everyone to see ... and perhaps maybe you would like to follow me for more of my Post to show on your own feeds. Don't miss any of my Post.🔝. Special thanks to all who put big smiles on my face with Auto Upvote for always being supportive to me 💞💯.
Twitter:
Check out Matthew O. Akinlotan [peakd @mattsanthonyit ] (@mattsanthonyit): https://twitter.com/mattsanthonyit?s=09
---
Instagram:
https://instagram.com/officialoluwagb...
---
YouTube:
[https://m.youtube.com/channel/UCPBPk8al3dnLy5xAWnbWT1w
---
Facebook:
( https://mobile.facebook.com/akinlotan...)
---
Hive:
---
⬇️⬇️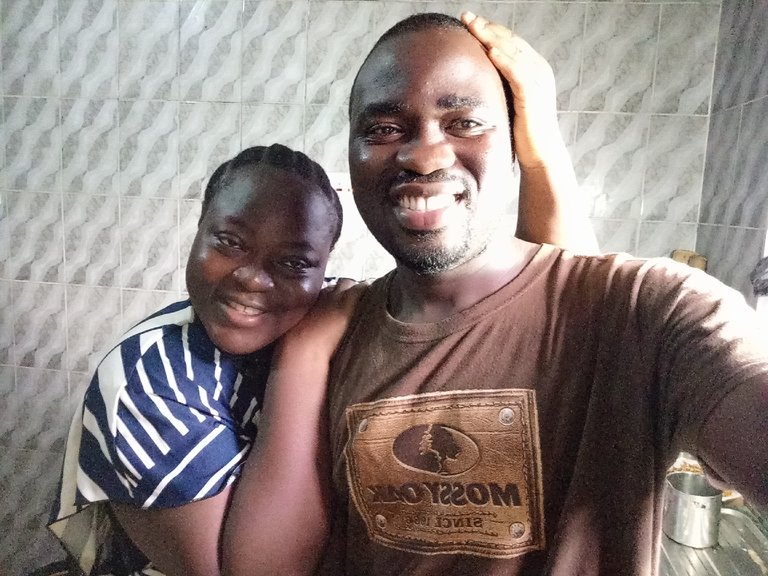 Matthew is a farmer and lover of Hive. HIVE has really helped my life to grow more healthier than I was, HIVE testimony. I'm a Dad, husband and a hustler. Farmer who loves animals, he practice what he preaches . He is also a Photographer, Traveller , Mr Chef ( Loves Cooking) and above all, he is a blogger and a vlogger♣️♠️
---
---