The Secret Of Keeping Green Vegetables 🌿🌱 Alive During The Dry Season || More Effective Method Of Wetting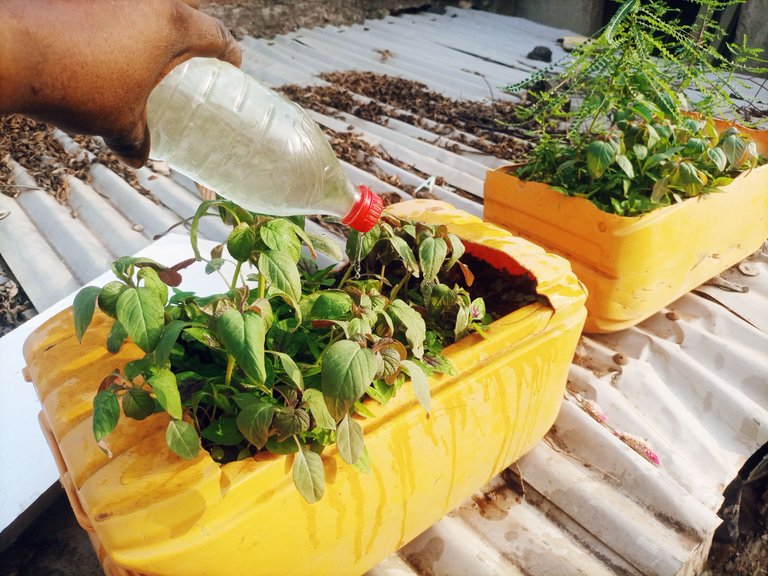 Hello Hivers 💕💘,
Getting more familiar with the type of crop you plant daily will be of great benefit to the both party which are the Farmer and also the crop at the same time. Leading to a very good and positive response when the farmer create a very good attention and observation to what he or she planted. Sometimes it might not be easy that do another type of job as a career job for example coming from your workplace and after some minutes or hours you end up in the front again it might not be easy always. Baby what is always constant and positive even more encouraging than when you do not dedicate your time fully into it.
I always make it as a point of duty 2 put water artificially on what island in order to make them survive quickly and also increase their growth and development. During the dry season it takes a lot of work for your plants to remain as green as ever. I always get the farm early in the morning and also in the evening twice in a day even when I was not mobile. The stress of taking a walk through some kilometres before I see the motorcyclist or tri-cyclist to convey me to the farm premises. But within a short period of time those things I planted yielded absolutely well. This is our I constantly put water to water plants on my farm on a daily basis. I took some pictures to show us how it goes.
Very early in the morning I always try as much as possible to use these artificial watering can to apply water gently on my dream vegetables because the more heavier you apply the water the more it cause more damage is today planted crops I mean the vegetables so you need to be extremely careful.
It Happened that I use this type of water because once in a while I do place an order to the water corperation for assistance. Twice in a month I always ordered for water from the water corporation.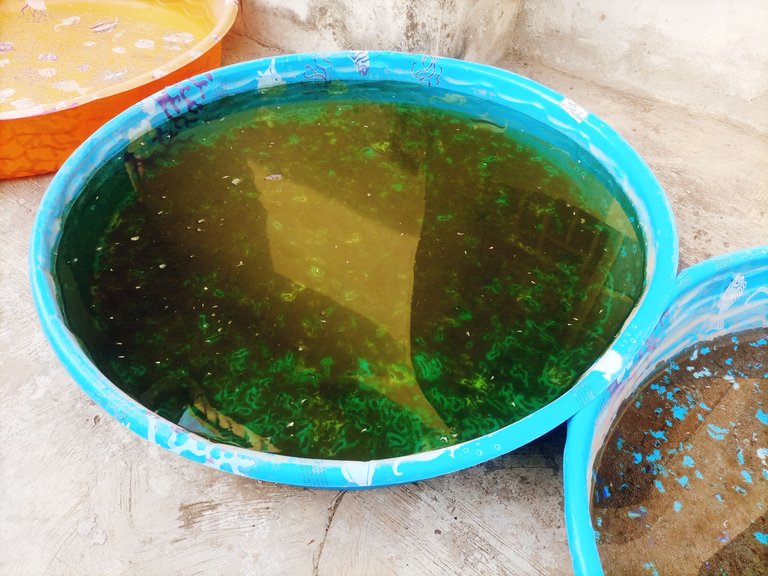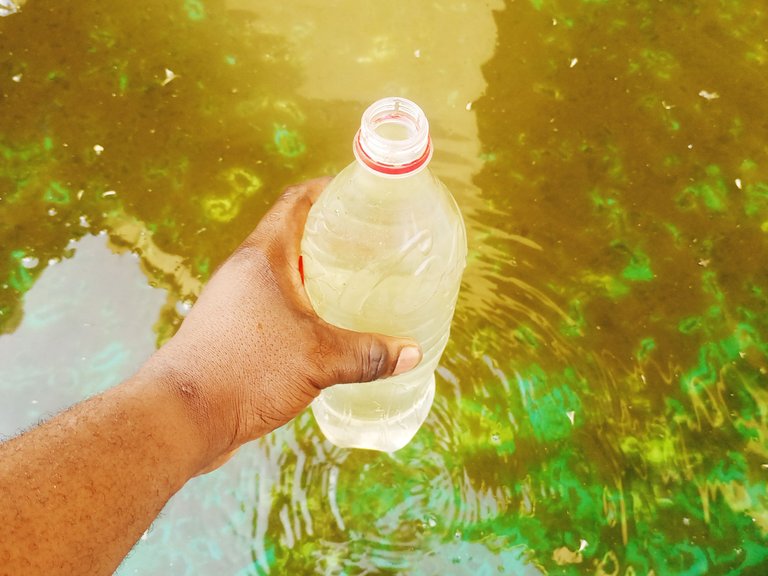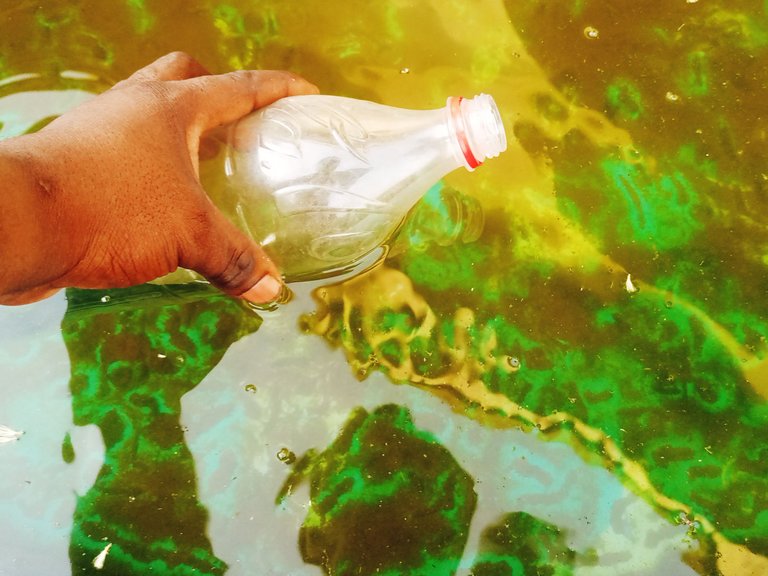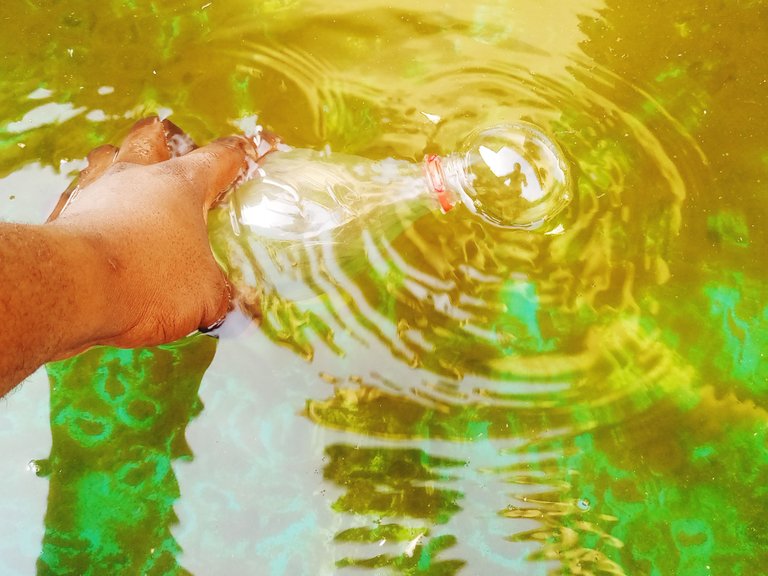 ---
---
---
This was when I arrived the farm premises and there was a lot of green vegetables not standing very well because of the sun heat 🌞. Mainly this was why I always visit the farm regularly is not there will be a lot of damages and casualties on ground.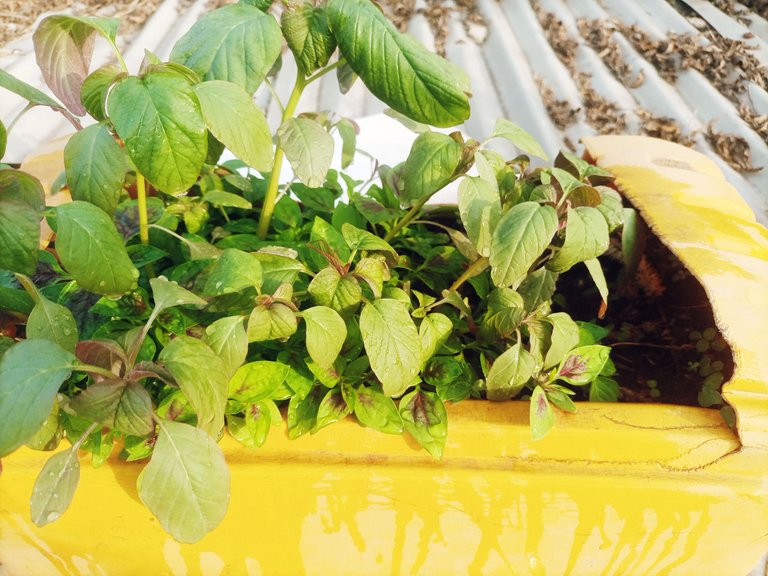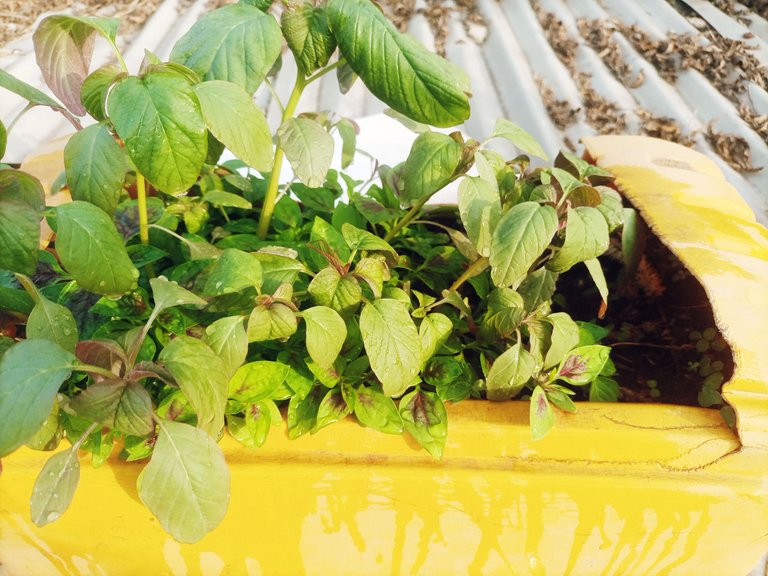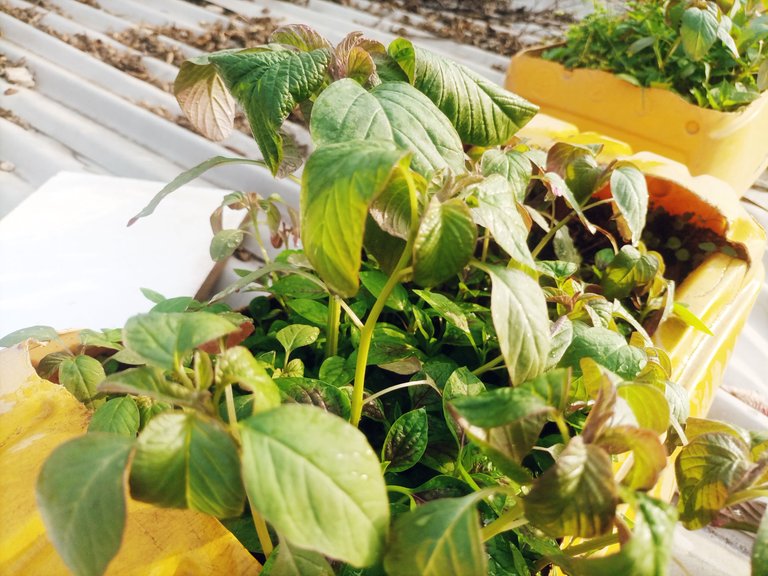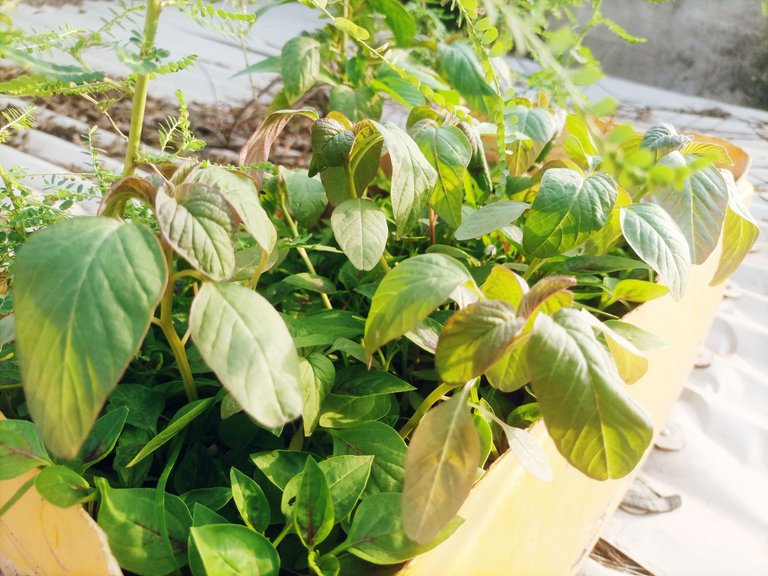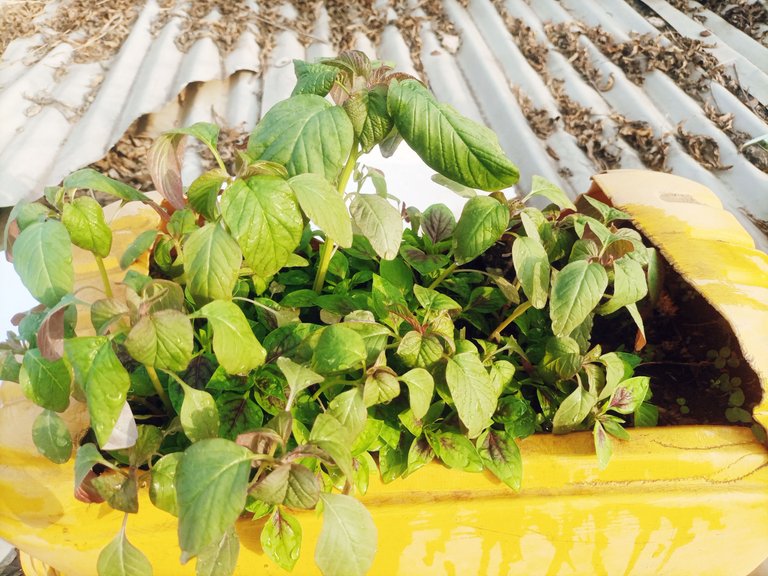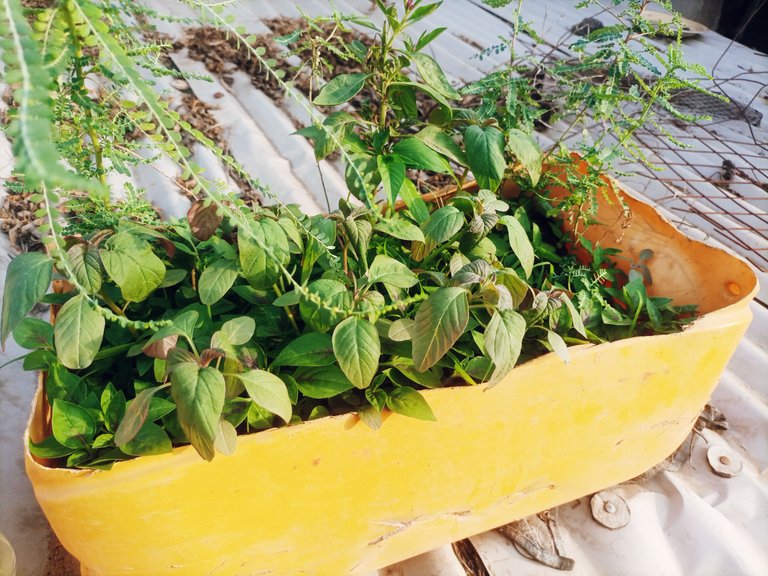 Whitmore gentility I apply this at least twice in a day. this always improve the growth and development even within a short period of time. It's a very big deal like I said earlier because you need to pay attention to them and also observe if there are things you need to do again. if your work do not permit you to have a nice little garden in your compound or a little farm yard, you need to create the way of improvisation. It will be of help for you to grow your own food yourself it will also be an achievement for yourself and your family members even for the whole community.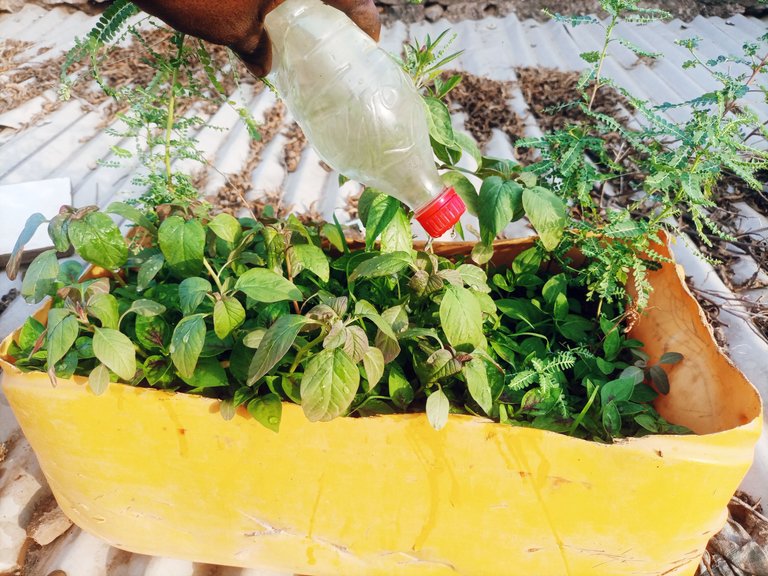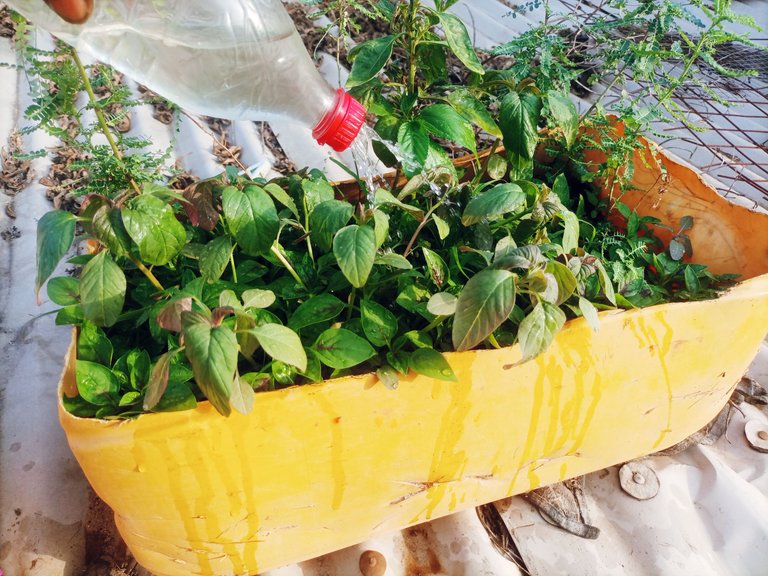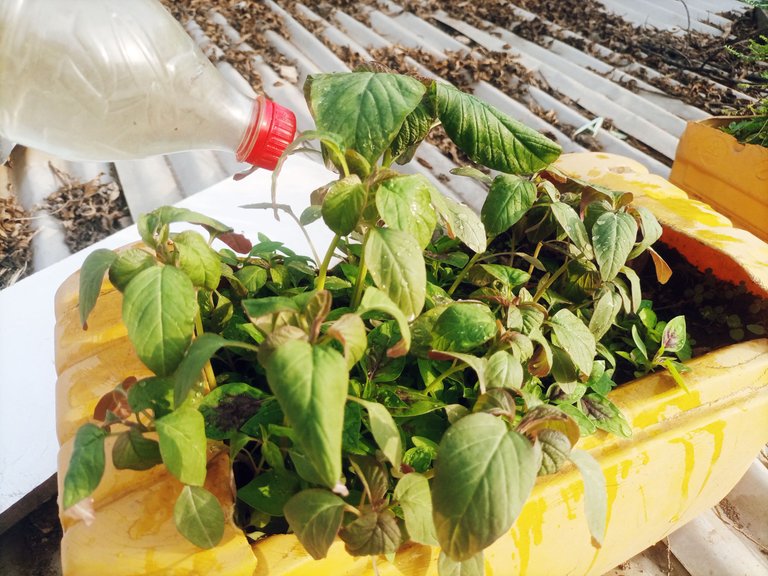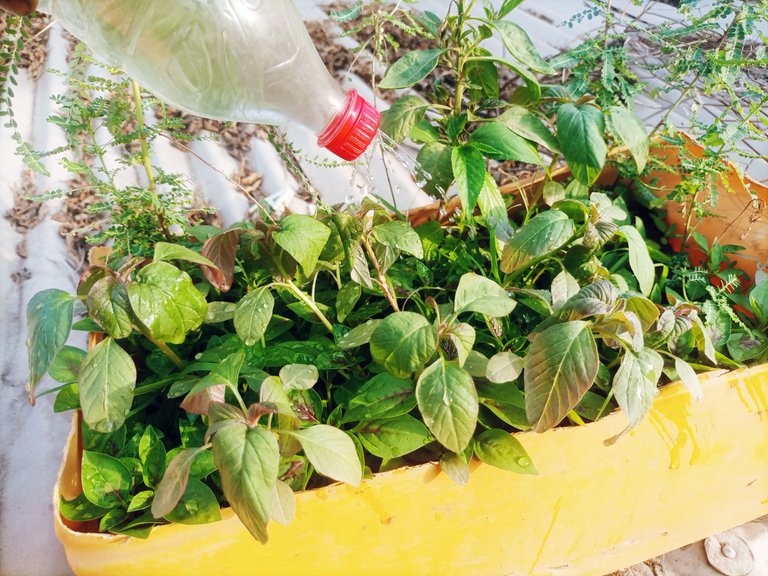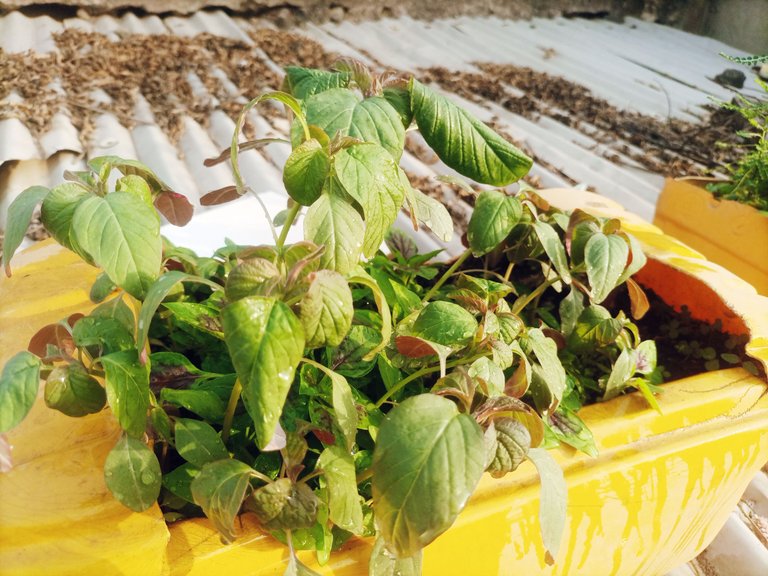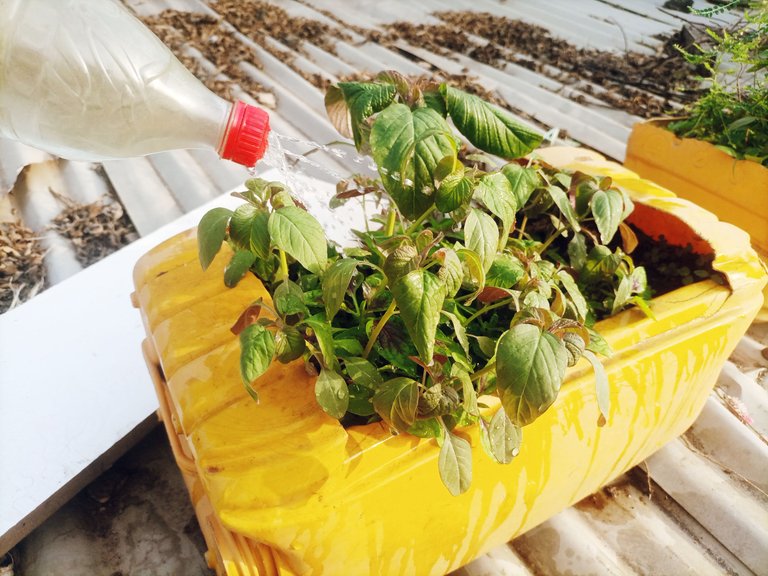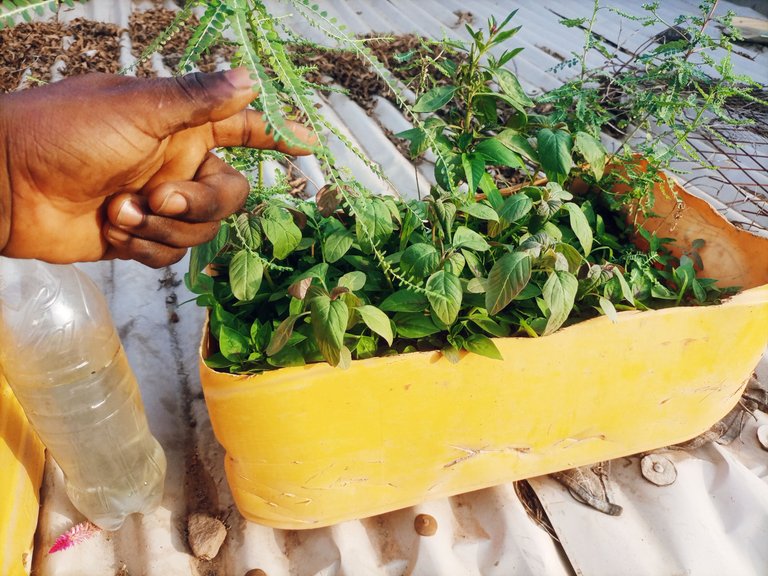 ---
---
---
Phone Speculations
MAIN CAMERA
Quad 48 MP, f/1.8, # Camera Details. ( Infinix Note 7 )
is ideal see a
SELFIE CAMERA
. The n
Single 16 MP, f/2.0, 26mm (wide), 1/3.06", 1.0µm
Video [email protected]
---
Thanks For Stopping by And checking Out My Blog 📝📖🗒️
---
Original content by me, @mattsanthonyit
---
Please important note▶️, order than any stated link in my post otherwise every other photographs used in my posts are originally taken and owned by me @mattsanthonyit, if you like them and wish to use any of my images please contact me privately. Thanks🔛.
---
🗓️Date Capture: 5/2/2023. 📸Medium capture: Infinix Note5 Smartphone. 🌍Location: Ilorin.Kwara State. Nigeria. 🕰️Time:5:30am ⚡Posted with: peakd.com
---
If you actually like what you see😃😄😉,watch📷📺📸 and read📖📋 I would equally be grateful for an upvote♥️⚡ a very cool comment under my comment box or a reblog 🌀😏 for everyone to see ... and perhaps maybe you would like to follow me for more of my Post to show on your own feeds. Don't miss any of my Post.🔝. Special thanks to all who put big smiles on my face with Auto Upvote for always being supportive to me 💞💯.
Twitter:
Check out Matthew O. Akinlotan [peakd @mattsanthonyit ] (@mattsanthonyit): https://twitter.com/mattsanthonyit?s=09
---
Instagram:
https://instagram.com/officialoluwagb...
---
YouTube:
[https://m.youtube.com/channel/UCPBPk8al3dnLy5xAWnbWT1w
---
Facebook:
( https://mobile.facebook.com/akinlotan...)
---
Hive:
---
⬇️⬇️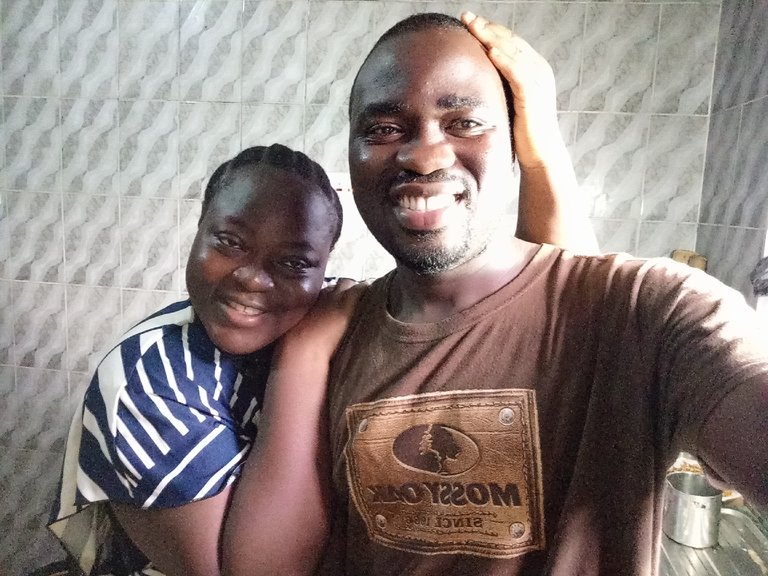 Matthew is a farmer and lover of Hive. HIVE has really helped my life to grow more healthier than I was, HIVE testimony. I'm a Dad, husband and a hustler. Farmer who loves animals, he practice what he preaches . He is also a Photographer, Traveller , Mr Chef ( Loves Cooking) and above all, he is a blogger and a vlogger♣️♠️
---
---