Leofinance grooming Crypto-enthusiasts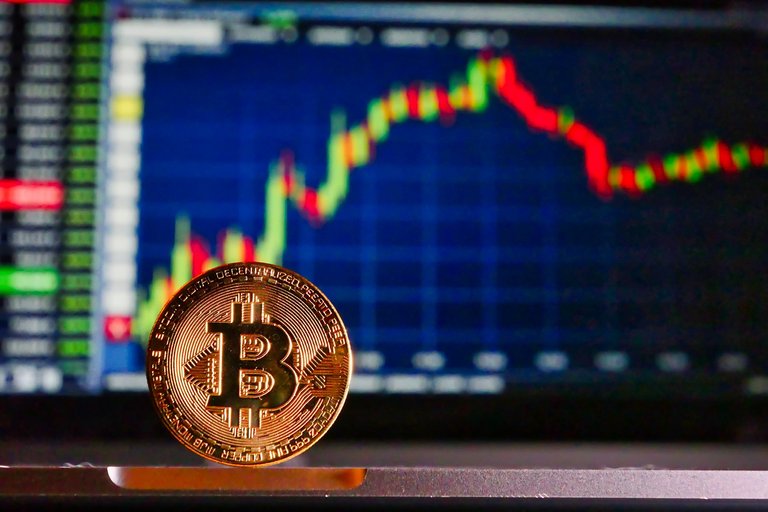 Image :https://pixabay.com/photos/bitcoin-table-courses-finance-4481815/
*Would you have it any way else ?
*Becoming a crypto enthusiasts is quite a wild thing, today you're dealing with bears next you're on a bull! You wake up to such surprises , you scream, you frown , you wake up in the middle of the night checking out indexes and metrics , green candles ease your stress as well as increase them , red candles symbolic to stress, but it depends on what you're trading.. This is not the life many of us sought for, but I'm sure we'd have it no way else ! We live for the thrill, the All time highs , holding on in the midst of the Strom , shilling our favourite coins , reaming hopeful , having such faith that hive at $0.31 hits $1, that the lion beats the bear and eats a bull and lands at $1.5 before March , that $100kBTC is a go for this year , and enjoying the sorcery of the BNB flying on a broomstick to Heavens know where!
This is the most thrilling experience, I totally cannot find the words to explain this phenomena, I could swear two months ago that I wouldn't be on the crypto matter, but I guess it's destiny, and I'm loving it , tho I'm yet to own massive chunks of Cryptocurrency, I find time to enjoy this thrill strolling in to coingecko viewing the worth of coins on there , learning about new coins for possible investment , enjoying reading posts on leofinance and writing as little as I can , this is just one heck of an adventure, no one knows when ,where the next bear or bull run would occur.
I know I'm slowly losing touch with my immediate environment,as now I disregard fiat and now try to calculate my worth in Cryptocurrency, I kid you not , I'm not doing so well, but hey ! Fiat wise , I just might be okay. That's the beauty of Cryptocurrency, for me it gives me such hope for financial stability, for independence , for access, for ease, it is everything to me now, I've only been here on leofinance for a month plus, by March the 7th I would be 2 months old here , mark the date , I shall be expecting gifts 😃. In this short period, I've been quite elevated , my knowledge base has increased, I've ideas for investment, my mindset has been brought out of the gutters thinking fiat is all that, I've also earned my first Leo and hive tokens, honestly I'm just better off where I was when I started, and it's the most beautiful thing especially if you know where I'm coming from..
Cheers to a better tomorrow,and to the liberation Cryptocurrency offers.. eagerly anticipating #projectblank
Kindly Follow me @Maverieux on twitter
Posted Using LeoFinance Beta
---
---