A Day in Bronze Wild Tournament With Me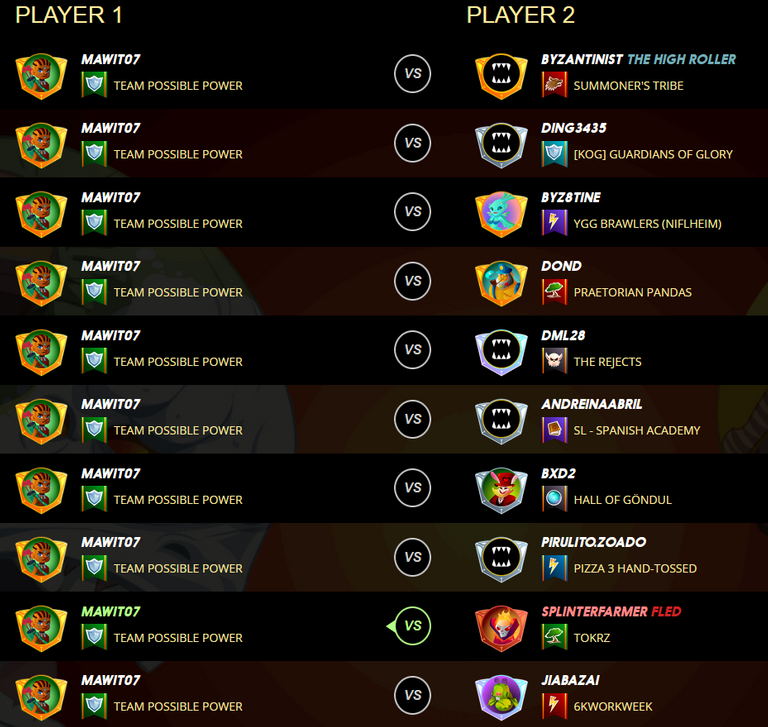 I have not played in a tournament for months so to get my feet wet I joined the Alpha Bronze tournament. Here are my battles.
Ten battles in all and one of them already resulted in a fled. My first two battles results would be known later. It was my third battle that I saw the results.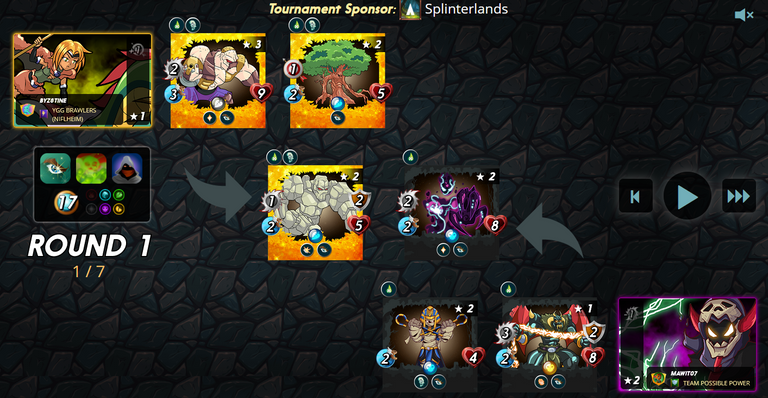 Initial look of the setups it was clear I was dealing with a player that has deep pockets. Alpha golds, yikes! However crazy enough I was able to pull out with the win as I used poison to my advantage and my Lord of Darkness delivered most of the damage with rage.

Oddly with less than 10 hours left until round 1 ends that was all the active battles I would see. The remaining battles I have setup formations but would not see the results in real time since my opponent did not have their formations setup.

I am curious if these players have bots playing for them and hence awaiting their opponents to setup formations first and then with the use of algos figure out best formations to play?
Will post results by tomorrows post, to be continued.....
Until next time thanks for reading!!!

If you want to play splinterlands then SignUp Here
I have plenty of other cards for rent! Just go on peakmonsters and check out the market place and if you are curious what I offer here is a link:
If You have yet to take part in playing this great game called Splinterlands please click on my referral link. It is free but in order to earn real assets such as cards and token you would have to invest in a starter deck or purchase game cards. Join the discord to learn more. Good luck!

THANKS FOR READING! CONTINUE TO PLAY SPLINTERLANDS!

---
---