LeoFinance - Stable Coin Lock Up! Is It Really Your Asset?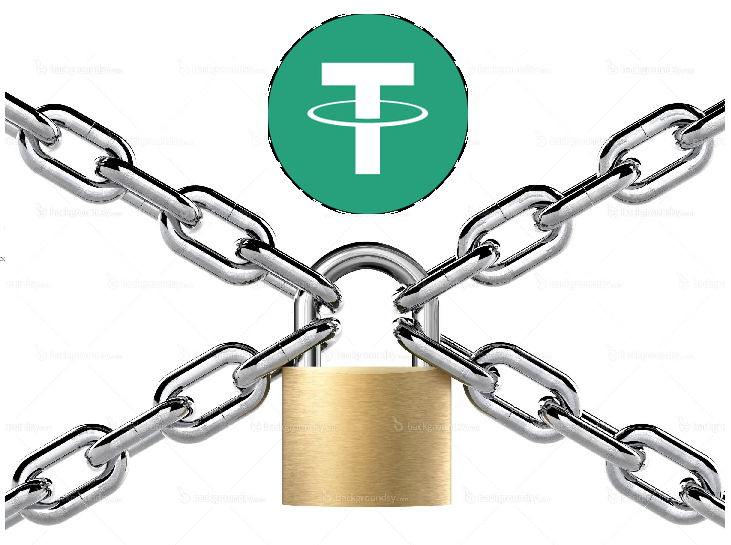 I have read plenty of concerns in regards to Tether USDT of how it may not have the accurate backing to be considered a stable coin. Stemming from SEC fining to many crypto enthusiasts warning of the token. Yet today I heard that Tether locked up $150 million in token from three accounts. This was a first for me where the stable coins are no longer in the holder's control.
Frozen Assets Since 2017
The story in link above briefly talked about Tether locked up in many wallet addresses since 2017. A total of 563 addresses to be exact. Not sure what the total amount entails out of all these addresses however the last 3 wallets had $150 million cumulatively.
Imagine your hard earn money through the years simply get locked up for with no reason or warning. How is this better from a centralized system we sought to avoid?
Not All Bad
Since Tether can control the assets its interesting that they can also help with transactions. One such case link has Tether be able to freeze a $1 million USDT transaction because the originator was lured into a scam. Tether froze the funds and then issued new ones to the originator making her/him whole. The story goes on saying that USDT is unique in its way of controlling transactions while other stable coins do not have this kind of capability. Not even USDC or Gemini.
Conclusions
I have always heard of the warning flags of how Tether may not have the proper asset backing to be considered a stable coin. However today it was news to me that the developers are able to actually stop the holders of the token from accessing their funds. This is beyond anything I seen before and should be a concern to many since many exchanges trade btc and altcoin into USDT and plenty of people use USDT.
So fair warning here is not only do users have to hold their wallet passwords to have right to own their assets out right but be aware what tokens they are holding. USDT appears to not be in total control of holder even if they have the wallets passwords. Tether developers can come and lock up the funds as they so please. I surely would be hesitant to hold USDT long term for sure.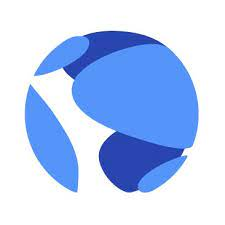 I will end it with my favorite stable coin to hold long term, UST from Terra. The token is backed by the supply and demand of Luna and works hand and hand on the Terra blockchain. The developers can not lock or freeze any of the funds. It can be used on various protocols to yield rewards. It is almost at $11 billion in market cap and continues to rise daily.
None of what I write is financial advice. It is for entertainment purposes only. Thanks for reading!

LeoFinance = Financial Blog
LeoDex = Hive trading exchange for Secondary Tokens, Low 0.25% fees for deposits and withdraws.
HiveStats = Hive stats per user
LeoPedia = Informative content related to anything about Crypto and how to make financial gains in crypto!
CubDefi = LEO Finance's Defi with CUB Token
---
---