LeoFinance - Staking Stable Coin to Earn 20% APR?

Loyal readers of my blog is aware I am a fan of stable coin yields. Today reading on more farming pools I stumbled on a promotional offer that I did not see anyone talk about. Maybe is so easy to do that it seems like too obvious hence no one talks about it?
Proof of Staking Crypto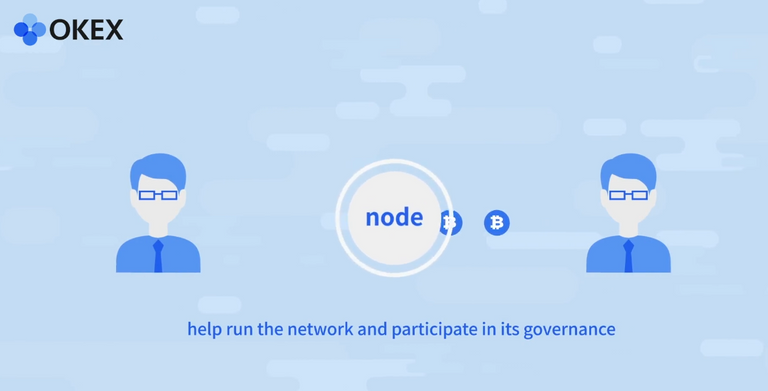 From OKEX exchange : https://www.okex.com/earn/product/3/home
The basics of staking crypto would be obvious to most crypto users but for new comers its when you lock up a coin / token for a fix amount of date in a platform. This in turn increases the stability of the coin / token value as supply is decrease hence lower the potential of bigger price swings. It also helps operation and governance of the blockchain network. In return the blockchain rewards the staker.
USDC Stable Coin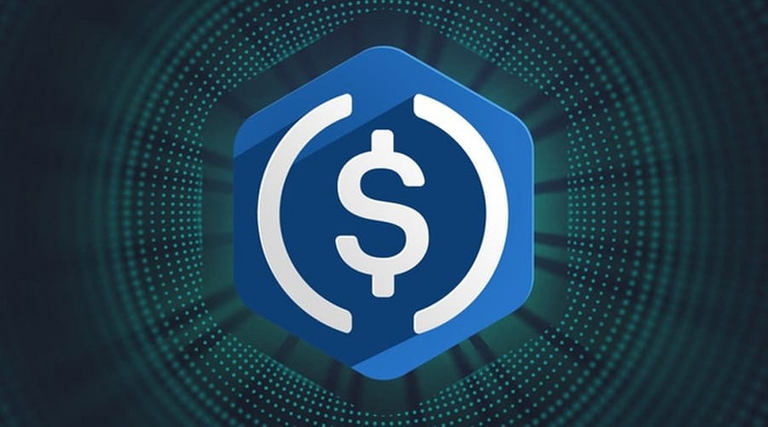 Courtesy of Analytics Insights : <a href="https://www.analyticsinsight.net/usd-coin-everything-you-should-know-about-the-second-largest-stablecoin/>Link Here
USDC is created by CENTRE consortium and group created by Circle and Coinbase. Coinbase is one of the most popular crypto exchanges in USA. While "Circle is a global financial technology firm that enables businesses of all sizes to harness the power of digital currencies and public blockchains for payments, commerce and financial applications worldwide."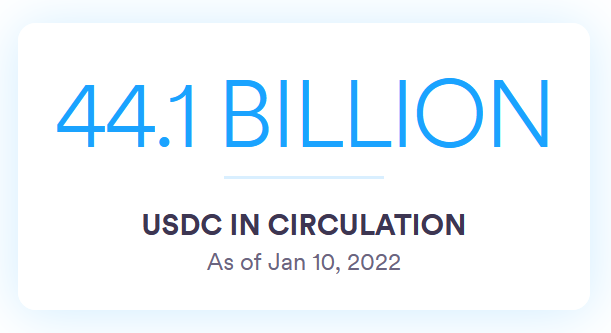 As of a couple days ago the total amount of USDC in circulation is over $44 billion. USDC is second behind USDT in stable coins in circulation.
Conclusions
This USDC staking on OKEX will lock up your USDC for 30 days but earn an equivalent of 20% APR. That is even better than Anchor Protocol, but its not permenant. As OKEX has some foot notes stating when lock up period is over the interest rate will fall to a flexible rate. I would assume if after 30 days the promotion still runs users can again unstake their USDC and restake another 30 days to earn again the 20% APR rate.
All in all this seems like a very low risk investment. The draw back would be that its a limited offer and that the crypto staked on an exchange. Yet its a lot less risky than going on an unknown pool and or earning yields of tokens that are not very popular or well established. On OKEX you simply stake USDC and earn USDC at a 20% APR rate. Its that simple.
None of what I write is financial advice. It is for entertainment purposes only. Thanks for reading!

LeoFinance = Financial Blog
LeoDex = Hive trading exchange for Secondary Tokens, Low 0.25% fees for deposits and withdraws.
HiveStats = Hive stats per user
LeoPedia = Informative content related to anything about Crypto and how to make financial gains in crypto!
CubDefi = LEO Finance's Defi with CUB Token
---
---