My SPS Staking Progress in June 2023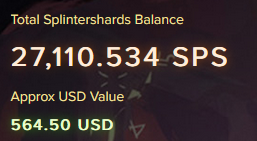 I am setting out to get to the required SPS staked to be able to earn the same amount of rewards for Gold I.
I currently have a little over 27k SPS staked and 13k SPS in liquidity pools. The plan is to hit close to 50k to be somewhat in the right range of values.
Official news of when CP will transition into SPS staked has yet to be announced, but my plan is to focus on staking more SPS now until the time comes.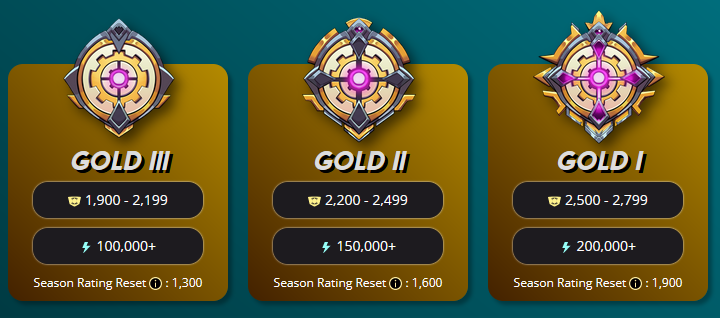 As of now I have more than plenty of CP to qualify to play in Gold I. Yet down the road when the switch over occurs I will still be able to play Gold I, but with limitation of earning rewards if I do not stake enough SPS now.
I am anticipating SPS price to rise in the coming days as the potential news of CP to Staked SPS comes into view. All this on the back of the DEC burn event is certainly giving some excitement in the game.
Until next time thanks for reading!!!

If you want to play splinterlands then SignUp Here
I have plenty of other cards for rent! Just go on peakmonsters and check out the market place and if you are curious what I offer here is a link:
If You have yet to take part in playing this great game called Splinterlands please click on my referral link. It is free but in order to earn real assets such as cards and token you would have to invest in a starter deck or purchase game cards. Join the discord to learn more. Good luck!

THANKS FOR READING! CONTINUE TO PLAY SPLINTERLANDS!

---
---