Splinterlands - Last Day of Season (Nov. 2022)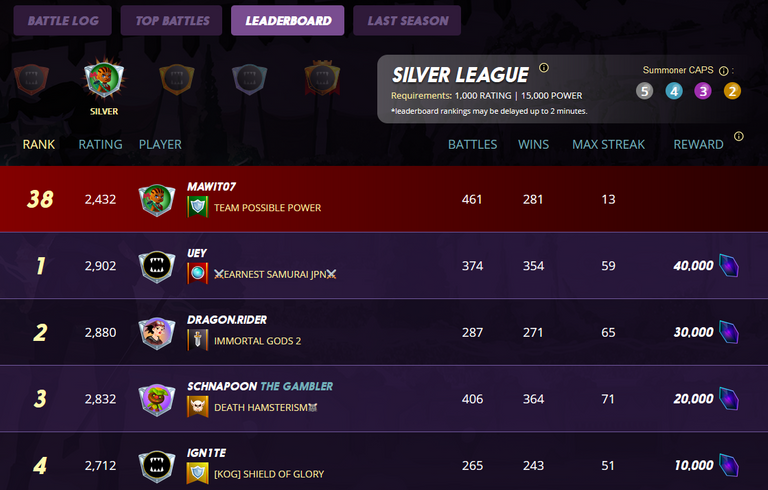 There is less than 12 hours remaining in this season and once I wake up I will likely be opening my end of seasons rewards. I am in the top 40 as we speak but only top 25 players will earn end of season DEC.
Do I Move Up?
As some may know already once a player's rating exceeds a certain threshold they are allowed to move up in leagues. However in upper leagues if they do not perform well they will drop in rating to and earn lower league rewards. For instance I get to gold I but if I lose consecutive matches to the point that my rating falls back to silver I will only receive silver league rewards.
So now I have a clearer picture as to how I will end up, likely below the rankings in silver to yield any top rewards, the question to myself is do I move into gold so that next season I can pull gold reward chests at the future season or remain in silver thereby limit my rewards to silver league?
In short I plan to stick to silver and try to give myself a chance to get in top 25. I actually started the day on a seven game losing streak so in no way is this all set and done. In fact I was in a win streak which brought to an all time best personal performance in the top 40. Its a seesaw in rankings from here on and I can only imagine how intense it will be come the final hours of season.
Strategy Setup For Next Season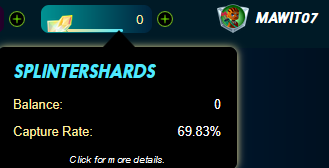 With the last day of the season I intent to play until my capture rate hits 50% for the day. This way come new season on the first day I will be passing up much of any game play because during beginning of every season all gamer's rankings reset and competition is more challenging than middle and end of season.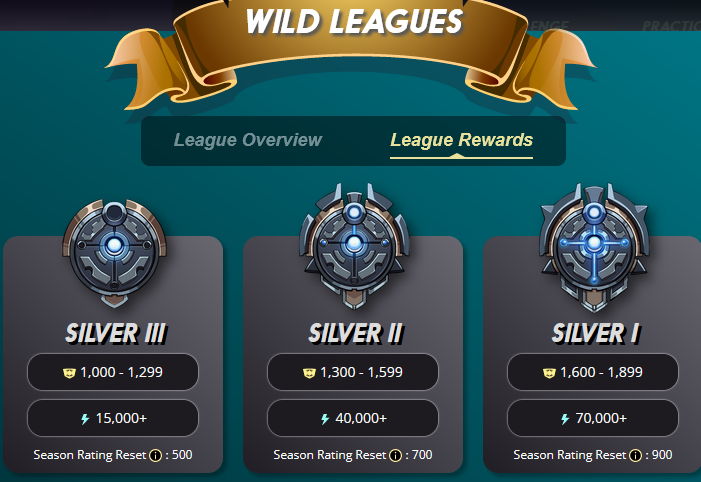 Another drawback of me finishing up in silver league will be my ranking reset. As I finish in silver my new season I will reset into bronze league. It won't be the first time falling back that far for me but I do worry I get stuck in the league game play as bronze limit cards to level 1. If I struggle to get out of bronze league in upcoming season I will avoid ending my season in silver if I don't rank in top 25 for the foreseeable future.
Final Rush
So like all other Splinterlands players we are marching towards another great end of season. Will you be yielding great rewards? I sure hope I will be as I am in line to pull 46 gold league reward chests.

I will report back tomorrow to show my results. Hoping to pull some great rewards.
Until next time thanks for reading!!!
https://images.ecency.com/p/HNWT6DgoBc1692QWn5trsLBYecSp3jKD1kzdmSDR4FGzPSXomkgLtisN5TzrwHTsD1D4ocqDPHpFztKzeH4ibh1vQVU3d3dSaB6VYJ1U3RdsSDi5spmdafX25ph.webp?format=webp&mode=fit
If you want to play splinterlands then SignUp Here
I have plenty of other cards for rent! Just go on peakmonsters and check out the market place and if you are curious what I offer here is a link:
If You have yet to take part in playing this great game called Splinterlands please click on my referral link. It is free but in order to earn real assets such as cards and token you would have to invest in a starter deck or purchase game cards. Join the discord to learn more. Good luck!

THANKS FOR READING! CONTINUE TO PLAY SPLINTERLANDS!

---
---