Splinterlands - Tough News But The Positives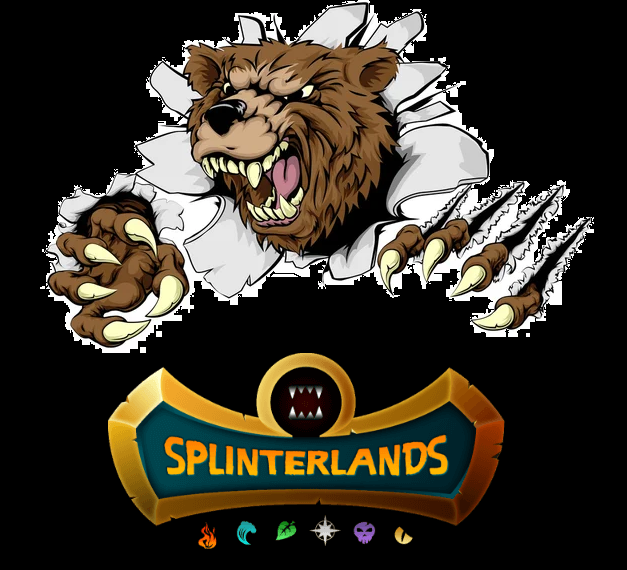 Today we heard from Splinterlands of their downsizing in team members. The news probably should not have been a surprise since we have been seeing so much bearish news in crypto and general economy. Still coming off of some amazing pre-sales and promotions it appeared Splinterlands was thriving even with the massive liquidations throughout the crypto space. In any case Splinterlands came out with their post regarding to their situation.
My take is all economies have upturns and downturns. Currently crypto is in a downturn but it is when it is down that we can accumulate more.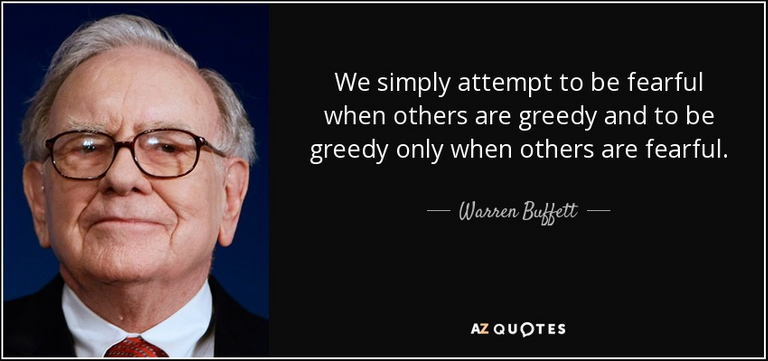 There are some liquidations going on and certain players have capitalized by purchasing at lower prices. For instance plot lands for a moment in time were selling around $100 today over on Hive-Engine. With a plot of land going as low as 350 Hives. (Do not forget currently holding plot lands is yielding daily SPS air drop!)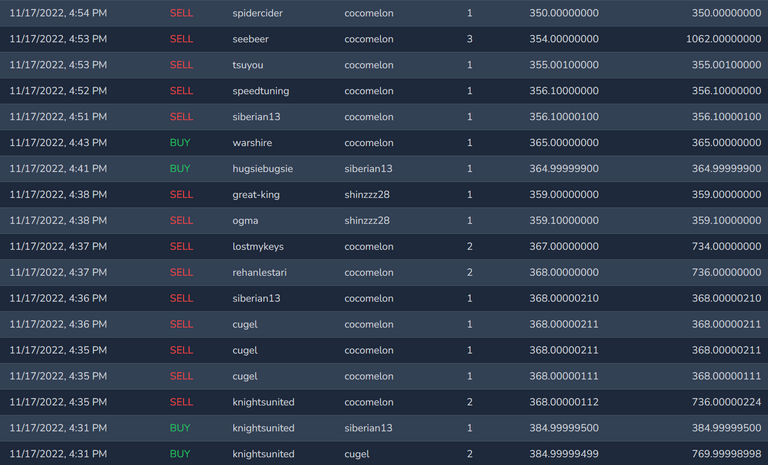 Then there are legacy cards at its lowest prices in months if not years!

In addition to the downsize news Splinterlands also released info on their latest progress. The were some eye candy shots of the future release of lands in their post.
For those who joined the Splinterlands band wagon I will say the road to prosperity is not a straight and steady upward trajectory. As a fan of the game for over three years I have seen downturns, slumps, stagnations, upturns, short live hypes and falls with the game. This currently slump is just another road bump toward what eventually I believe is a greater outcome.
You don't have to take my word for it and can see it just comparing it to other current crypto projects. Splinterlands remains one of the better ones in holding value and continuing progress. Having less people work on it may not actually mean worse to come, but more to do with adopting to the current economy.
I am long term holder and will continue to build my card collection meanwhile also accumulating other Splinterlands assets to better prepare for the good times. The team in Splinterlands have been through a lot and proven themselves time and time again.
Until next time thanks for reading!!!
https://images.ecency.com/p/HNWT6DgoBc1692QWn5trsLBYecSp3jKD1kzdmSDR4FGzPSXomkgLtisN5TzrwHTsD1D4ocqDPHpFztKzeH4ibh1vQVU3d3dSaB6VYJ1U3RdsSDi5spmdafX25ph.webp?format=webp&mode=fit
If you want to play splinterlands then SignUp Here
I have plenty of other cards for rent! Just go on peakmonsters and check out the market place and if you are curious what I offer here is a link:
If You have yet to take part in playing this great game called Splinterlands please click on my referral link. It is free but in order to earn real assets such as cards and token you would have to invest in a starter deck or purchase game cards. Join the discord to learn more. Good luck!

THANKS FOR READING! CONTINUE TO PLAY SPLINTERLANDS!

---
---