Covid-19 Mantra - Pen Drawing
Hello everyone, greetings to you all.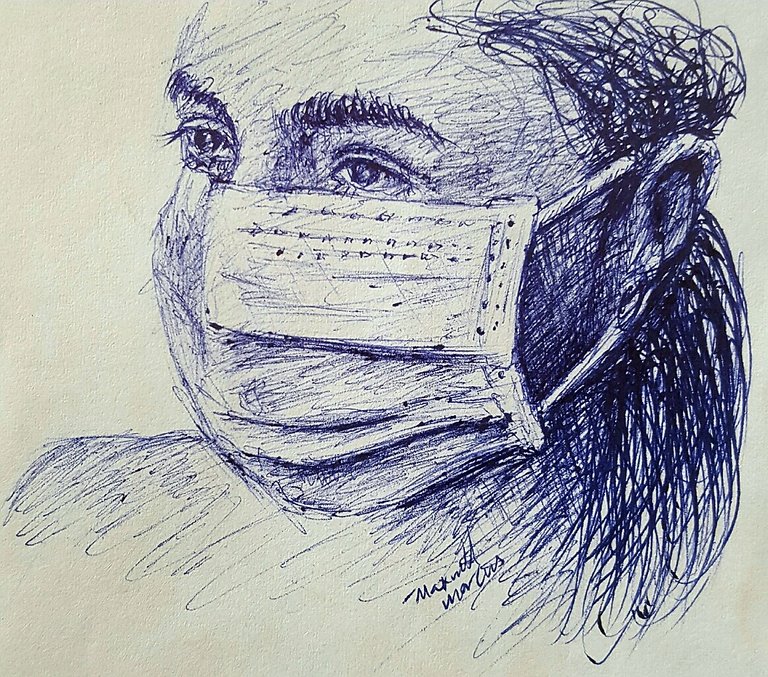 Is there still any record of corona case in your locality? Over here, everyone is going about for their businesses.
Recently, some groups of people from different states over here started protesting for #endsar - a section of police who are perceived to be brutalising civilians. I do wonder if there is actually corona virus, these masses would have been infected.
Infact, over here, nobody cares if there is covid-19 these day.
The drawing was done with a blue ballpoint pen on a cardboard paper. Below are my step: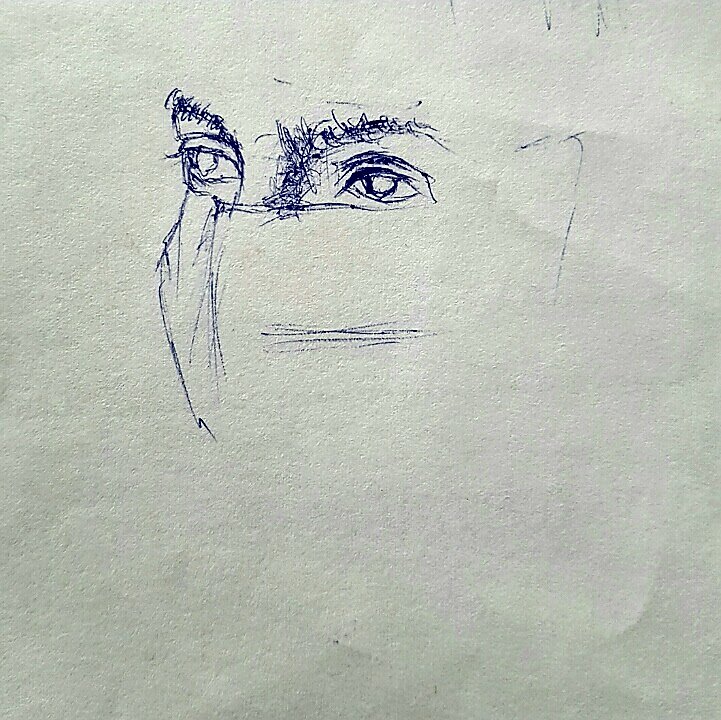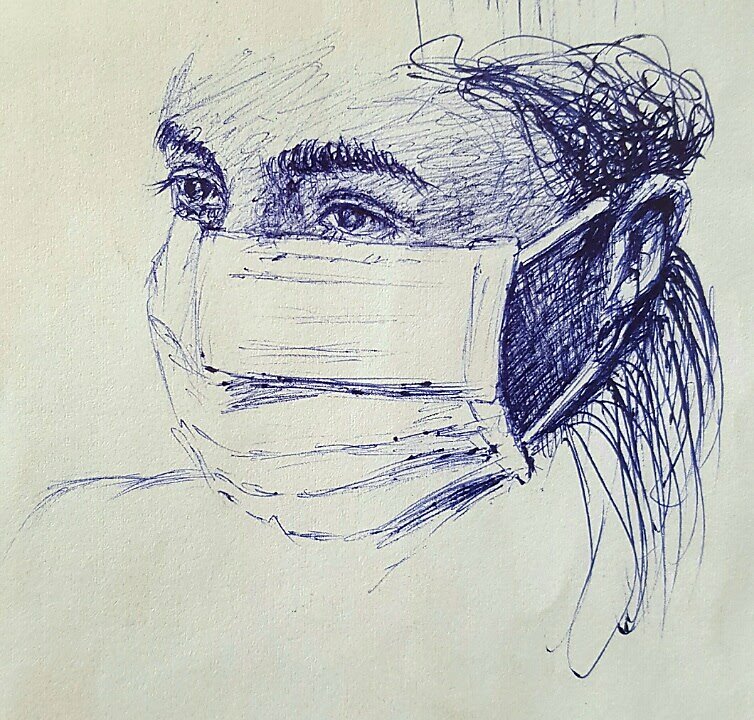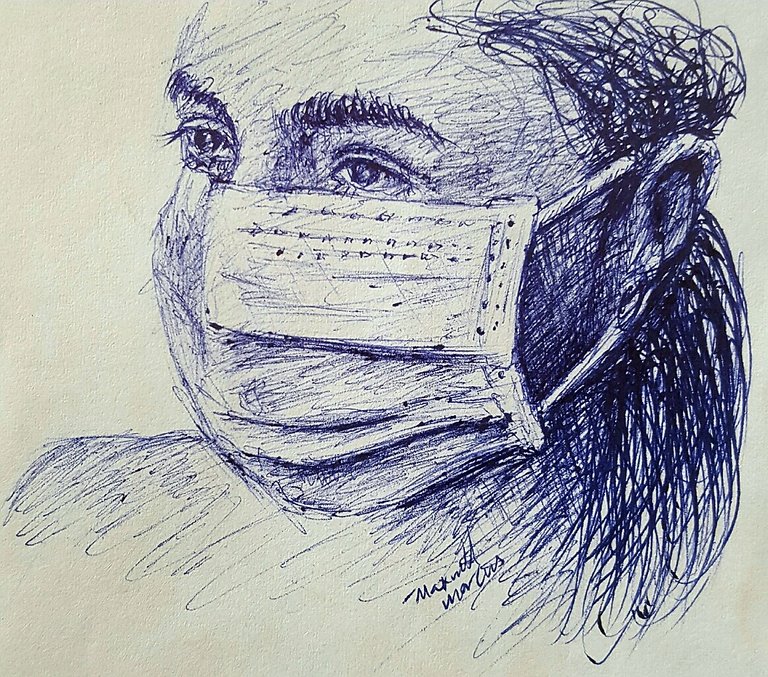 Thank you.
---
---