Digital Portrait Drawing Of A Friend's Dad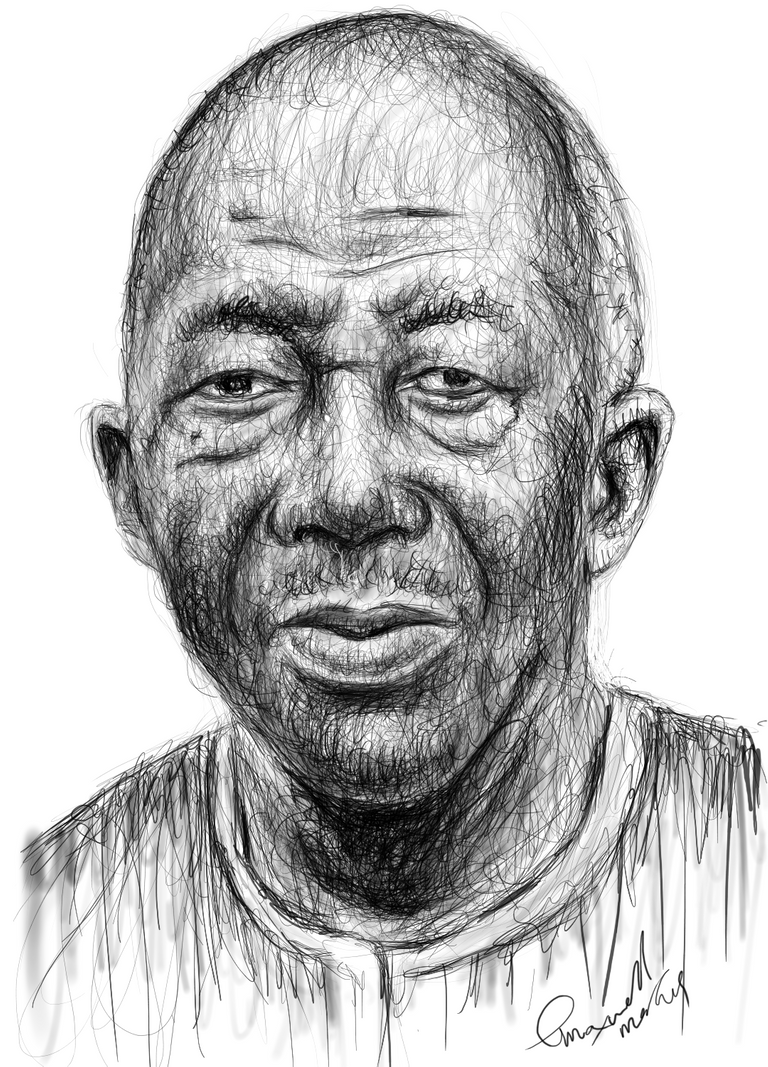 Here is my new digital drawing. I went for a portrait drawing again today. A friend of mine @Javalord required I should make a piece of his to him. I just finished it a few hours ago and I hope he will like it.
I created this drawing using AutoDesk sketchbook application with the aid of an S-pen. I think I can see some improvement in my digital portrait drawing.
I am actually loving the style and the processes I use in developing my portrait. You can observe them by following my processes below: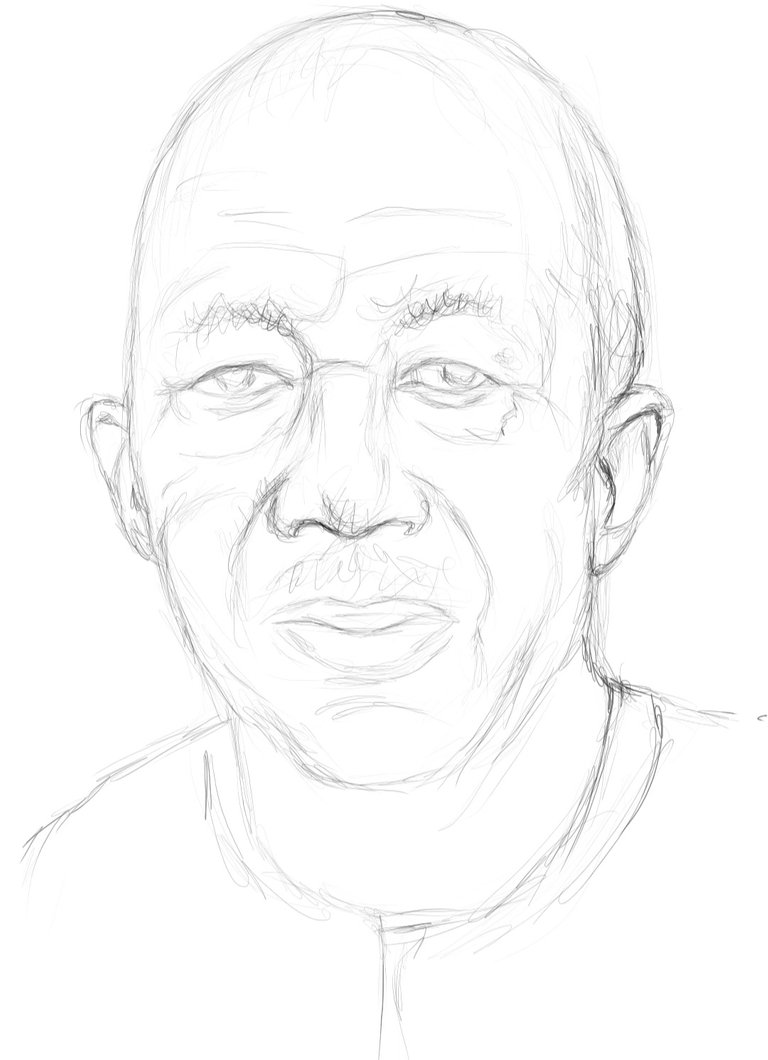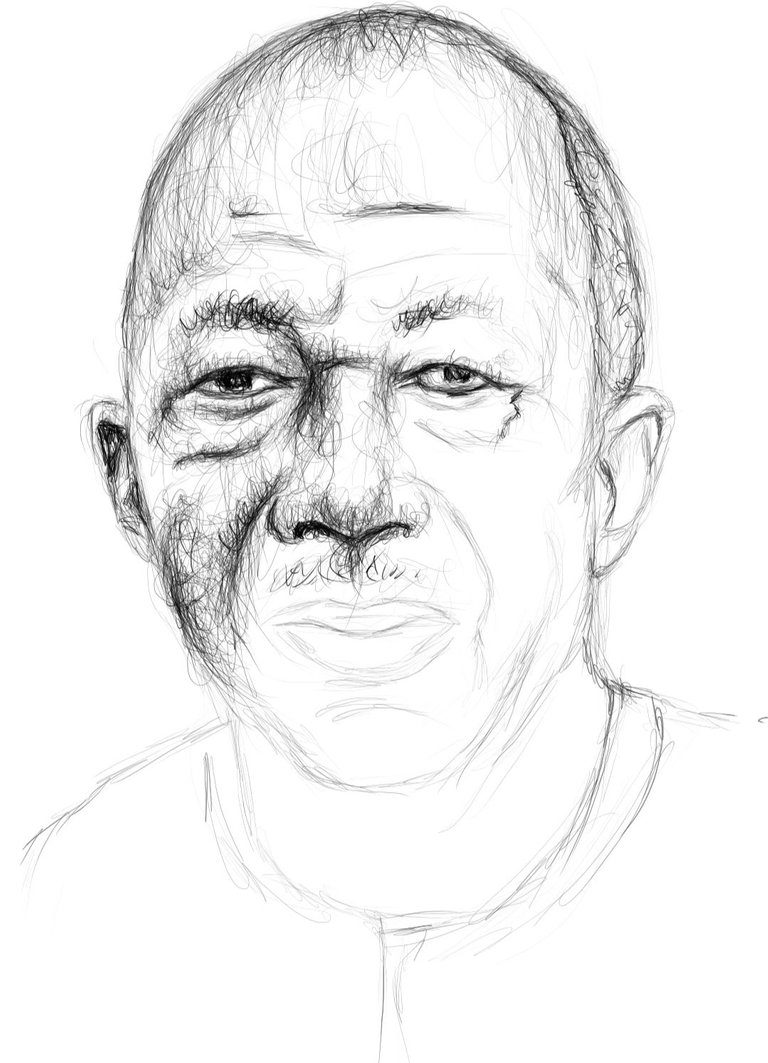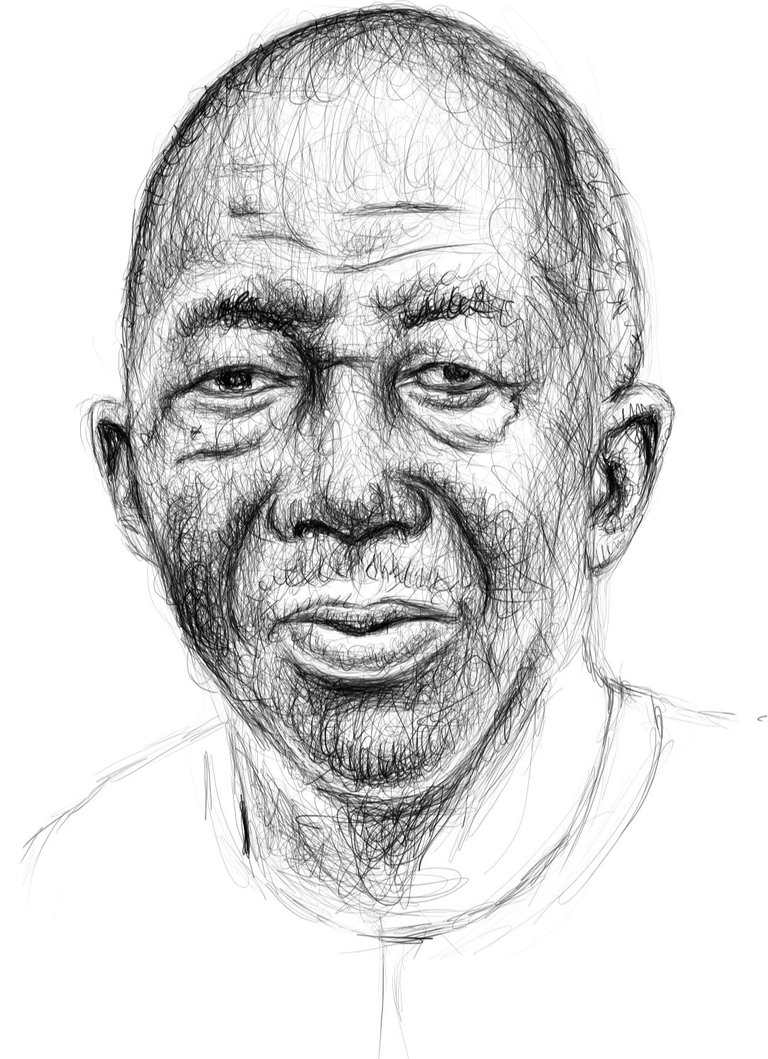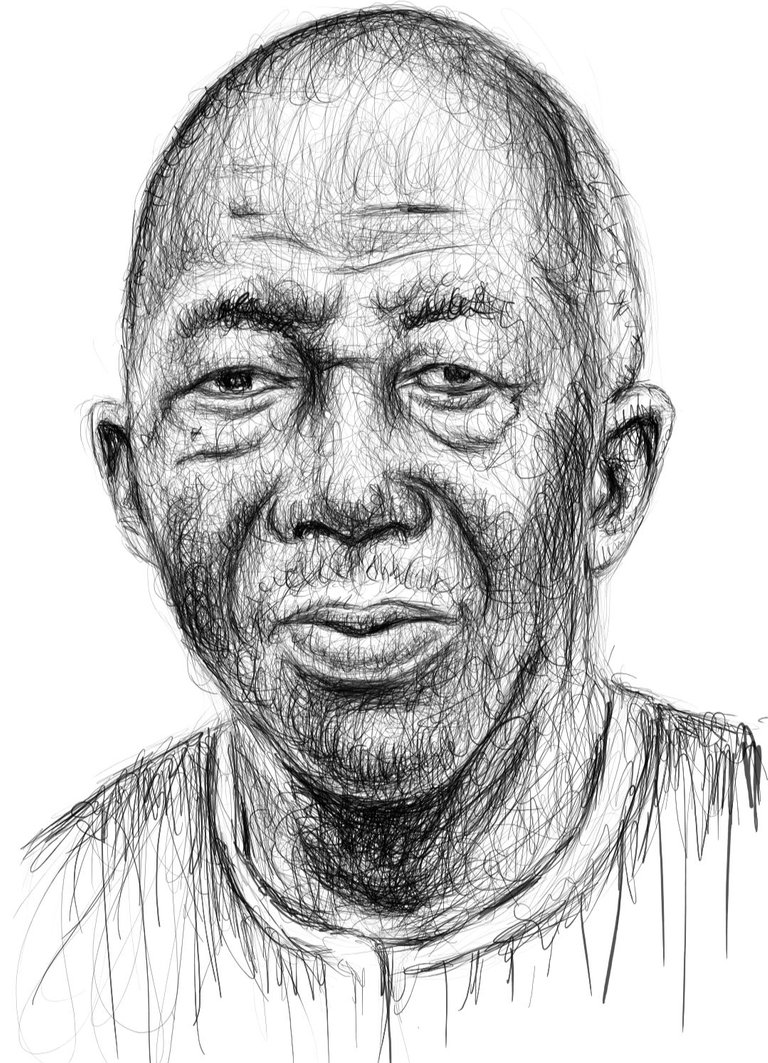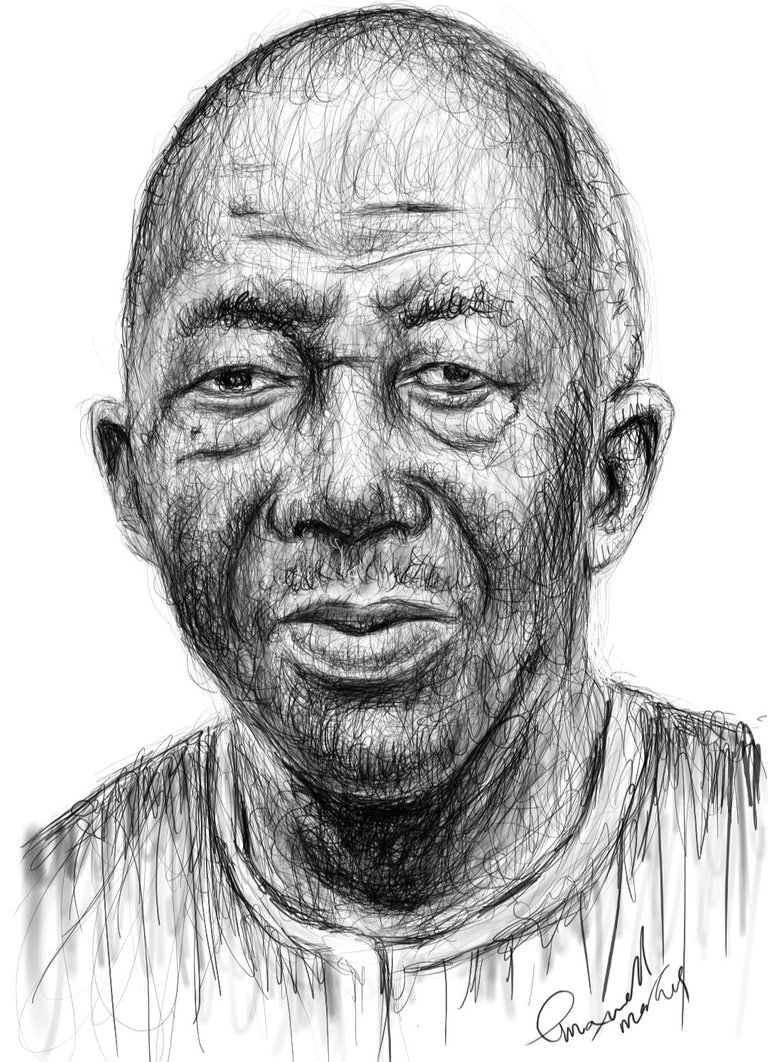 Thank you.
---
---