Drawing 2pac Shakur
Hi all, greetings!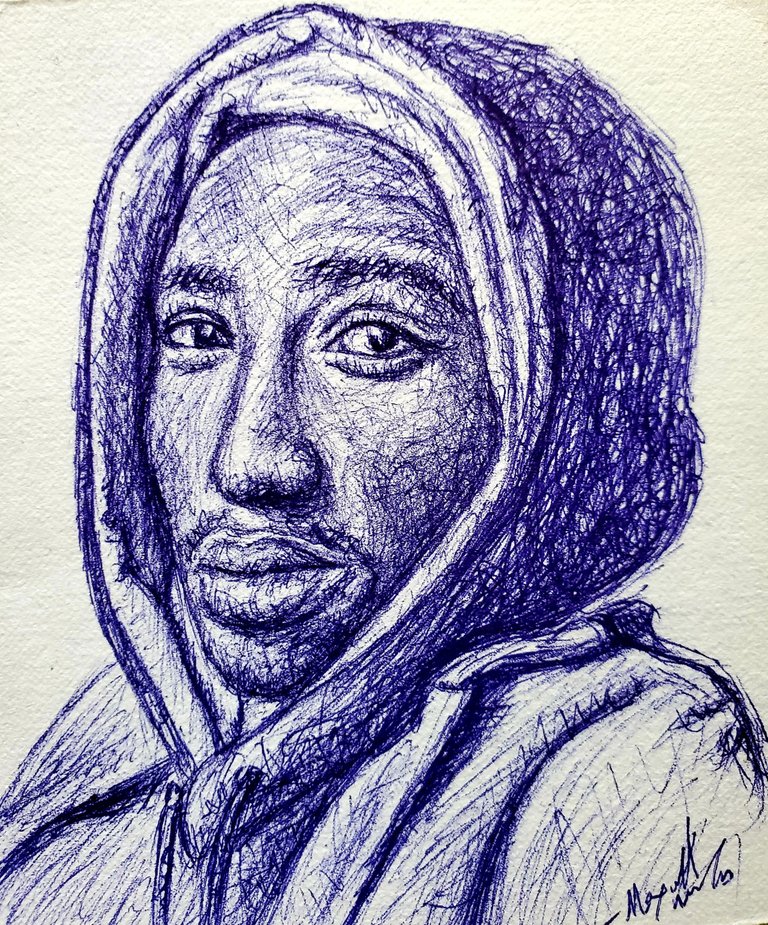 Here is my new artwork. It's a pen drawing of a legendary American hip pop start, rapper and actor who passed away in 1996. I drew him wearing a hood.
I love most of this dude's songs. I've got a couple of them in my Playlist. Most of his songs have lots messages they pass.
People still remember him after he's long gone. Despite the nature of life he lived, his words of inspirations and quotes were there lift people up.
This piece was done with a blue ballpoint pen on a cardboard paper. My steps can be seen below: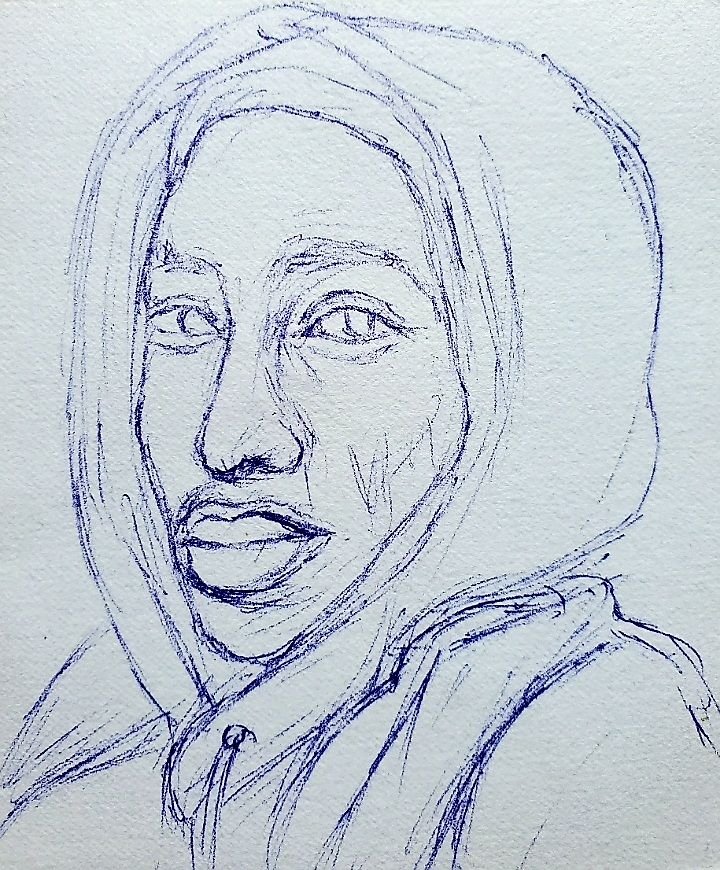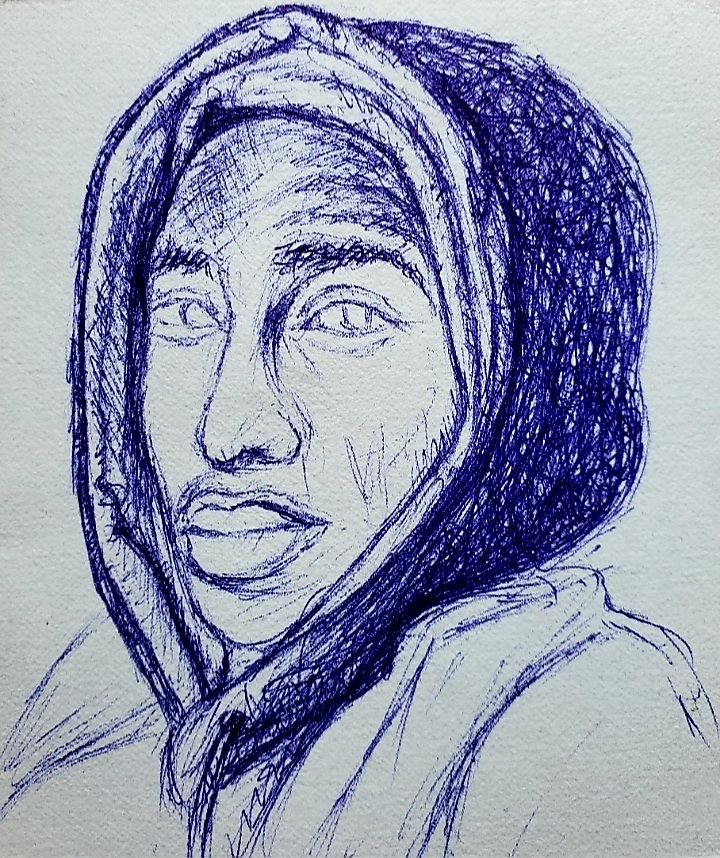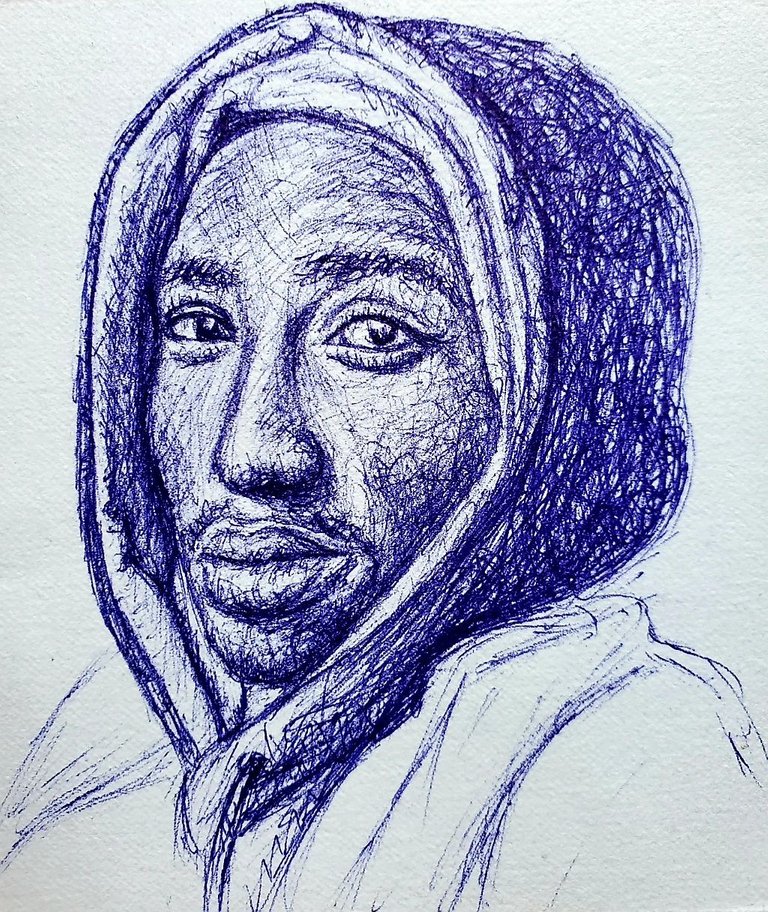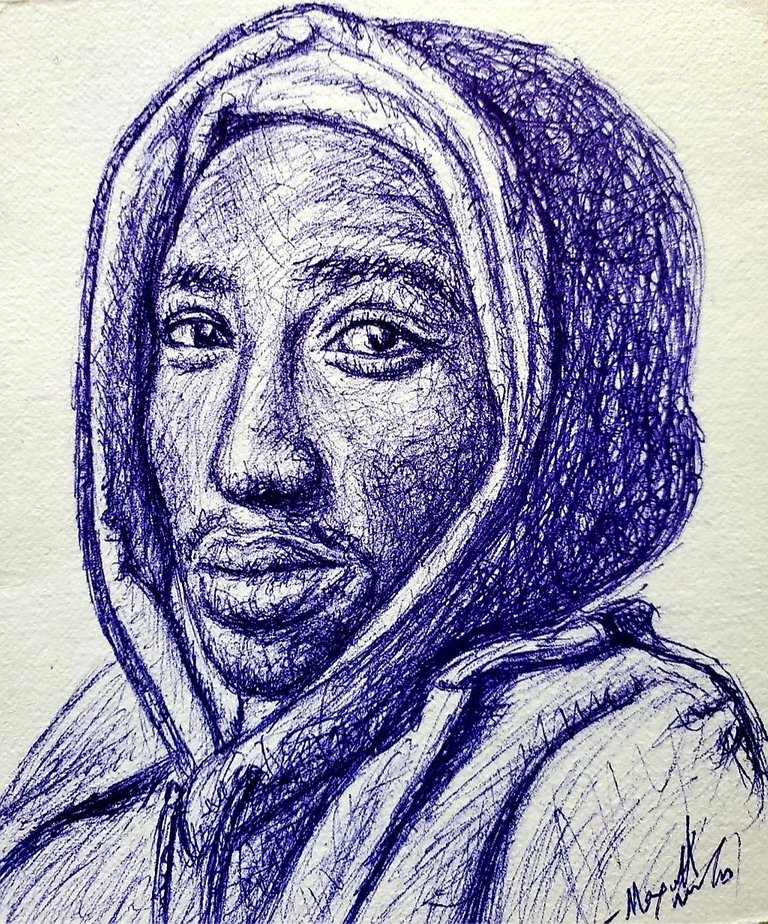 Thank you.
---
---