Karim Benzima - Pen Drawing
This is my new pen drawing. A portrait drawing of Karem Benzima who plays for France national team and Real Madrid football club.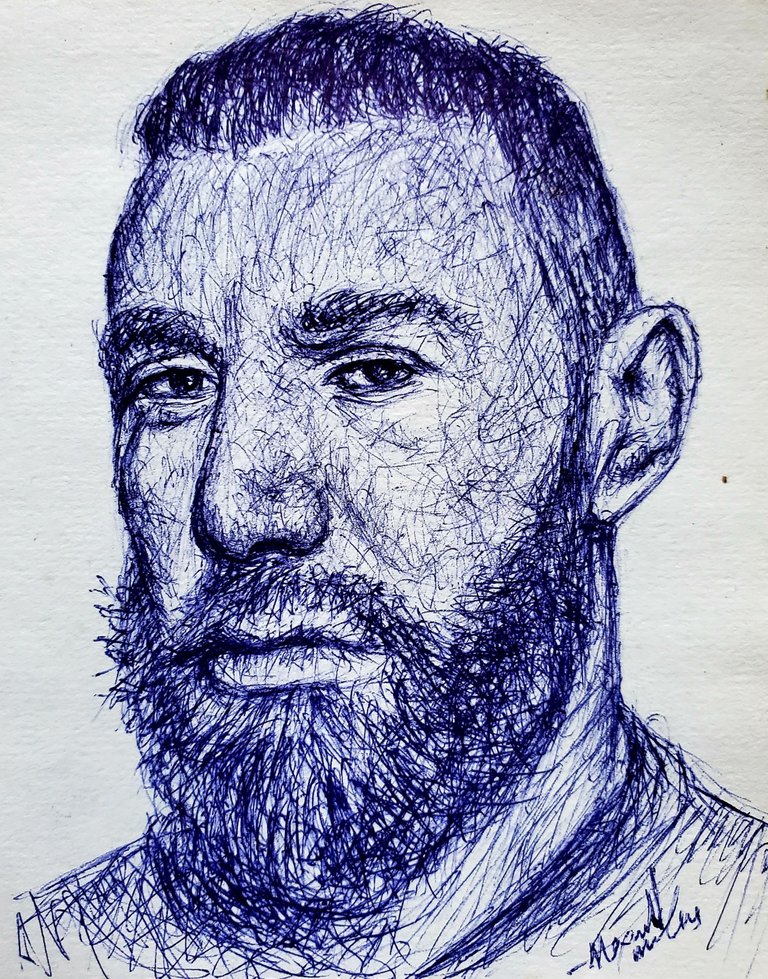 It is a rare portrait of him because he is not fond of keeping his hairs grown like this. He loves barbing a skin low cut.
I am wondering who's going to be the next Men's Best player since Karim Benzima didn't make it through the world cup due to injury. He would have been the favorite if he had played for and gone far with his Country
It is now looking competitive as the main man who just won the Balon D' Or has not been involved in the world cup. Only time will tell though.
The portrait was done with a blue ballpoint pen on a cardboard. Below are my steps: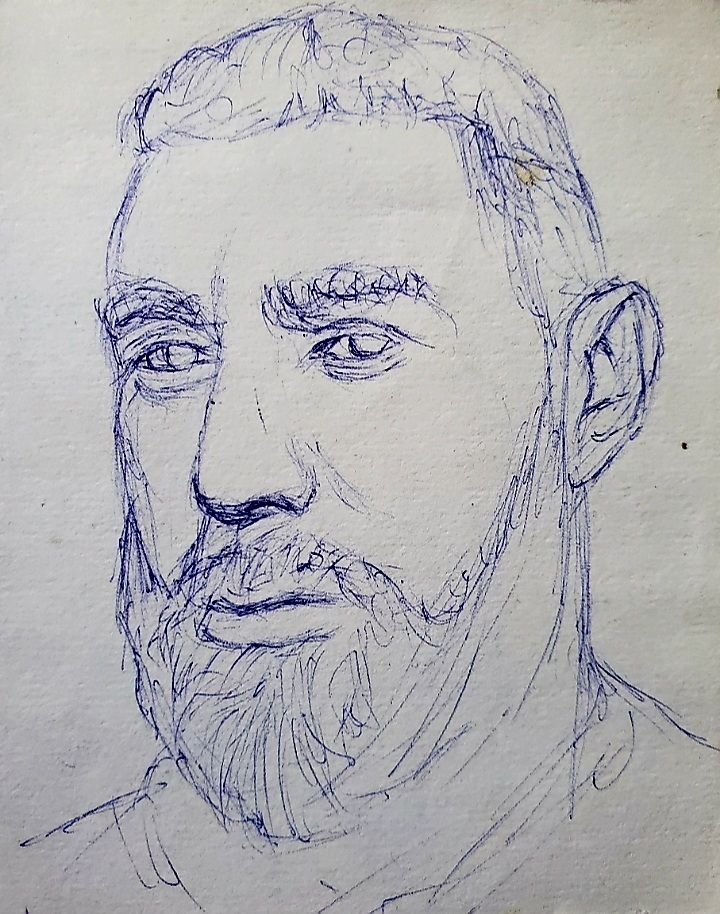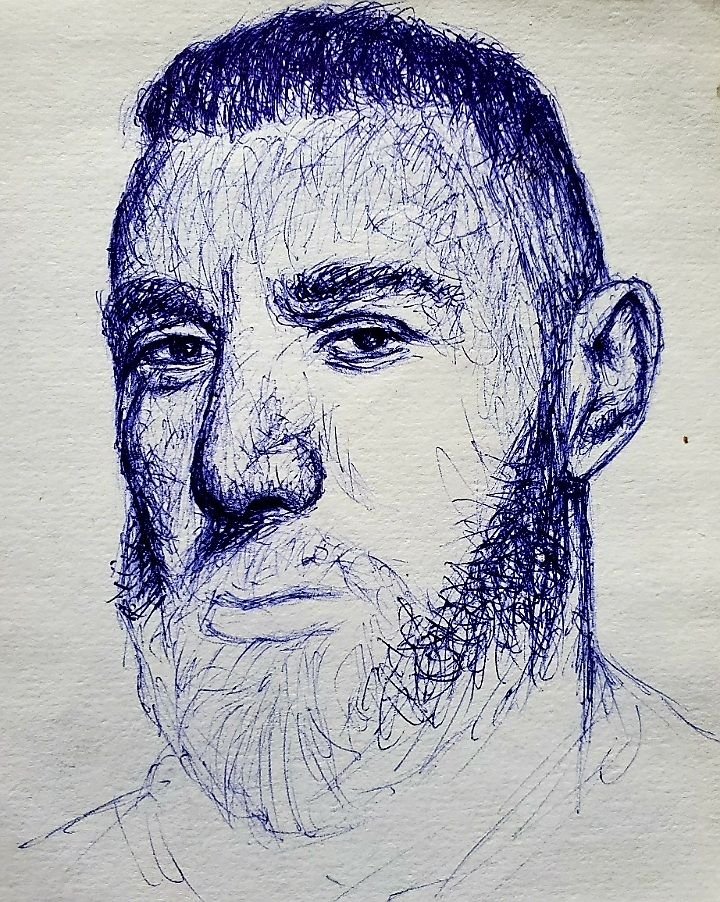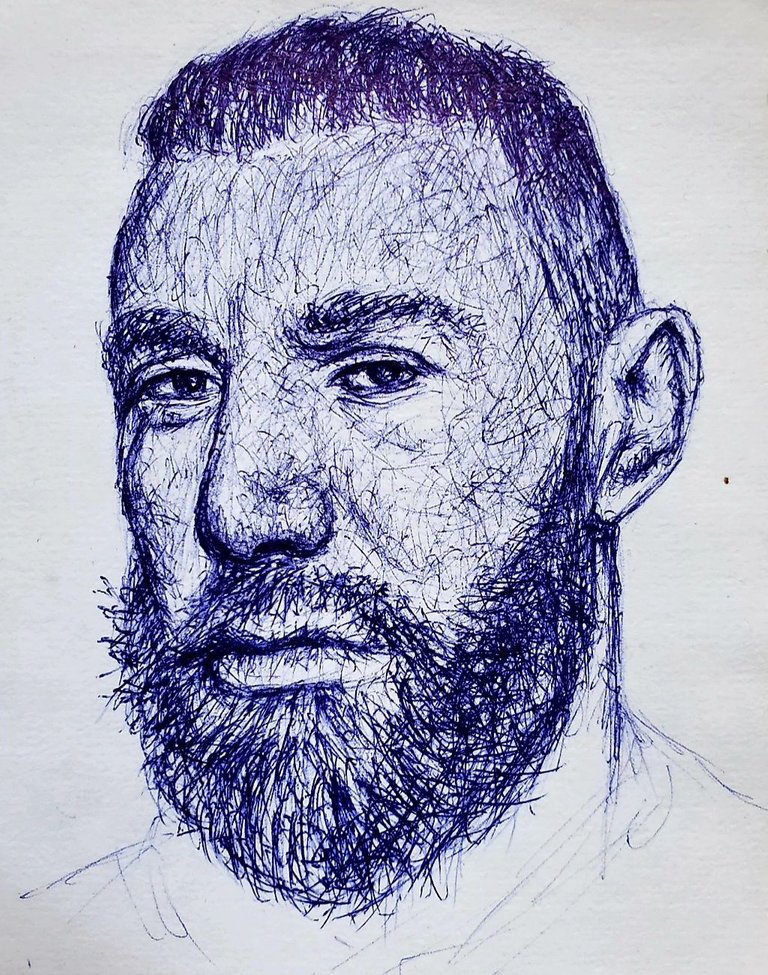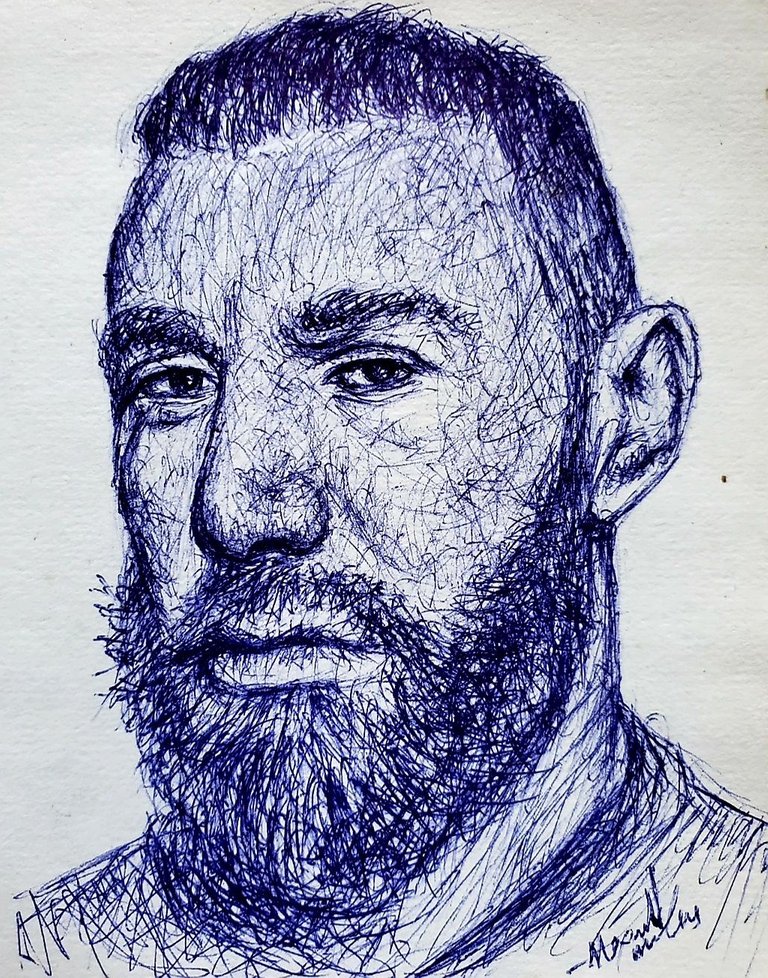 When I made the outline sketch in the first stage, he looked like the model but after the drawing, the true face of the model appeared.
Thank you.
---
---