Lady With Red Lips - Digital Drawing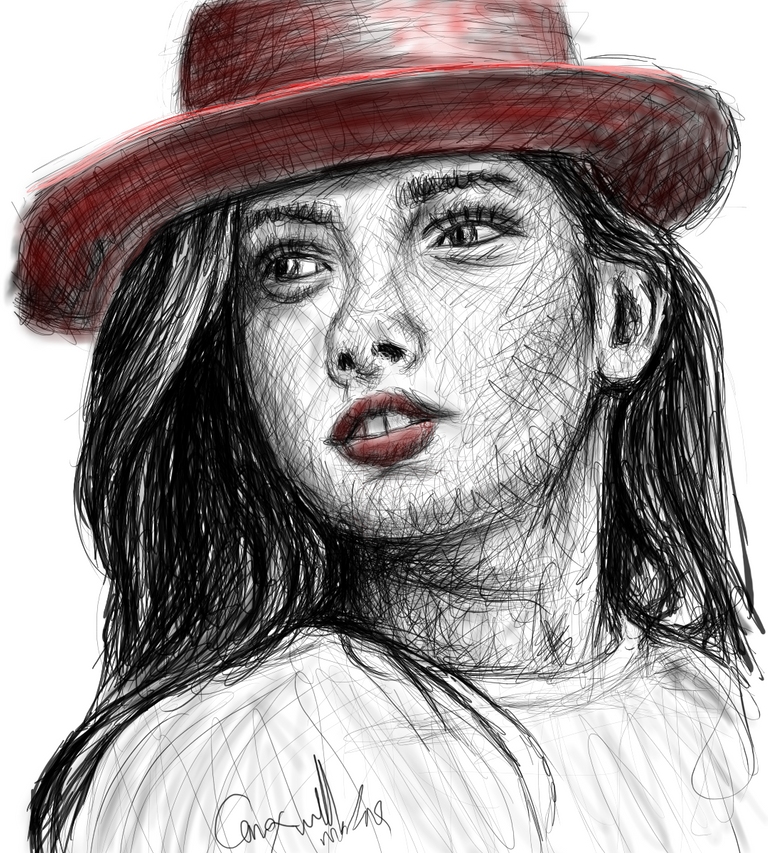 Hi all, greetings.
Here is my new digital drawing. It's a timelapse sketching of a lady with red lips. She's also wearing a red hat to complement her red lips.
This piece was done with AutoDesk sketchbook application and aided with an S-pen. Here are the steps: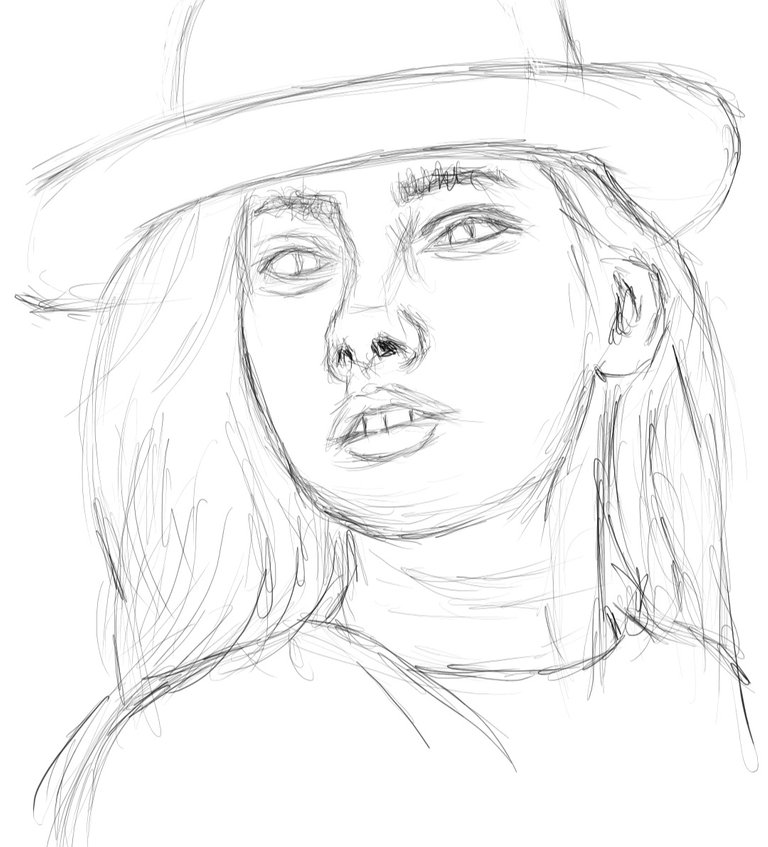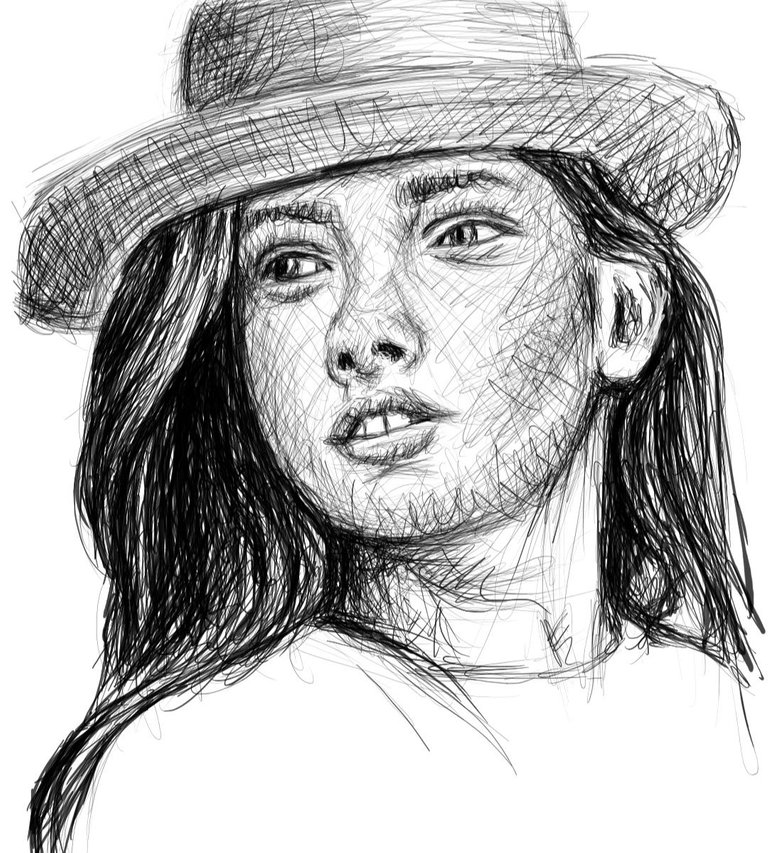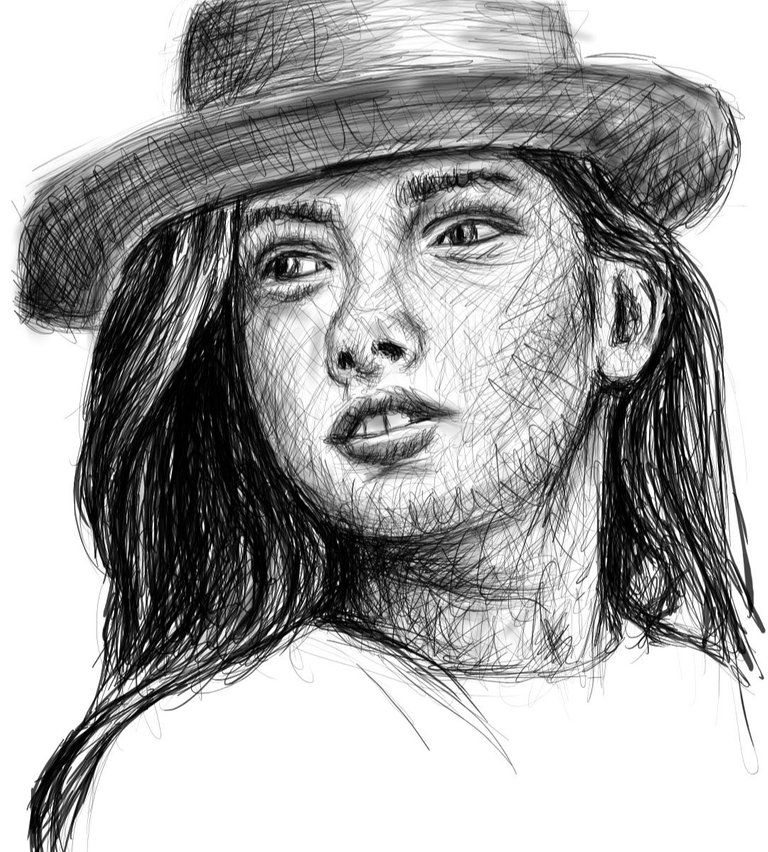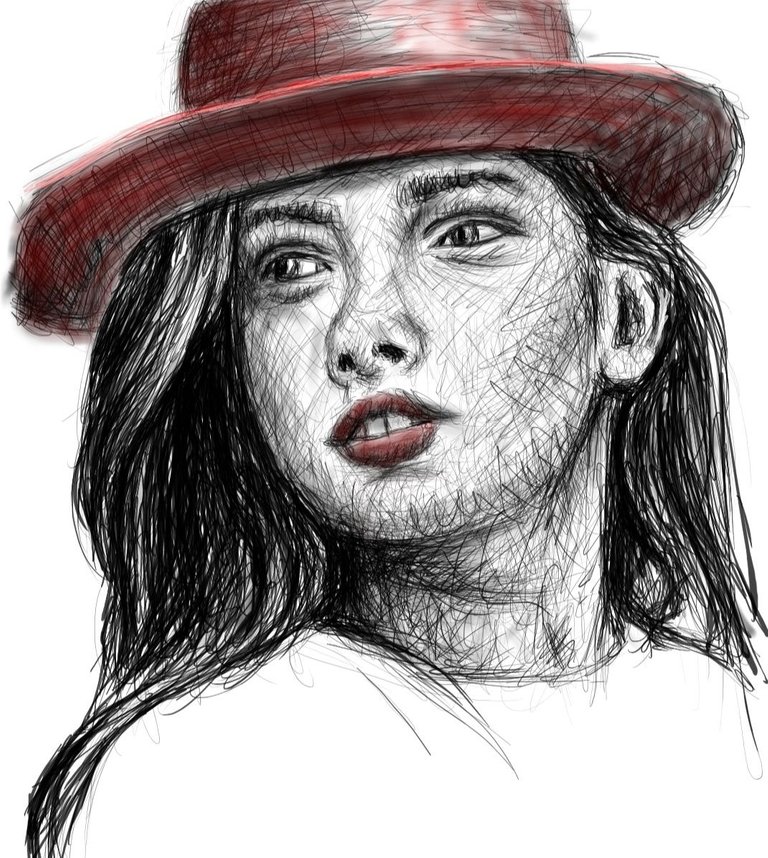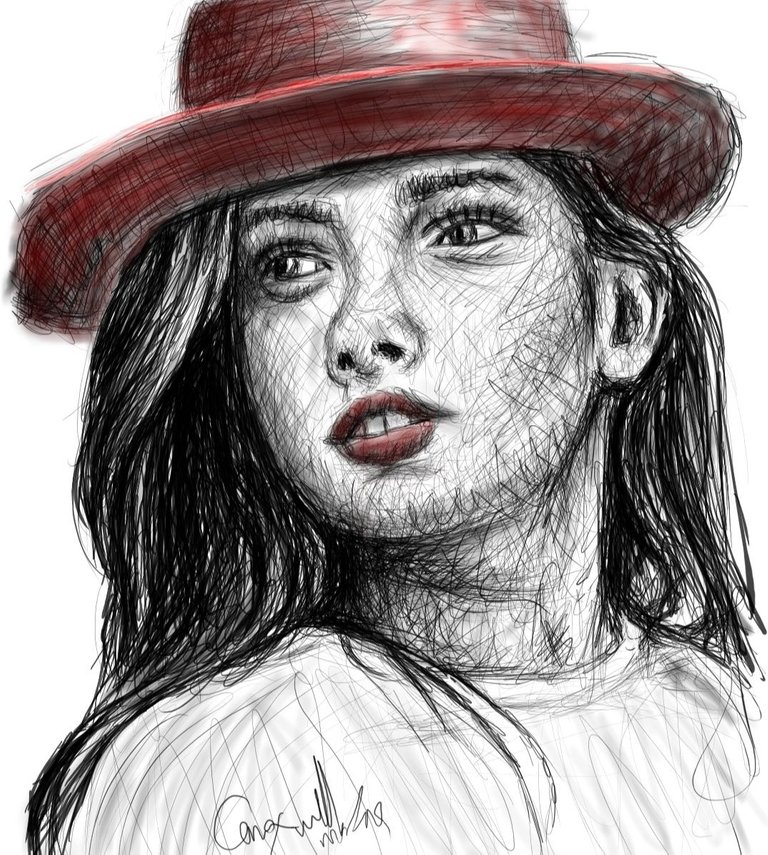 I'm still having challenges uploading a video on 3speak. I wish I could find the solution.
Thank you.
---
---