Life Drawing Of A Mobile Phone Charger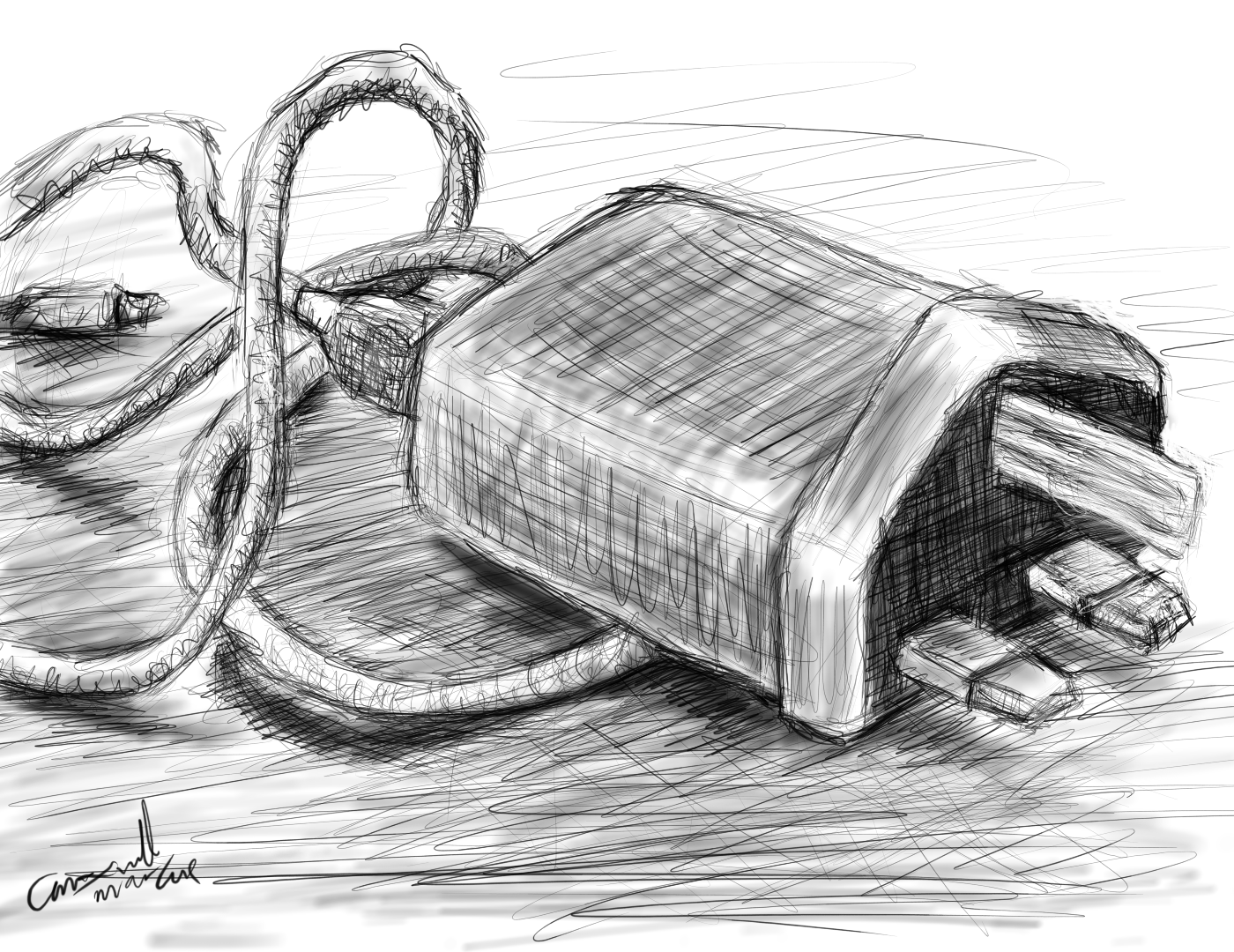 Here is my new digital drawing.
A life drawing of a mobile phone charger. I just placed it on a table and sketched out what I could see from the angle I was.
Getting its wire and curves was really challenging but fun.
The first step to getting a good work is always to understand where light is coming from.
Check out my steps below: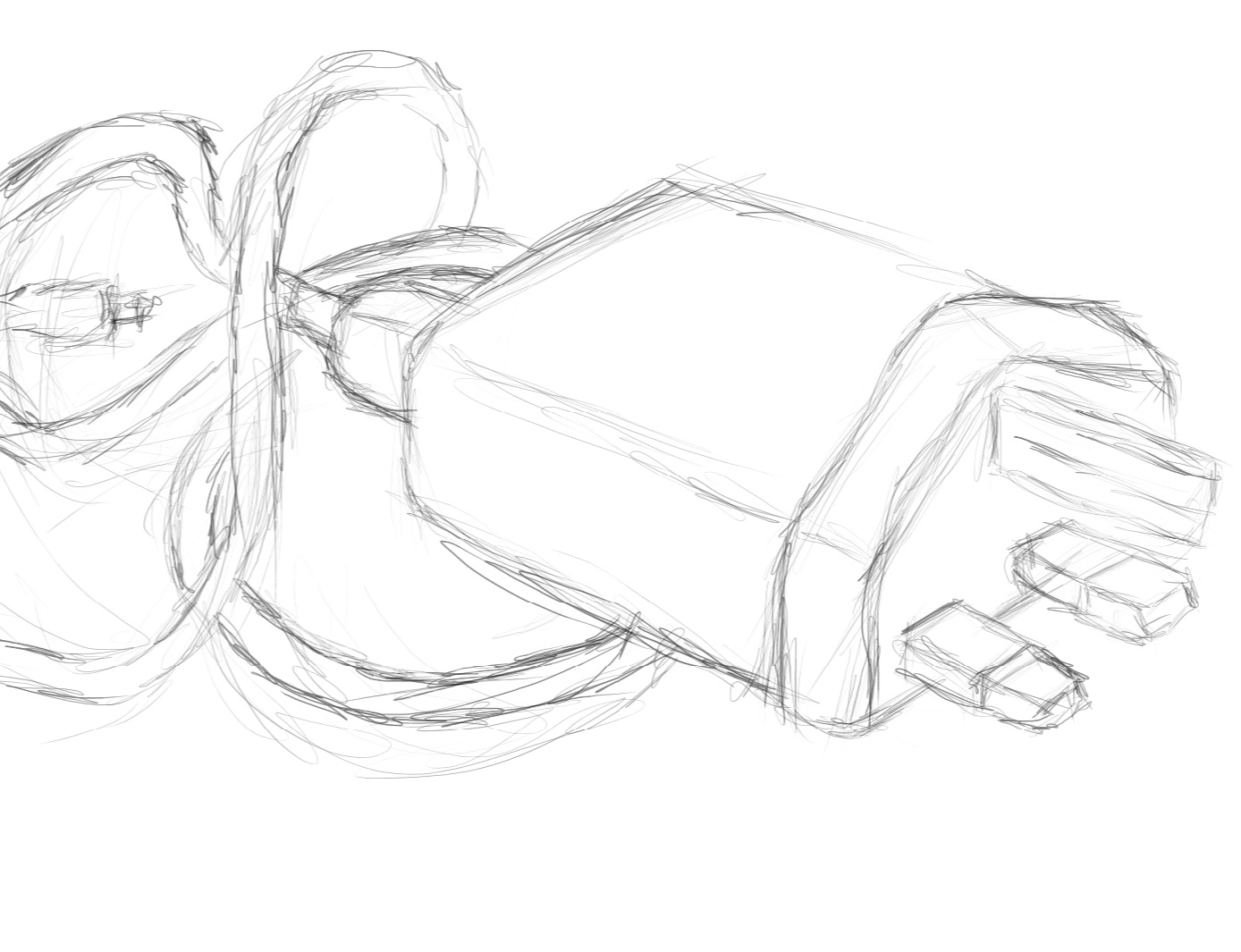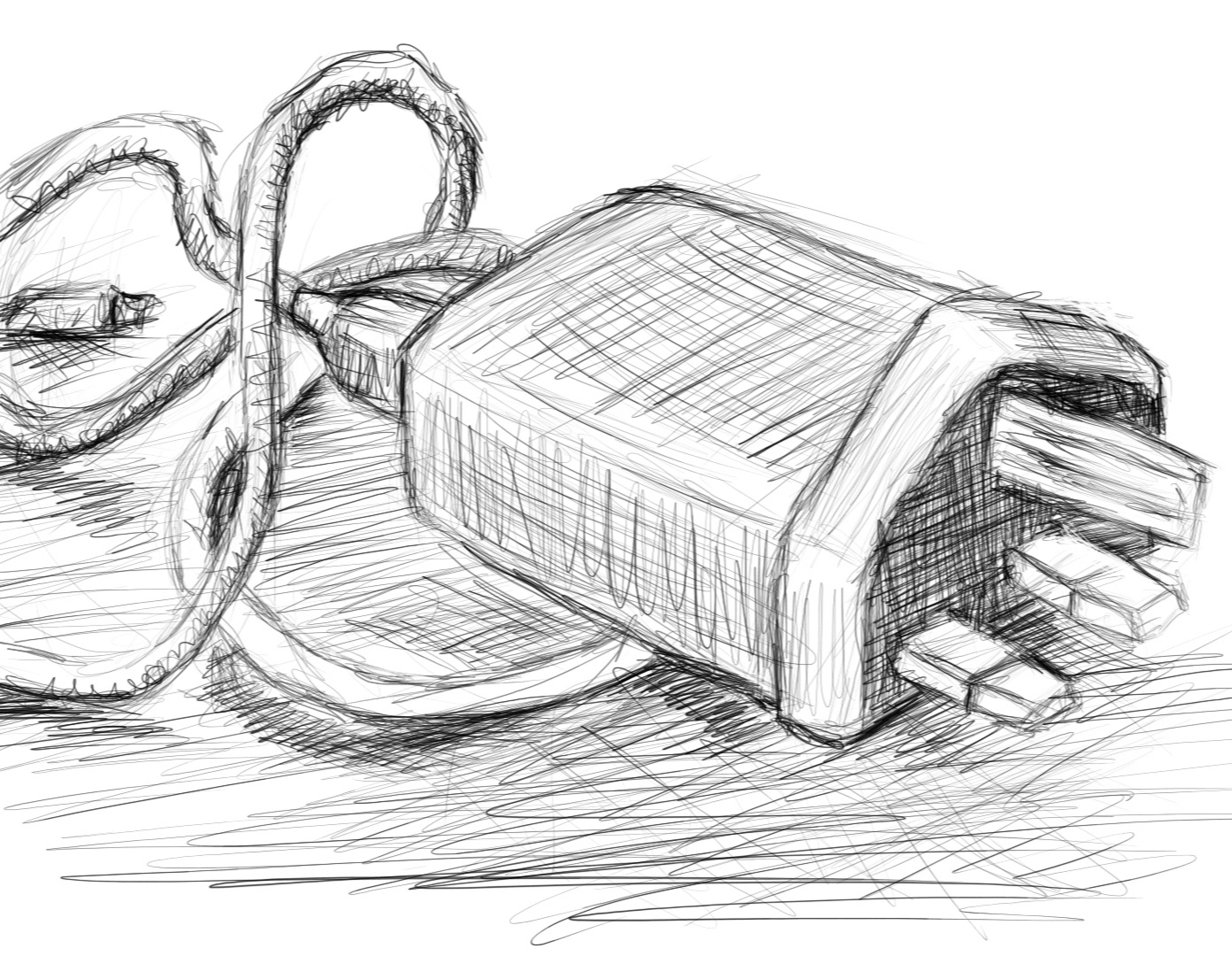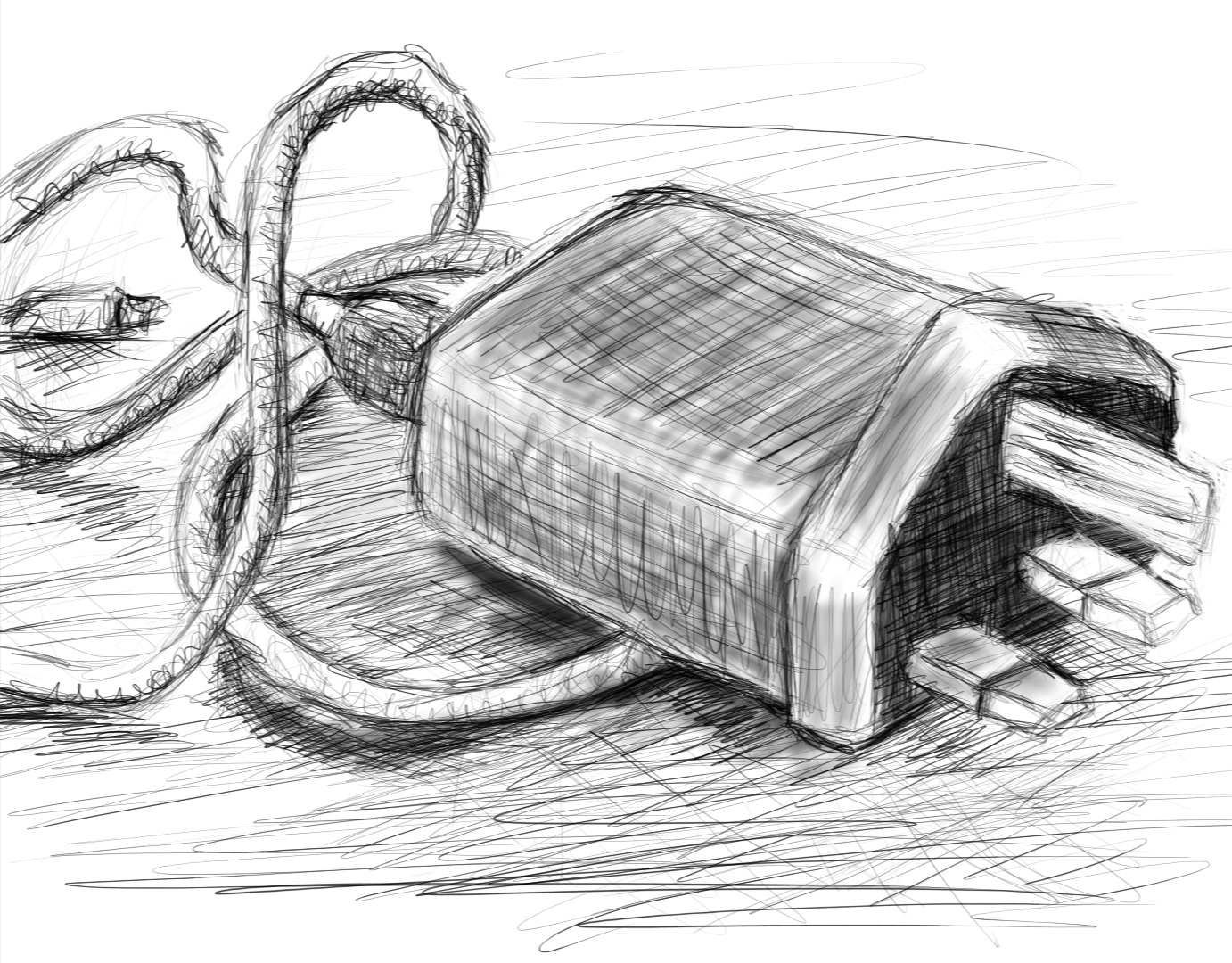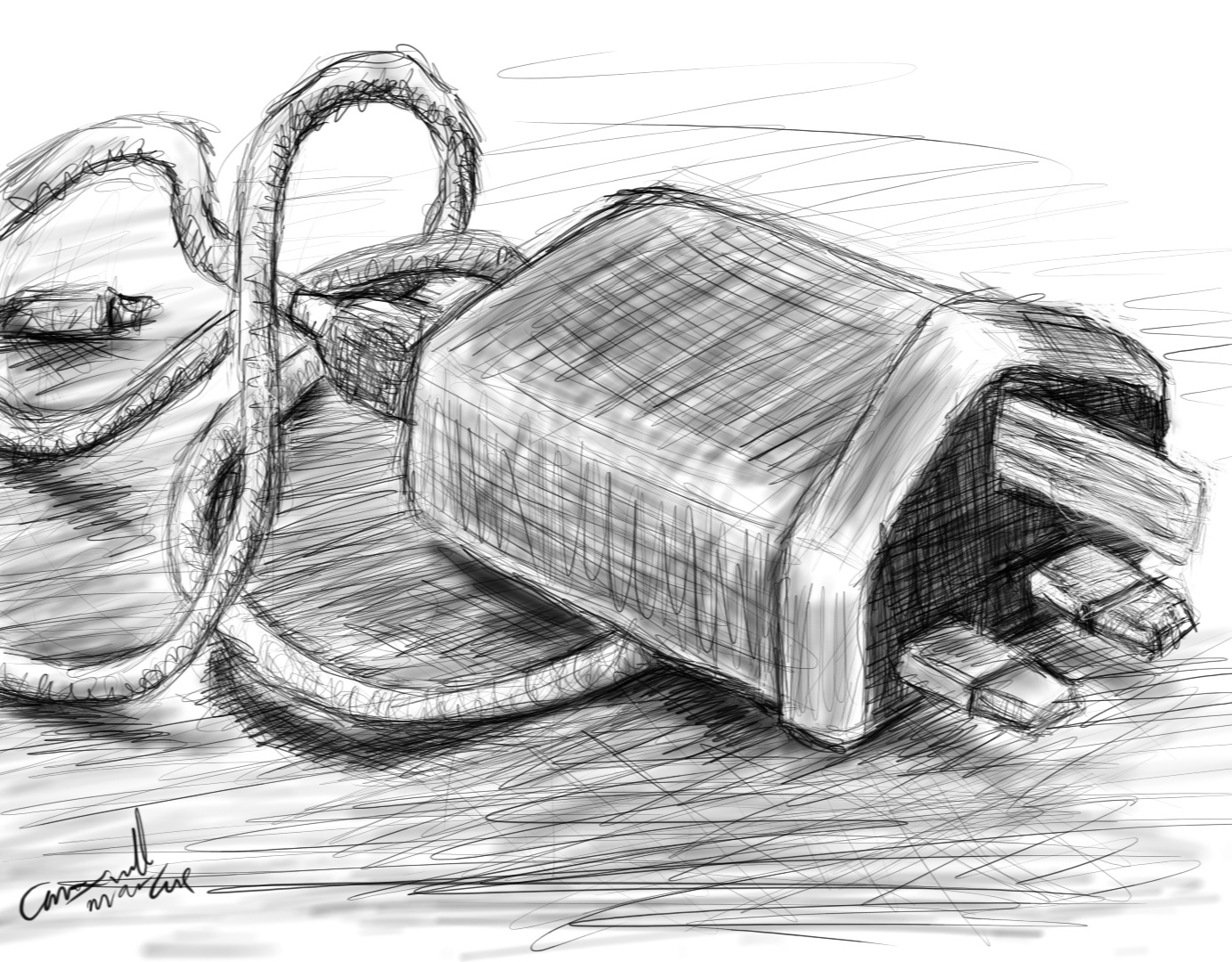 Thank you.
---
---