Man With Dreadlocks - Digital Drawing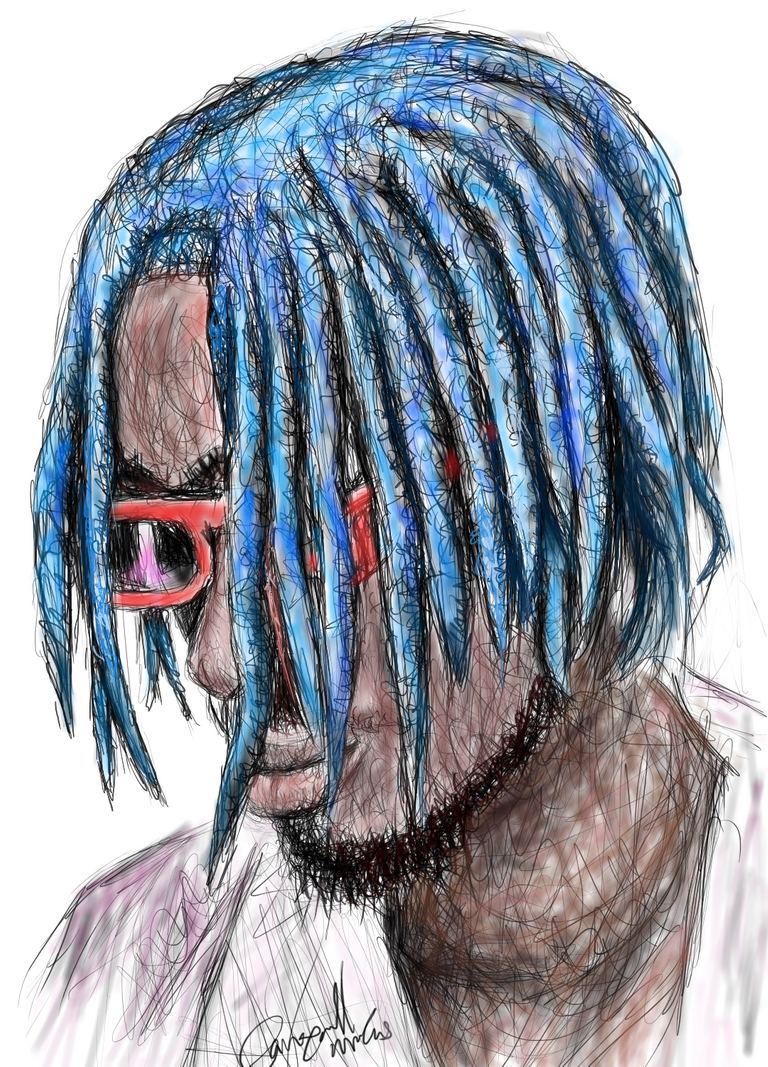 Hi all!
Here is my new digital art.
Once again, I delved into coloring but this time, it's a portrait work.
Here, I drew an anonymous model wearing glasses and with blue dreadlocks. I really love how those individual dreadlocks turned out here.
The first step was to make an outline sketch before using scribbles to add shades. I started blocking in with smudge in the third stage and that was followed by coloring of the hairs in the fourth stage. Finally, I added colors to the face, shirt and glasses.
Here are the captured steps: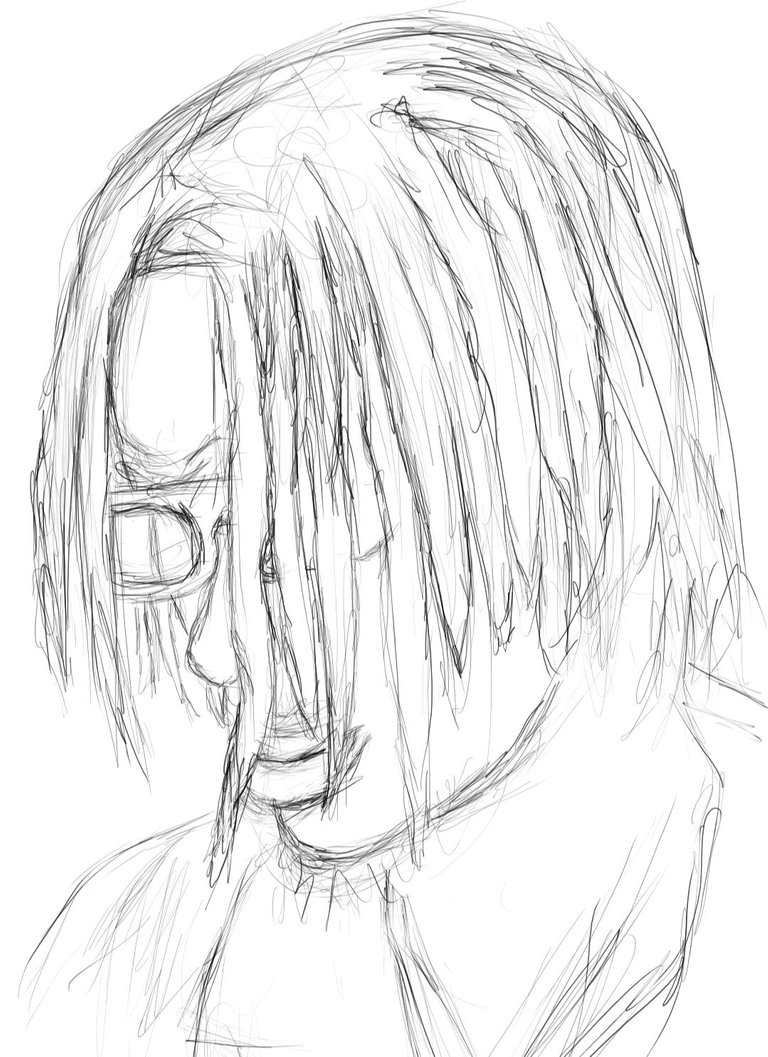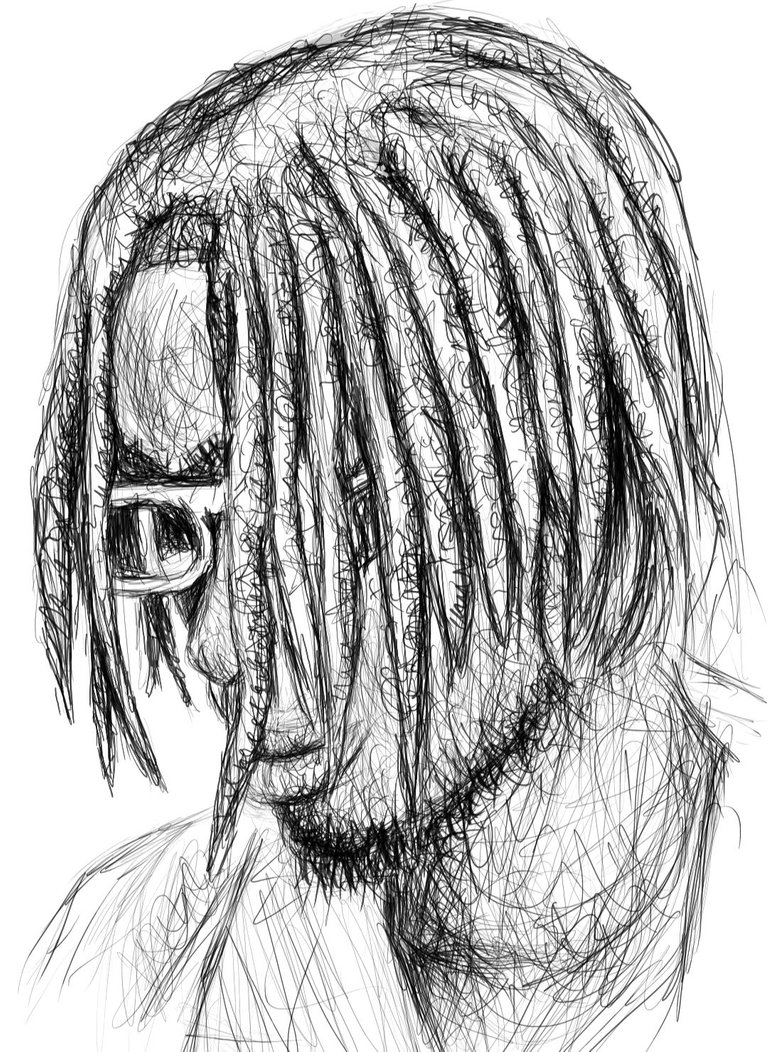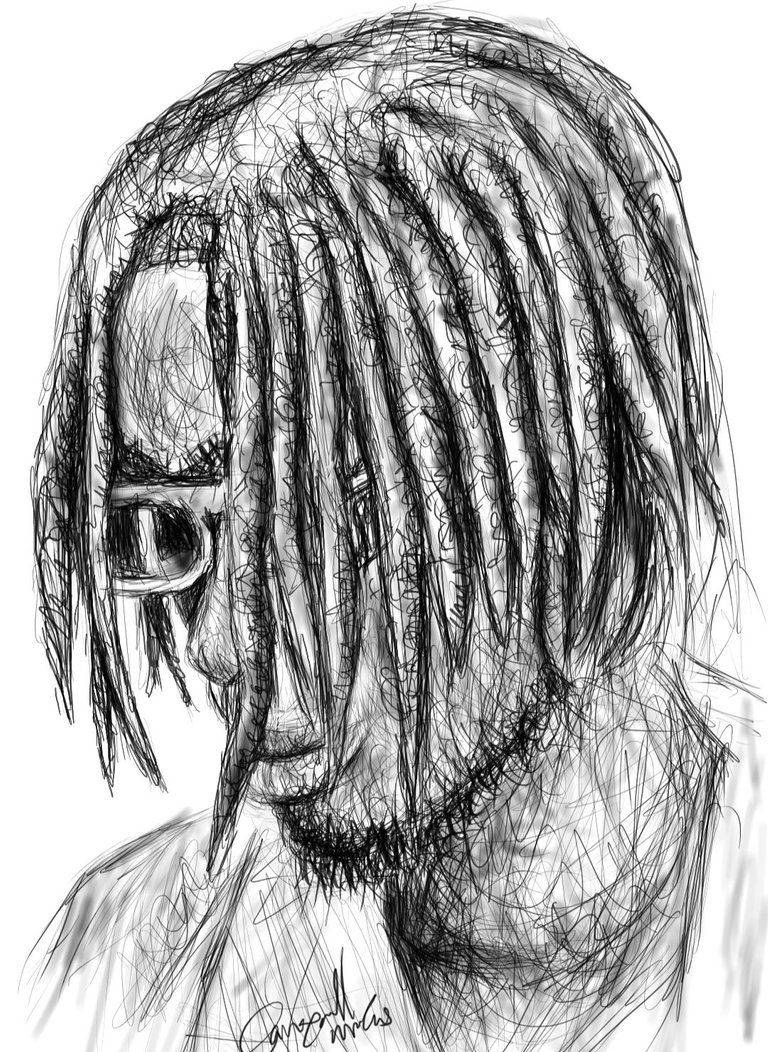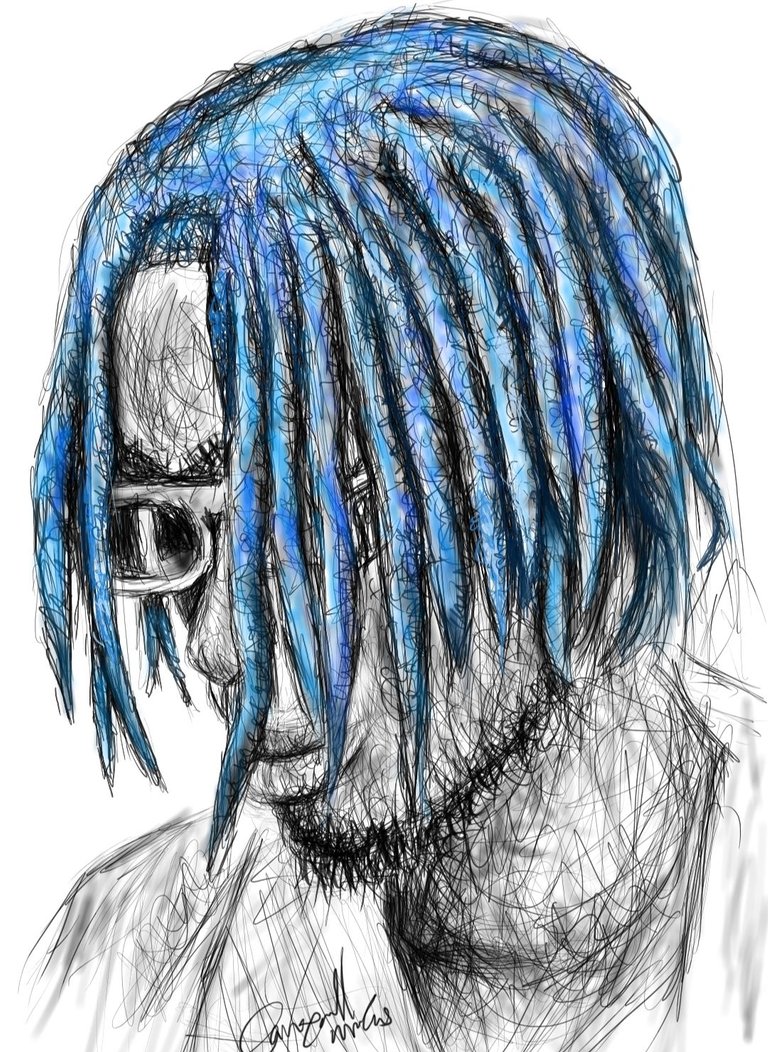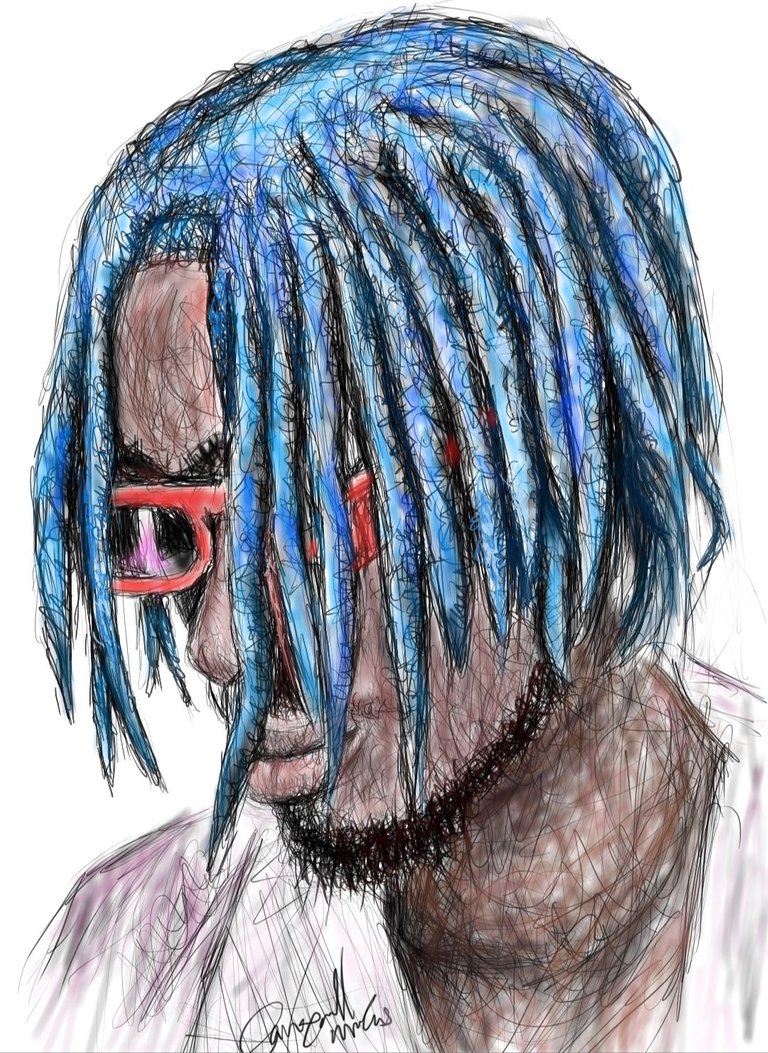 Thank you.
---
---