No Escape Route - Digital Drawing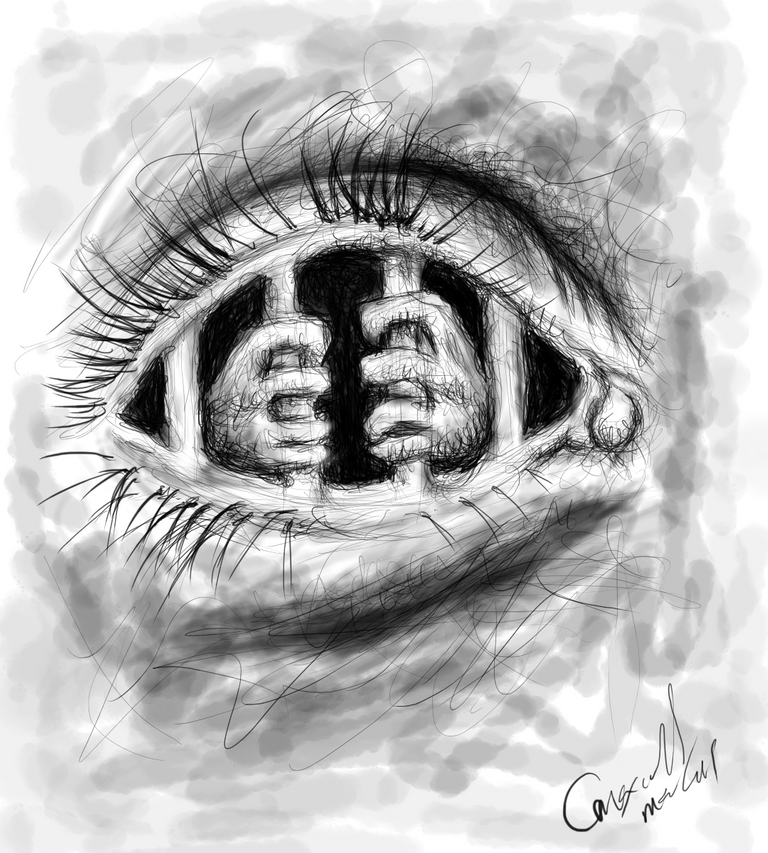 Hi all!
Here is my new digital drawing. It depicts two human hands holding two vertical blockages as though in prison. The enclosed stuff appear to be that of a human eye with eyelashes.
He is looking for a way to escape but there's no way out. He will have to figure out a way or rot there for life.
The piece was done with AutoDesk sketchbook application using scribble style. See my steps below: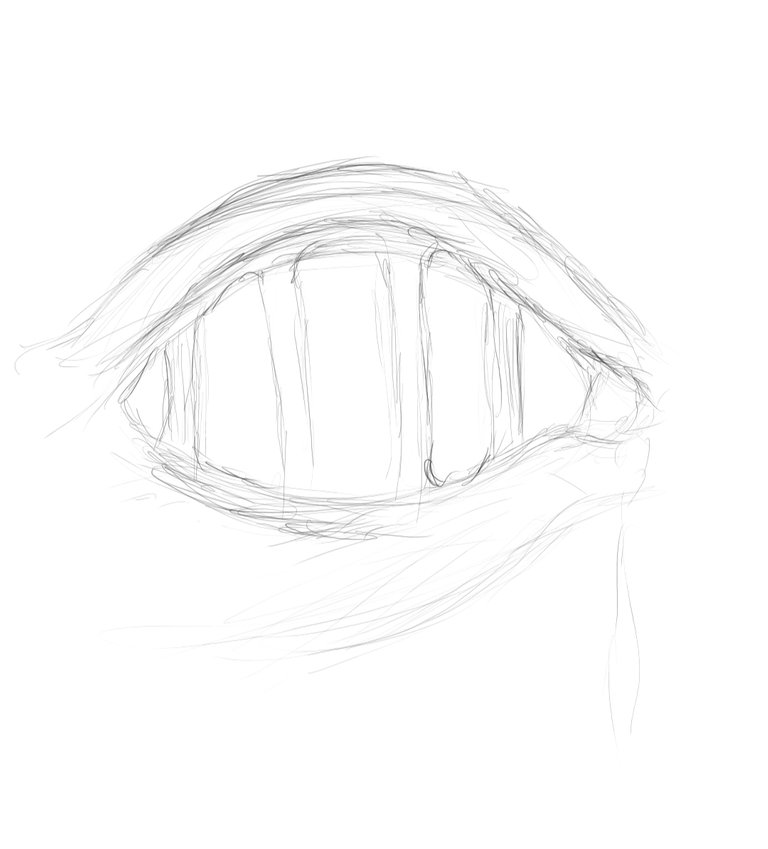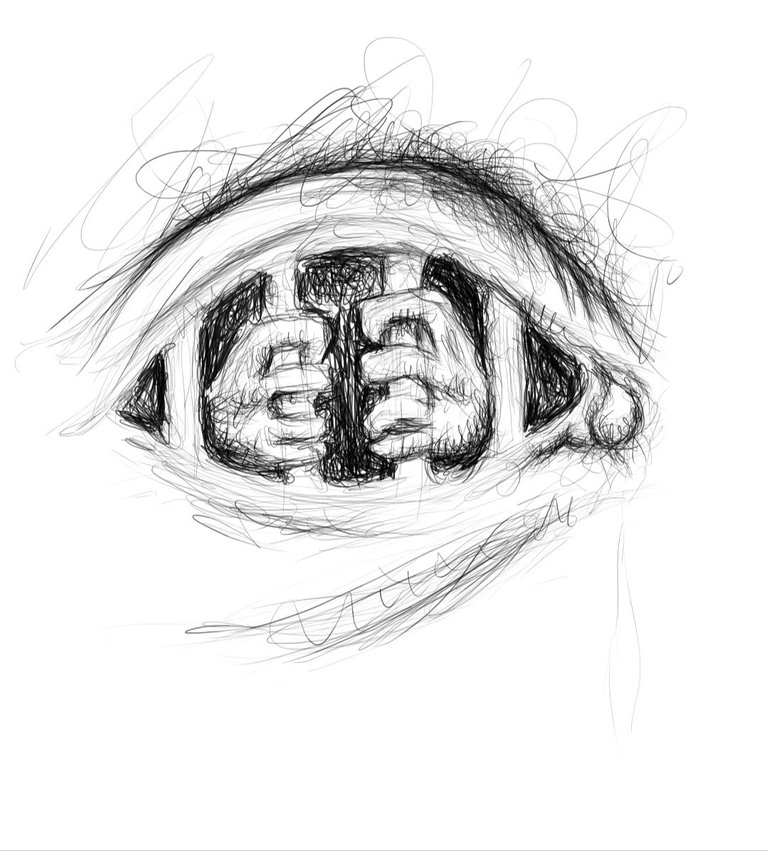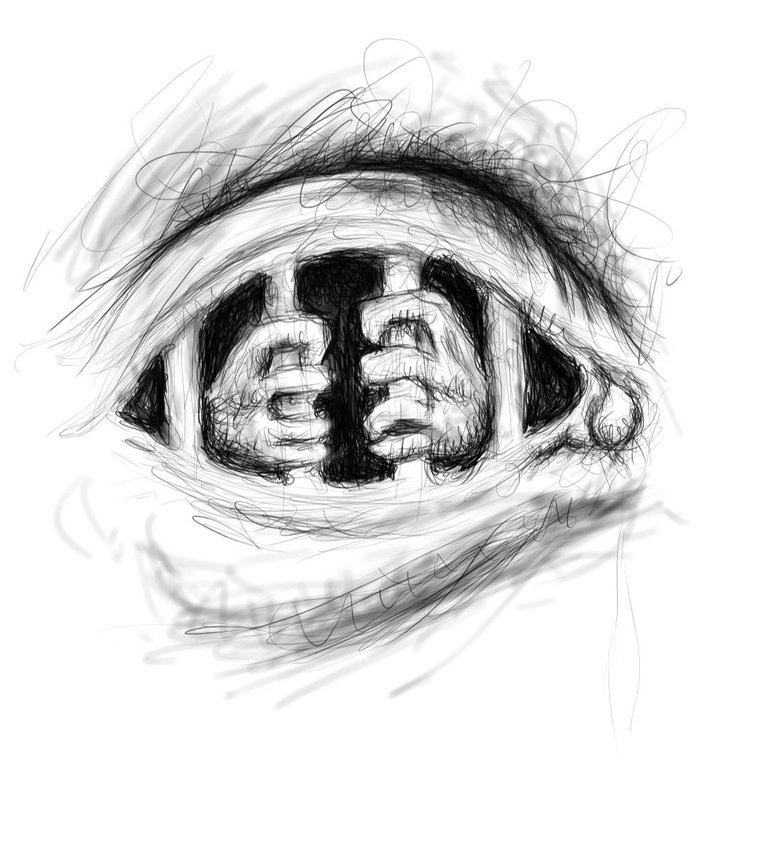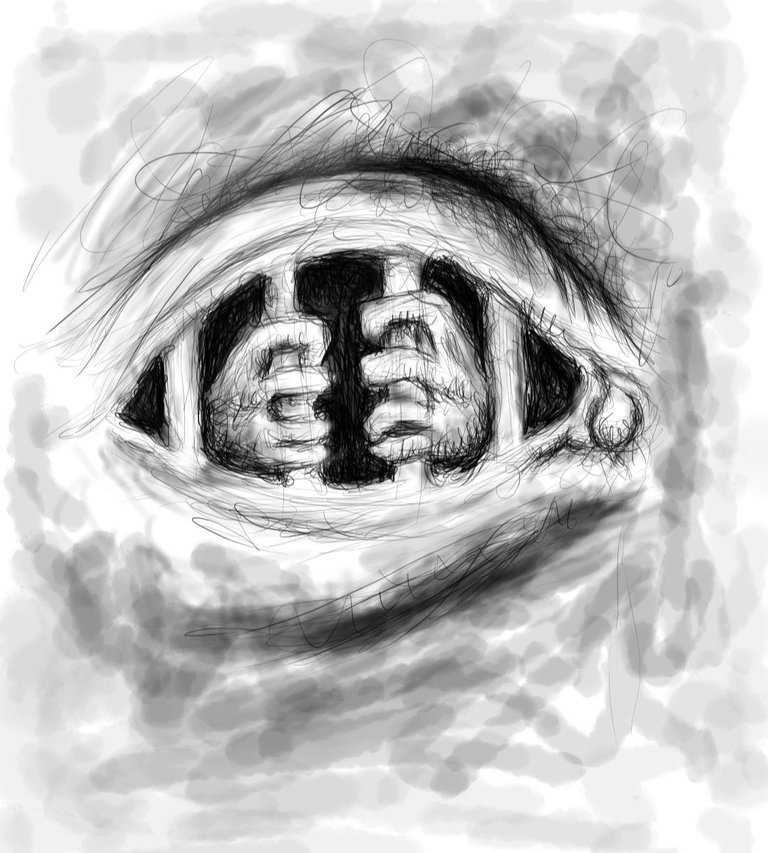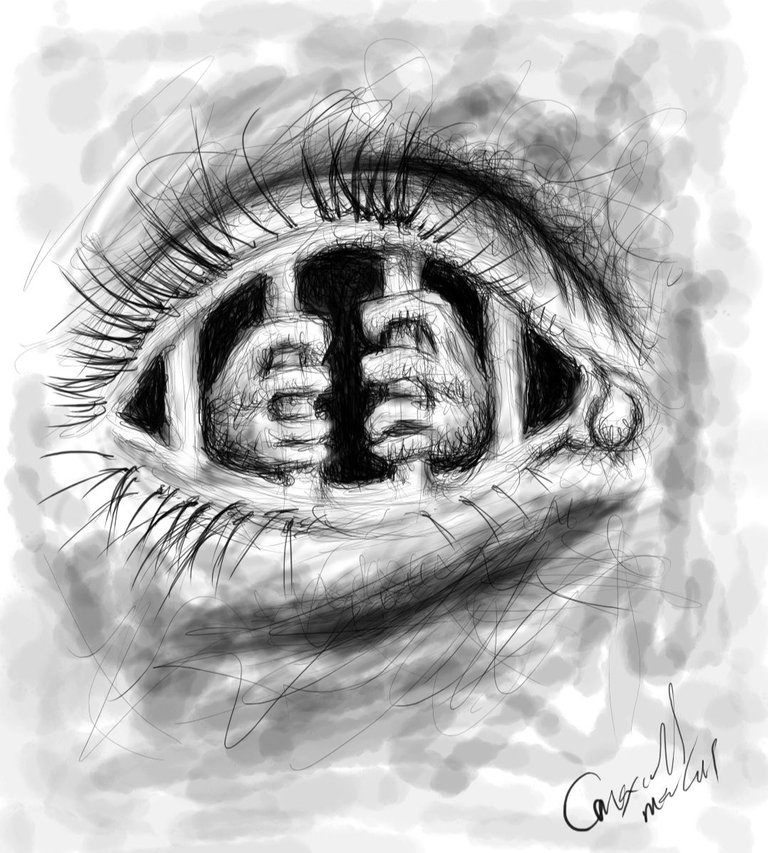 Thank you.
---
---