Resting Cat - Digital Drawing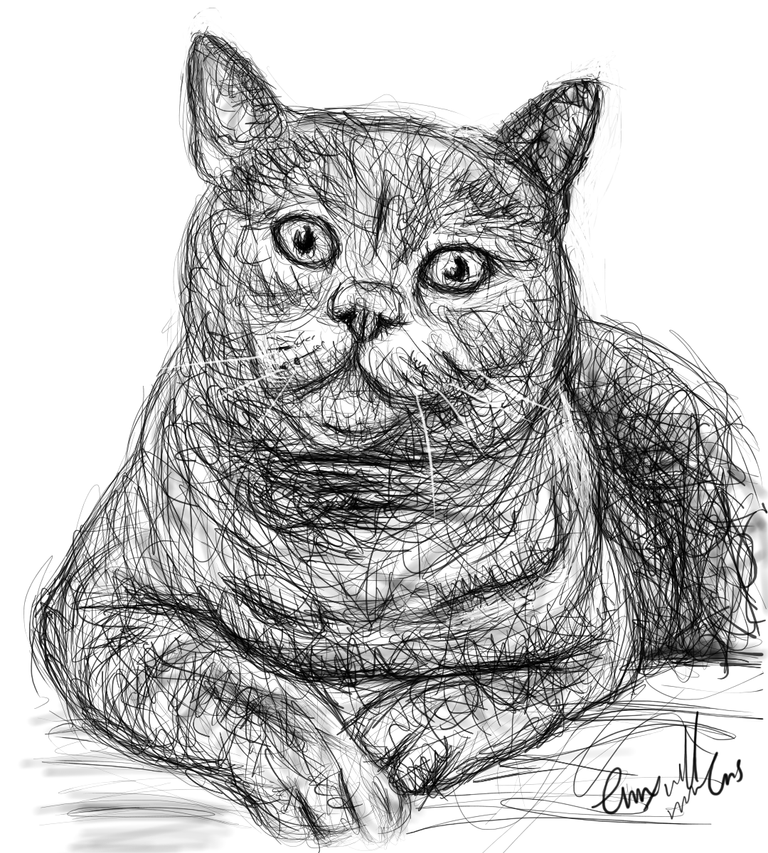 From my animal series, I present to you my new digital art of a domestic creature known as a cat. It is sitting on cloth with its head while looking at my direction. I am wondering what on it's mind right now.
Cats are my favorite pets and I love watching them play around even though they don't do that much unlike dogs.
This sketch was done with AutoDesk sketchbook application using scribble style. You can see my steps below: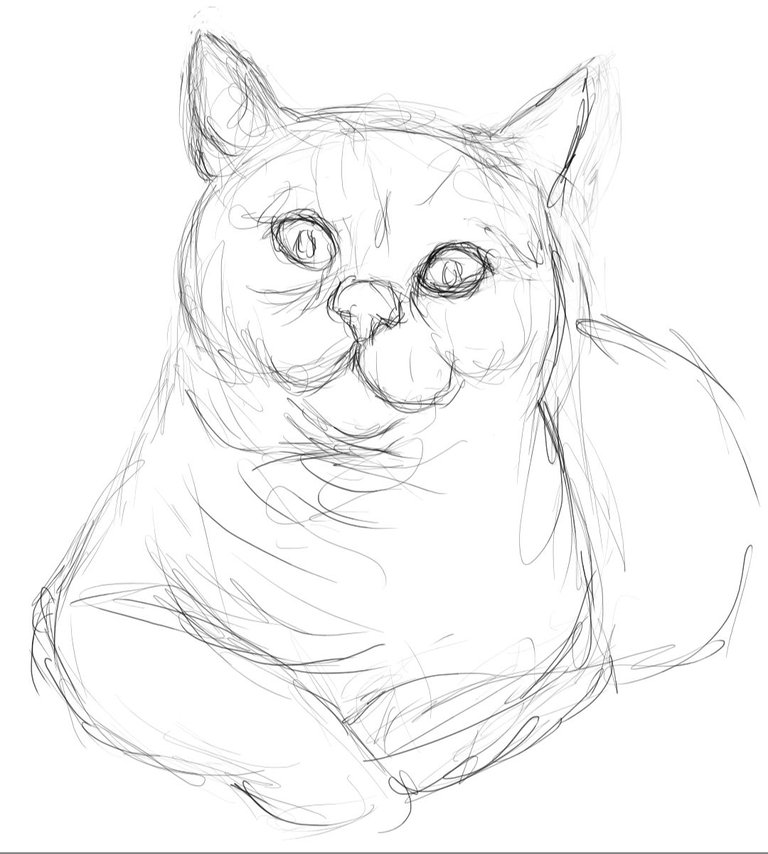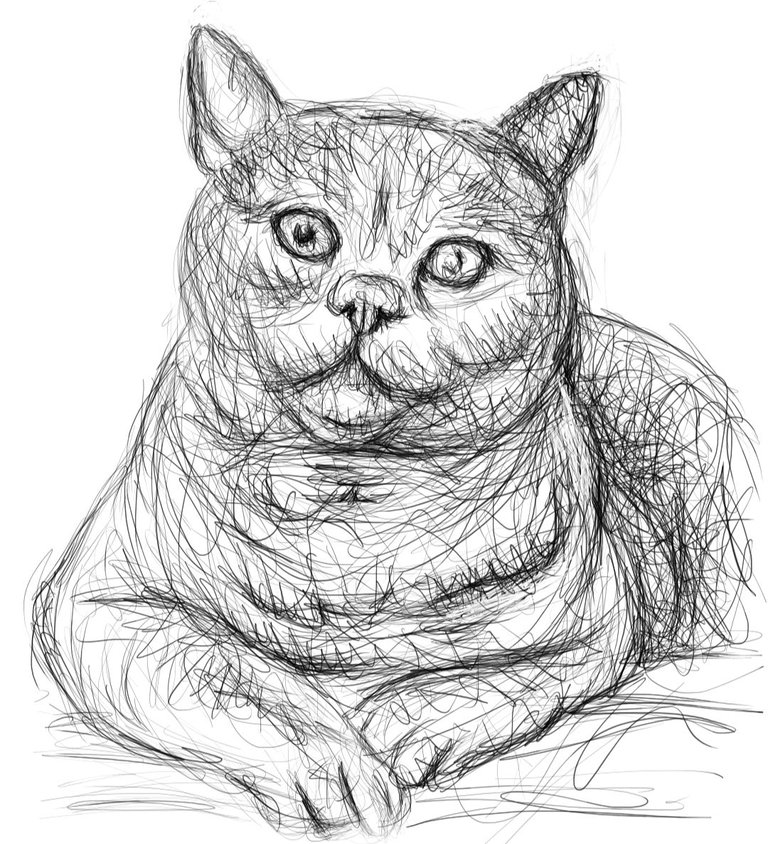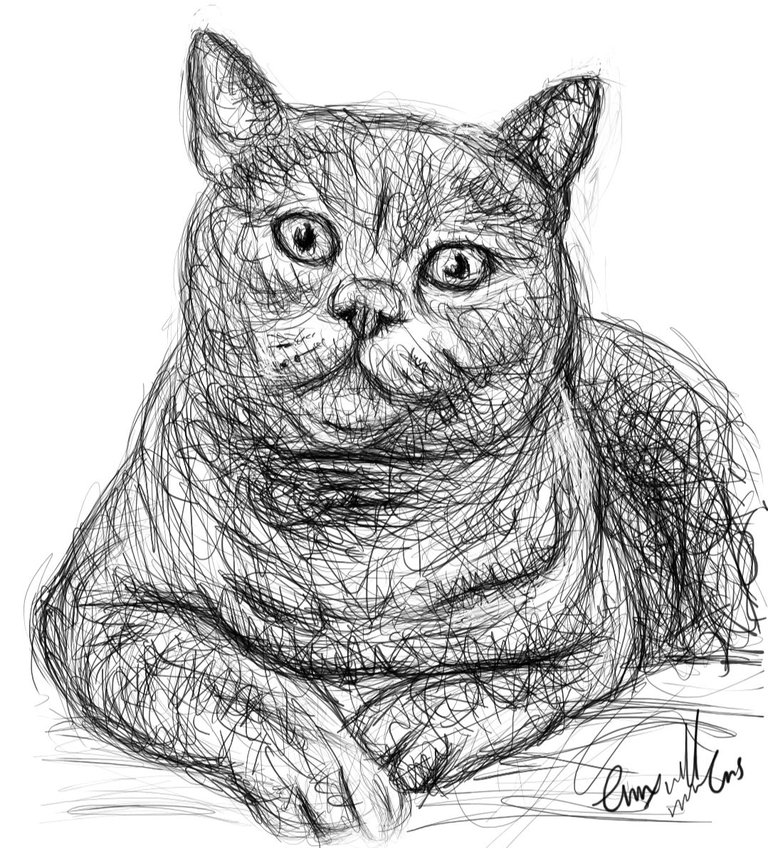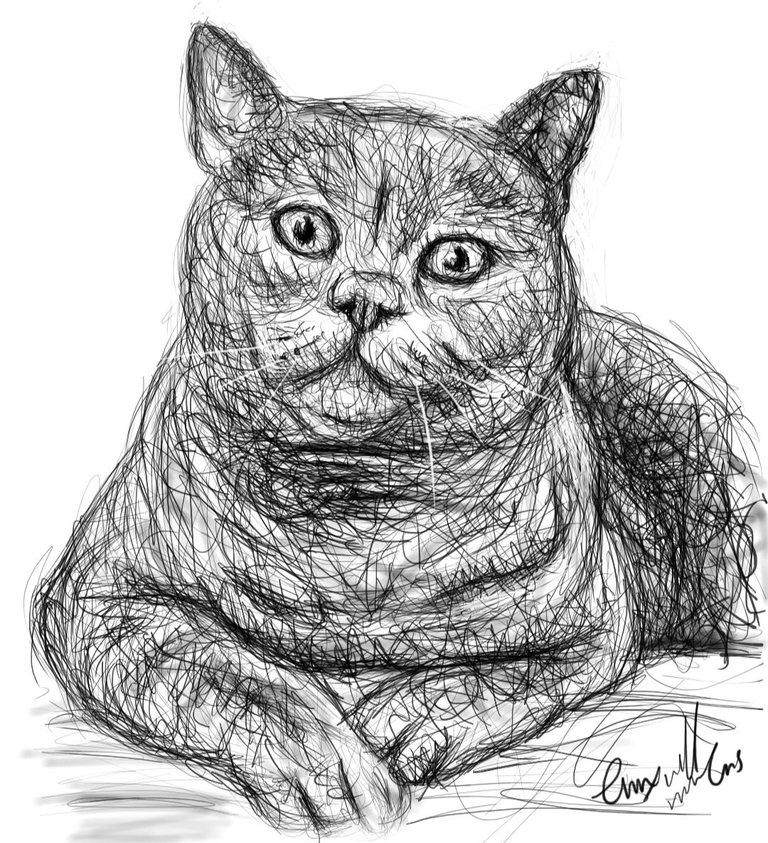 Thank you.
---
---