Scarlett Johansson - Pen Drawing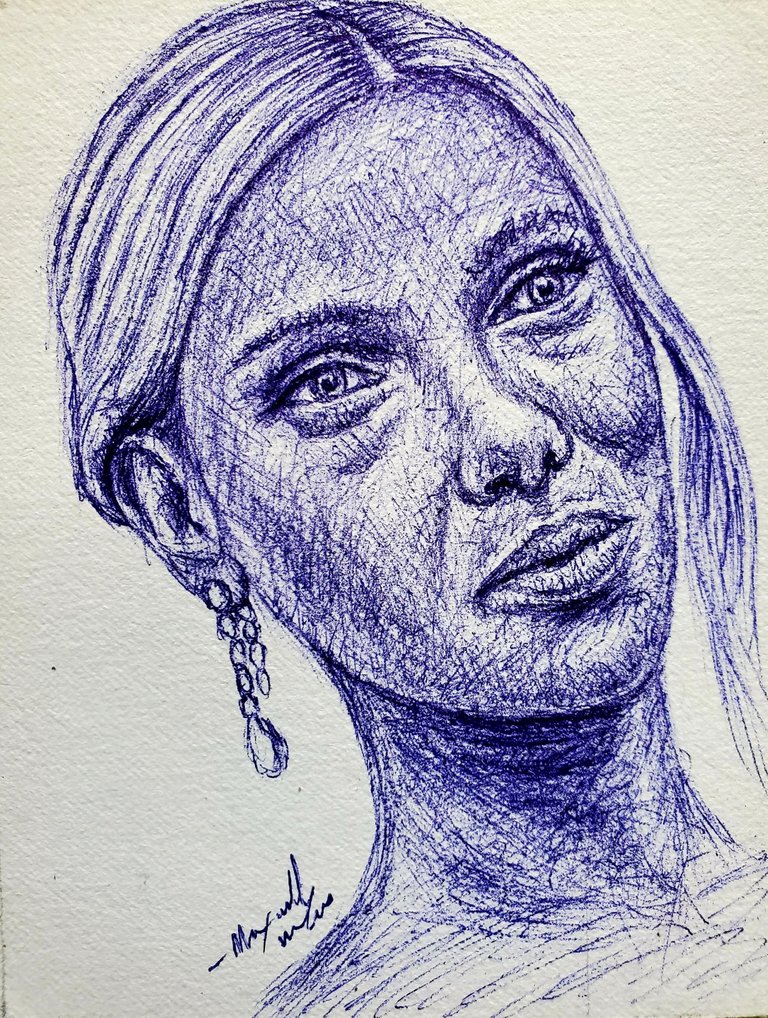 Hi all, greetings!
Today, I want to share with you my new art work. It's a pen drawing of a popular American actress by name Scarlet Johansson.
She featured in the 2019 American superhero movie called Avengers - Endgame where she played a couple of roles and acted as the 'Black Widow'.
The sketch was done with a blue ballpoint pen on a cardboard paper using cross hatching technique. My steps can be seen below: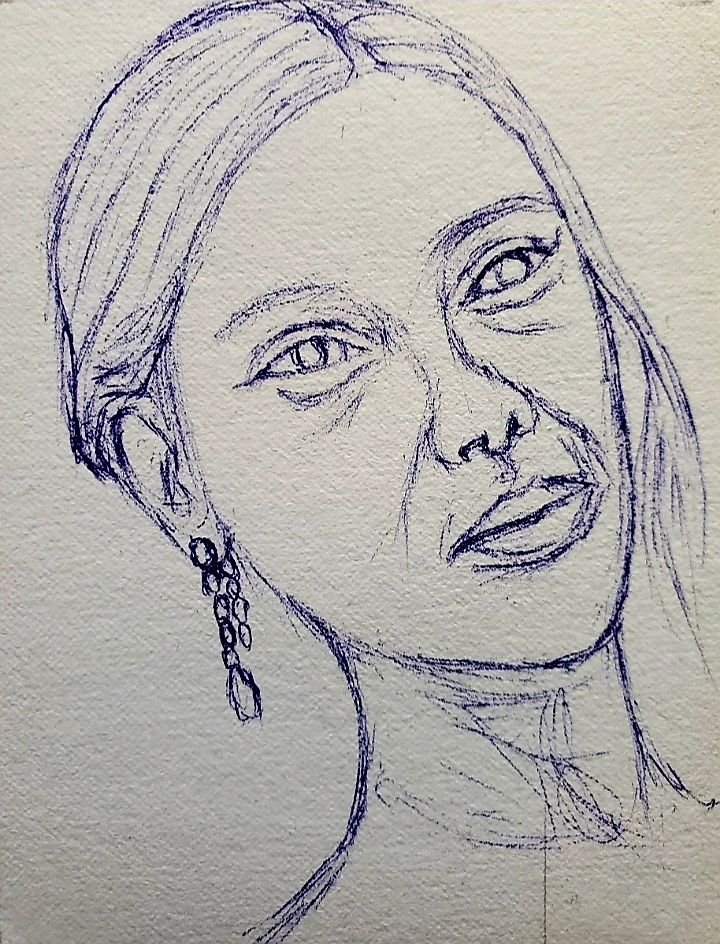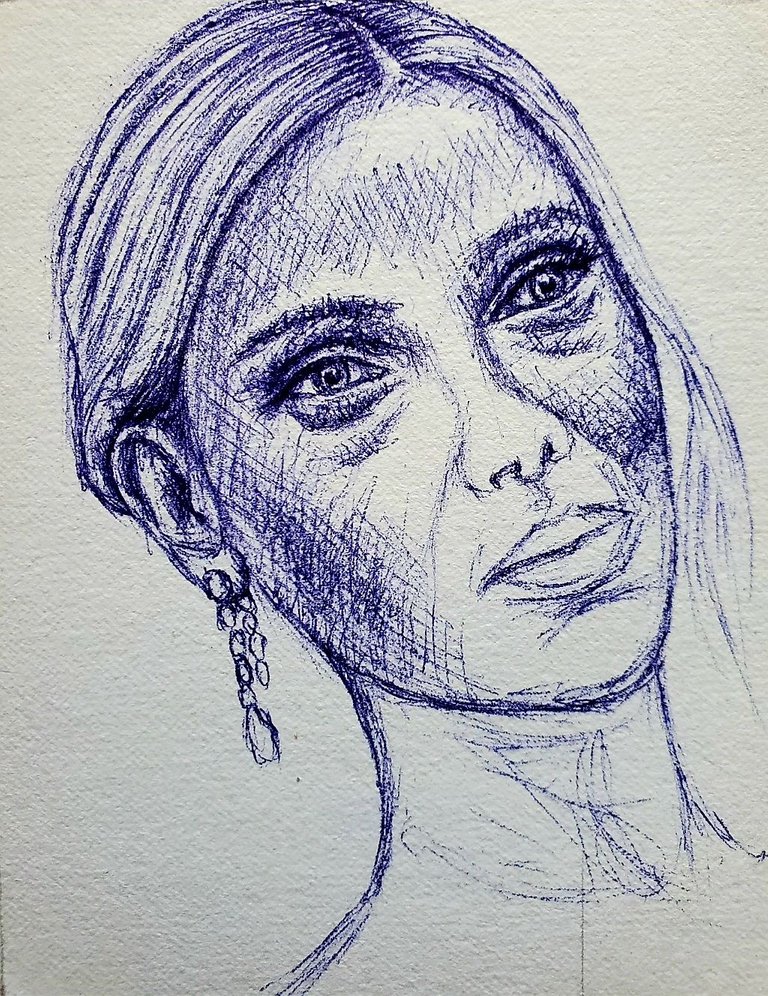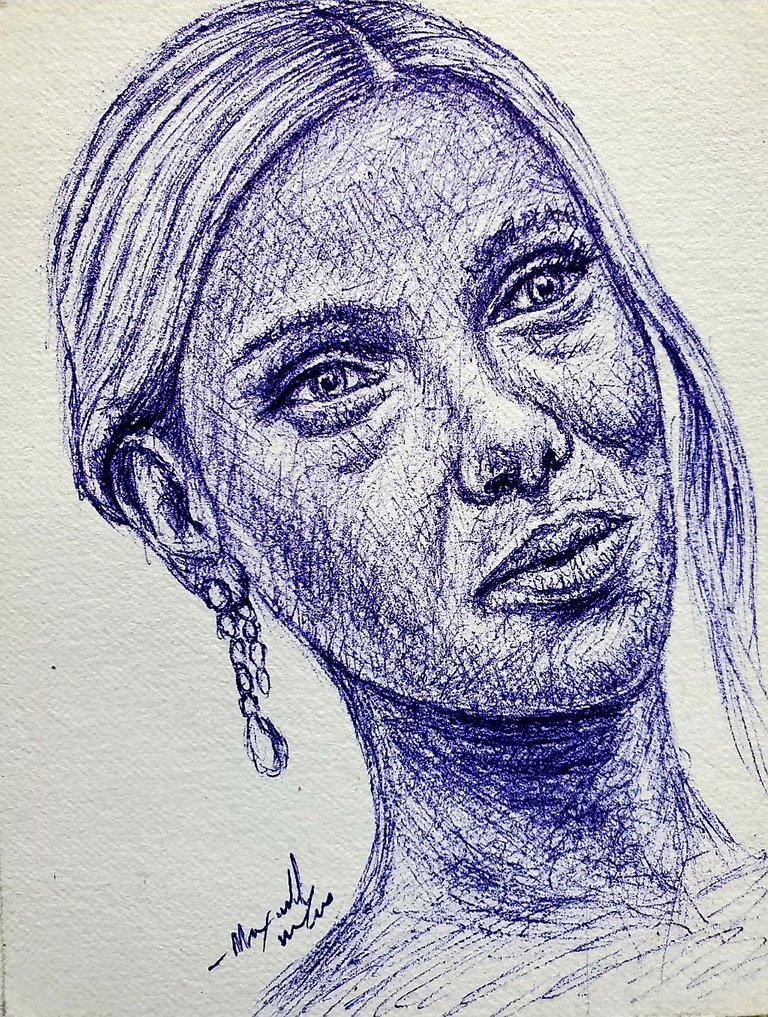 @tykee, here's a sketch of your crush. I finally made one. Hope you like it.
Stay frosty.
---
---