The Cat - Pen Drawing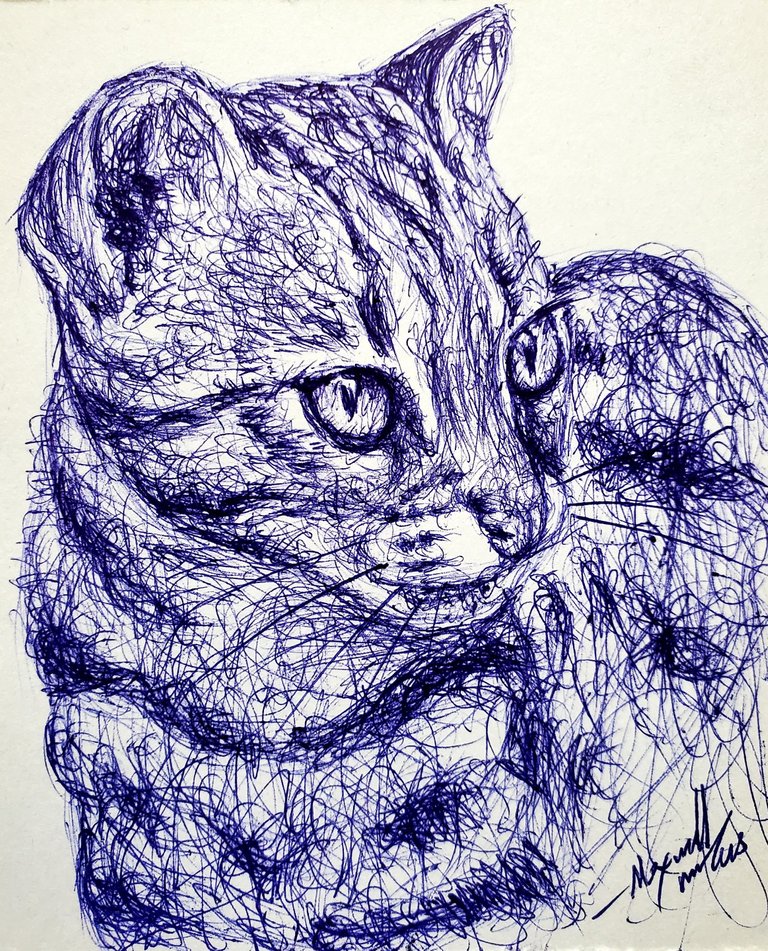 Here is my new pen drawing.
I drew a cute cat with dark lines on its body like that of a tiger.
No doubt, tigers, leopards, lions and the rest are noted to be the big cats when compared with this one.
Look at those her eyes. They read a lot of meanings. No doubt, they have sighted something strange. Its curiosity to know what it has erupted.
I'm a big fan of cats...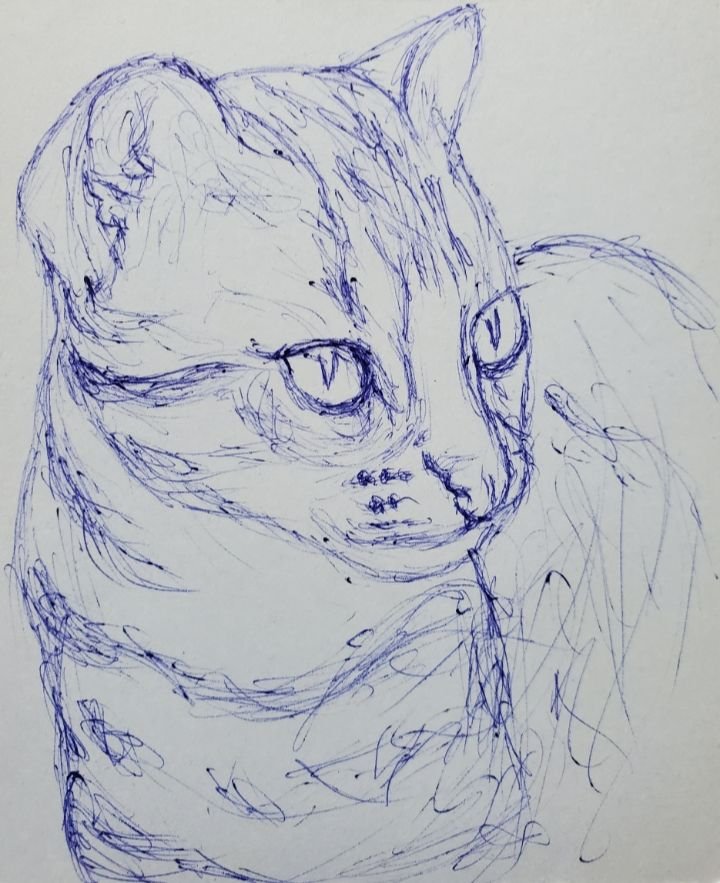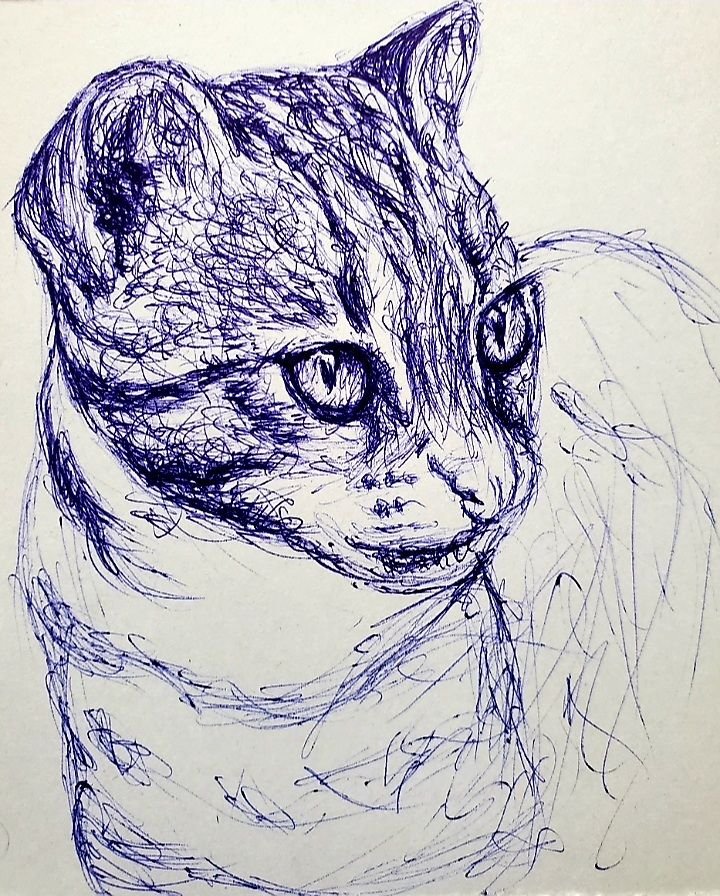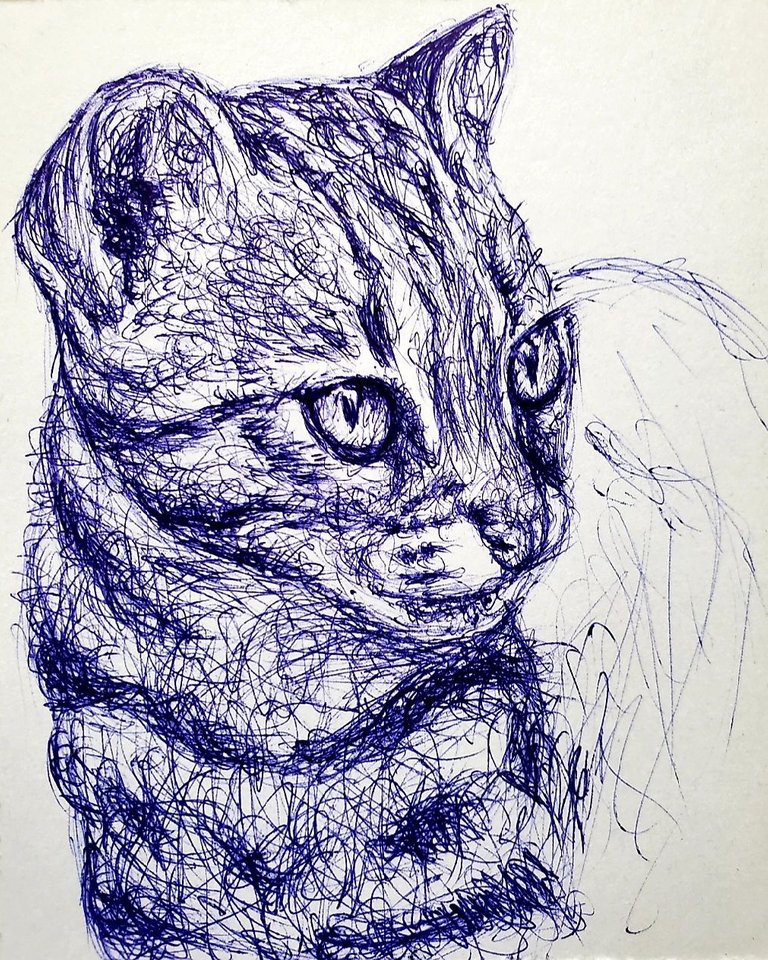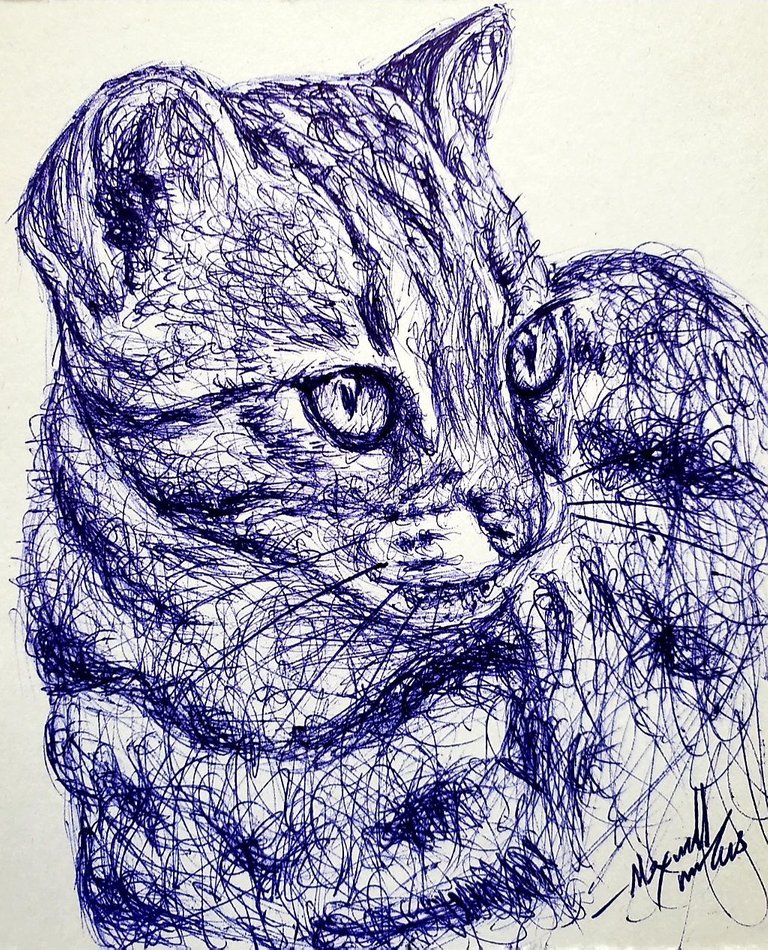 Thank you.
---
---