Enjoying an outdoor walk in El Avila National Park. Caracas, Venezuela 🌄
---
Hello cordial greetings to all of you who make active life in this community dedicated to show nature in its maximum splendor.
---
Here I bring you what is my first publication in your community and I wish with all my heart, that this delivery is to your total liking. Welcome 🤗
---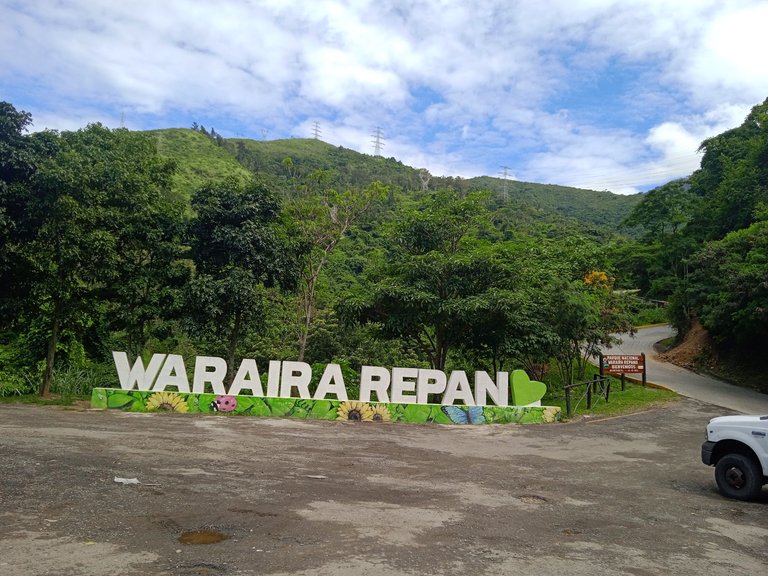 My country Venezuela is known for its beauty in landscapes, flora and fauna, each place has its charm and magic that traps just to observe carefully its immensity. The capital city Caracas, does not escape from this reality. The alternatives to enjoy different types of places for recreation is varied, if we want to make a gastronomic route, or a walk through historical places, or perhaps breathe fresh air and get away from the city a little can also be done. Everyone chooses the type of distraction they want.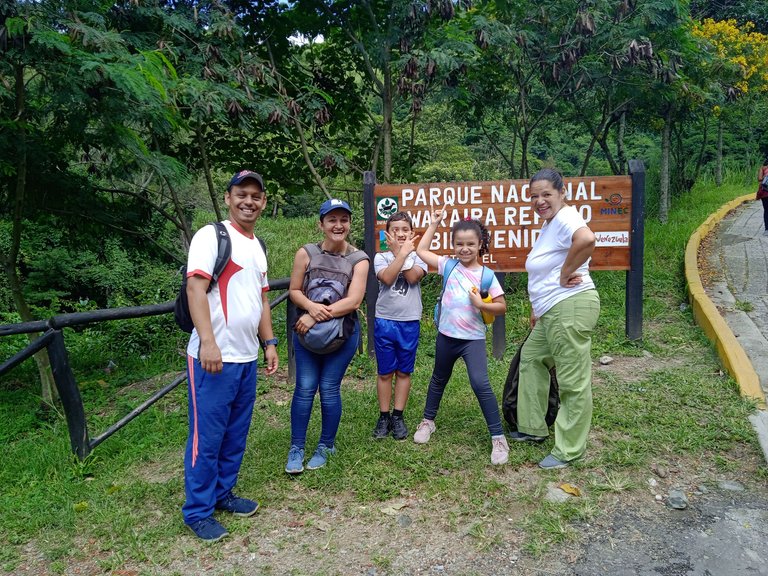 In my case I am a nature lover and every time I have the opportunity I like to go for a walk and breathe fresh air. This time I went on a route that I had not walked for many years, I am talking about the access to the deer in the Avila National Park or Warairarepano. This is the vegetable lung of all Caracas, a favorite place for many people to go out on weekends and exercise, in addition to taking many photographs of the beautiful views and landscapes that it offers.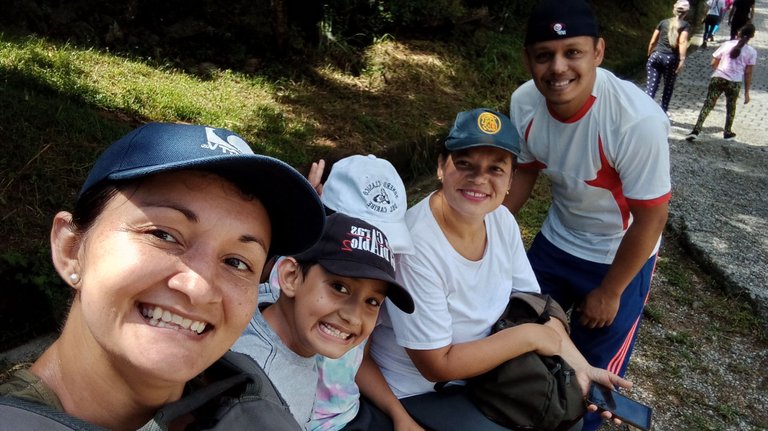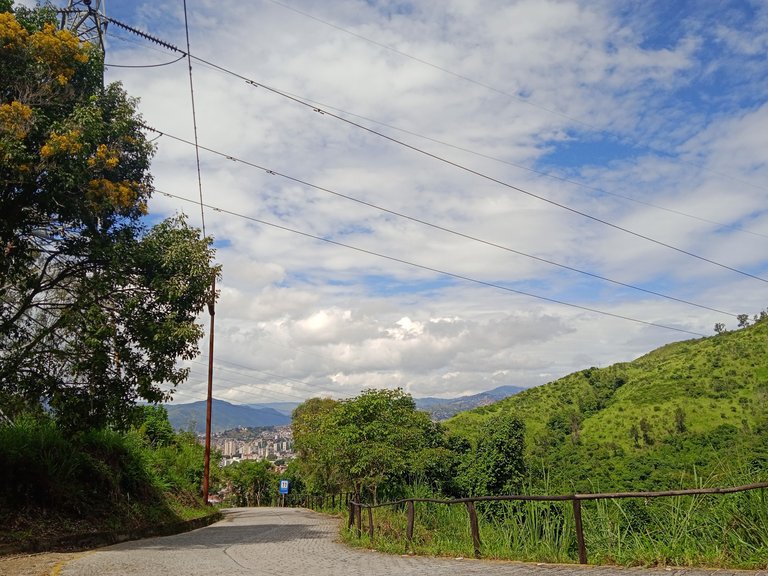 As I mentioned I had many years without climbing the Avila by this access, I confess that it is not easy, because it is mainly dominated by concrete roads and very strong curves, however, the journey up is worth more and more. On this route the views of the capital city are incredible, one feels that the buildings are placed on a model and we could easily touch them.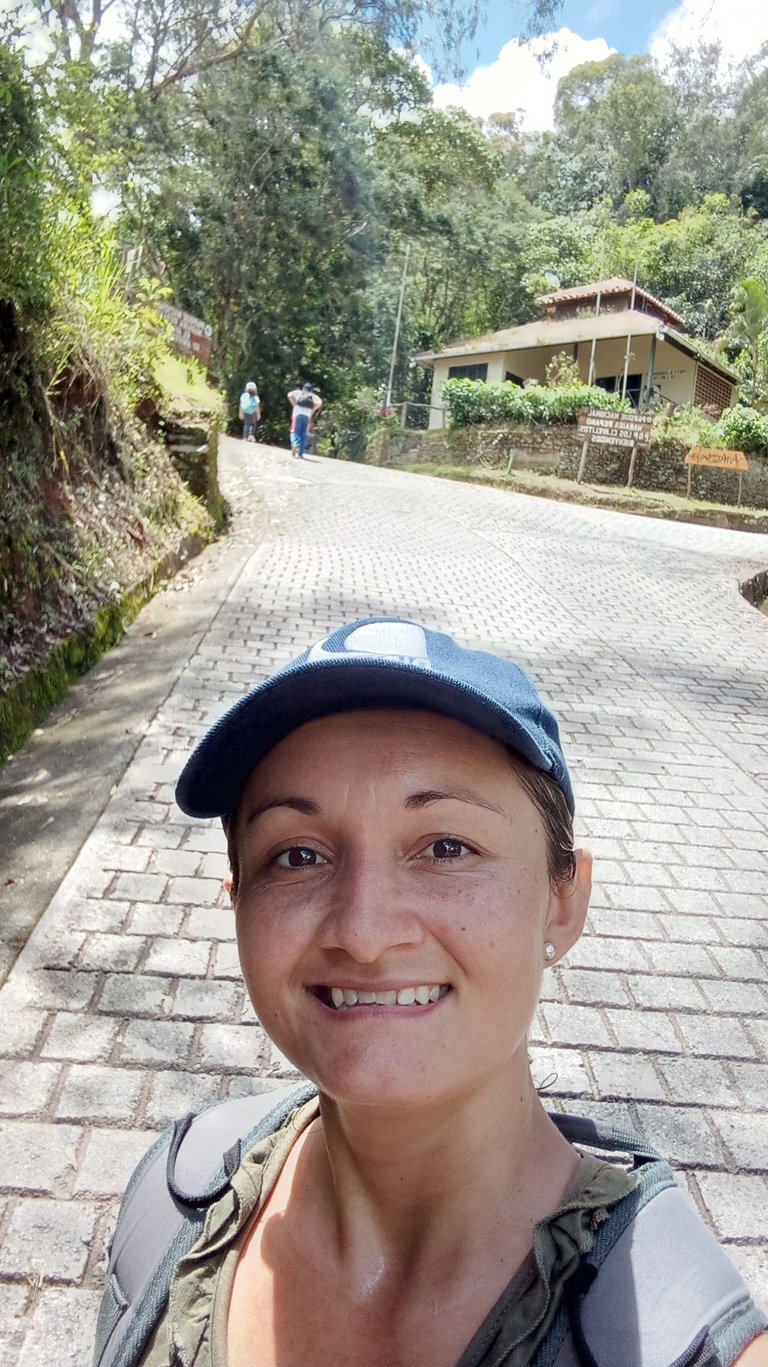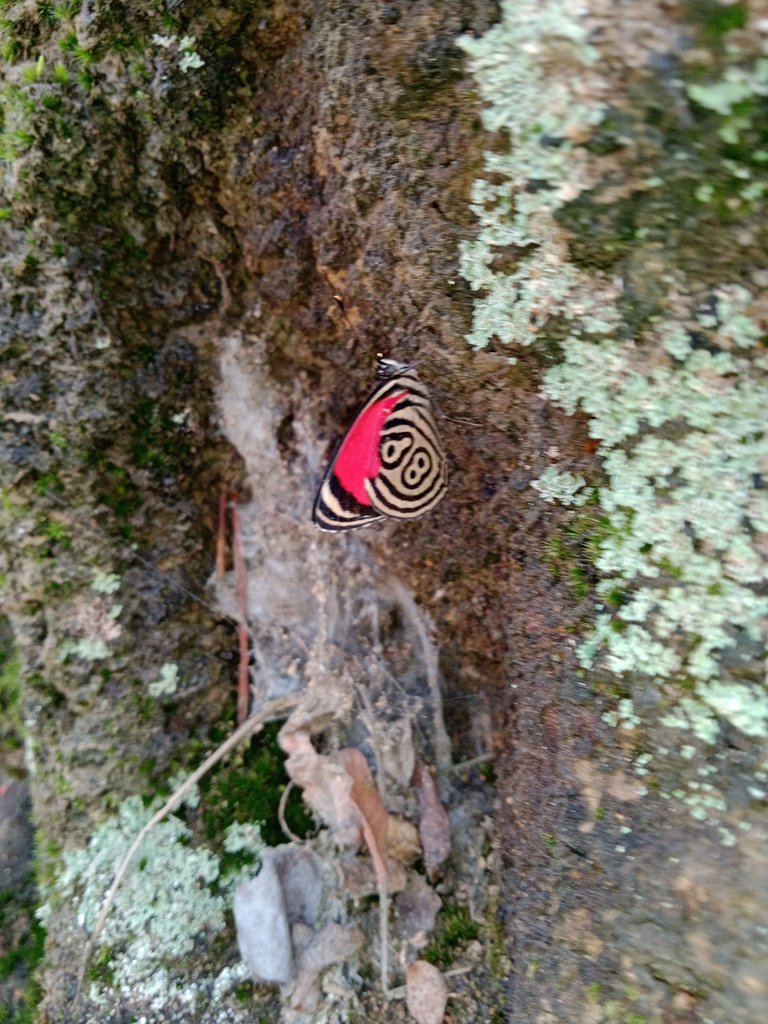 When you get to the starting point you see the name of the mountain and of course it is propitious for a photo. We start climbing and the inclination of the ascent is intense and you feel it in your legs, the greenness of the vegetation is something that catches you and more when the sound of the birds and the flowing water of the creek is heard in the distance.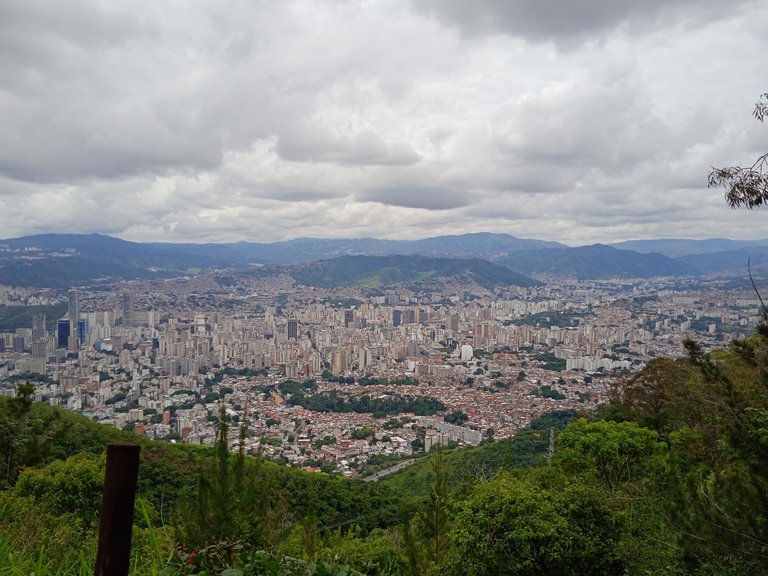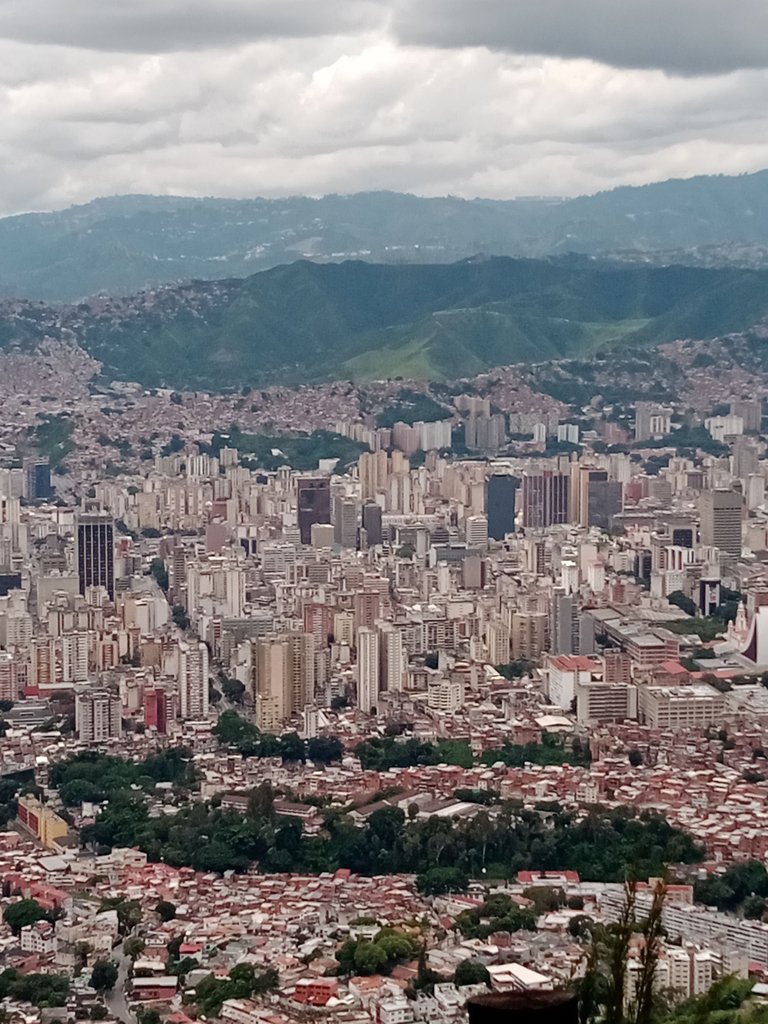 Arriving at the checkpoint of the national guard is necessary to show our backpacks and if you carry vehicles that are not rustic or 4x4, must be left in the parking lot. We gave our data and continued our climb very excited.
Every so often we took the opportunity to drink water and regain strength, we took many pictures to remember this beautiful ride. At the clavelitos station you can recharge your water bottles, buy delicious ice cream, exotic fruits and rest a little. At this intersection you can either go up to Los Venados, to Galipan or you can go to La Guaira.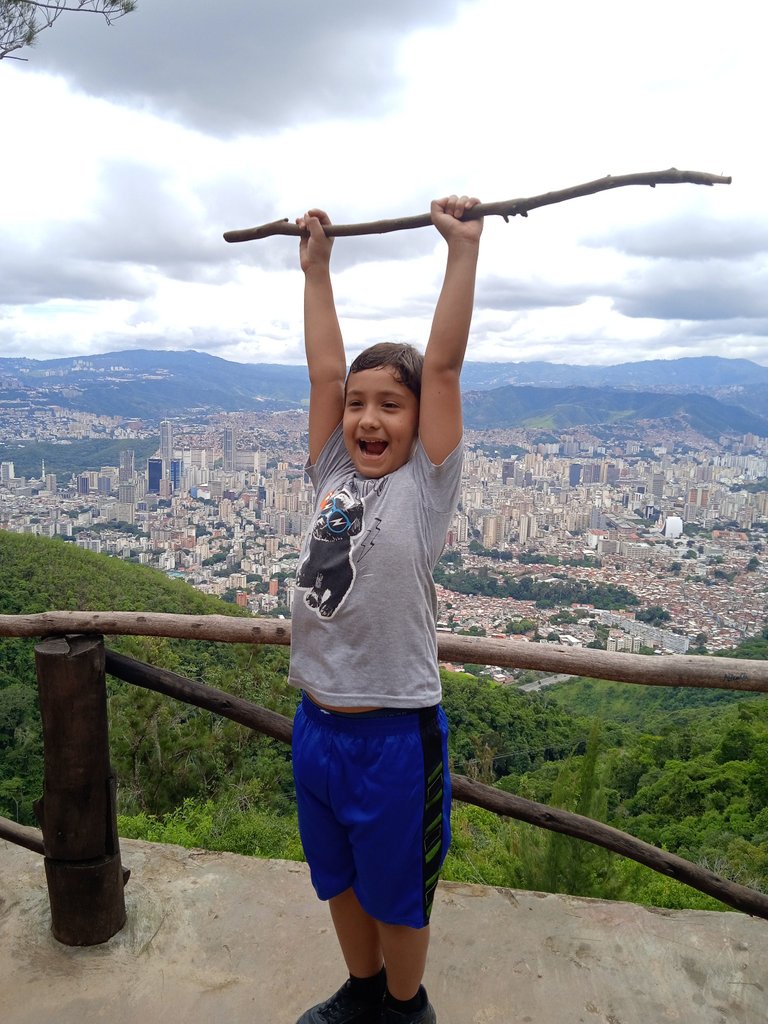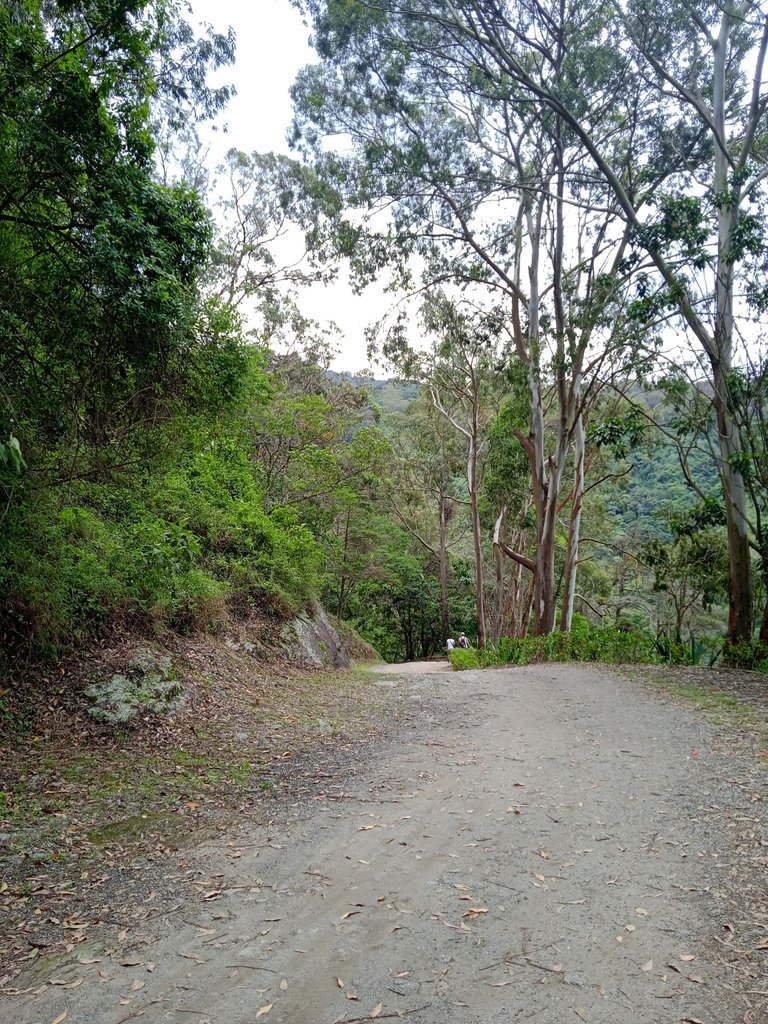 From this point the road becomes cooler in temperature, the vegetation is more lush, we followed the road and arrived at a viewpoint where we saw the city with so much pleasure, it was a magical moment where we took some pictures for the memory. Then you go through a small pass of the Anauco creek which has a sign where it says that it is not water for bathing. It has a small bridge and I could see some plants of cambur and purple topocho. It is a very cool and beautiful place.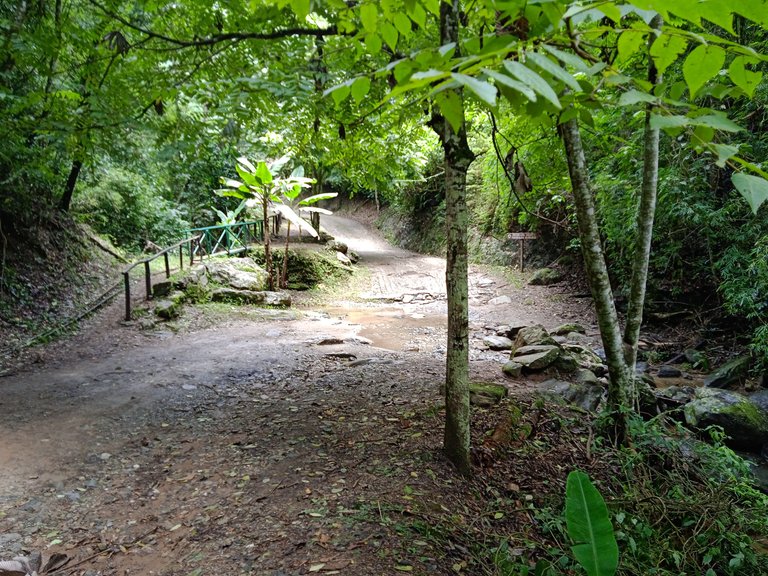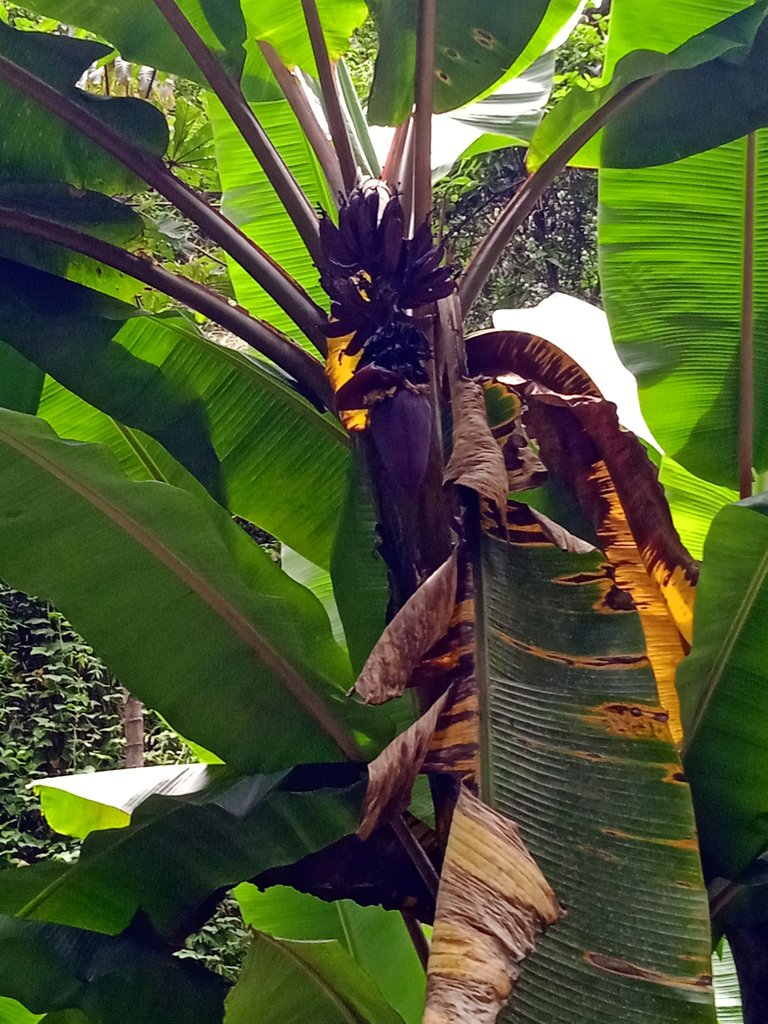 Then along the way there are several kiosks for the rest of all, in them we rested and had lunch quietly with the company of birds and waders 🤦🏻‍♀️ after several turns and somewhat steep climbs we arrived at the deer.
An unparalleled greenery, the tree house for children, the parking lot where the jeeps leave the passengers, tables ready to welcome you and a magical tranquility that restores all possible energies, a cafe where you can eat delicious pastries, natural juices, delicious ice cream, and hot chocolate, are just some of the things you can get here. What more can you ask from the mountain.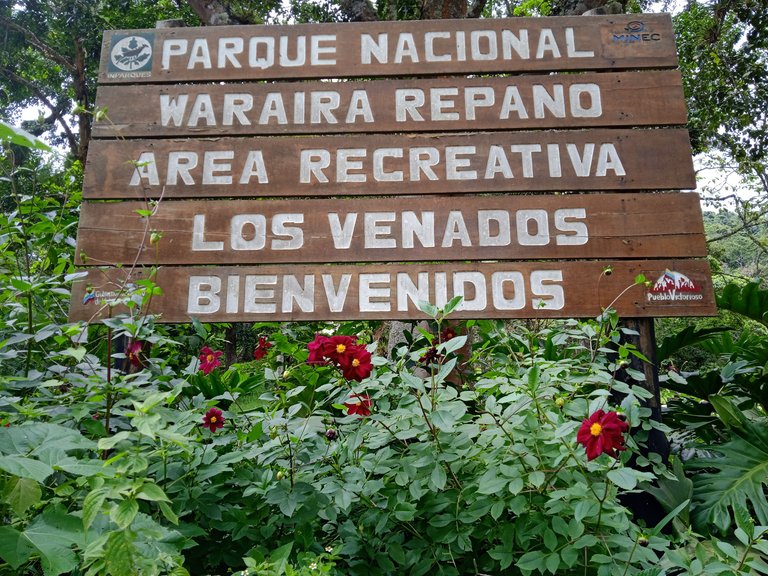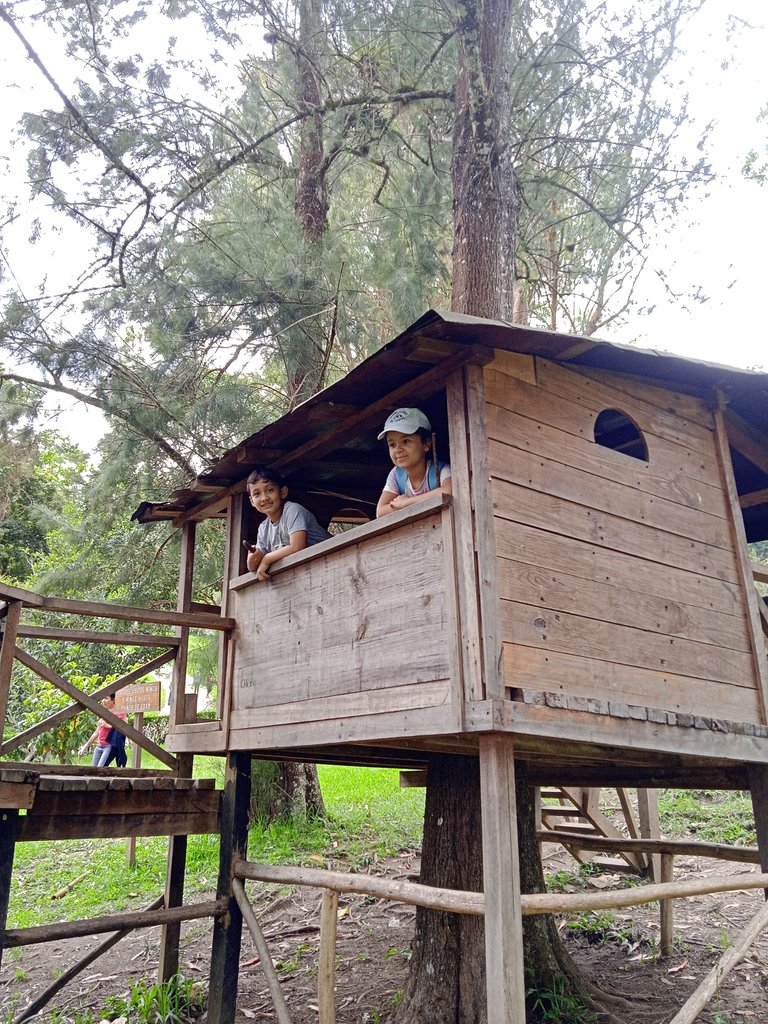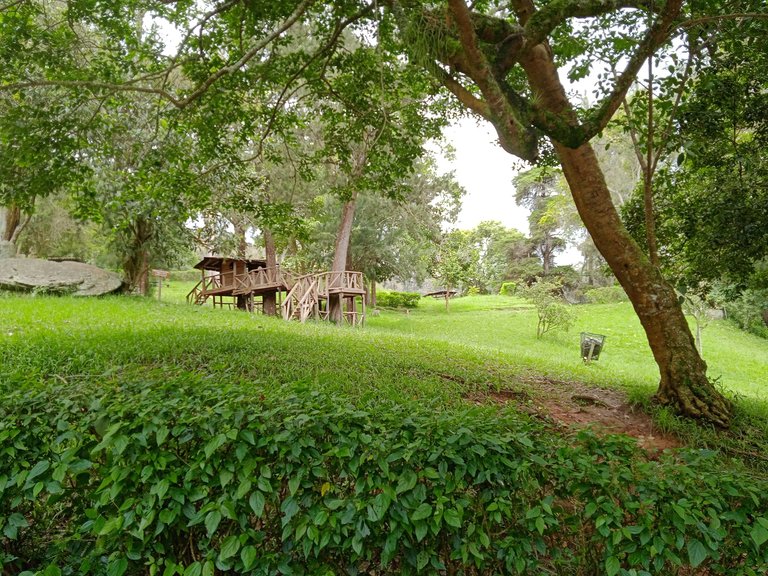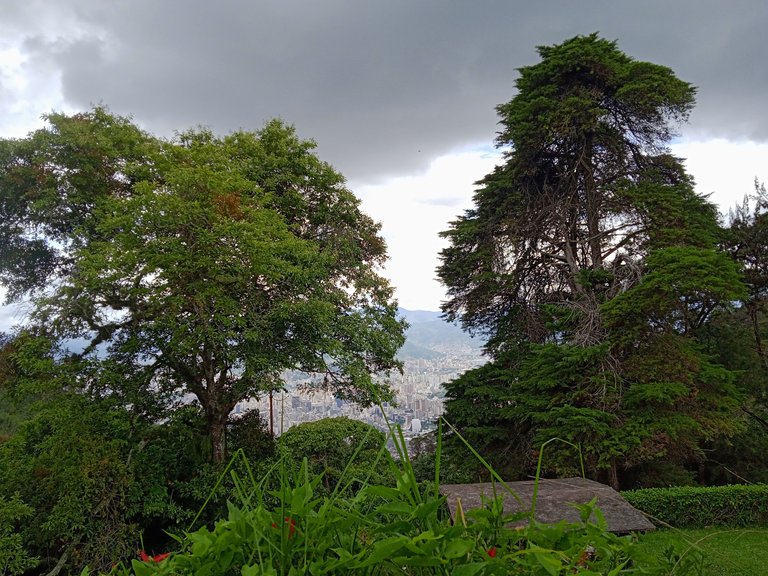 I really recommend to those who are in Venezuela to go to this place, if you do not want to make the way on foot, you can take a rustic vehicle in a sector called Cotiza. But it is worth it to go and enjoy. Its beautiful flowers and recreational places are worth it.
---
Well friends, this has been my contribution today, have a beautiful week and see you soon.😜🤗
---
Thanks for joining me once again and see you in the next post 🌷.

---

---

Pictures taken with my cell phone, Xiaomi Redmi 9a. Edited with my cell phone camera.
Banner made in Canva using their resources.
Translated by DeepL, free version.

---

---
---
---