Objects that Speak of Peace and Freedom [Eng-Esp]

Although I am not a great photographer, I am passionate about capturing images wherever I am, each object, landscape, people or faces can give an unimaginable impression, these static images can be interpreted in a thousand ways.
Today I have taken six photos, each one has a meaning for me, I have called this session: objects that speak of peace and freedom.
All the pictures were taken with my Redmi 10a phone.
Aunque no soy un gran fotógrafo, me apasiona ir captando imágenes por dónde esté, cada objeto, paisaje, personas o rostros puede dar una impresión inimaginable, estás imágenes estáticas pueden ser interpretadas desde mil maneras.
Hoy he tomado seis fotos, que para mí cada una tiene un significado, esta sesión la he llamado objetos que hablan de paz y libertad.
Todas las fotografías fueron captadas con mi telefono Redmi 10a.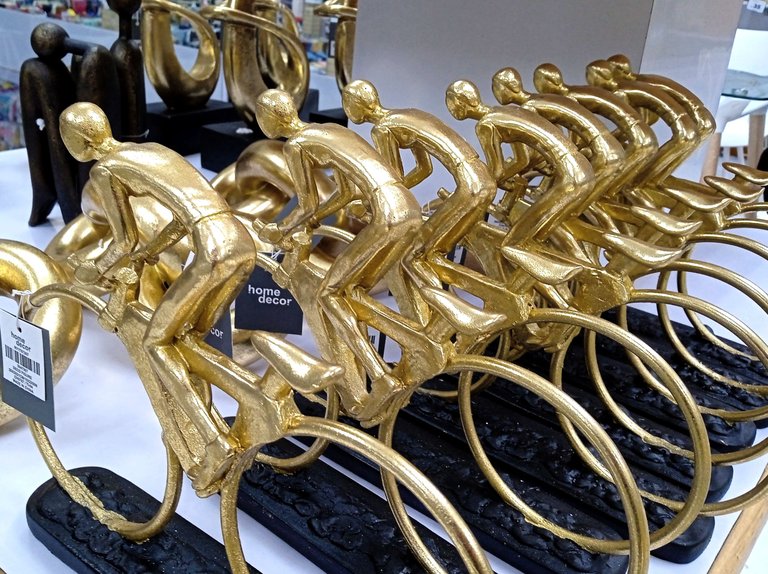 Libertad
---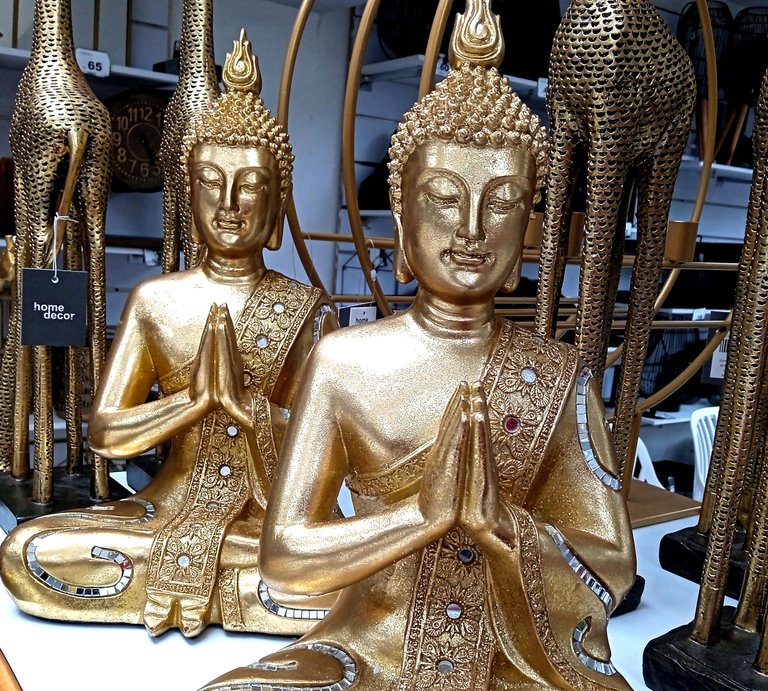 Paz
---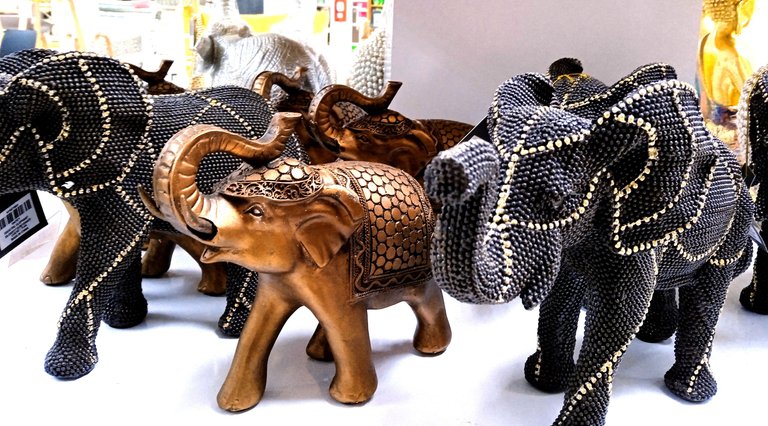 Cultura
---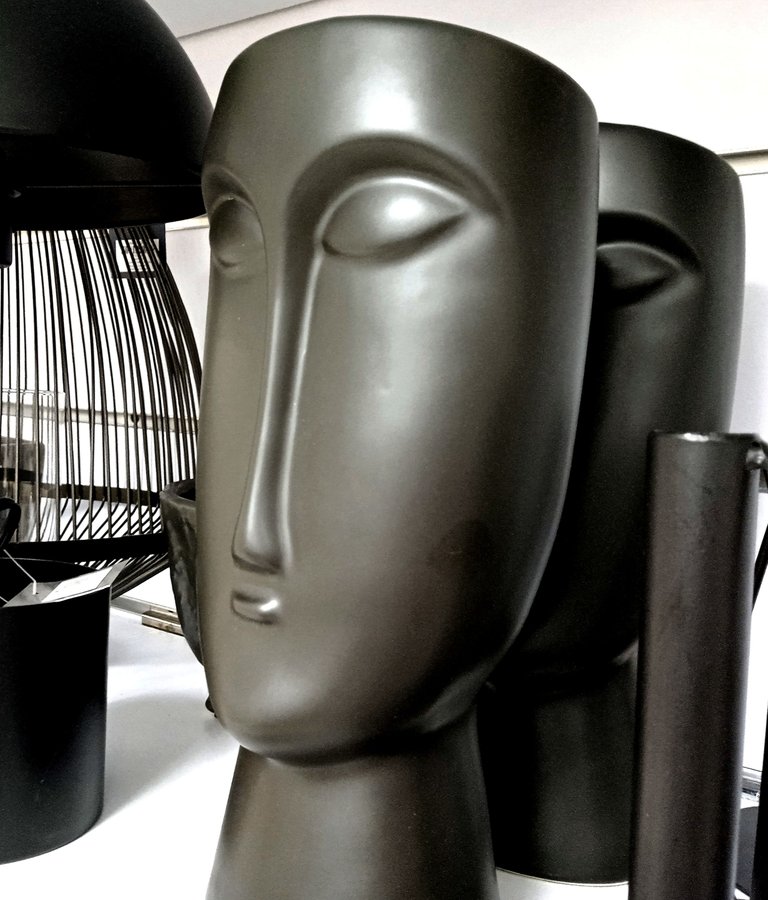 Equilibrio
---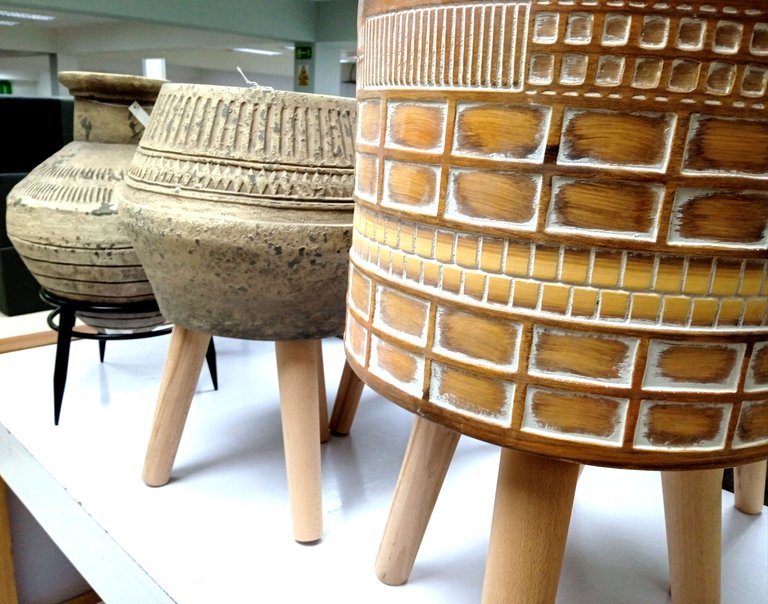 Alma
---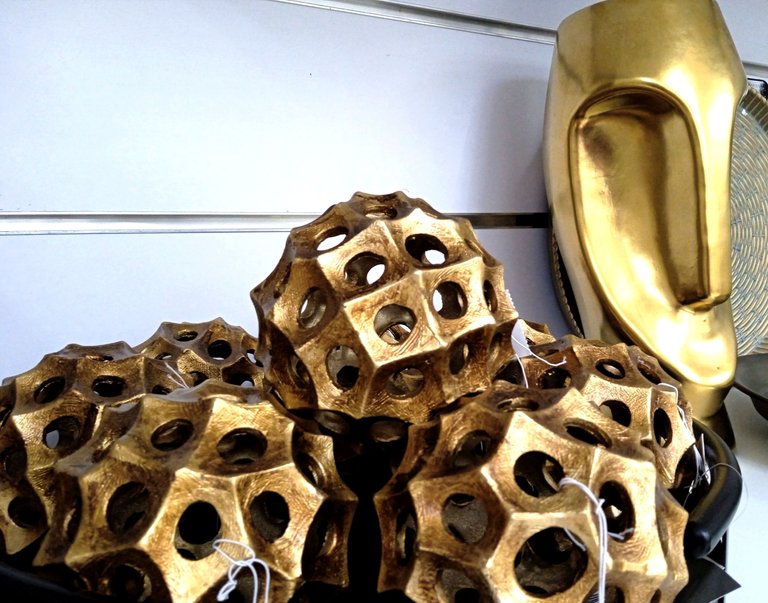 Vida

---
---