Is there a place for downshifting in HIVE?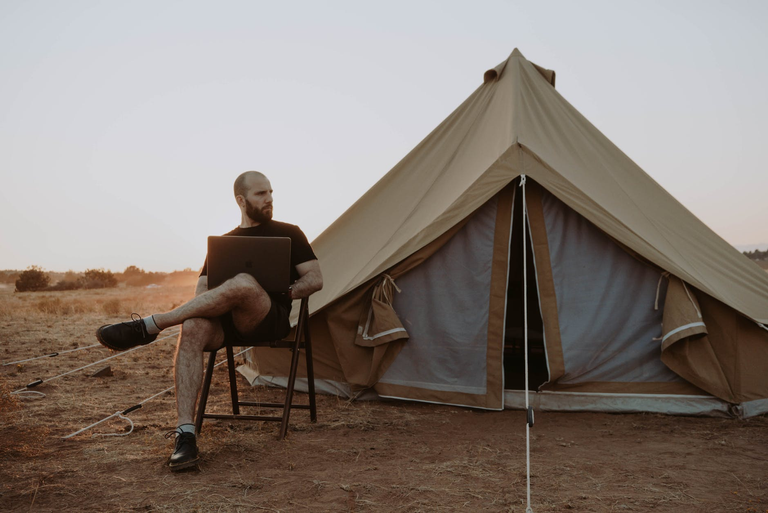 source
Hi, Dear Hivers!
Have you ever thought about different HIVE trends?

What would an analyst say about our attitudes and actions in the Blockchain?

Is it a simple life or a very mercantile one?

As a general trend, I would say that HIVE is first some sort of ''Escaping the rat race'' and then tasting the smell of crypto money and re-embarking into the ''wild'' reality. And that comes with a lot of stress and expenses that consolidate the old Ego. Therefore, building personal relationships usually comes along with a consuming pursuit of economic success.

On the other hand, I believe there is a smaller percent of HIVE users that enjoy the simple life and have the guts to find a balance between enjoying leisure and work and for whom the personal fulfillment comes from finding the best in people, helping them, being empathic and adding their own value to the ecosystem instead of being in a total pursuit of money and means for destroying other people contributions. Personal fulfillment doesn't necessarily have to come with being the richest guy in the parking, but mostly with establishing valuable relationships with others in healthy surroundings.
Does HIVE makes us live a simple life or does it extorts us of most of our resources in favour of money?
I think the analyse of such a question could help us move forward more aware of our current life and invite us to make adjustments if necessary.
Have a great HIVE-user experience!
BEST!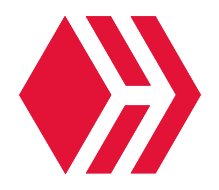 HIVE
---
---