Morning Glory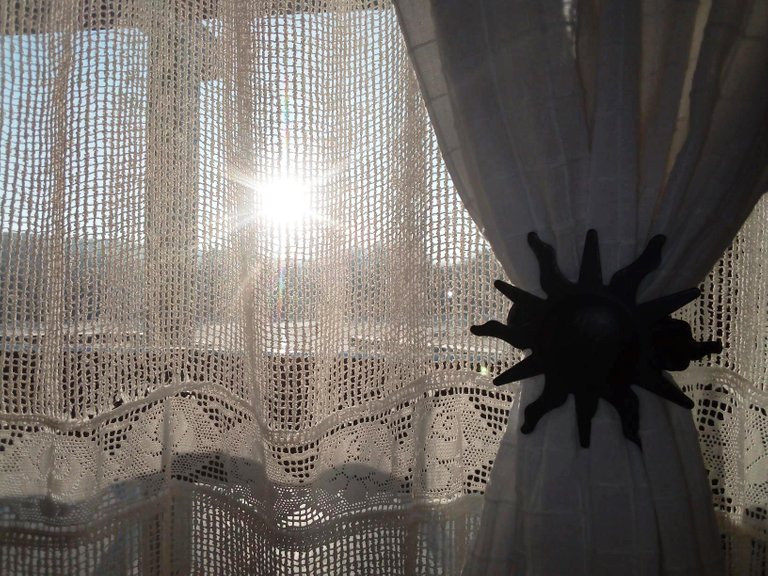 Hi guys! Certain spots in our surroundings really call for a photo. Well, for me it was this morning spot that felt just perfect.
Although I don't have such a top-range smartphone, but an ordinary one, I decided to give it a try.
Here are two other photos I captured in the same context: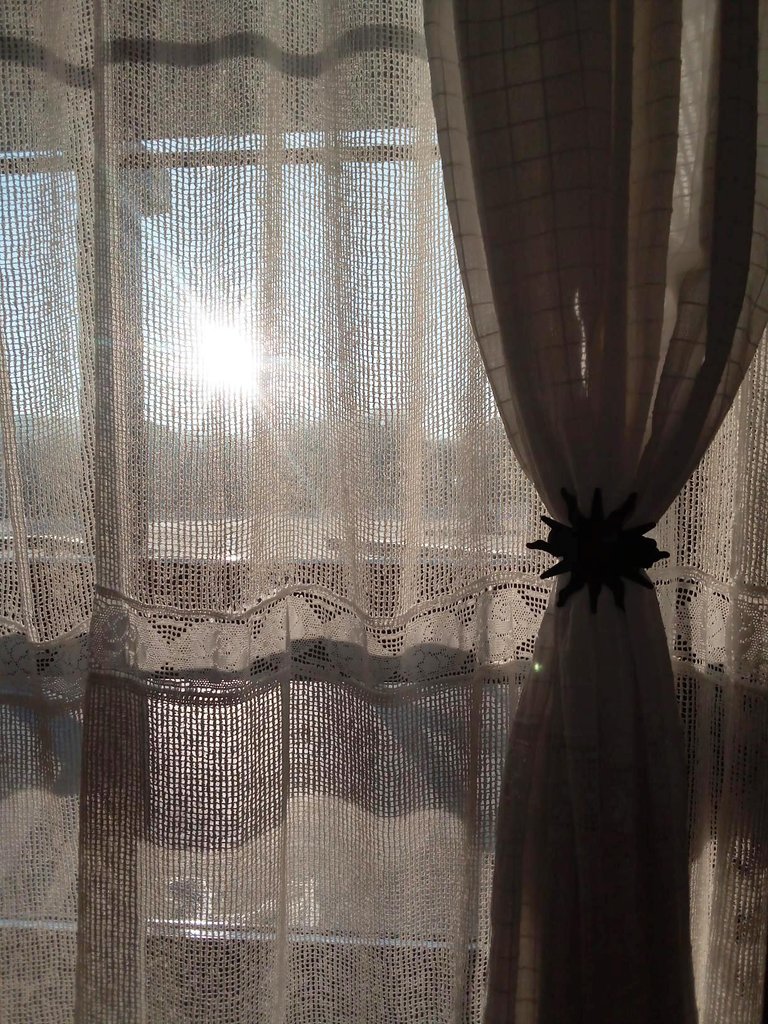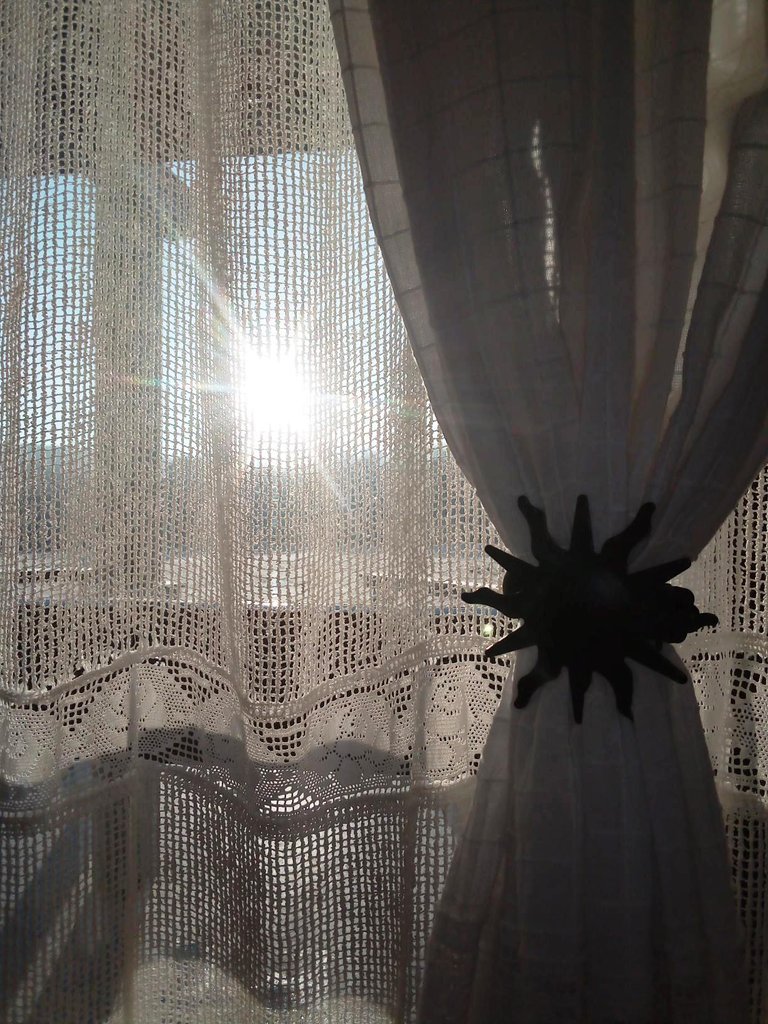 Hope it gives you a sunny cosy wave of hope and resurrection!
Best thoughts! 💌
---
---