Durian fruit sticky rice!
| column1 | column2 | column3 |
| --- | --- | --- |
| content1 | content2 | content3 |
Hi. Everyone!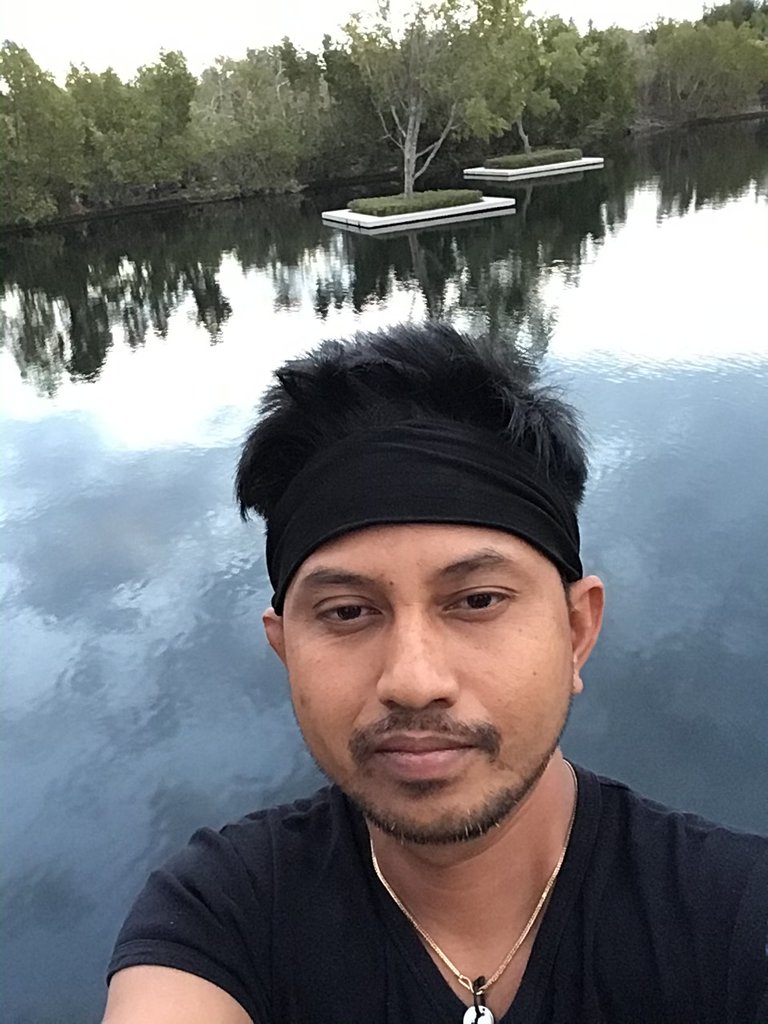 My name is mayong. I'm 39 years old from Cambodia. Today I like to share you my favorite dessert " durian sticky Rice " .I made it today. Whenever you travel to @Asian country I will have to try special food especially dessert by location. In Cambodia durians is some kinds of fruit very popular and expensive. It can be grown some specific rears. My family like to make it when the season of the durian harvest. There is the below recipe for you I would like to share and you may practice at your own home. If you may have any questions regarding how to make it you can contact me at any time. Please apologize if I make the description not the way you understand. I am a new number and I started with connect you with my topics. If you may have any comments or advise please I appreciate your ideas all the time.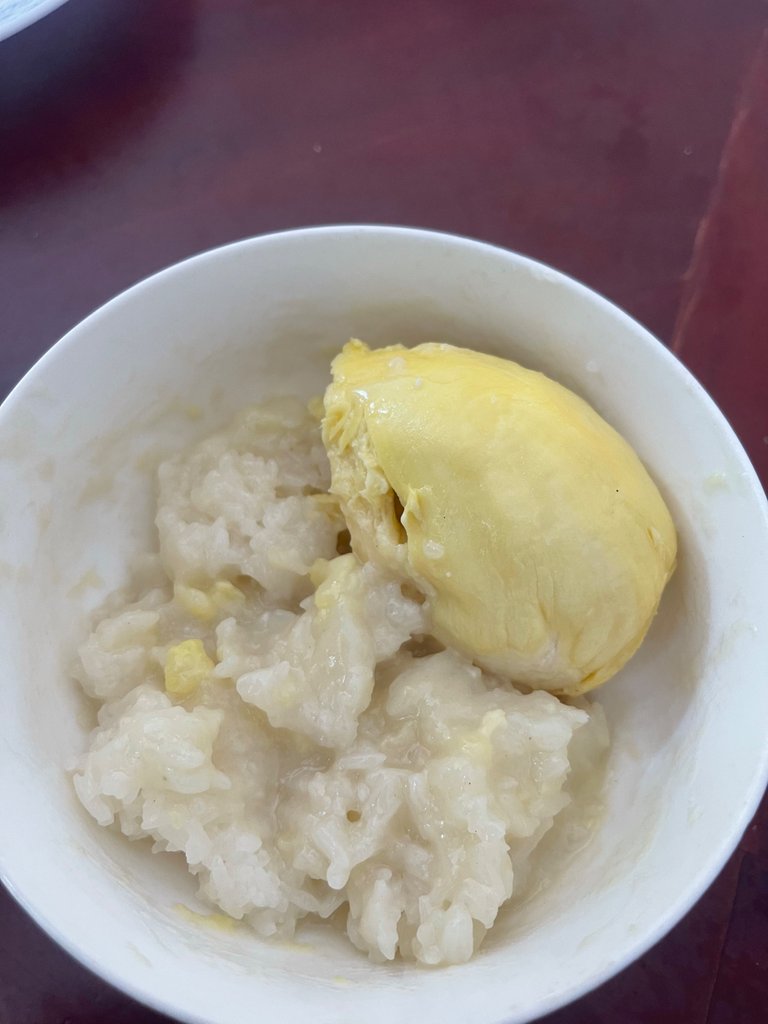 Recipe:
Durian : 200 g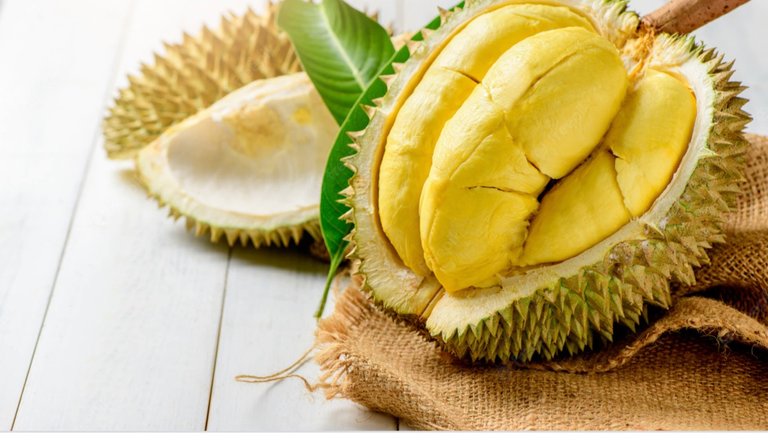 Coconut milk: 50 g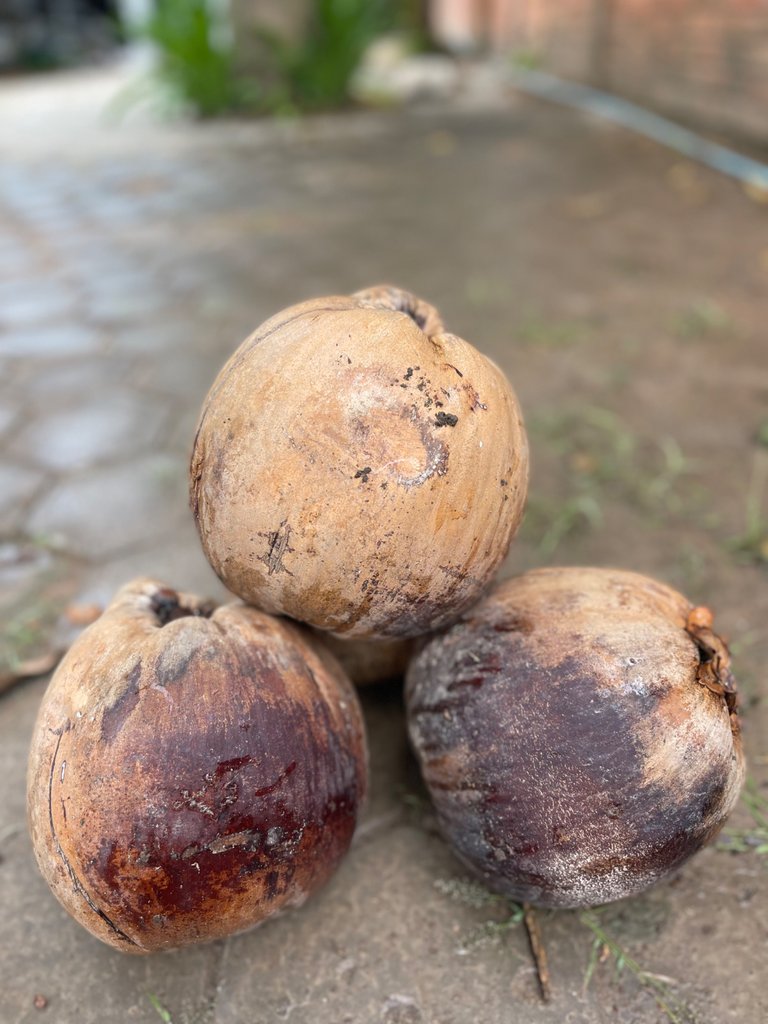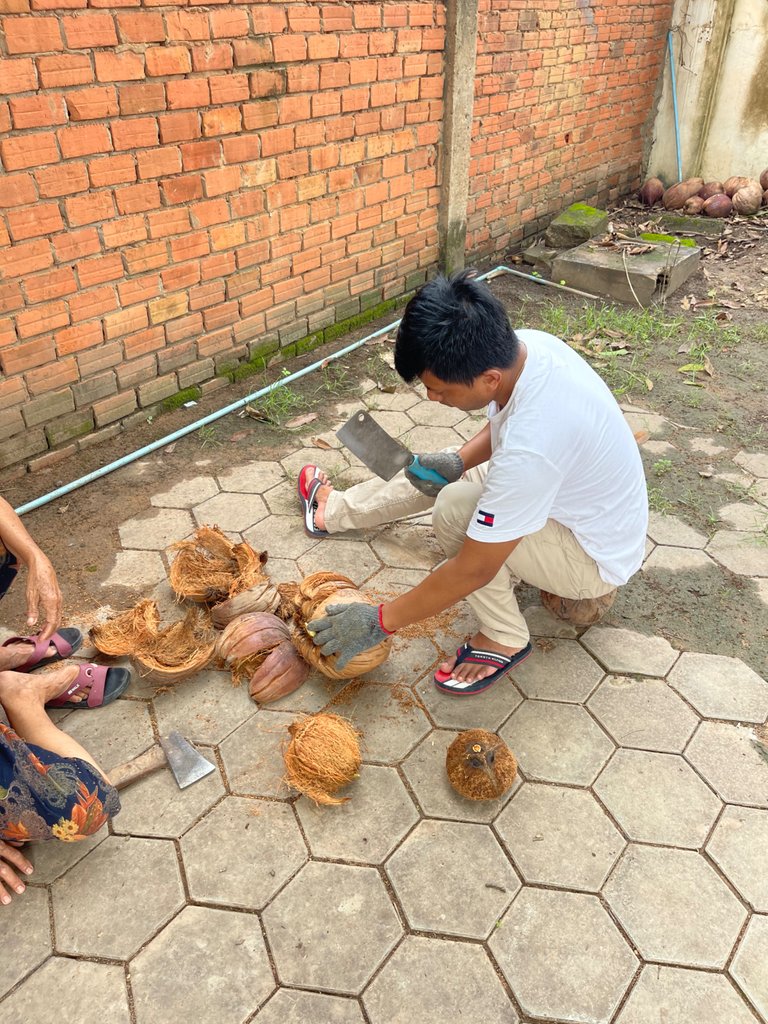 Sugar: 20 g
Sticky rice : 300 g
Salt : dust
Method:
Soaked sticky rice for 30 minutes and clean it well . Steam the sticky rice for 14 minutes and keep it apart.
Cook the coconut for 3 minutes ,add sugar and low the fire until it firmly with coconut milk. Add half part of durian and cook for 5 minutes.Finally dusted salt .
Scope the sticky rice to the plate and put the sauce on the top and top up the fresh durian and then enjoy .
Note for vegan or diets people you don't need to add sugar.
You can store in the fridge for 5 days expired.
Thank you for reading my content
---
---