May Introduce myself!
Hi, everyone!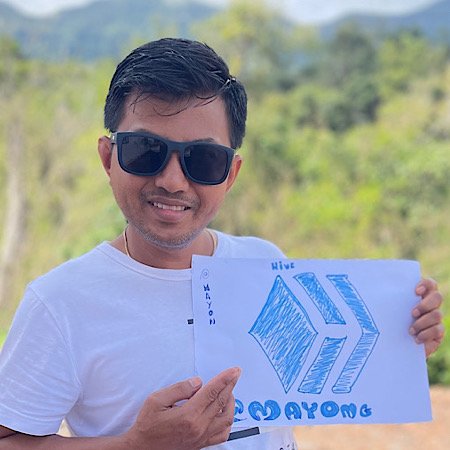 Greetings you all with my name is Mayong from Cambodia it's a beautiful country with smiles and well known Angkor wat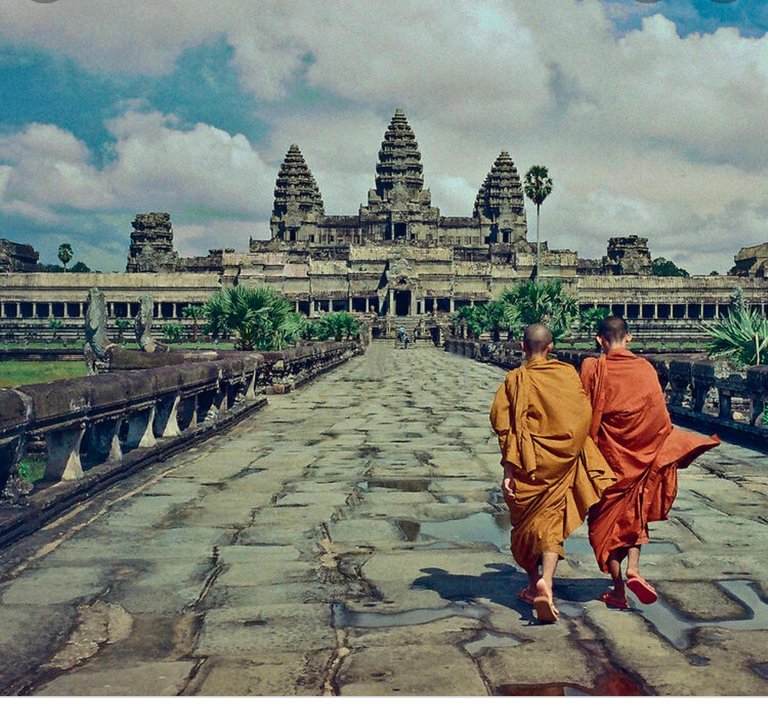 2002 I have graduated my high school after high school I moved to live in Seim reap looking for a job to support my studying. Finally I worked with @Amansara as a waiter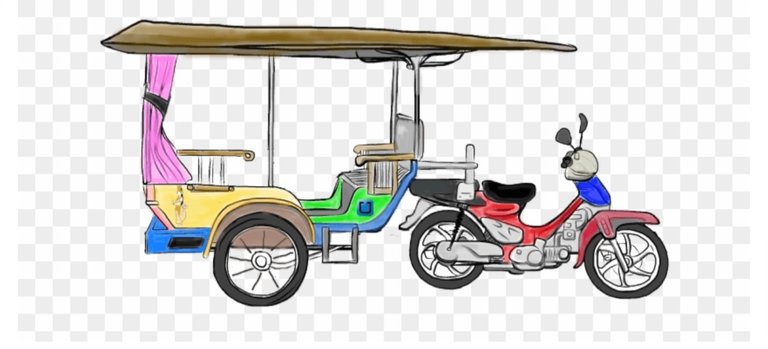 and also I work as a Turk Tim driver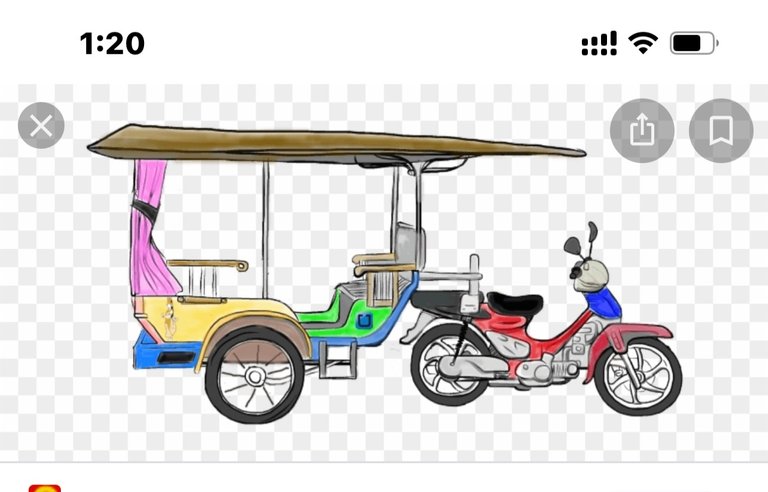 hive/mayong/EqUeqSXiZuLQ9HR8vNTstXLHtFHEUu1kTvCi7326DvV2qaoDfsTo67QjDcyitxqKnCd.jpeg)
. And 2011 I got bachelor degree of teaching methodologies at Build bright university in Seim Reap. The same year i got married with @thapphiroom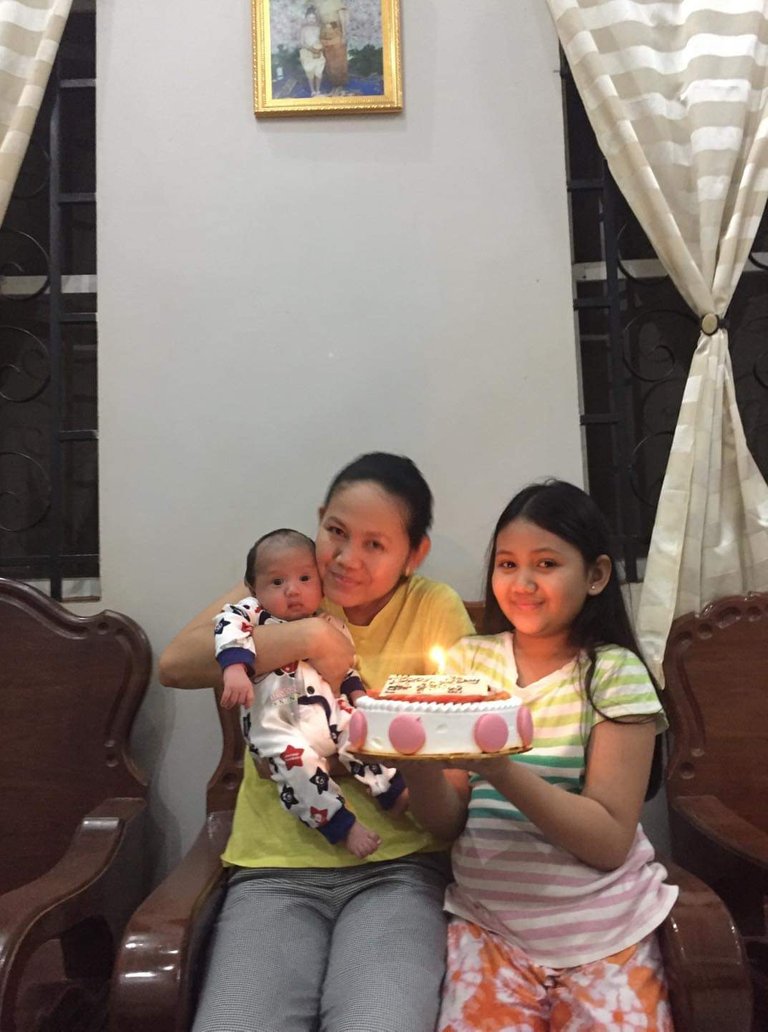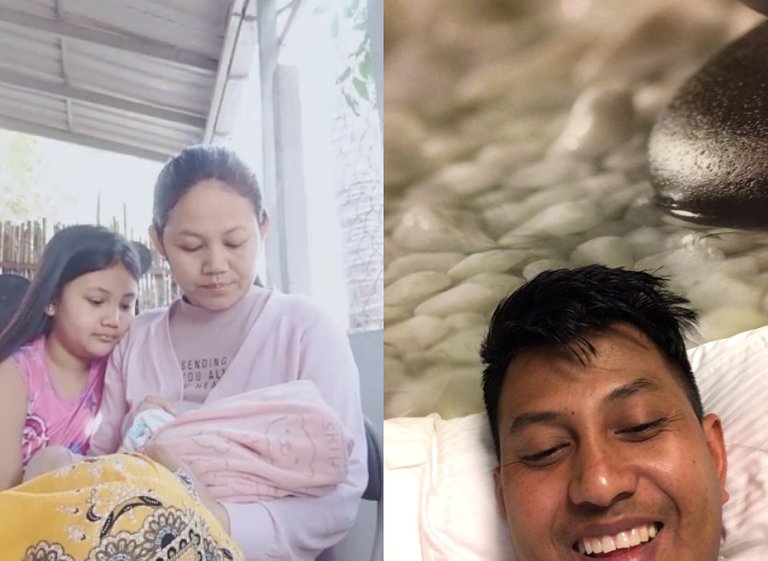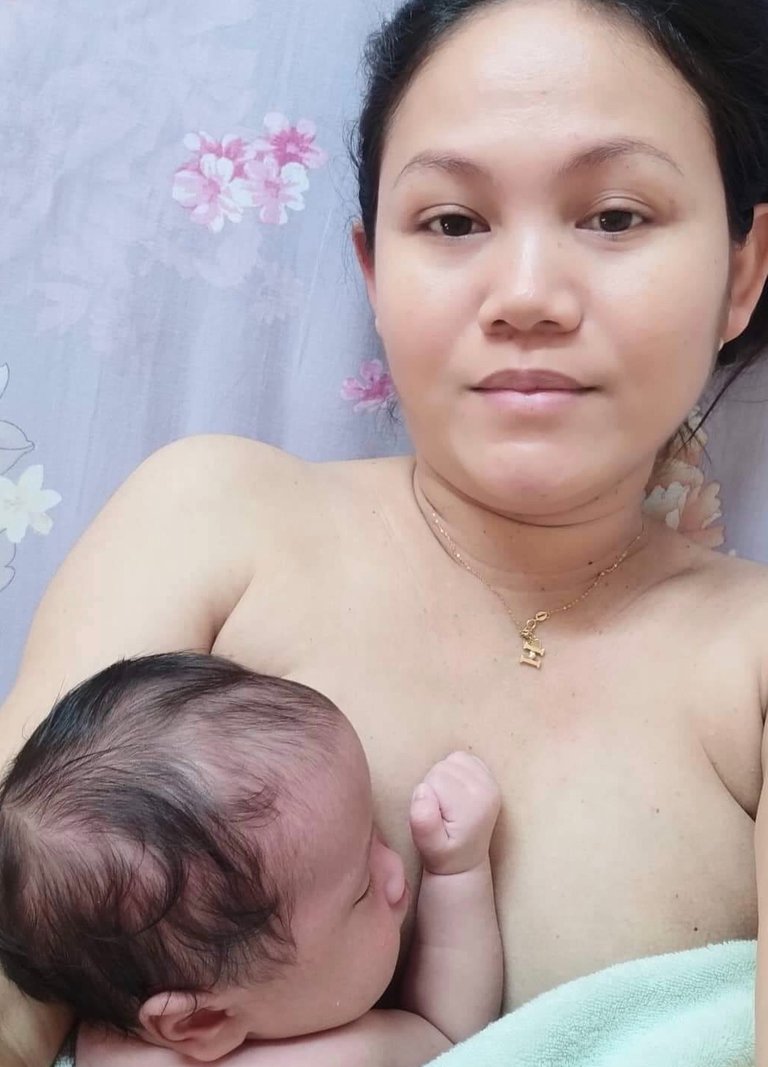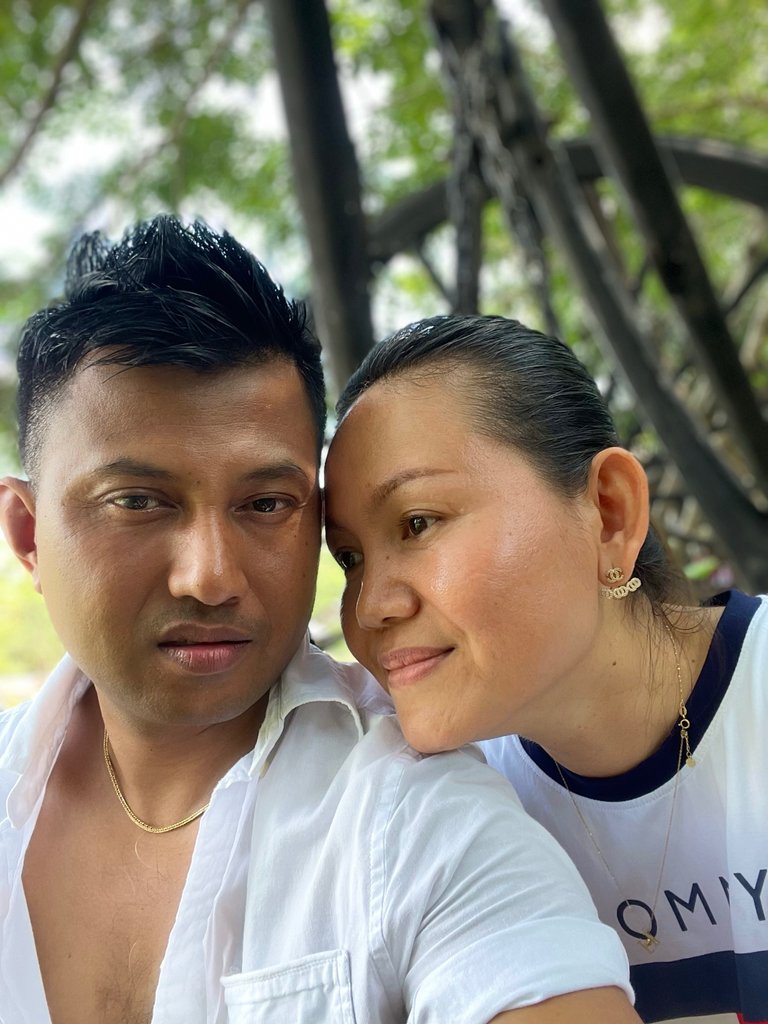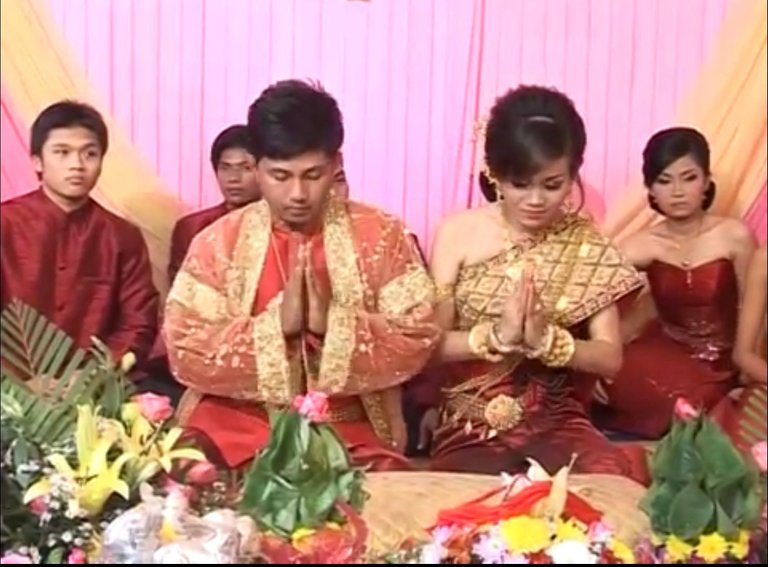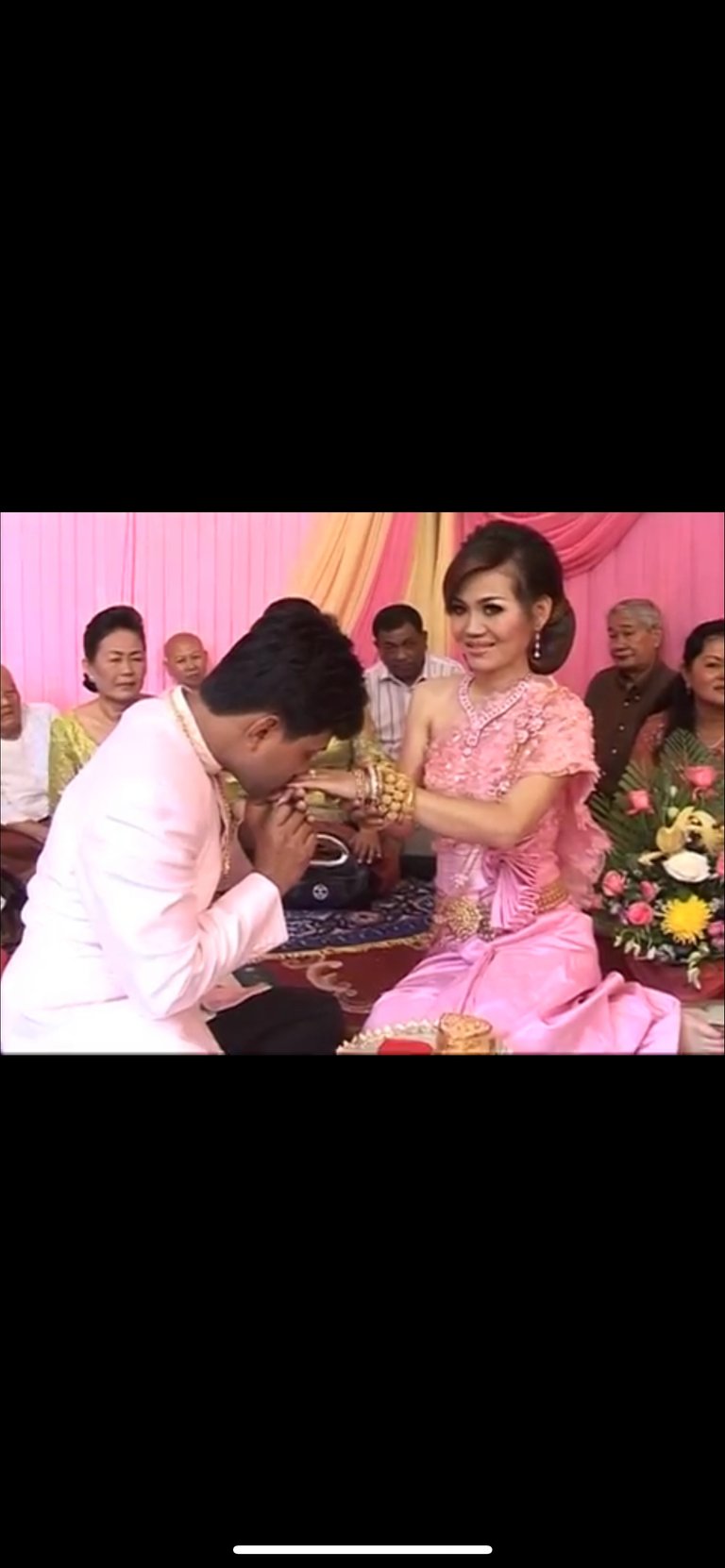 .we got a children and her name is Youry and a boy is Moly Van.
258E326D-80D8-4BBC-9AD4-45497E8F34E2.jpeg](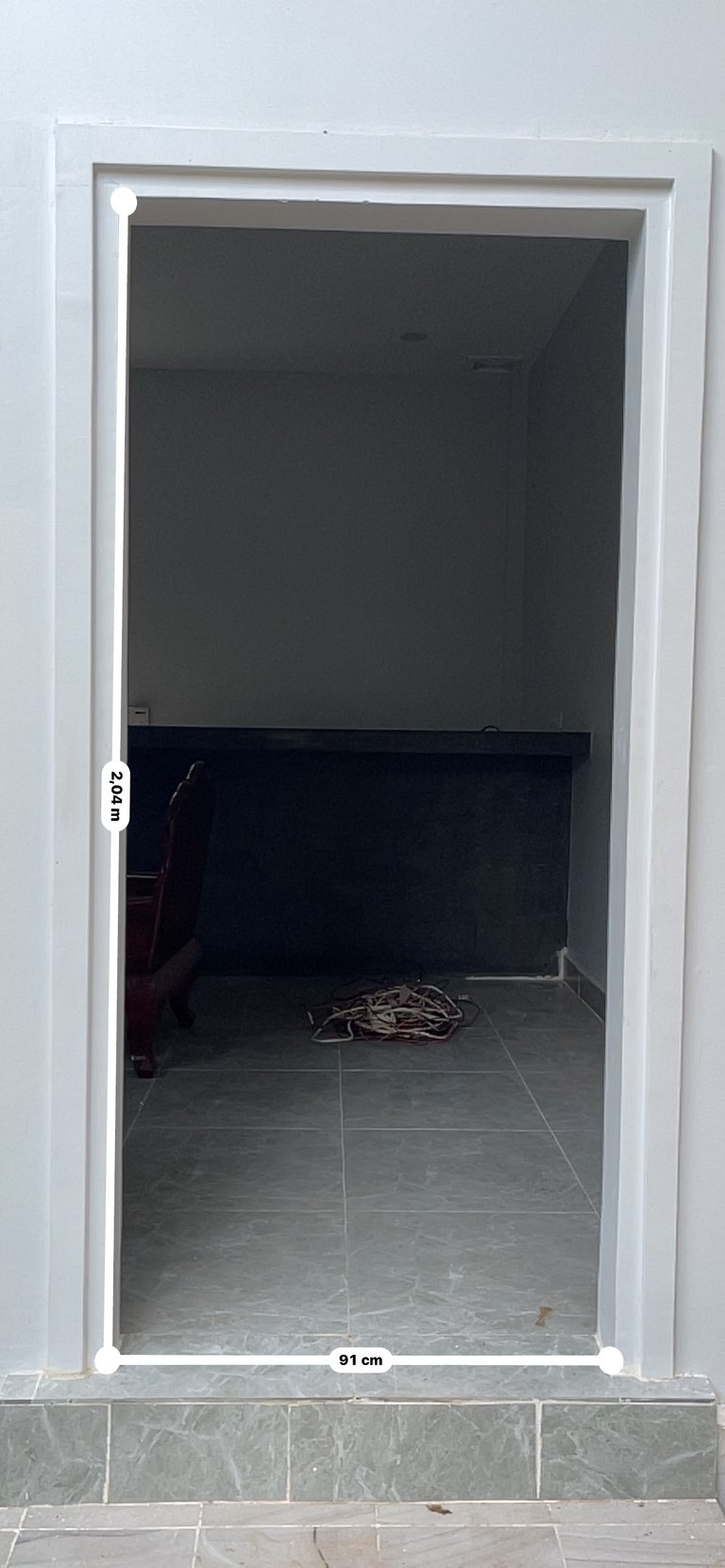 )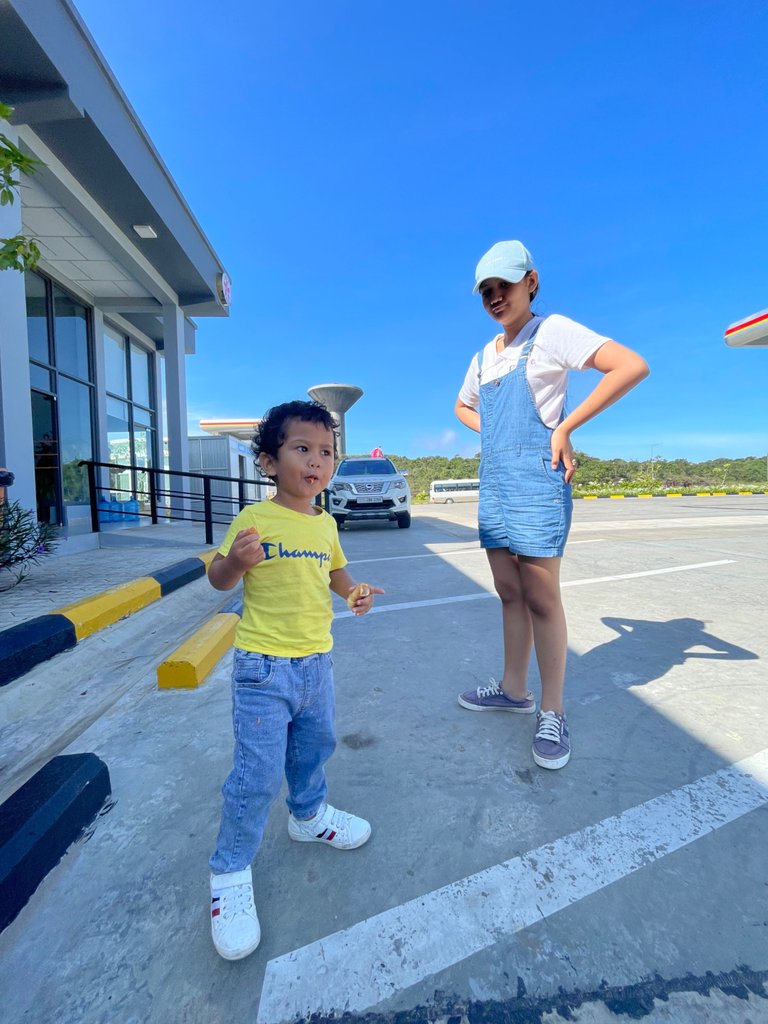 . For living I have to work abroad in @amanyara in Turks and Caicos islands.
On my vacation in Cambodia I have recommended from my sister @sreypov for Hive. It's really excited and interested. I started to learn about it .
Work :
In 2015 I worked for @TUIcruise mineshaft base in Germany and Europe and now I work for amanyara as a villa host.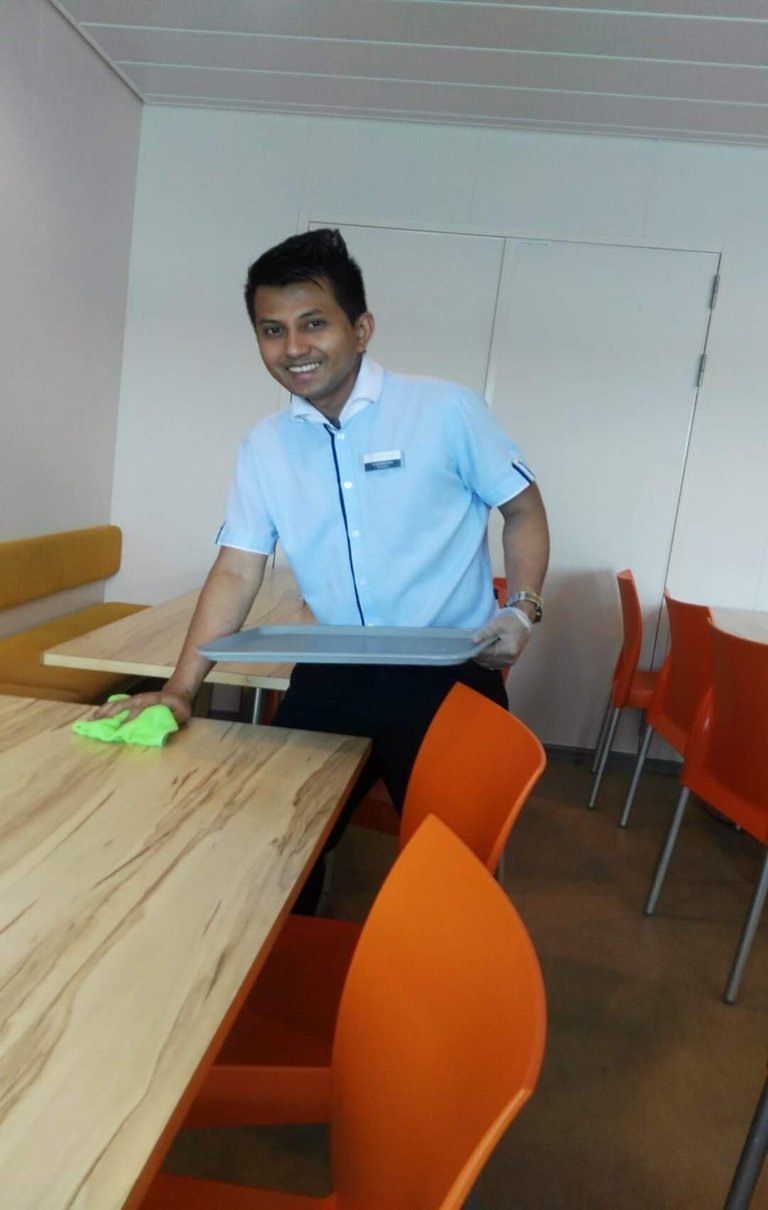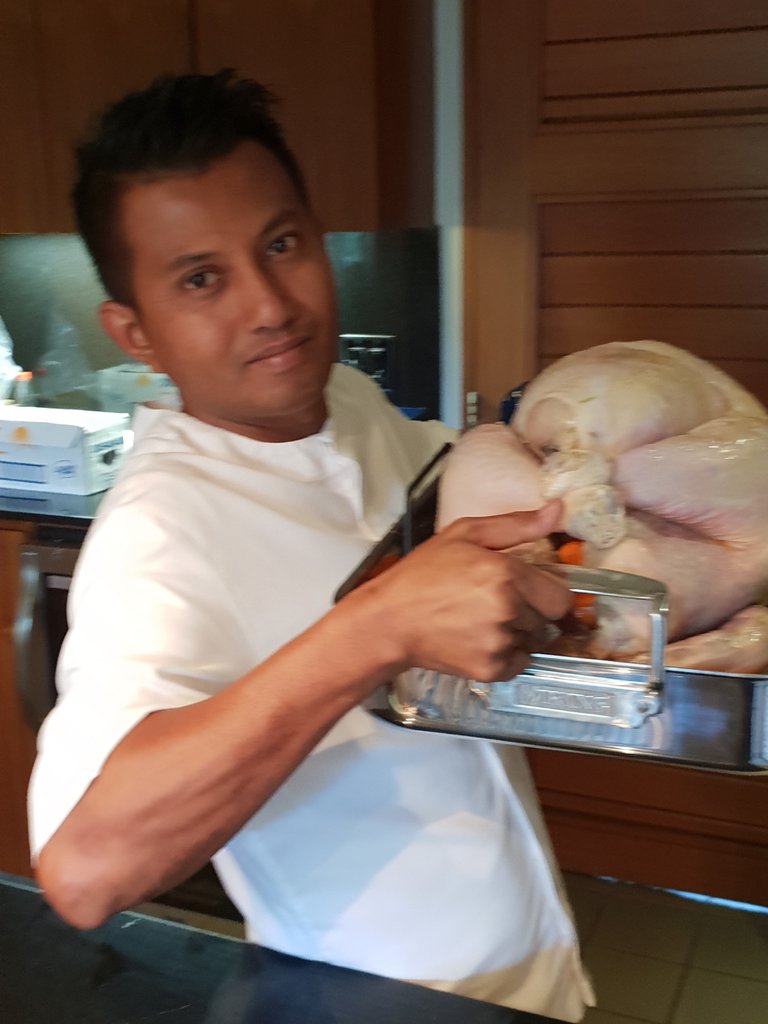 My free time :
After working hard day I like to spend my time with friends and enjoy food.
My food :
In Asian the food is more interested for everyone around the world because it's healthy and exotic.after Khmer Rouge we learn how to eat everything around us to live.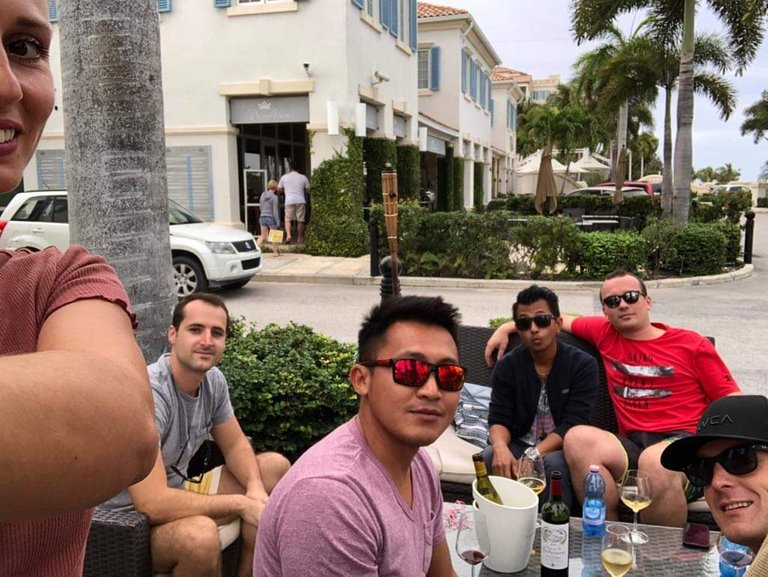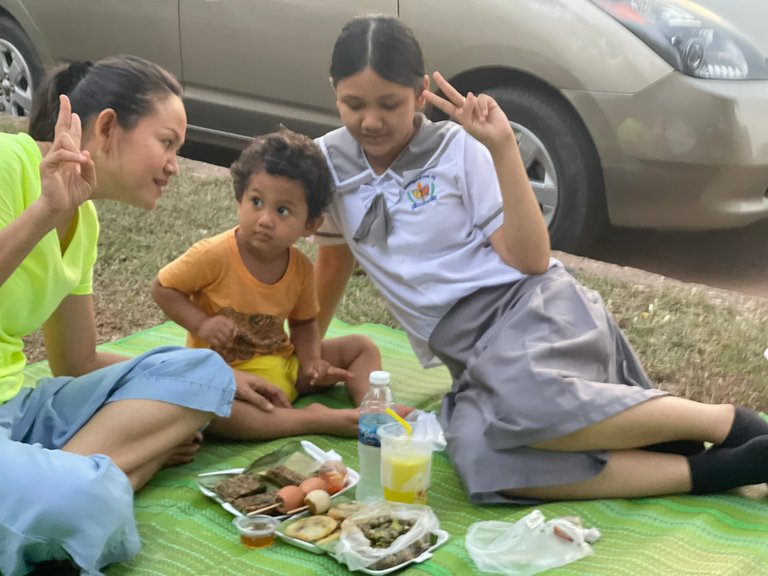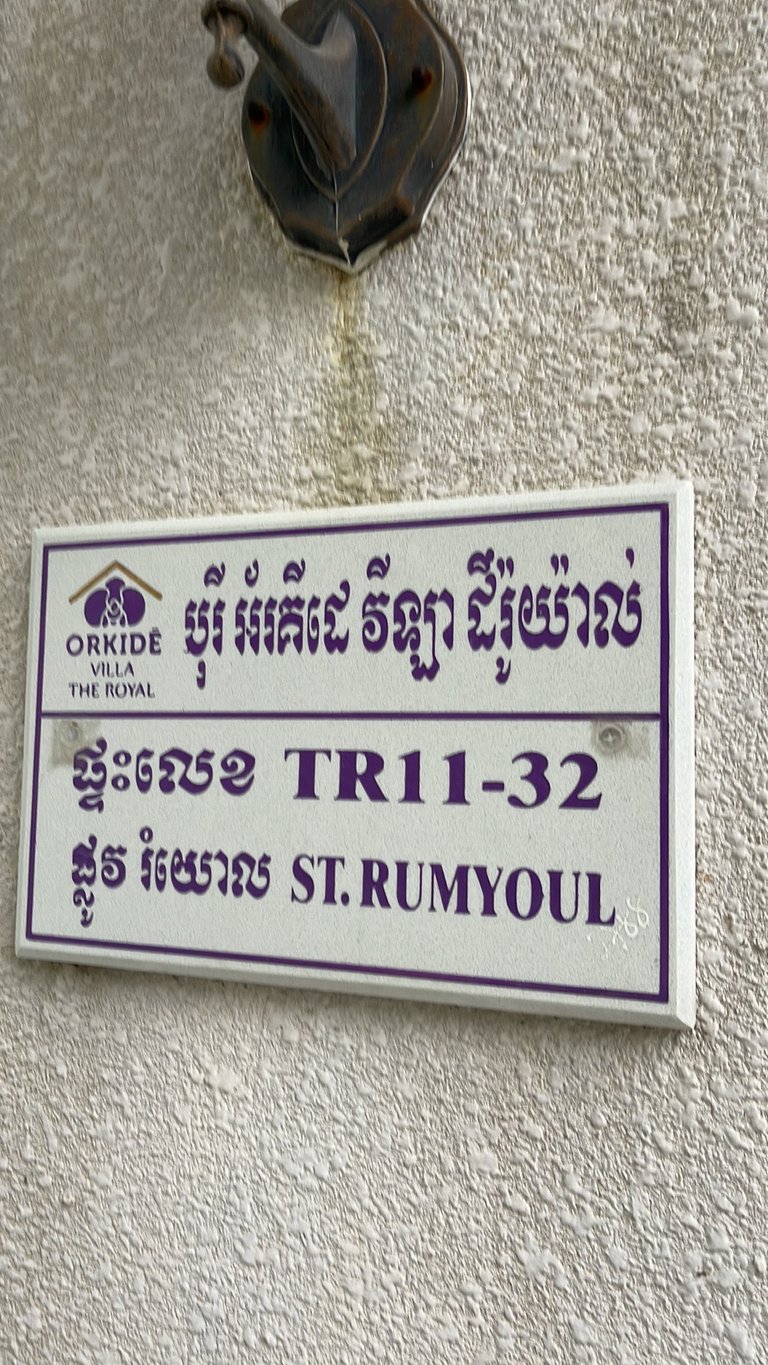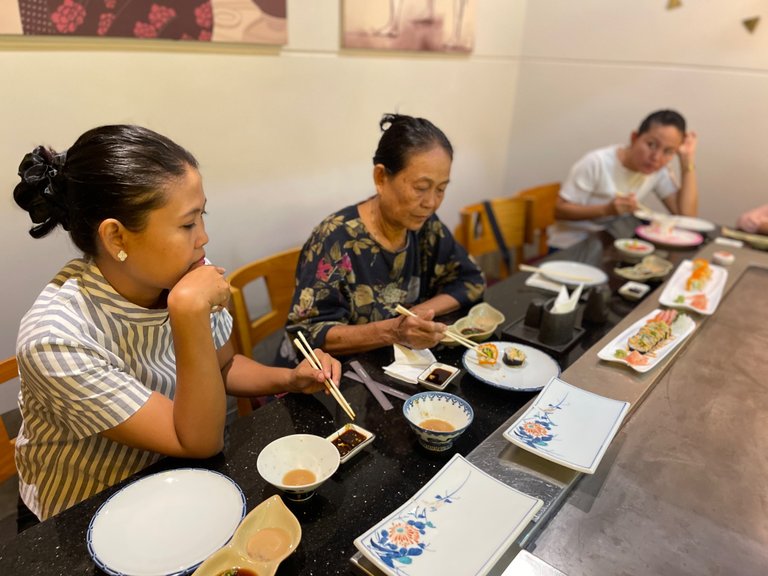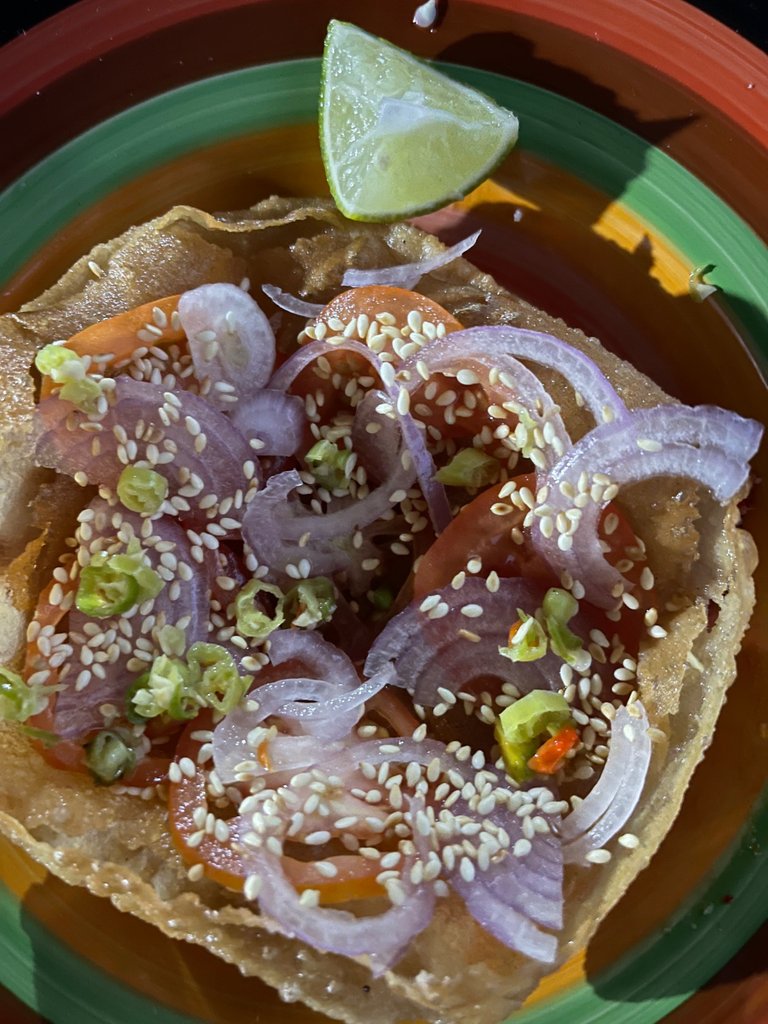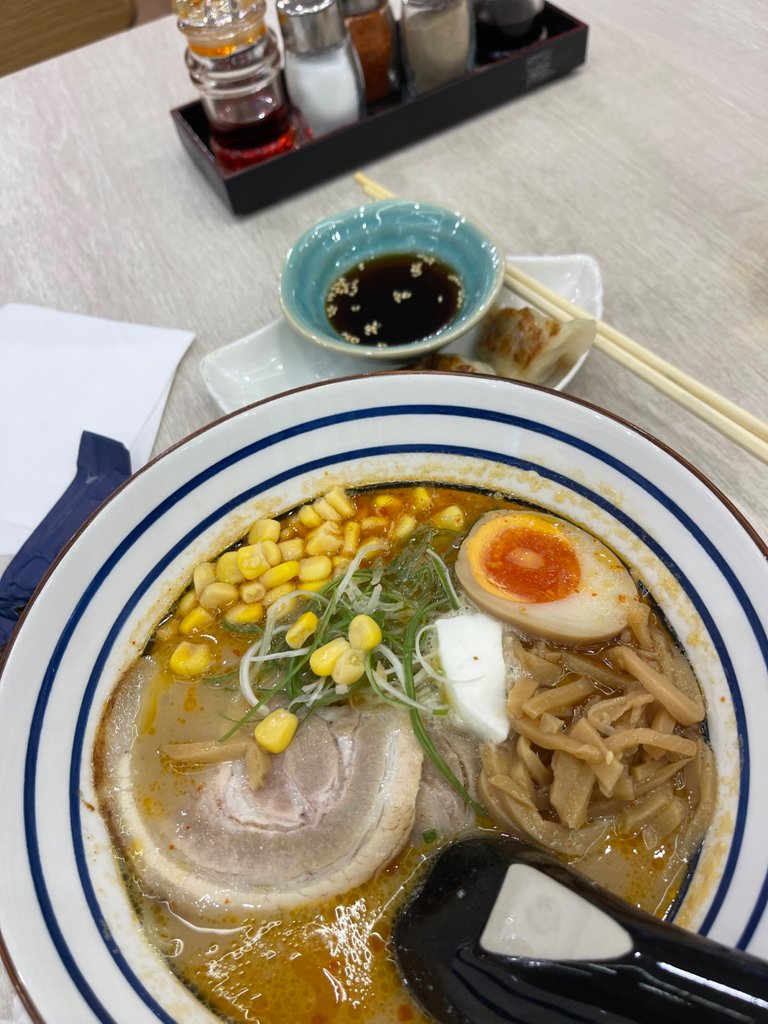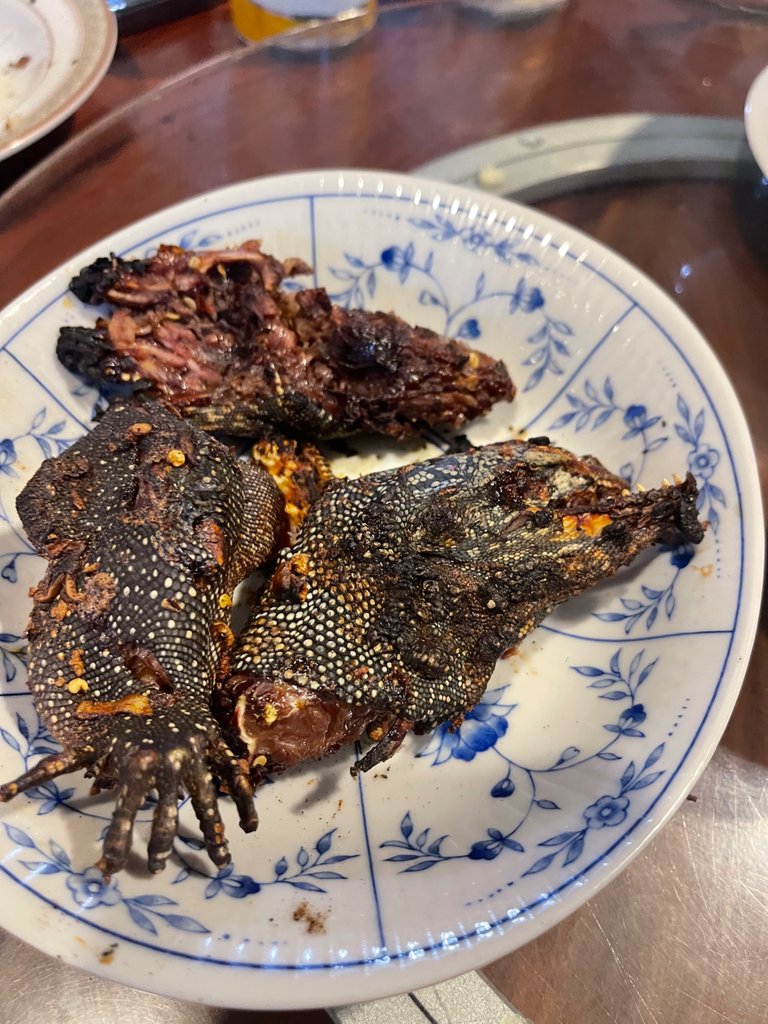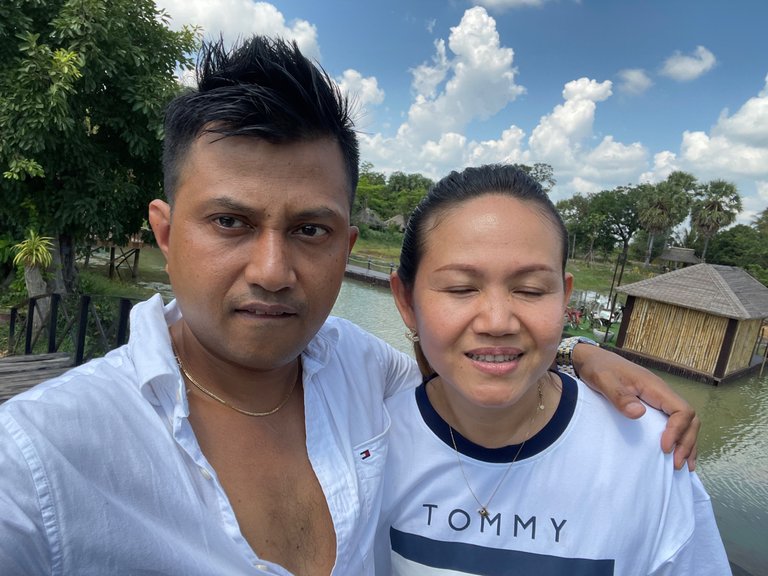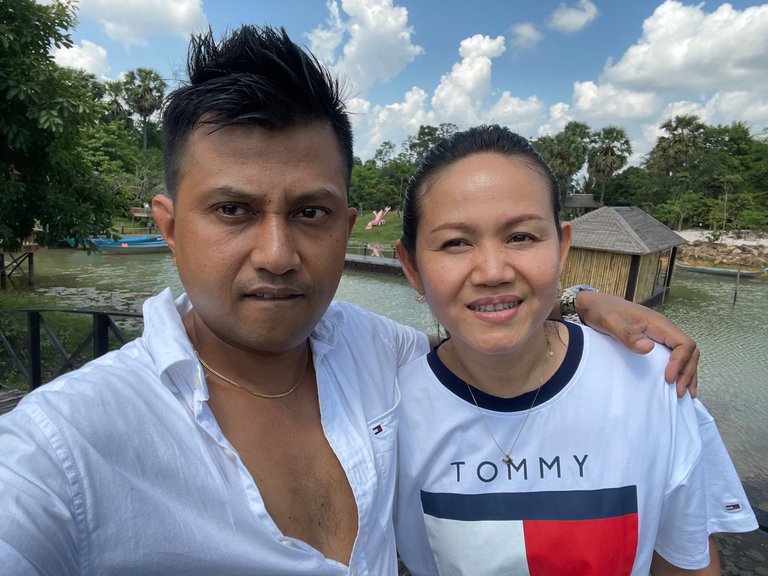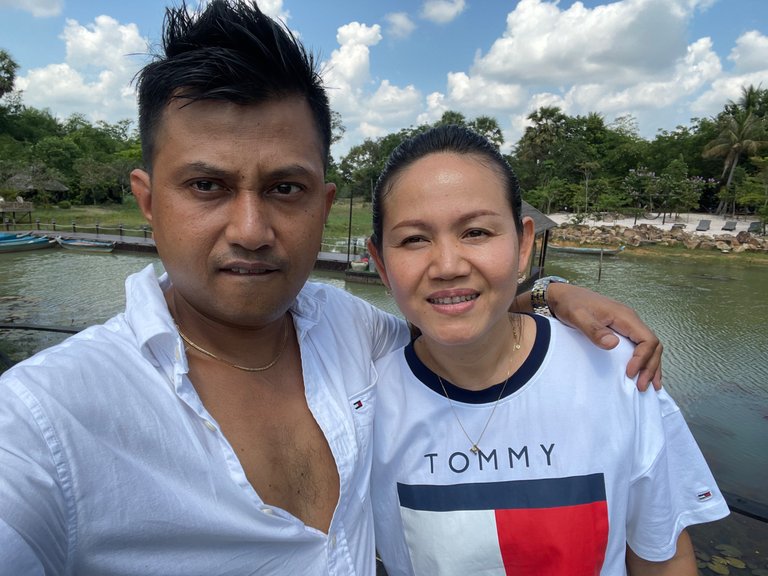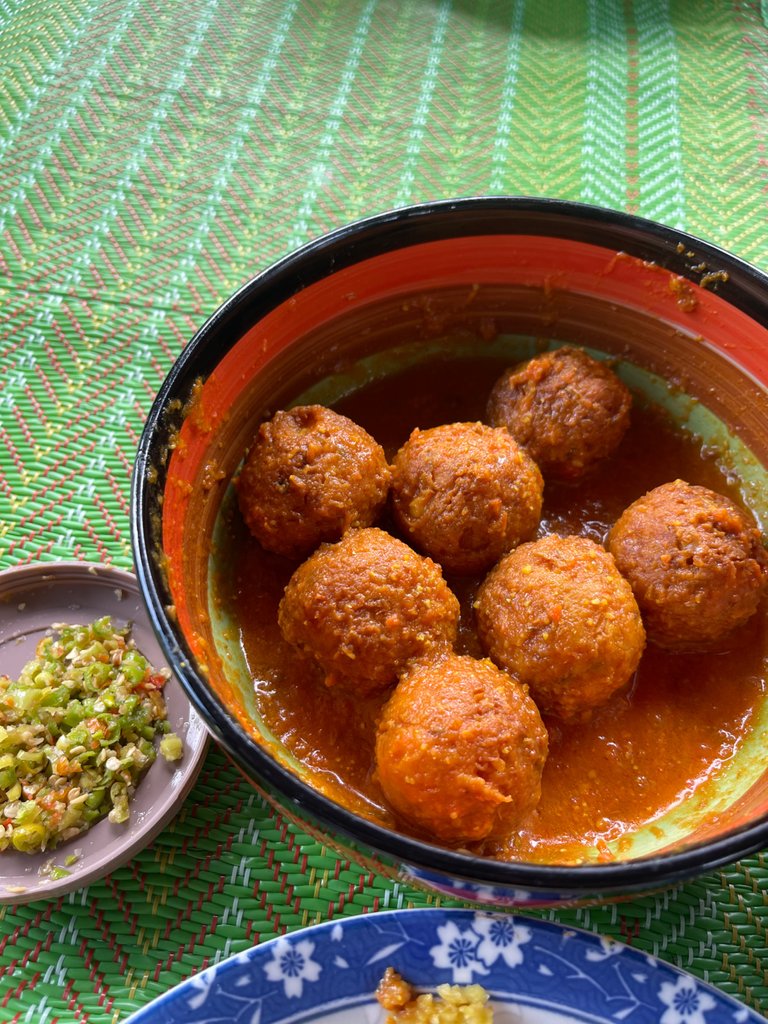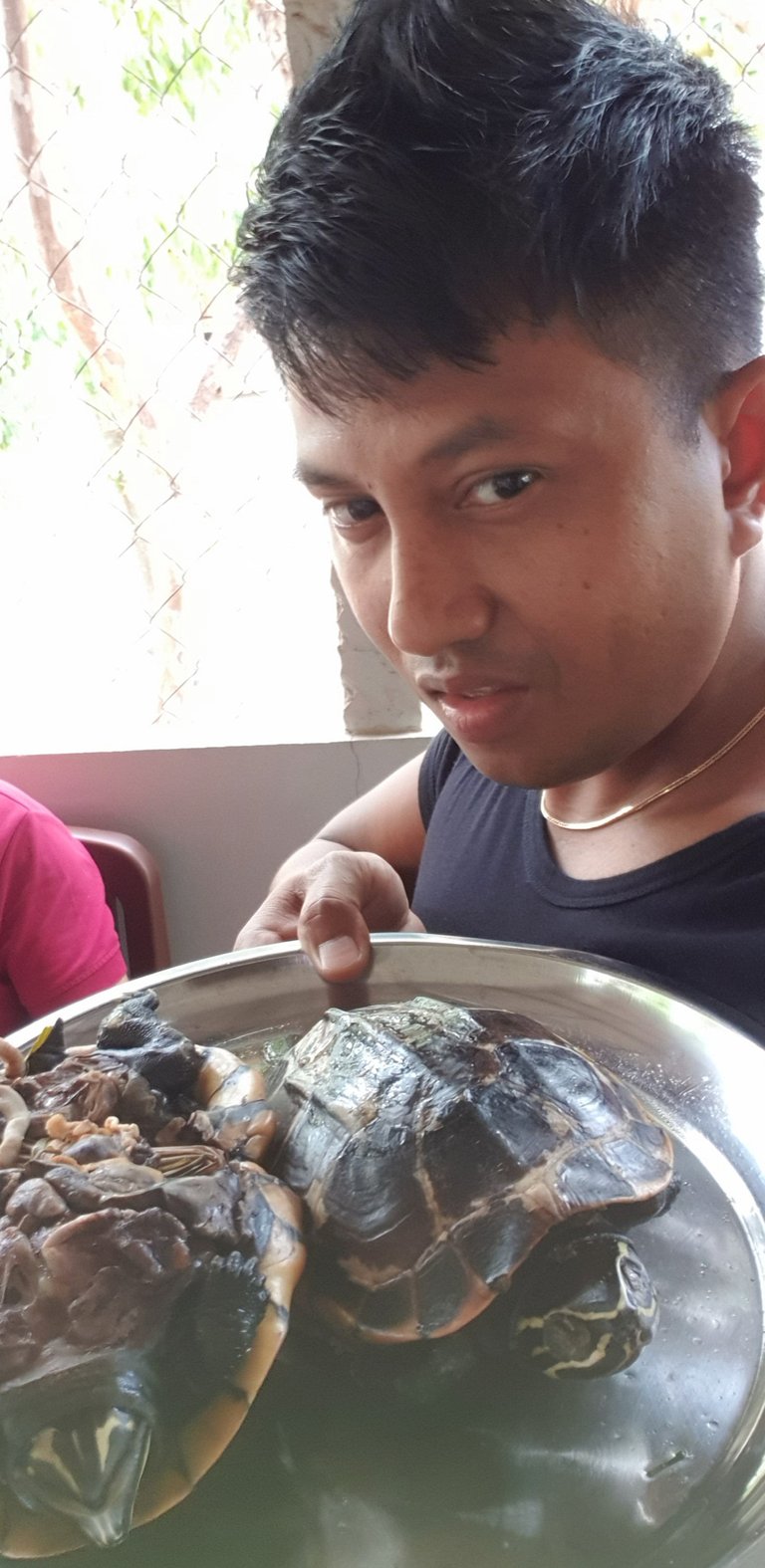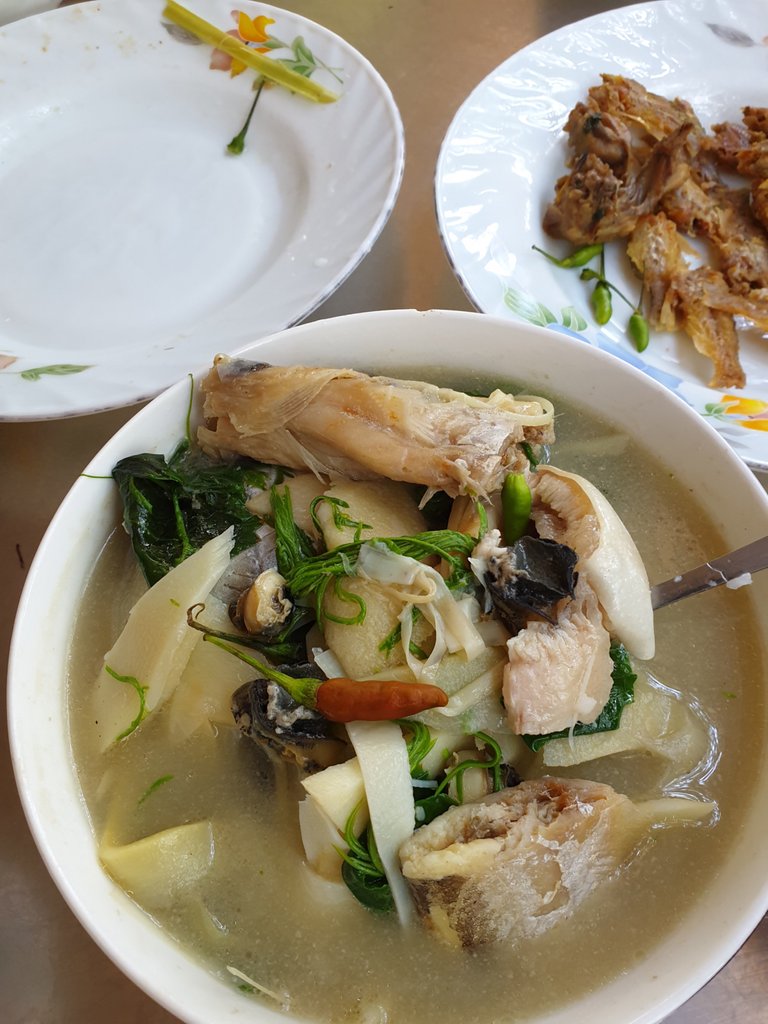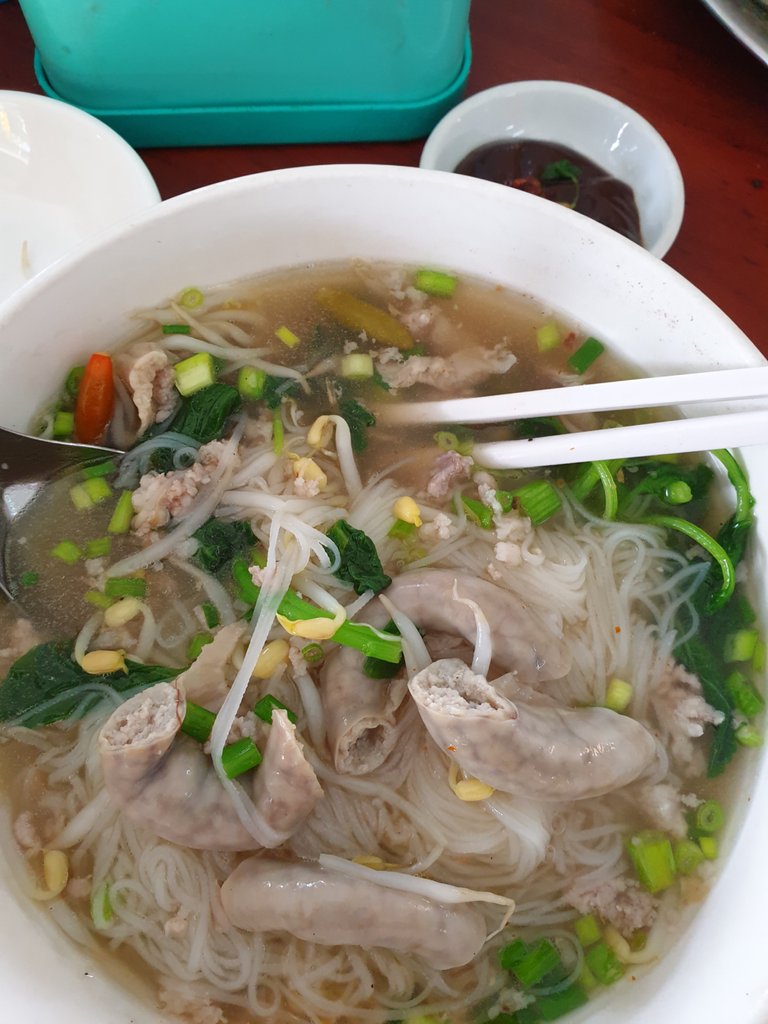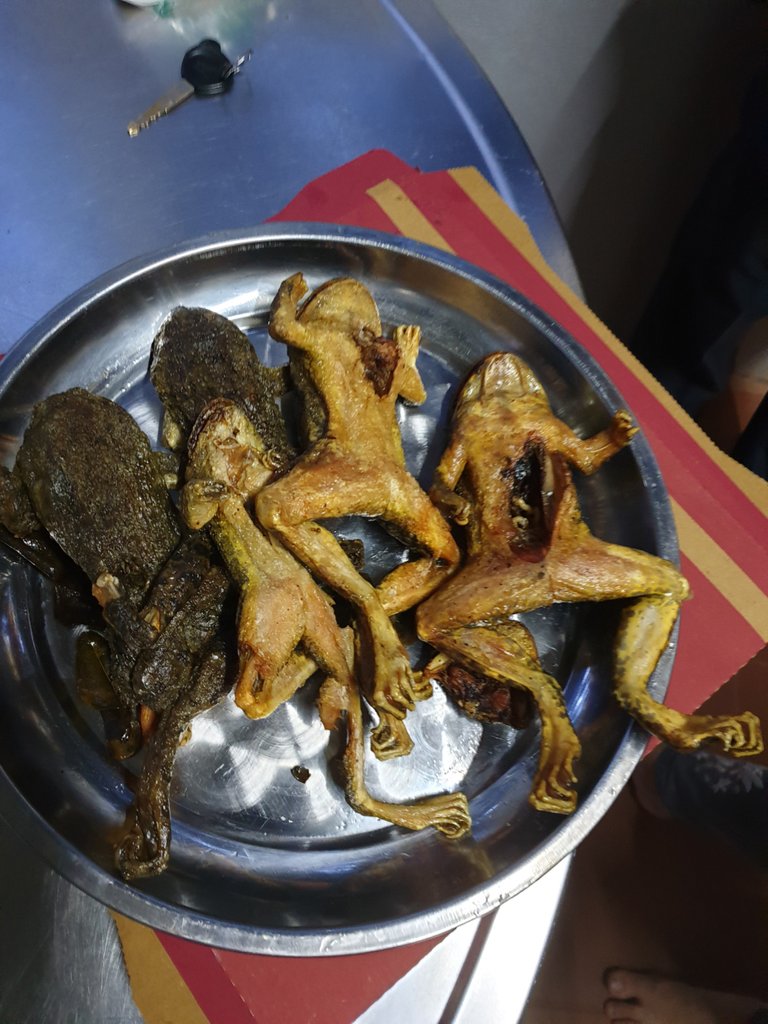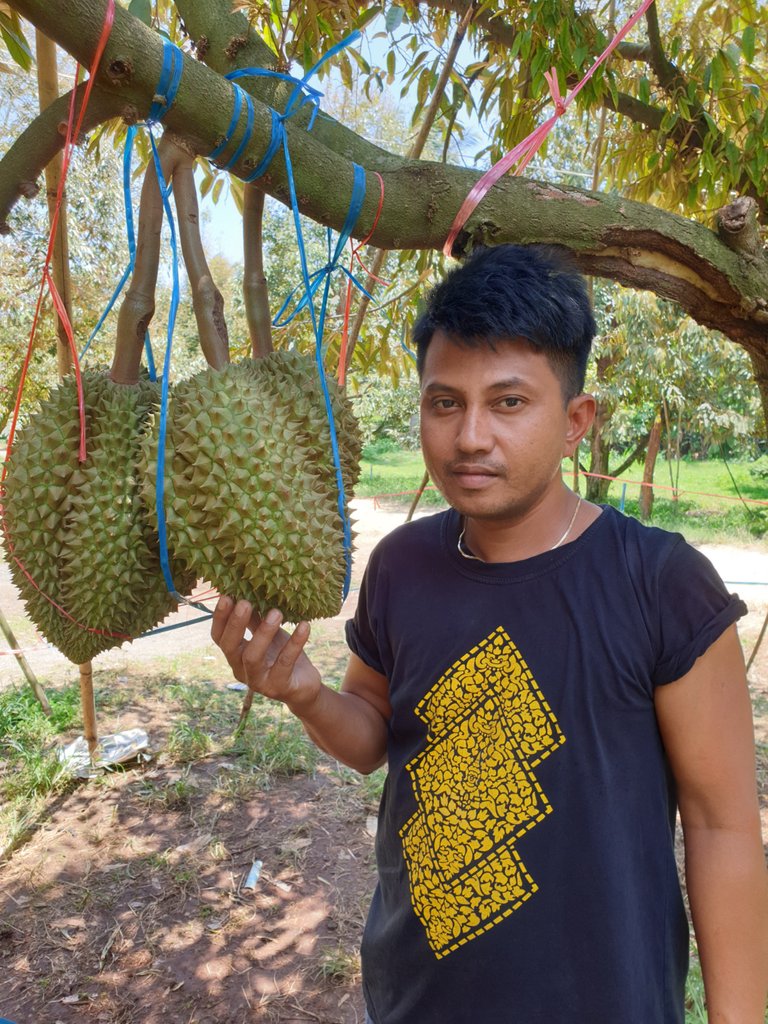 My free time:
After working hard days I like to spend a good time with my friends, going out, swimming and eating.-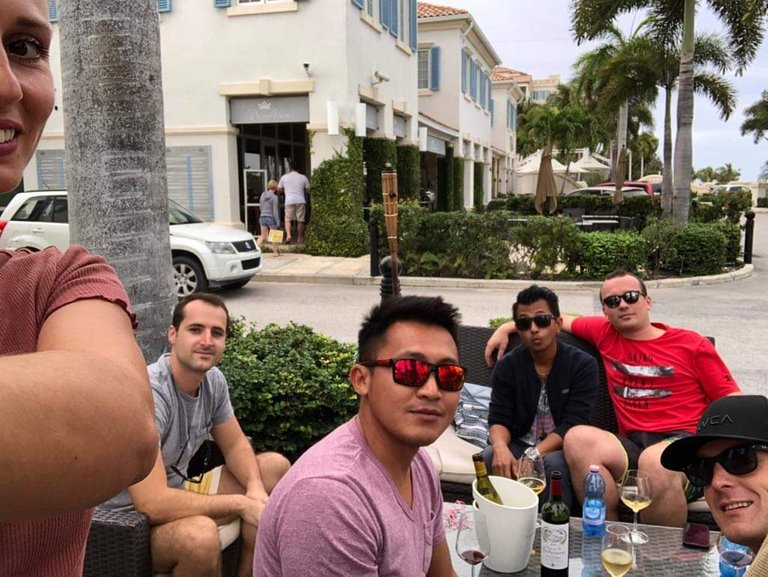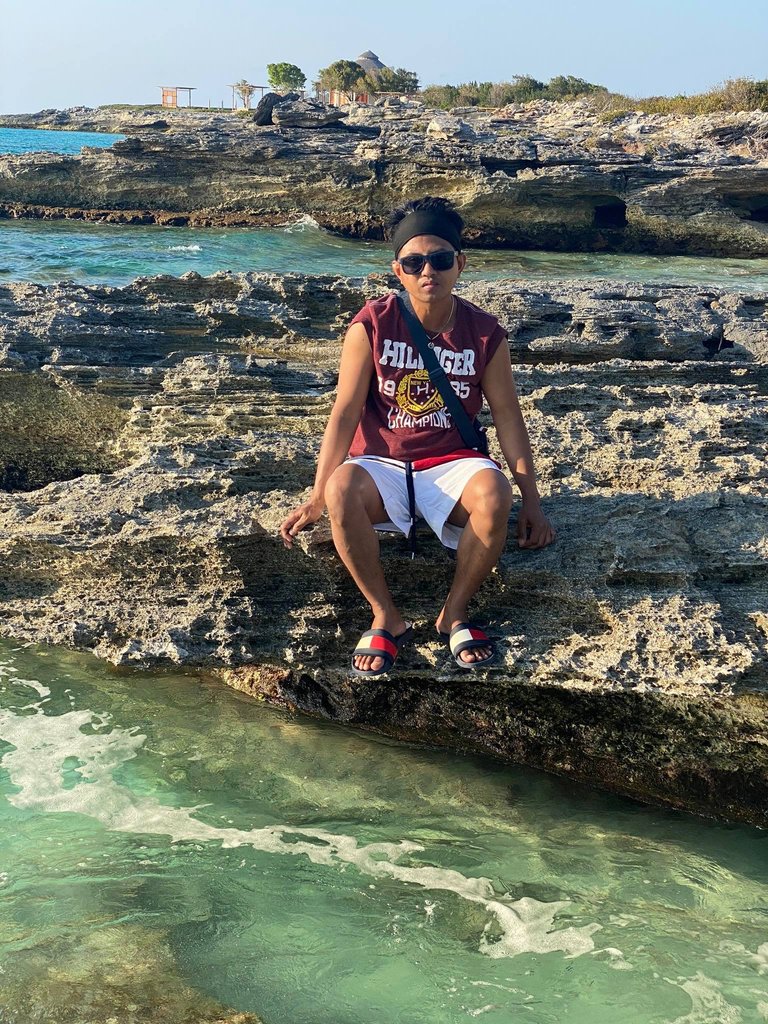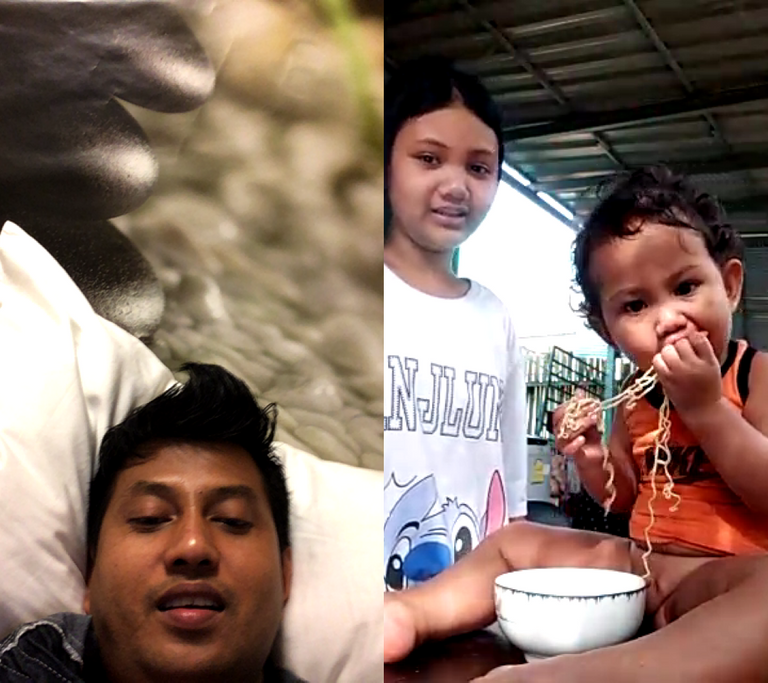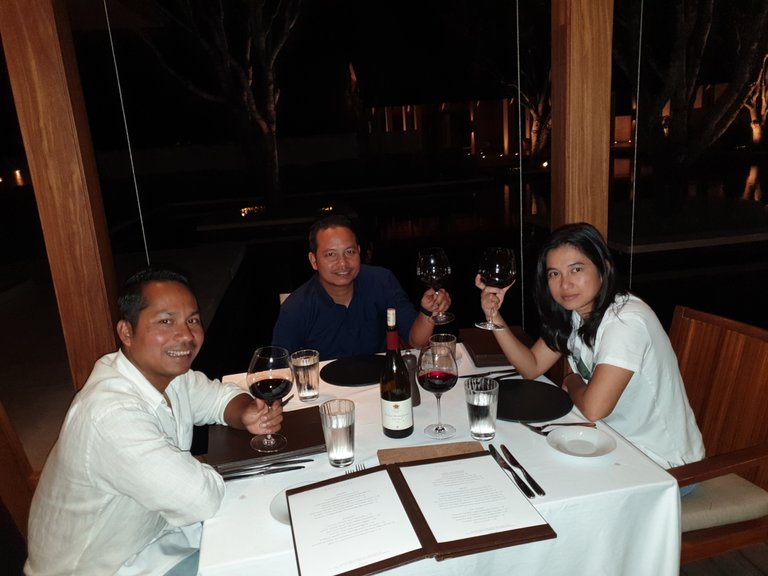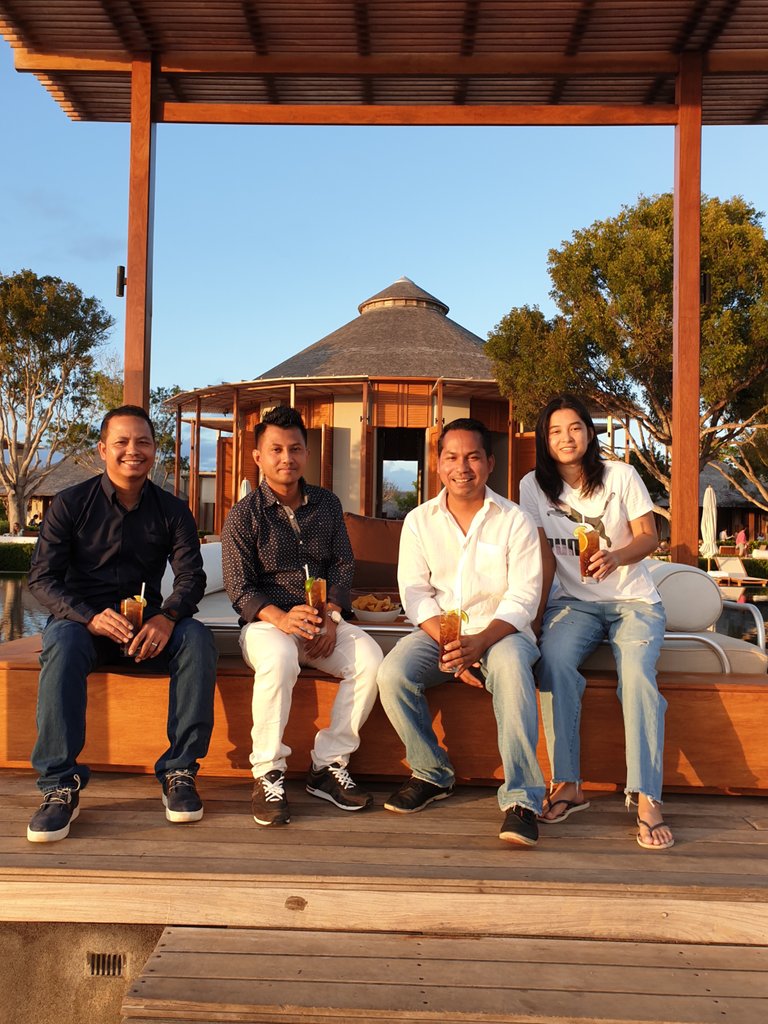 My interest
Every days I like to learn everything around myself and invest. Now start with small business for guests house in Seim Reap . I just began the building and my garden.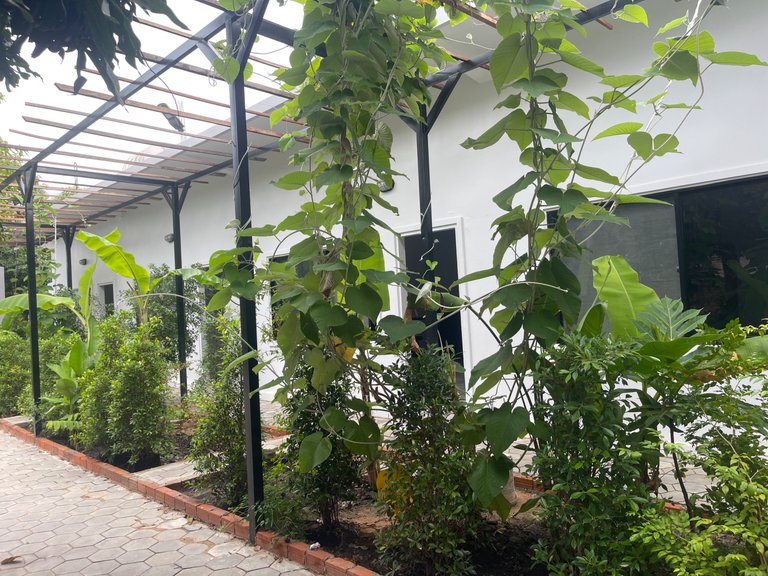 . One day you are invited to stay with us at any time for special discount 50% off prices. Please contact me . My project is done in August 2022.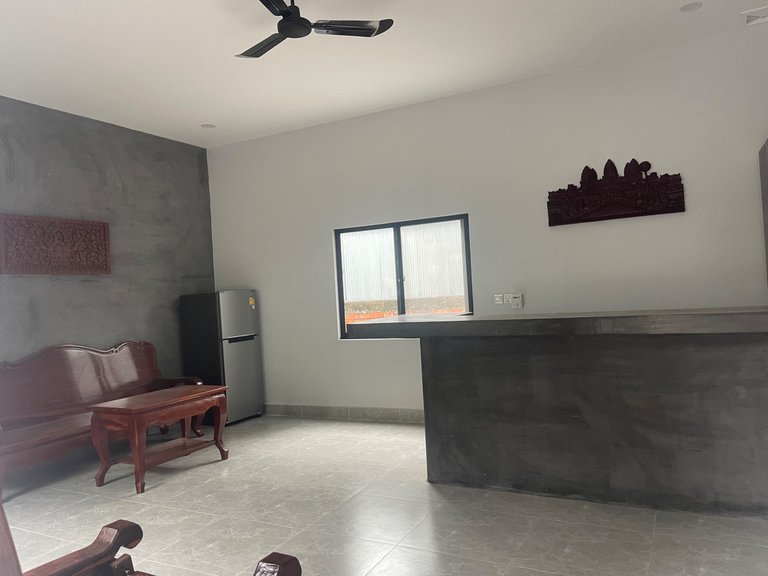 My goals:
I am really like to learn and share @culture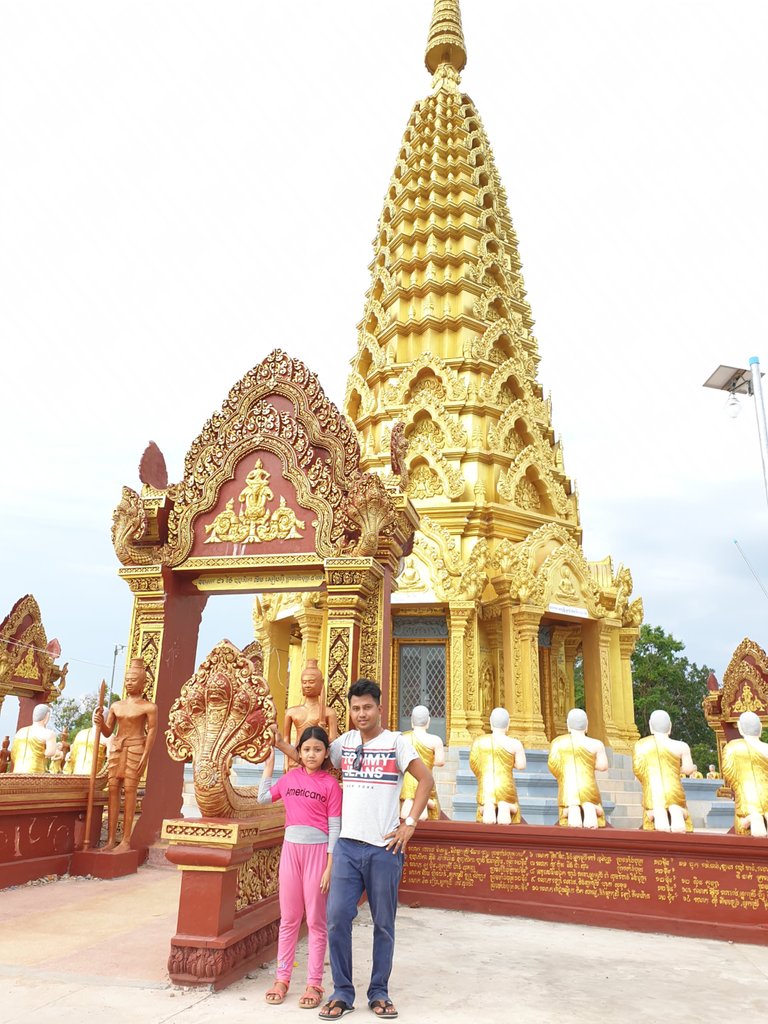 and exchange experiences . I want to make a lot of friends around the world and welcome them for visiting Cambodia . I will treat them as my family. We love the nature and we we will protect it.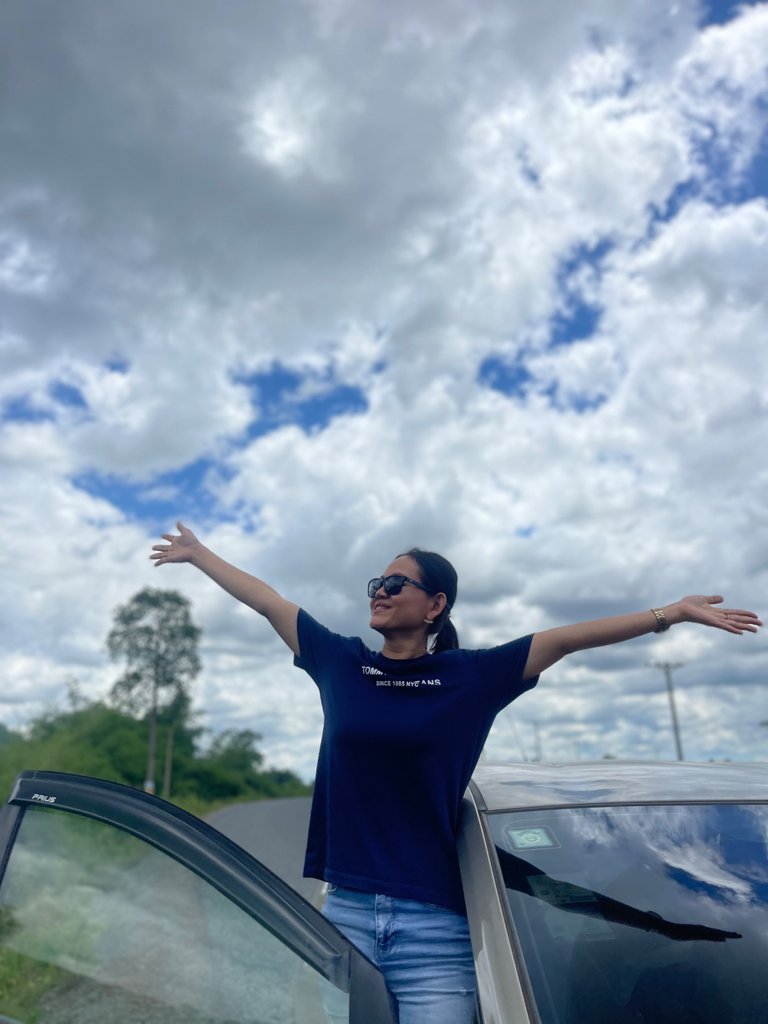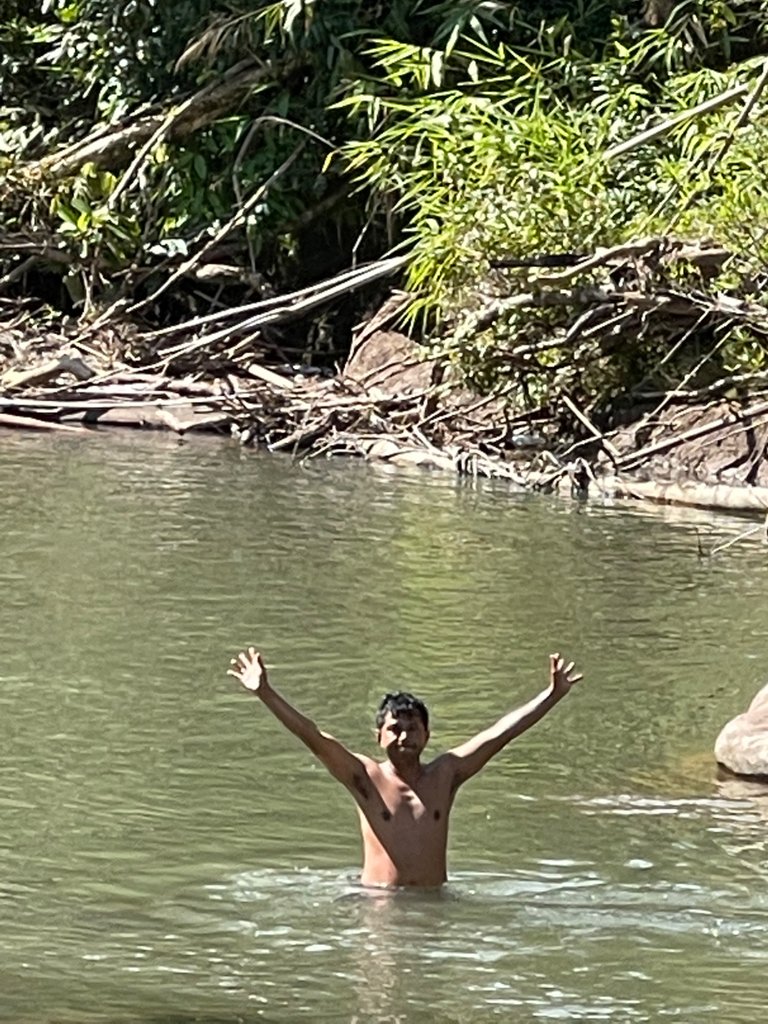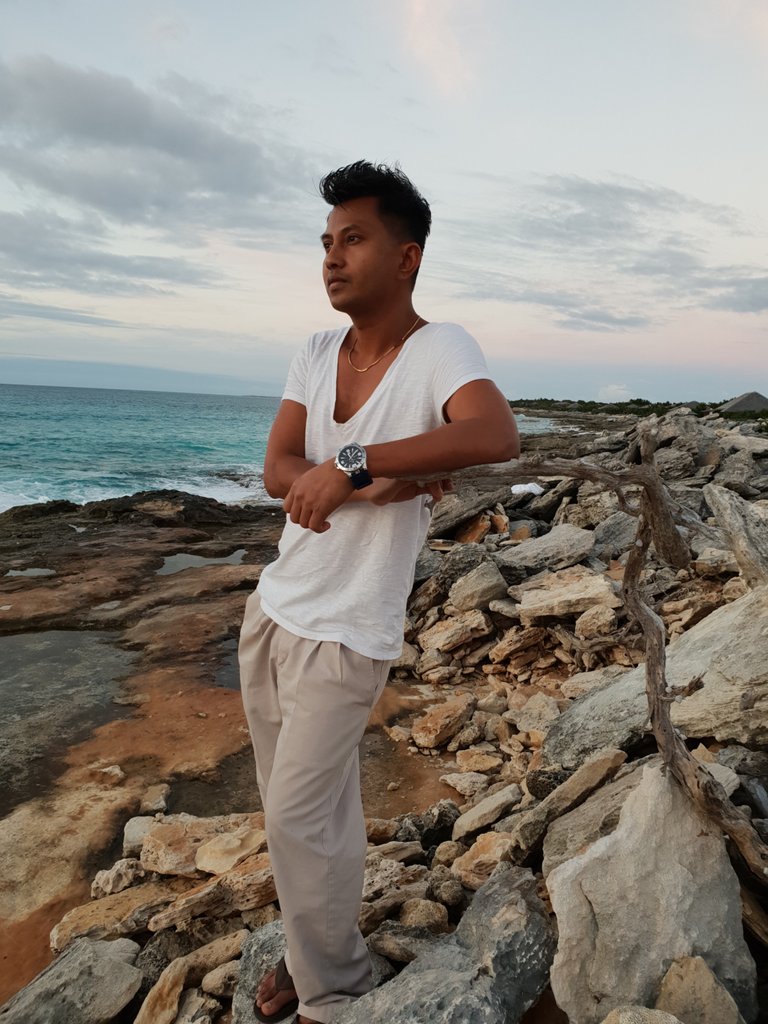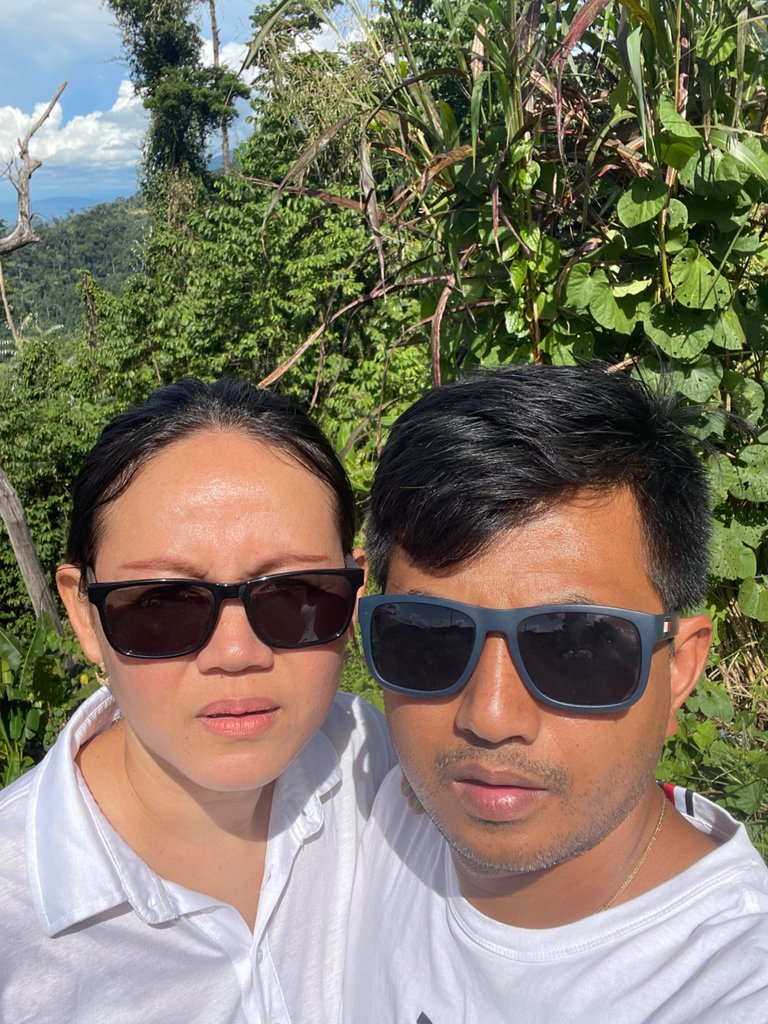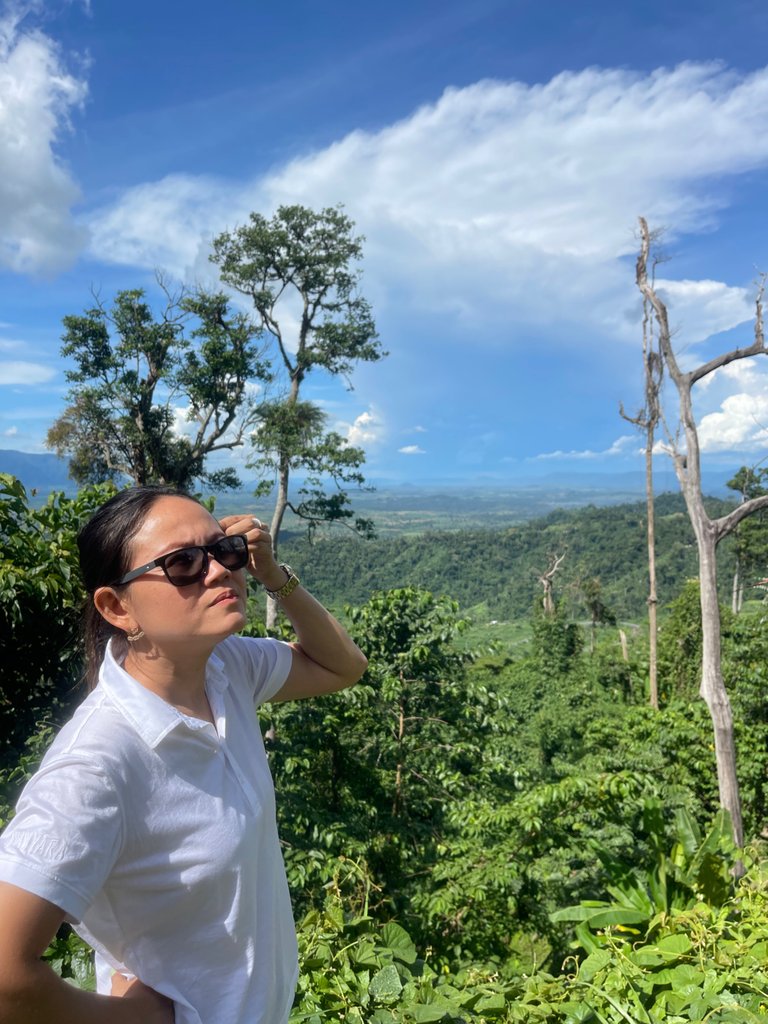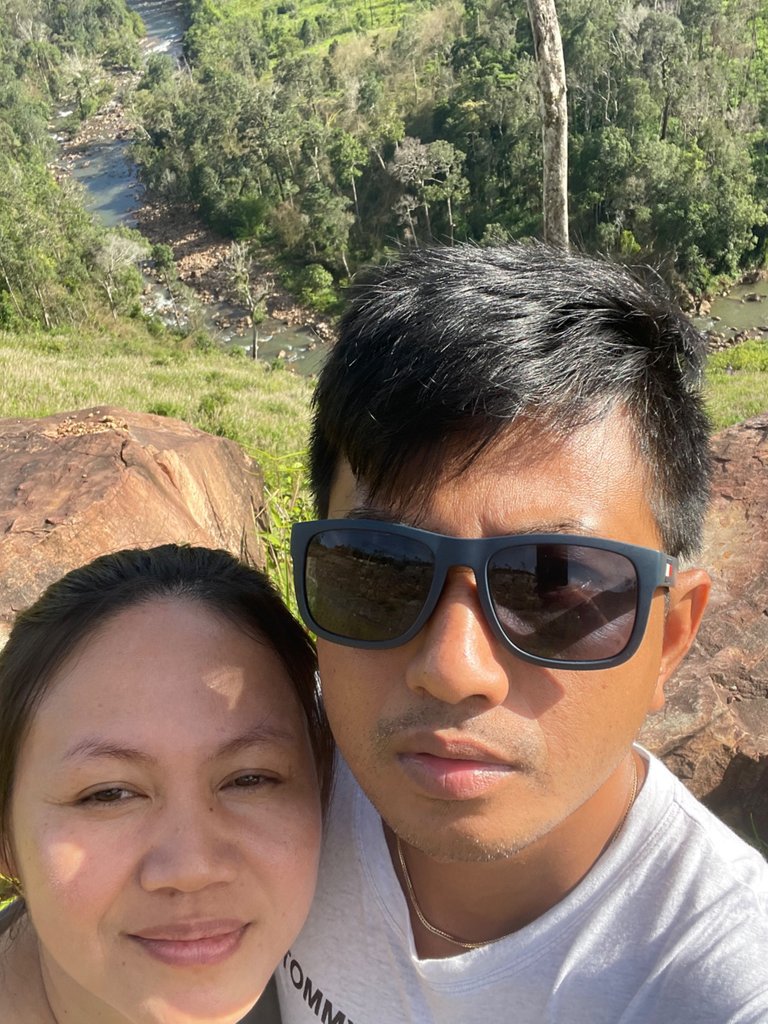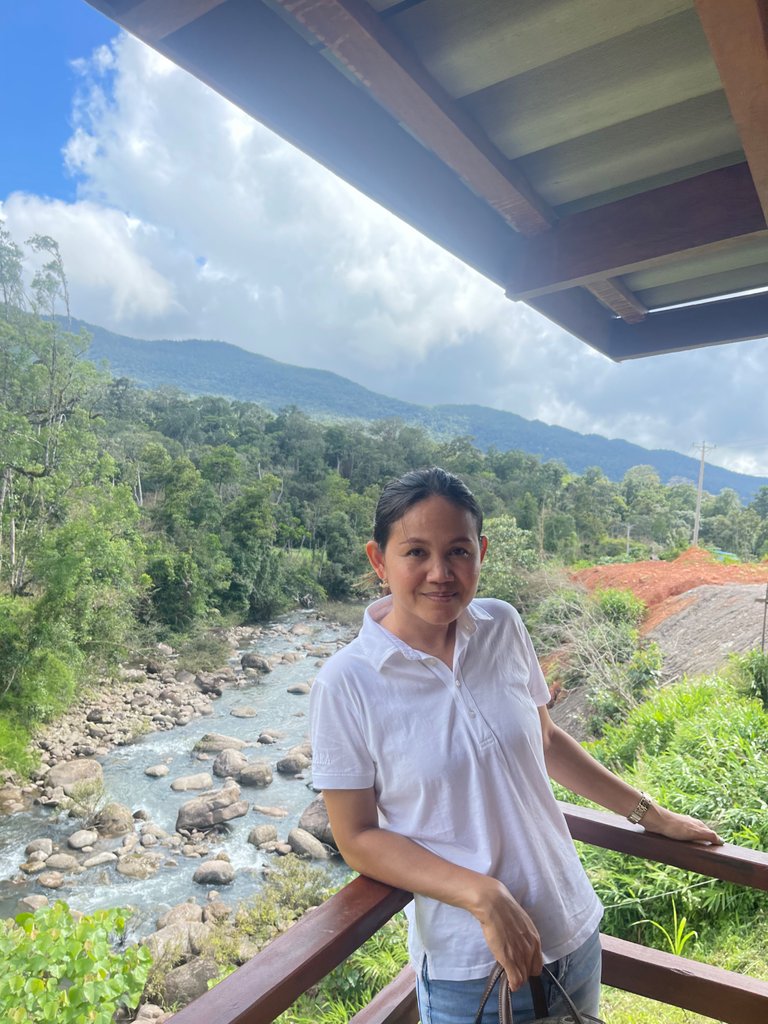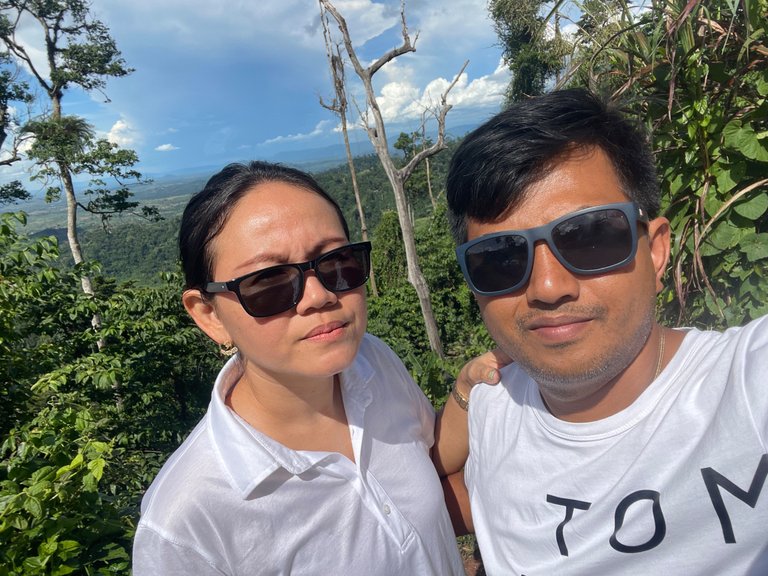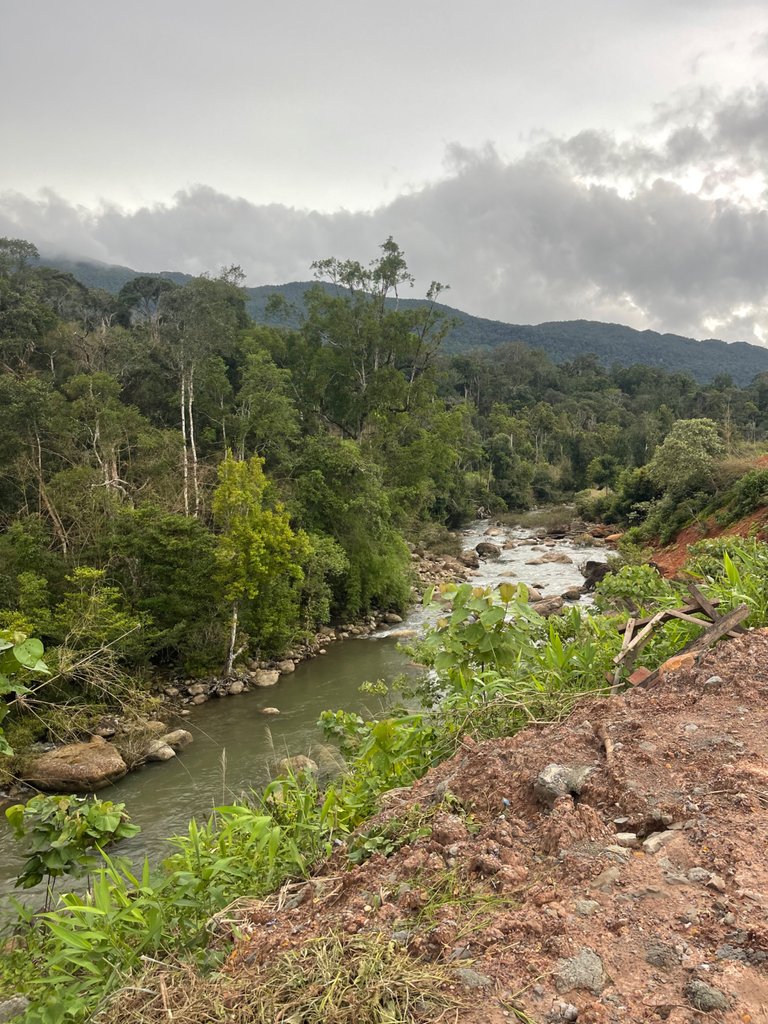 Thank you very much for your time to review my post.
Best regards,
Sean Satmayong (@mayong)
Seim Reap,Cambodia
E:[email protected]
T:(855)77567566
Telegram: mayong/85577567566
---
---