DRAWING OF A BLACKLADY WEARING SUNSHADE AND PUTTING ON CUSTUME (AUTODESK SKETCHBOOK)
Greetings folks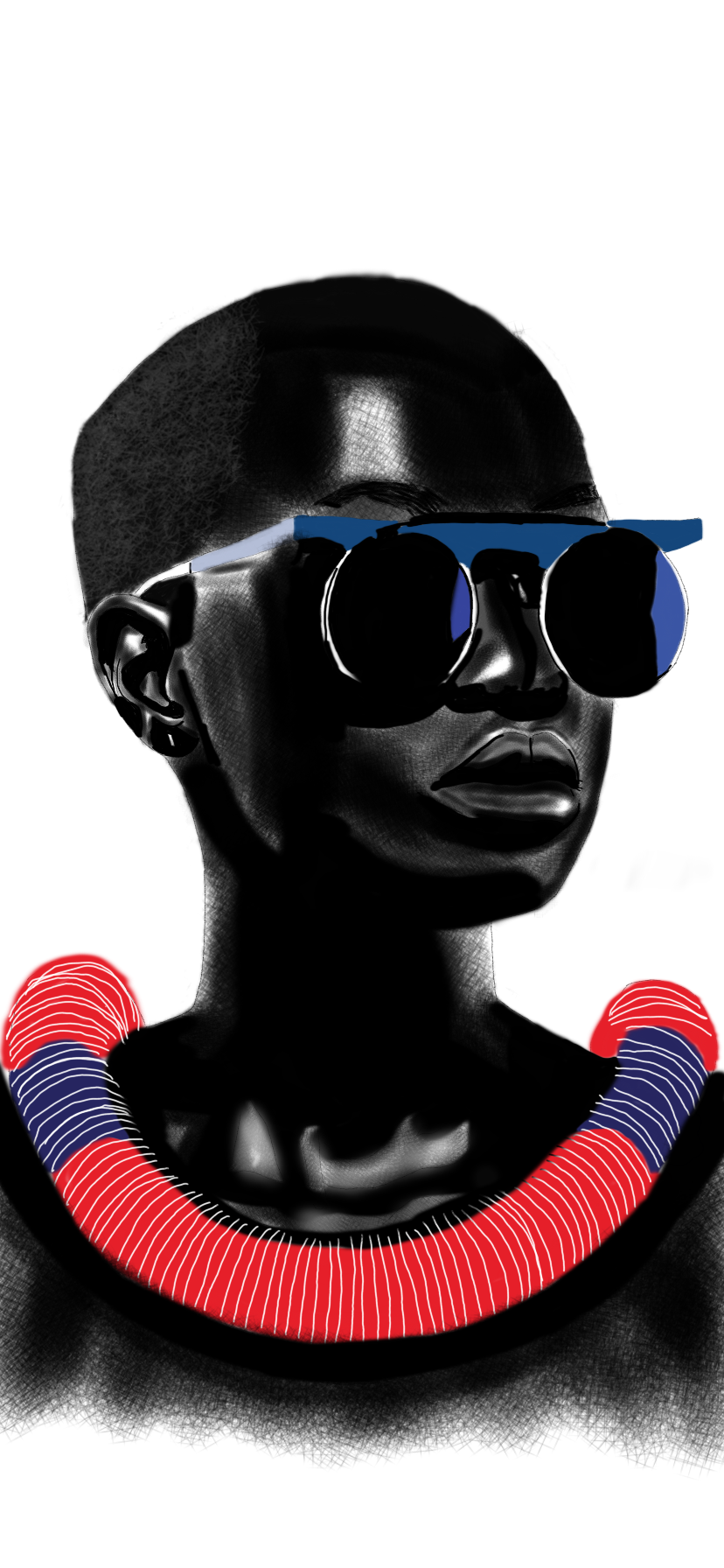 I wanna share with you the drawing of a blacklady putting on shade and African custume.
I started this drawing from outline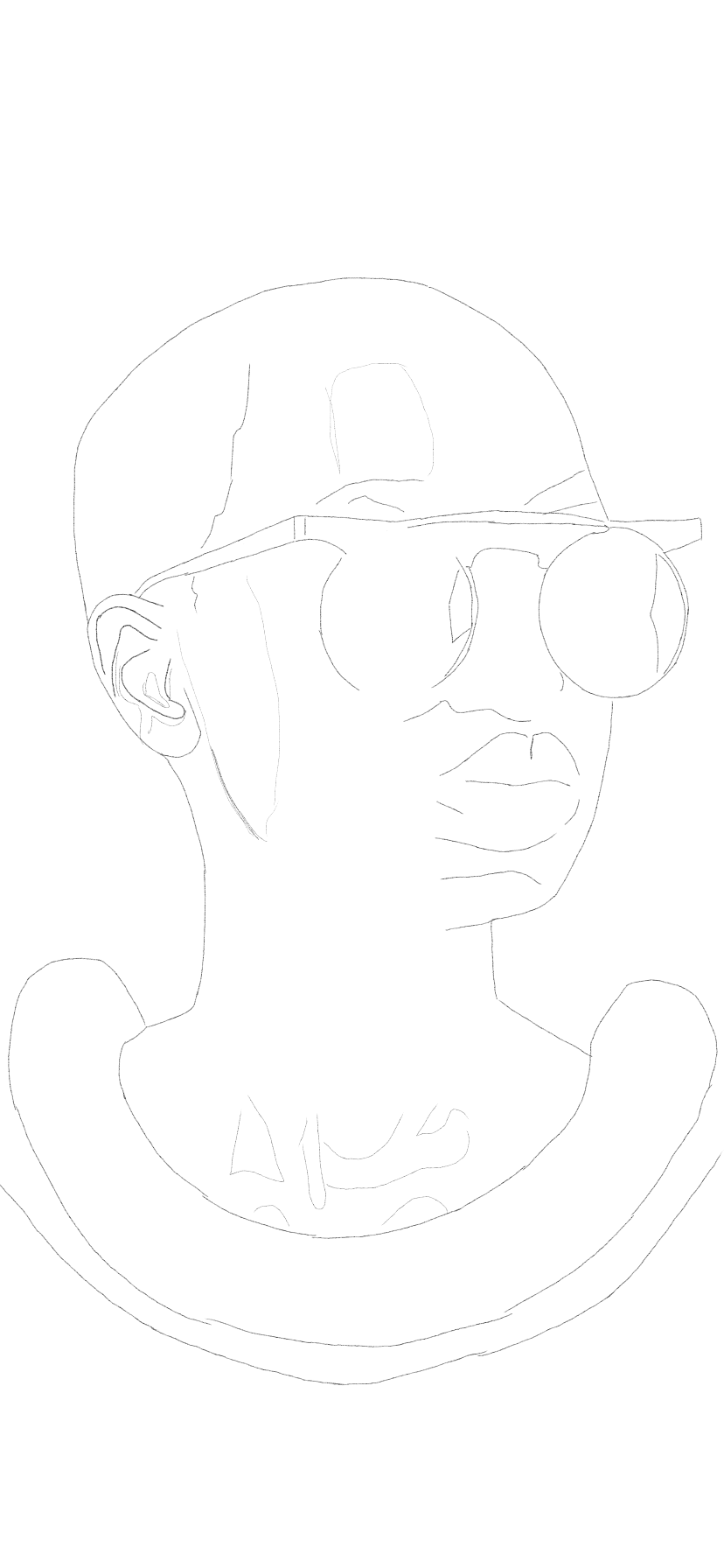 I proceeded to the shading of the hair, and the head.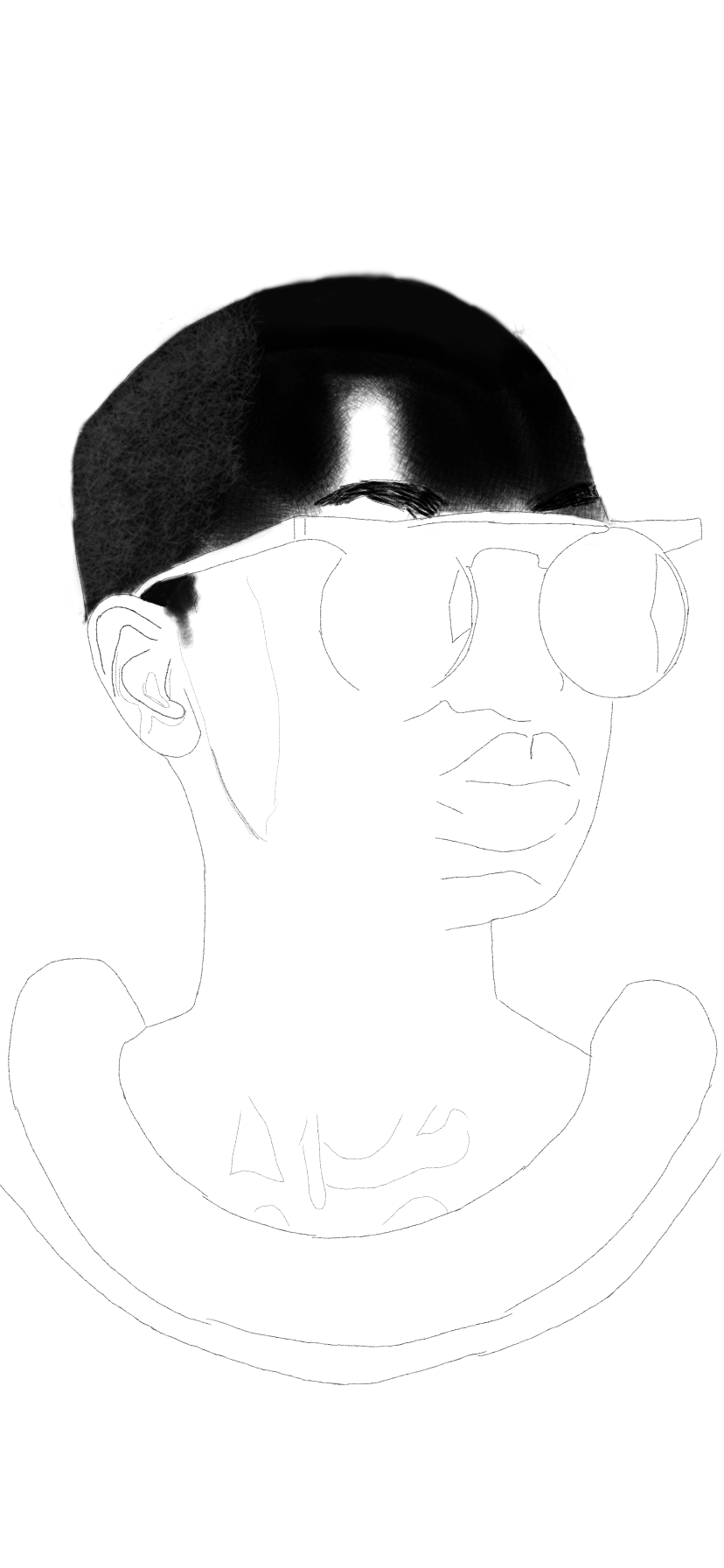 I moved to the shading of some part of the face using medium brush and hatching brush.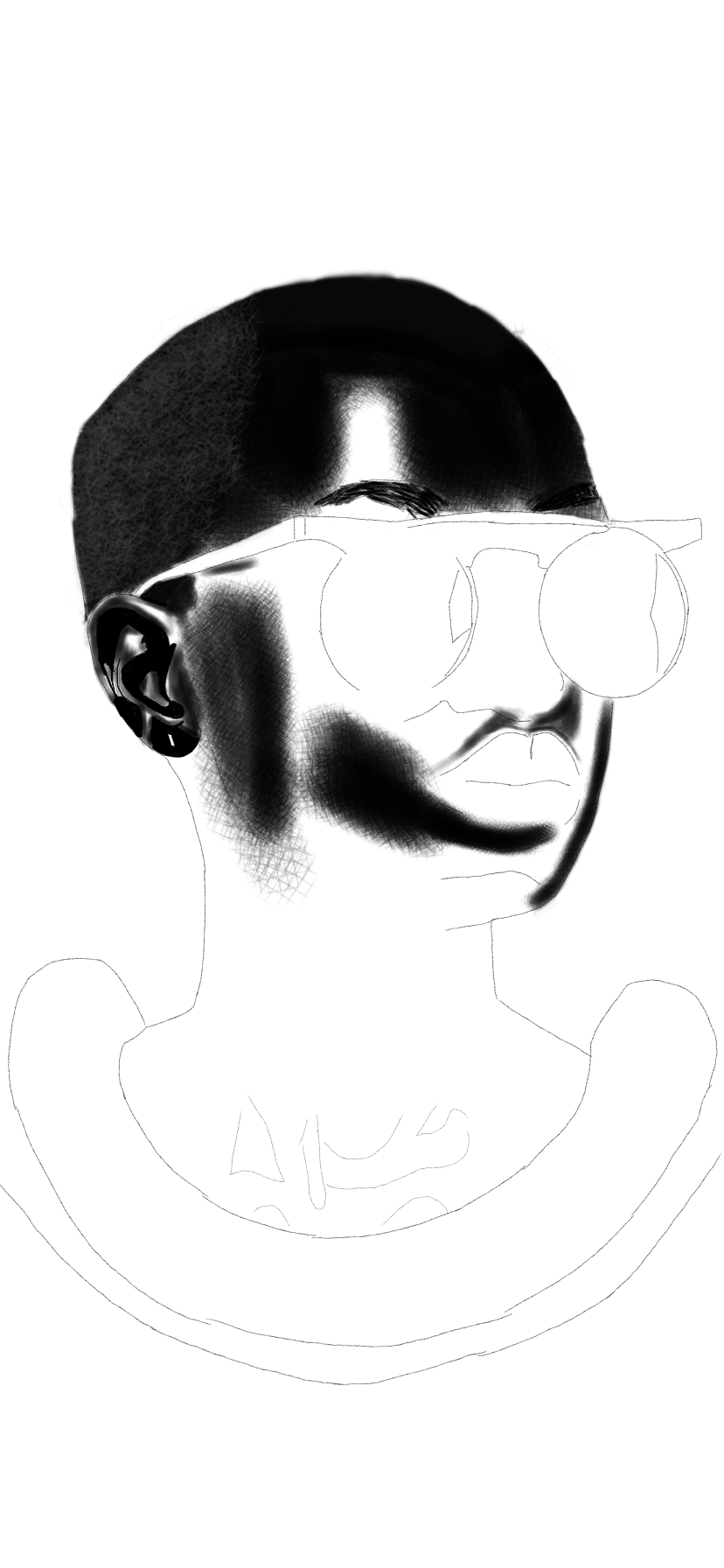 I continue with the shading of the face using hatching brush here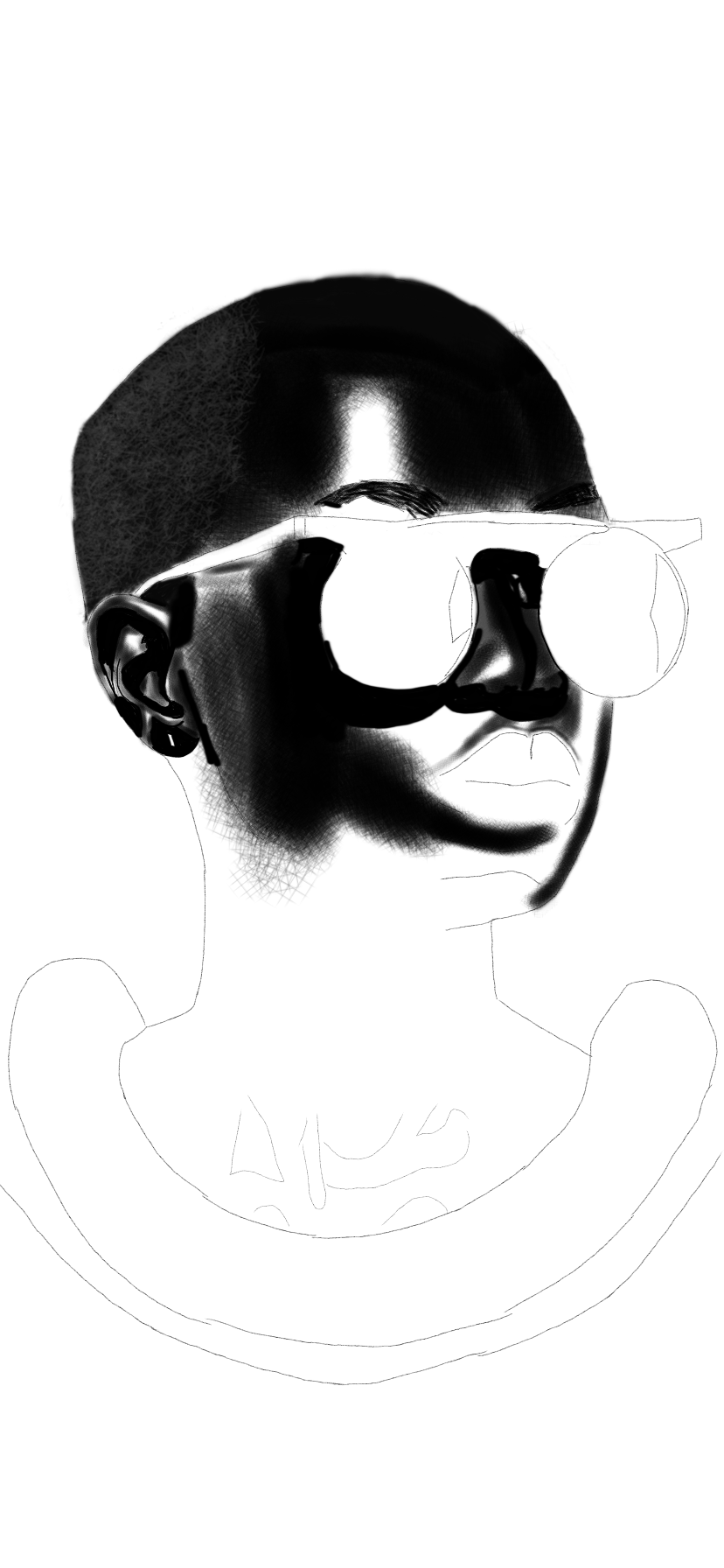 In this process, I shaded out the sun shade and the neck using hatching brush, medium brush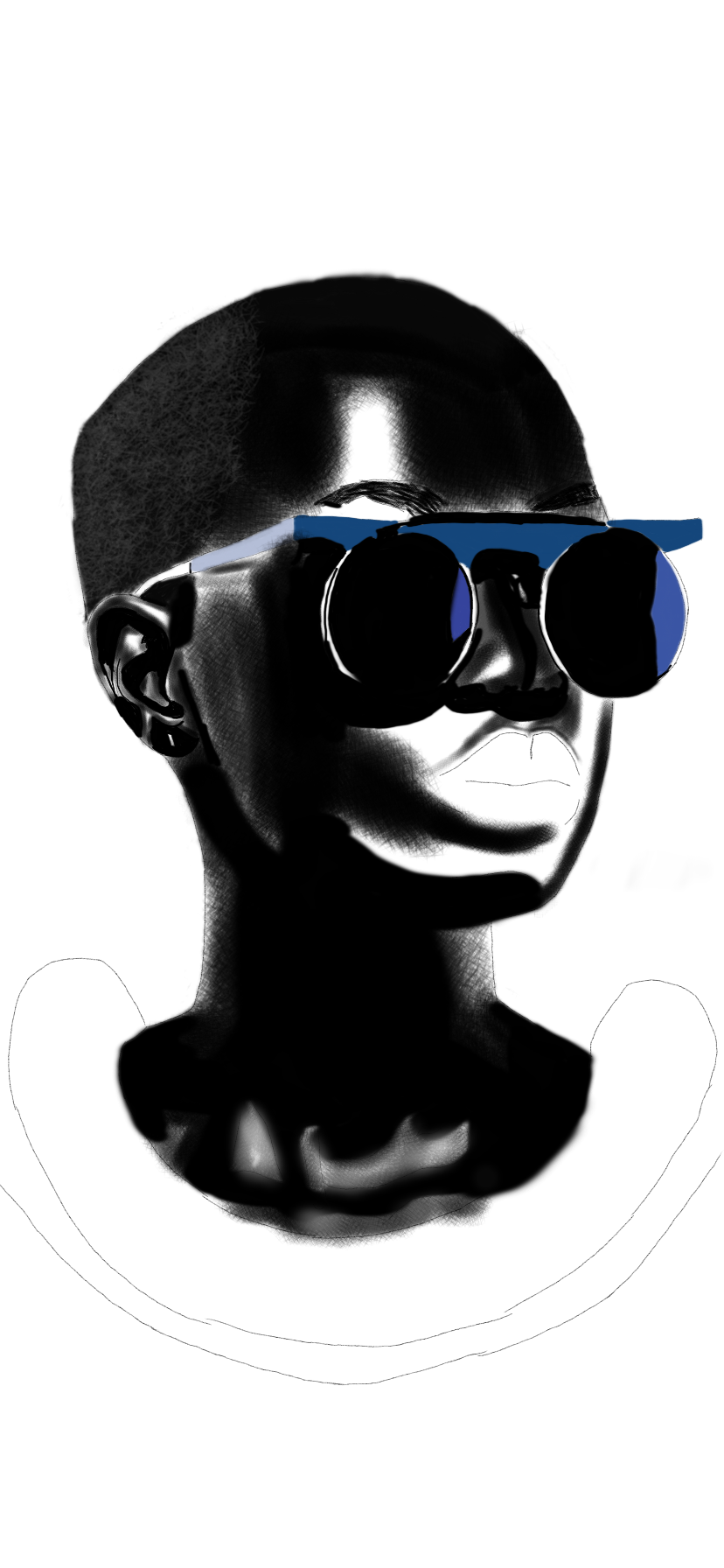 Here I completely the full face by shading out the mouth using hatching tools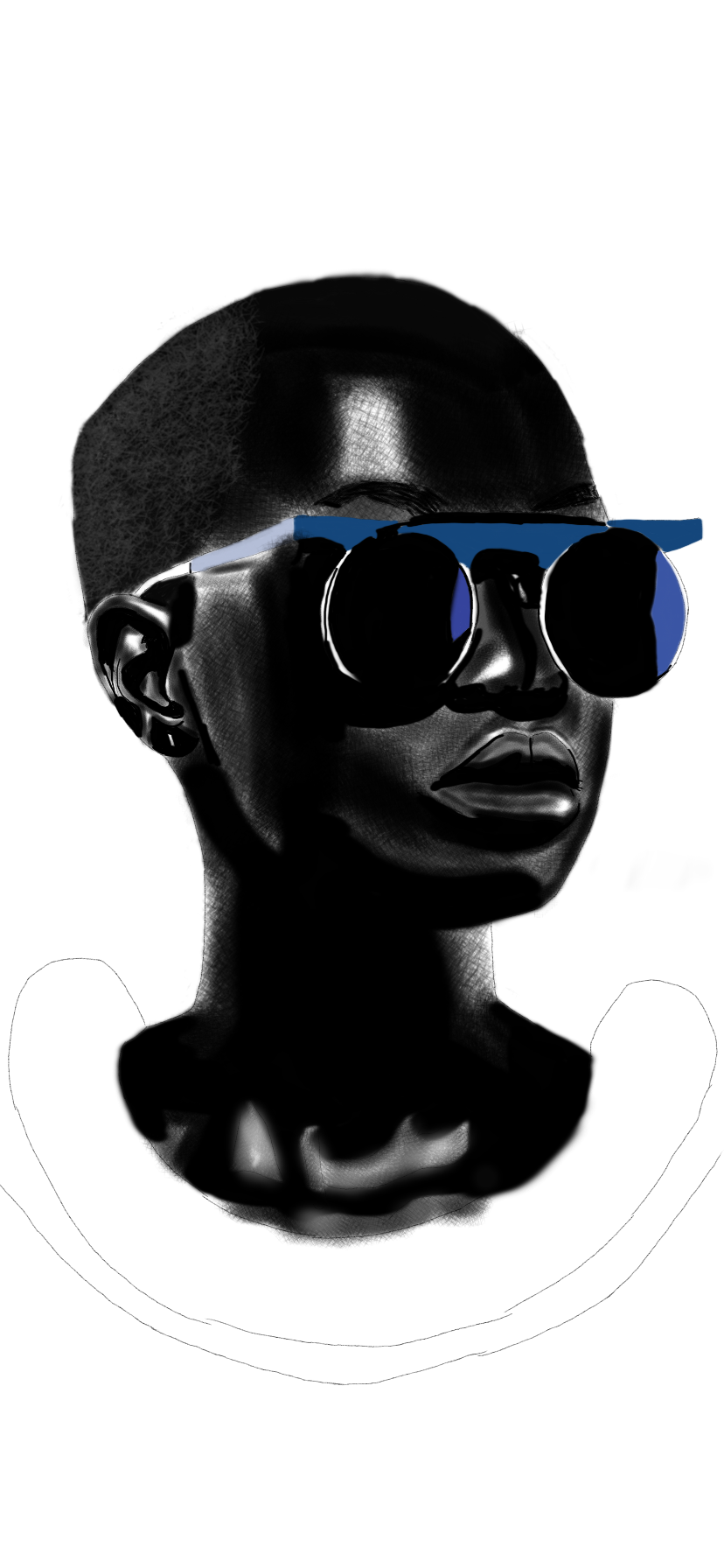 Lastly I painted the custom on his neck using colors and I erased some part out to create details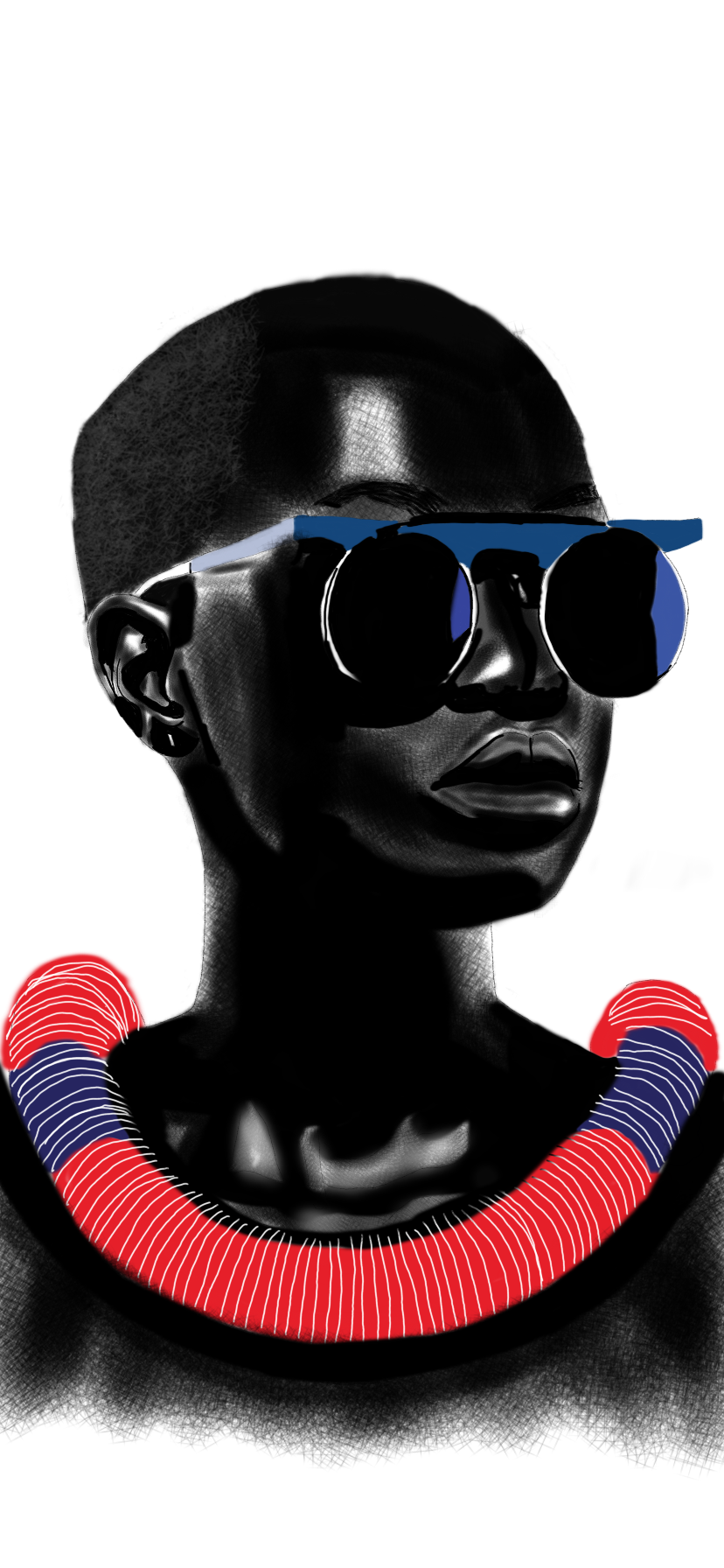 Reference photo
https://pin.it/50WLFZn
---
---