Some vocal warm up lesson for singers
---
Hello hive music school, I'm so glad to be here in this community today because this is my first time of writing and publishing in this community, after going through the community to check what they accept as entry, so I was able to check to know that they talk about music instrument, vocal techniques and others things related to music teaching which one can discuss and it will bring more knowledge to others. I am an instrumentalist a keyboard player precisely so I decided not to come in with a keyboard tutorial but I decided to go in another way which is vocal warm up exercise which can be practiced everyday.
Hola escuela de música de colmena, estoy muy contento de estar aquí en esta comunidad hoy porque esta es la primera vez que escribo y publico en esta comunidad, después de revisar la comunidad para verificar qué aceptan como entrada, así que pude verificar saber que hablan de instrumentos musicales, técnicas vocales y otras cosas relacionadas con la enseñanza de la música que uno puede discutir y traerá más conocimiento a los demás. Precisamente soy instrumentista y teclista, así que decidí no venir con un tutorial de teclado, pero decidí ir de otra manera, que es un ejercicio de calentamiento vocal que se puede practicar todos los días.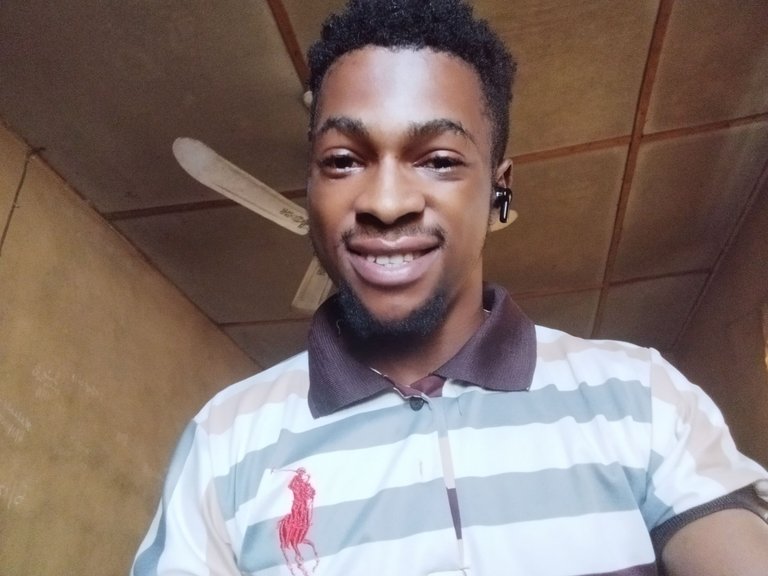 So this video is just about some vocal exercise which one can practice every morning or anytime when this will surely serve as a way and room for improvement for most people who are anxious to become a better singer, one of the basic things a single need to pass through before going and boasting that he or she is a singer is the root of how singing is been made up.
Entonces, este video es solo un ejercicio vocal que uno puede practicar todas las mañanas o en cualquier momento en que seguramente sirva como una forma y espacio para mejorar para la mayoría de las personas que están ansiosas por convertirse en un mejor cantante, una de las cosas básicas que uno necesita para pasar antes de ir y presumir de ser cantor es la raíz de cómo se ha hecho el canto.
There are various exercise which one can use as vocal warm up and so this is what I have been practicing every morning to improve myself more and become better in my singing way.
Hay varios ejercicios que se pueden usar como calentamiento vocal y esto es lo que he estado practicando todas las mañanas para mejorar más y mejorar mi forma de cantar.
---
▶️ 3Speak
---
---