LOVE AS A KID IS INTERESTING
Love, this is an affection which we have towards another person which makes one cherish him or her over others. The topic which is titled my first love , It made me remember myself as a kid but can I called that love, I guess I will say it's a child's play. Some love are grown from being a child to adulthood and this makes it difficult for any other person to come in between the two party.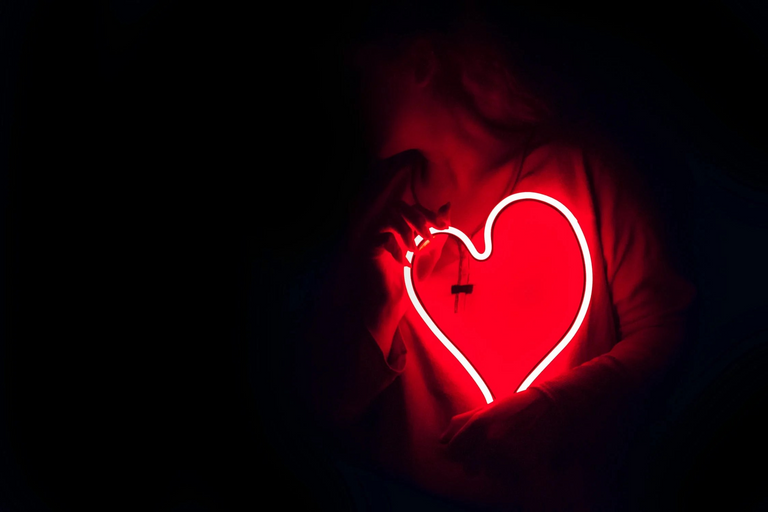 Source

When we're kid, I and this girl named Mariam attended same nursery and also primary school, we were also in the same class as we graduated from one class to the other so we do go to school together, come back home together, when I get to her place to go call her she will tell her mum to give me the same food with her own even though my food is with me. She will always insist and her mum got no choice
than to do what she said or else she will cry.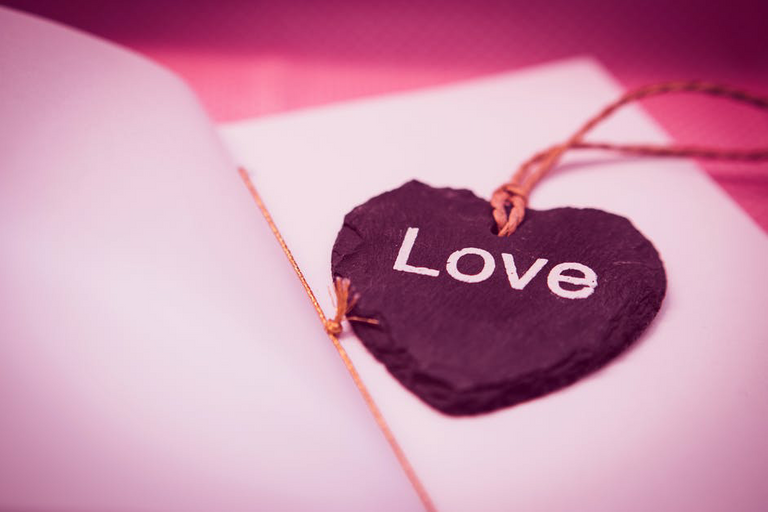 Source

So years after years we graduated from primary school and together to secondary school this connection between us hot more stronger that we do a lot of things in common even her parent now call us twins. For me I think our love as a kid grew up to be more than just friendship but a greater bond between us to be called brother and sister and till now the closeness is still very much there.
I can say that is my first love.
---
---